Sydney's Most Scenic Experiences for When You Have to Feed Yourself — and the 'Gram
Here's a hit list of sights and experiences that will look as good on your feed as they do in person.
in partnership with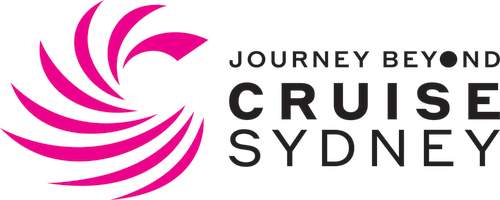 Sydney is an absolute beauty of a city. Sure, it's expensive, the public transport is a bit hit or miss, and there's a few that think the coffee is better in Melbourne — but you can't beat the views. That harbour, waterfront delights aplenty — you simply can't beat it. When you walk along the nearest shoreline and stop to really take it all in, worries seem to melt. That's not a quick look, mind you, as you cross the bridge on your way to work. But when you stop and really look at it.
Naturally, we Sydneysiders know that the city offers more than just a pretty harbour. There are scenic experiences scattered all over town, and we've gathered a list of the absolute must-see spots. These are more than just eye candy — there are activities and top-quality eats, but like your friends may say, pics or it didn't happen. Together with Journey Beyond Cruises, the biz offering a truly spectacular way to experience Sydney's scenery, we've compiled a list of sights and bites will look as good on your Instagram feed as they do in person.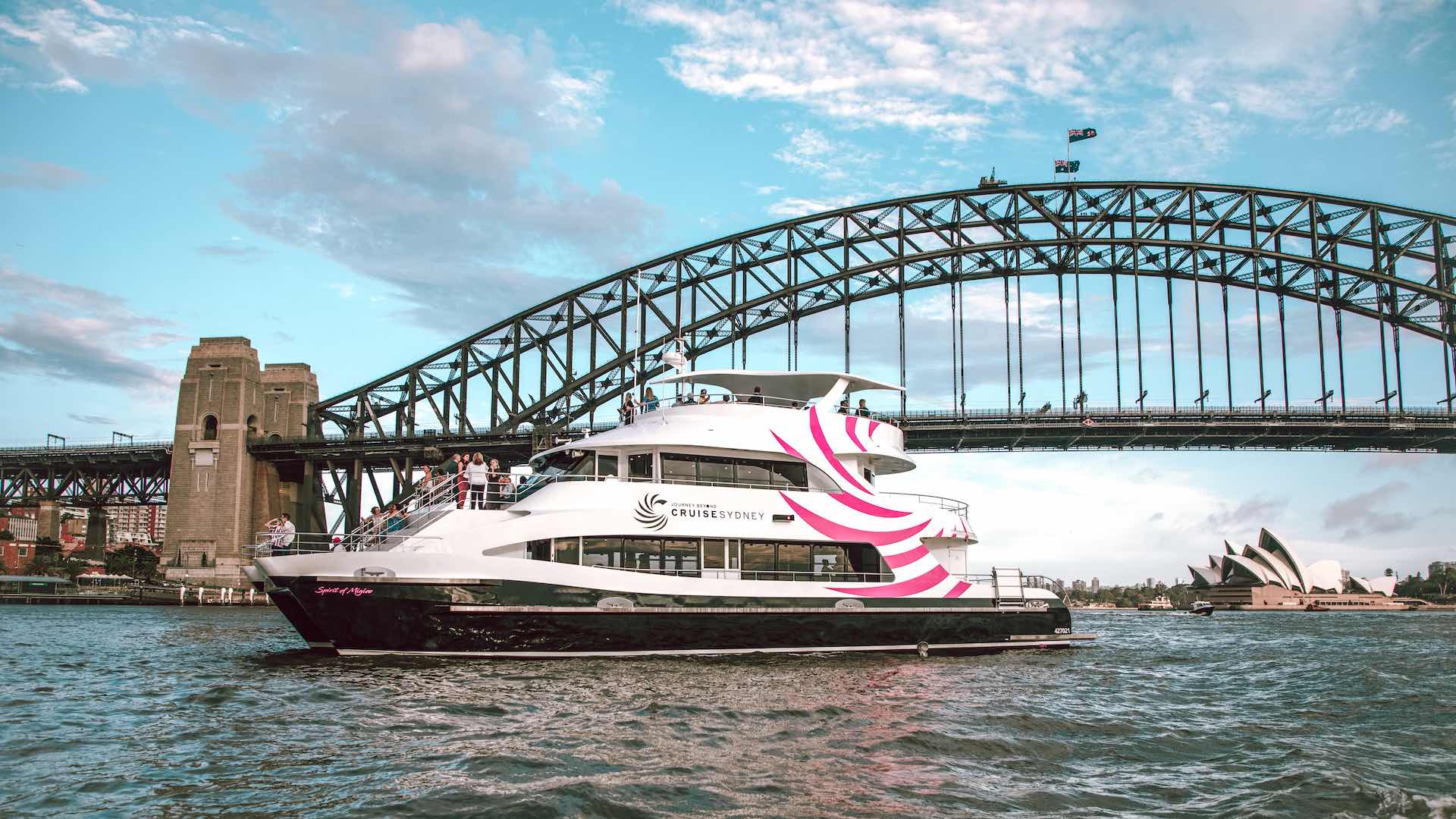 MAKE THE MOST OF THE HARBOUR WITH JOURNEY BEYOND CRUISE SYDNEY
Sure, Sydney is more than just a harbour. But you have to admit, it's a pretty spectacular part of the city. With so much history, culture and activity packed on and around the water, you're best to opt for a truly stellar way to take it all in. Here's that option: Journey Beyond Cruise Sydney, the biz dishing up more than a few scenic cruise packages on its two- or three-hour sightseeing route around the harbour's edge.
If you like your Instagram photoshoots in the daylight hours, book a lunch or sundeck cruise — which are indoor and outdoor, respectively — that includes an a la carte food and drink menu and tasting platters. You'll see Sydney Harbour and its many iconic sights as you make your way from Barangaroo to Watsons Bay and back. Alternatively, take in the intimate after-dark ambience with a dinner cruise, which floats you along the same route but includes a luxurious three-course dinner.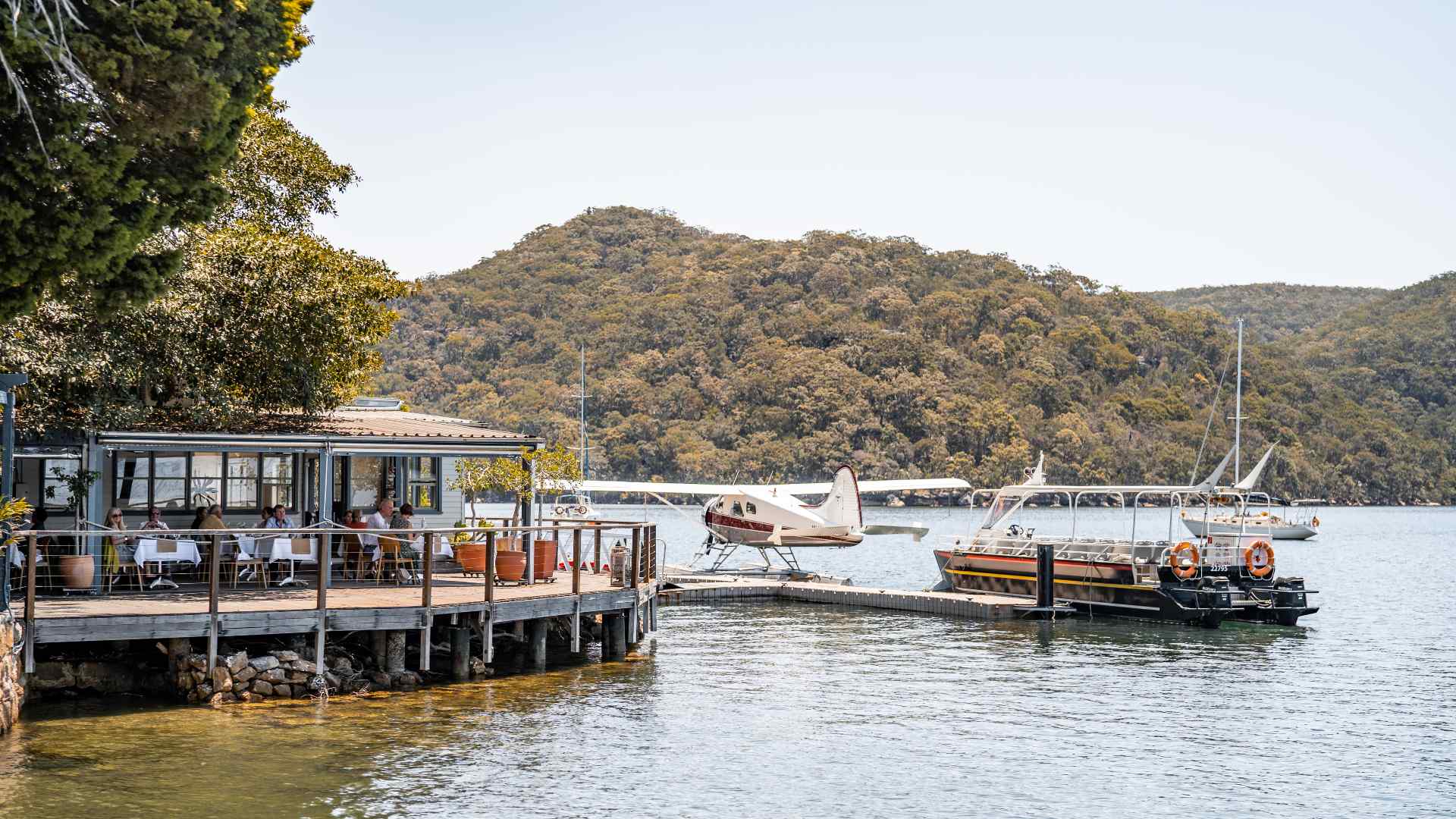 DINE OR STAY AT THE COTTAGE POINT INN
Residents of the Insular Peninsula (aka the Northern Beaches) may prefer this to remain a hidden local spot, but frankly, it's too good to stay that way — sorry everyone. Built by the waters of Cowan Creek, Cottage Point Inn started life as a boathouse but expanded its offering by opening a truly standout restaurant and two bookable rooms in the 1950s.
It's a decent drive from the CBD — approximately 50 minutes — but its isolated location makes it a top spot to reach by water or air. Book a water taxi (or use a private boat) to sail in from the Northern Beaches or Central Coast, but if you want to dial up the luxury meter, you can book a seaplane flight. This much-faster (and much more scenic) route departs from Rose Bay or Palm Beach. Cap off your visit with an overnight stay — just make sure to take plenty of pics to upload later.
GET A FRESH PERSPECTIVE WITH THE SYDNEY TOWER EYE VIP EXPERIENCE
This is a little less hidden — it's hard to ignore a tower piercing the Sydney skyline, 245 metres above the streets below, after all. Most locals have probably seen the view from the top before, but in recent years the team at Sydney Tower Eye have expanded their operations beyond the classic viewing deck.
The full VIP experience package is a bundle of everything you need for a day on top of the city. Your ticket includes general admission to the indoor observation deck, a 60-minute SKYWALK session and photoshoot (a tour of the tower from the outside, hundreds of metres in the air), and experiences in all of the tower hospitality venues. That means a VIP tour, three-course lunch and bubbles at Infinity, and a signature cocktail at the style-heavy Bar 83.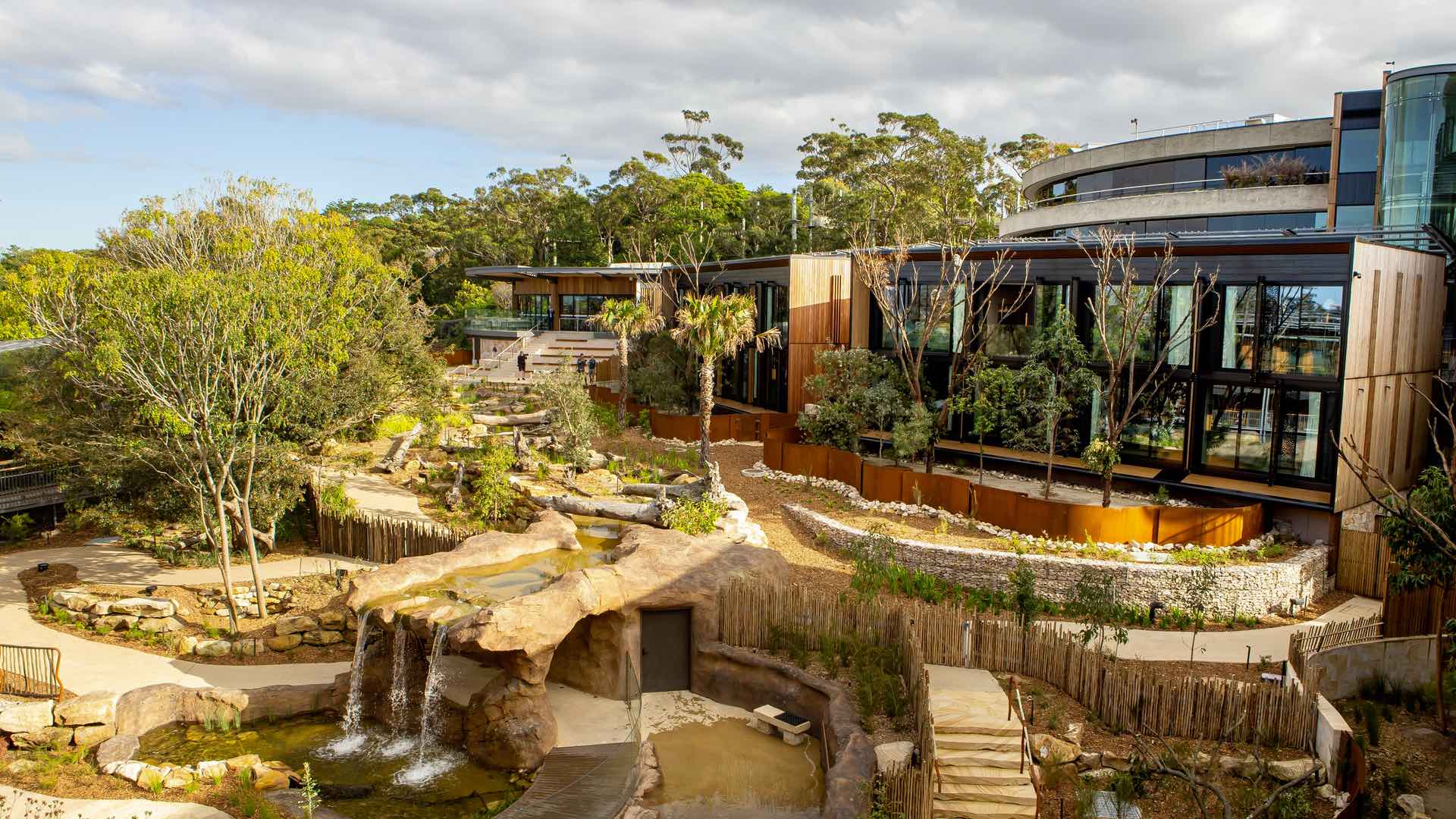 SPEND A NIGHT IN NATURE AT TARONGA ZOO'S WILDLIFE RETREAT
The fact that Taronga Zoo houses over 5000 animals from all over the world, just across the harbour from the Sydney CBD, is pretty amazing. The harbourside institution has been bringing locals up close and personal with their menagerie for over 100 years. And in 2019, they opened their most intimate and luxurious experience yet — Wildlife Retreat at Taronga.
This is an award-winning eco-hotel built on Taronga Zoo grounds, which includes The Sanctuary, a beautiful reserve where guests can spot native flora and fauna, including wallabies, platypuses and koalas. Packages include accommodation, parking, zoo admission and a tour of The Sanctuary. You can book a luxury breakfast and dinner at Me-Gal, the onsite restaurant, and lunch is available inside the N'Gurra Lounge at reception.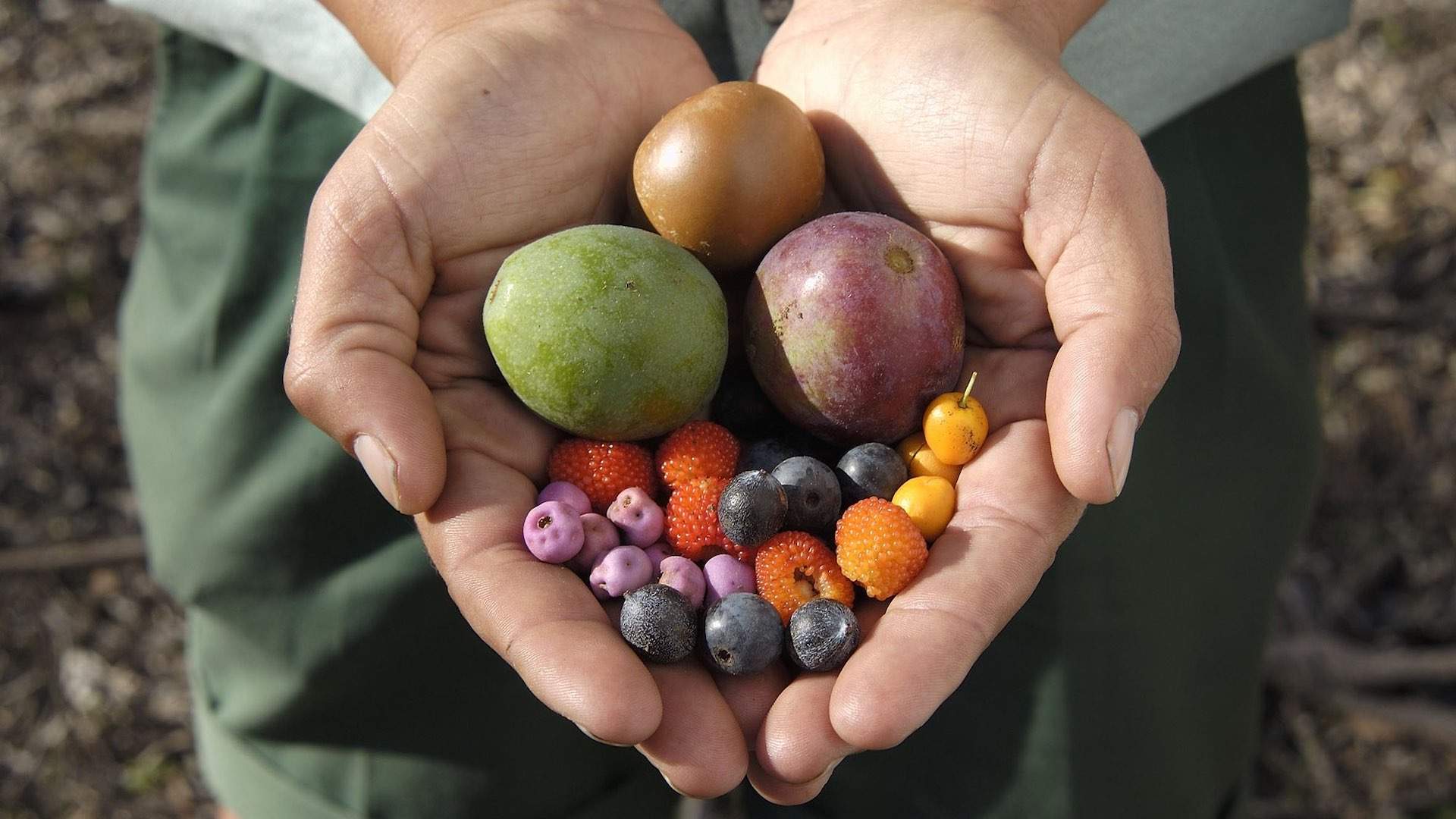 CONNECT WITH COUNTRY ON THE BUSH TUCKER TOUR AT ROYAL BOTANIC GARDEN SYDNEY
There's more than one way to both take in the scenery at The Royal Botanic Garden Sydney while learning a thing (or three) about botany, sustainability and conservation. The 30-hectare site is packed with serene gardens, sweeping views and sun-soaked picnic spots — but there's one spot in particular where you can see the sights, learn a lesson and get a bite to eat.
The activity in question is the Aboriginal Bush Tucker Tour, one of several First Nations heritage tours on offer at the waterfront gardens. This one in particular takes you on a delicious hour-long journey through the Cadi Jam Ora Garden with a First Nations guide, who will take you through a history lesson and culinary experience simultaneously. You'll get to sample the seasonal bush tucker grown in the garden as you wander — a true treat.
For a scenic experience on Sydney Harbour, you're looked after by the team at Journey Beyond Cruise Sydney. For more information and to book your aquatic adventure, head to the website.
Concrete Playground Trips
Book unique getaways and adventures dreamed up by our editors