TRAVEL & LEISURE
The Ten Best Places to Go Horse Riding Near Sydney
Now's the time to live out your Saddle Club fantasies.
If My Friend Flicka scarred you for life with horsey dreams you've never had the chance to live out, it's time to take the reins of your destiny. Luckily for you, Sydney — encircled with national parks, wide beaches and vast farmlands as it is — is just the place to do it. For a taste of the equine life without leaving the city, head to Centennial Park. Harbouring ambitions to become the next Man Ffrom Snowy River? You'll find bolder, braver adventures further afield. Giddy up.
CENTENNIAL PARK, SYDNEY
Centennial Park's Equestrian Centre is one of few places in the world to offer inner city horse rides. For newbies who might be feeling a bit nervous, the flat, circular trail is an easy peasy (and not too nerve-wracking) intro. Choose from one of five resident riding schools and a bunch of ride options, including 30- or 60-minute strolls and romantic dawn or dusk circuits. Looking to upskill? Book in for a lesson or a course.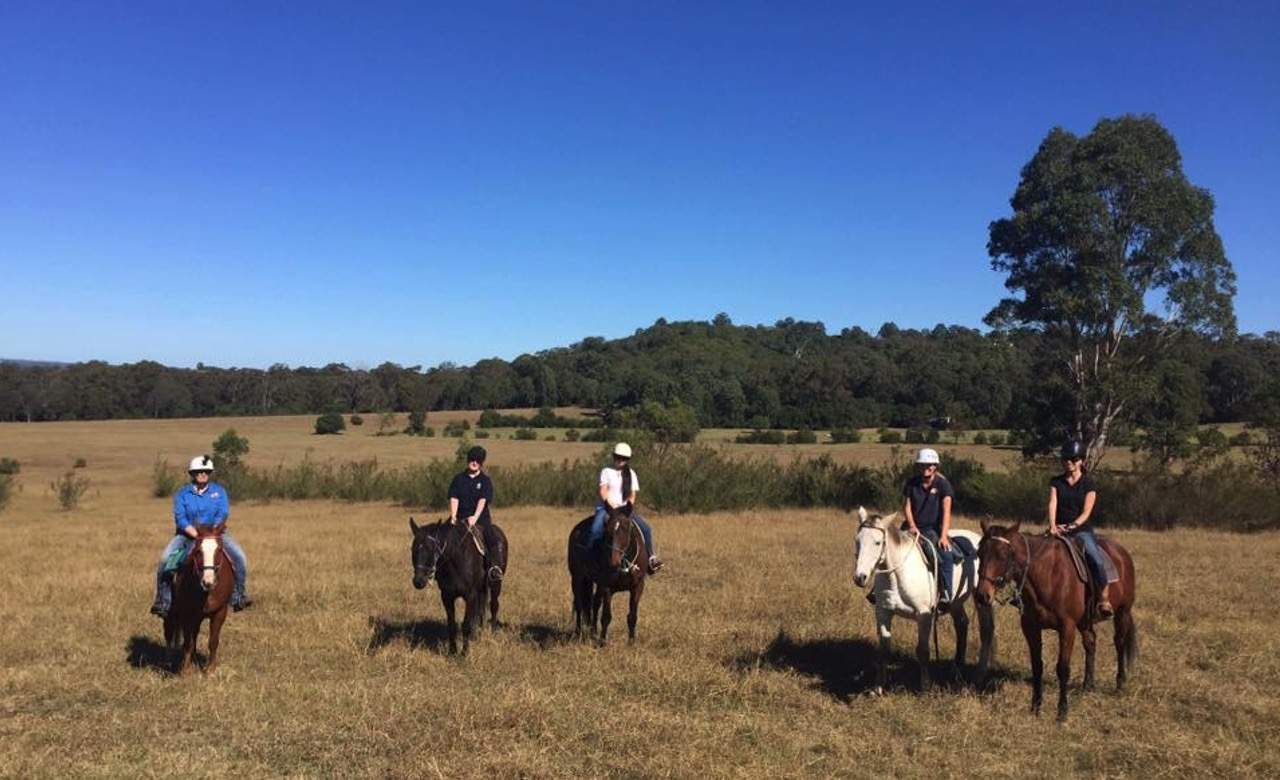 SYDNEY TRAIL RIDING CENTRE, RICHMOND
After Centennial Park, the closest spot to the city where you can jump in the saddle is the Sydney Trail Riding Centre. Moving from Ingleburn to the Sydney Polo Club in the town of Richmond, it's an hour drive from the CBD. Here, there are 400 acres for galavanting around on, taking in mountains, bush and some epic views. What's more, many of the horses are TV and film stars, including 11-year-old stock horse Archie, whom Ryan Corr rode in The Water Diviner, and six-year-old quarter horse Shorty, who appeared in Pirates of The Caribbean 5. The Sydney Trail Riding Centre is at 100 Ridges Lane, Richmond.
GLENWORTH VALLEY, CENTRAL COAST
At Glenworth Valley Outdoor Adventures there are 200 horses to choose from, so you're bound to find a Flicka of your every own. Beginners can take two-hour guided rides, leaving at 10am and 2pm on weekdays and at 9.30am, 12pm and 2pm on weekends. Already know how to control a horse like Michelle Payne? Go free-ranging. You'll be handed the reins and allowed to explore at your leisure for up to six hours. Glenworth Valley is a one hour drive north of Sydney, inland on the Central Coast.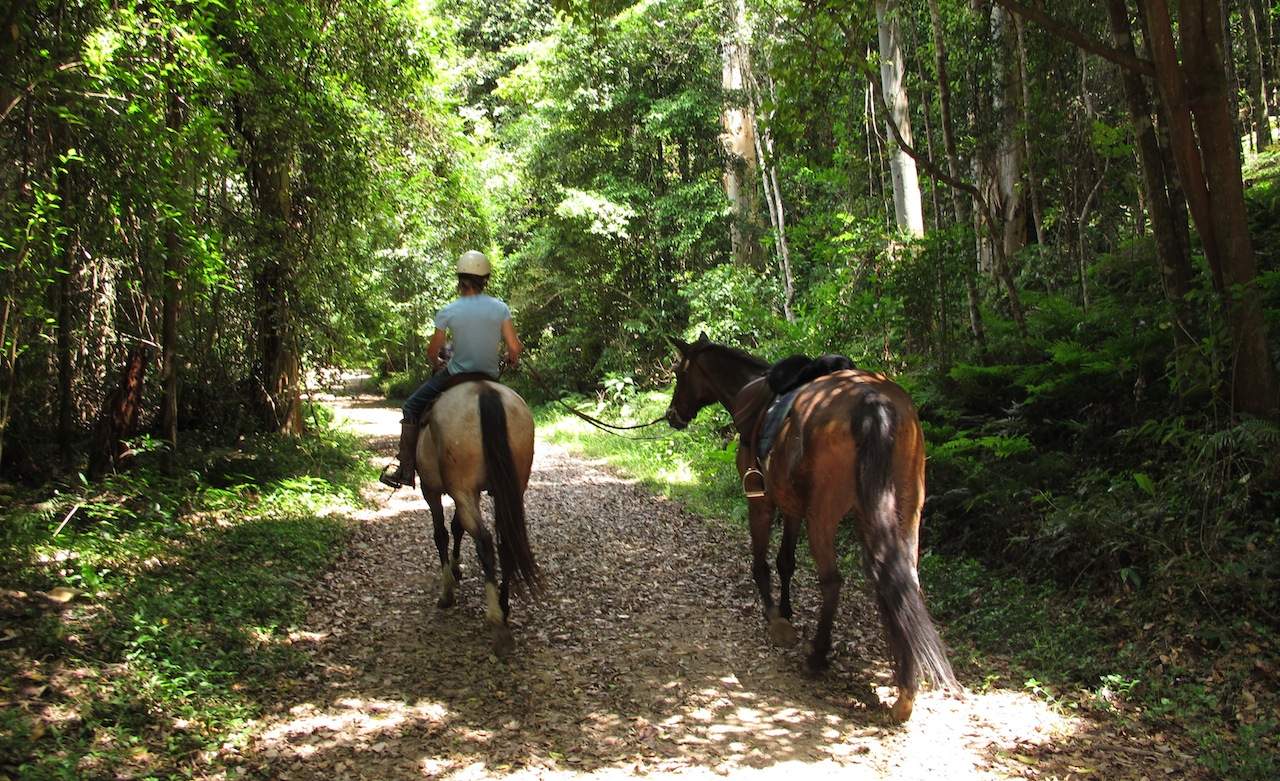 HIDDEN VALLEY, CENTRAL COAST
Just northeast of Glenworth Valley lies Hidden Valley Horse Riding, a 320-acre farm surrounded by the Ourimbah State Forest. Every level of ability — and fear — is catered to. Terrified novices can be led around by an instructor while those with enough confidence to steer can join a forest trail ride, which takes in creek crossings, rainforest and ridges. And anyone who's ready for spot of show-jumping can have in a go in their arena. If horsey life has you hooked, you're welcome to stay overnight and play farmer for the weekend. You'll find Hidden Valley at 986 Ourimbah Creek Road, Palm Grove, about a one hour drive north of Sydney.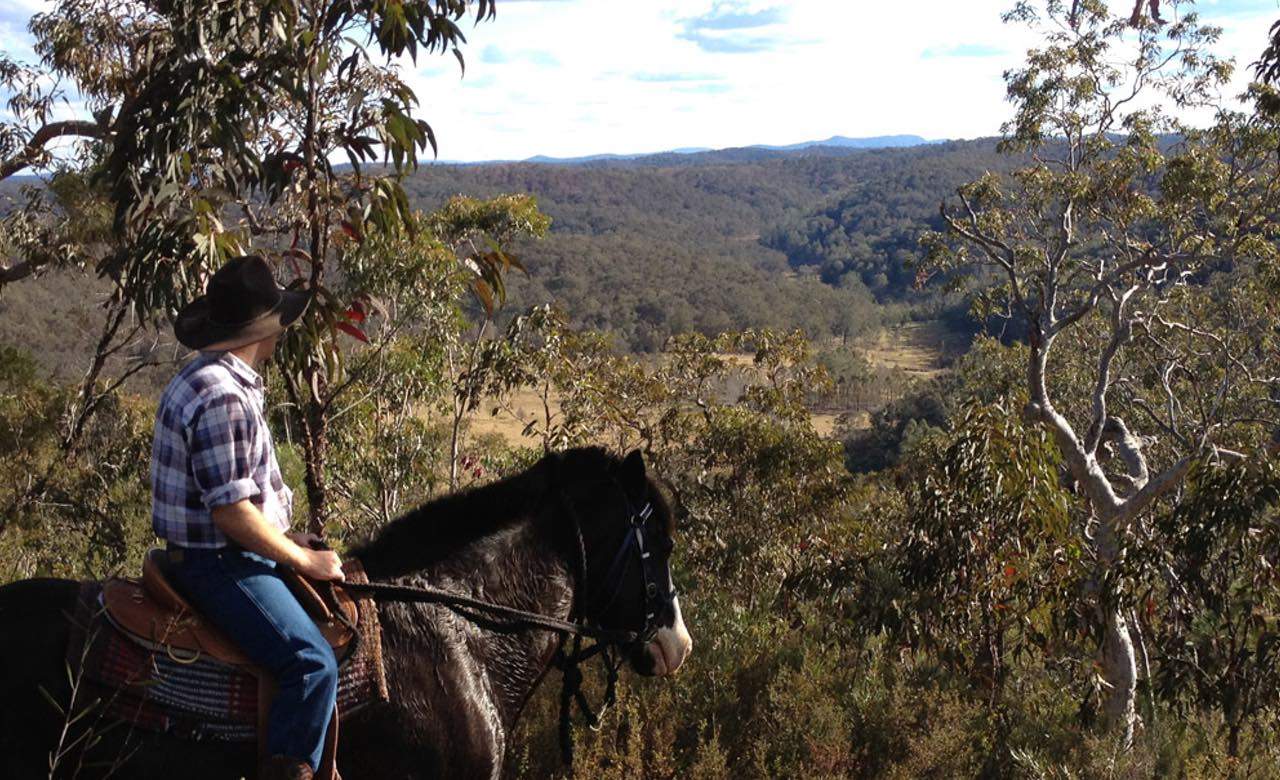 CHAPMAN VALLEY, WOLLEMI NATIONAL PARK
Head even further north towards Wollemi National Park to find Chapman Valley Horse Riding. There are more than 120 kilometres of trails to explore, giving you access to spectacular mountain tops, dense bush and exhilarating open paddocks. Choose a ride to suit you, from a one-hour jaunt at walking pace to a full-day adventure. Whichever you choose, you'll be travelling in a small group of no more than six, so there'll be oodles time to ask your instructor for tips. Chapman Valley is located at 7054 Putty Road, Howes Valley, about a two hour drive northwest of Sydney.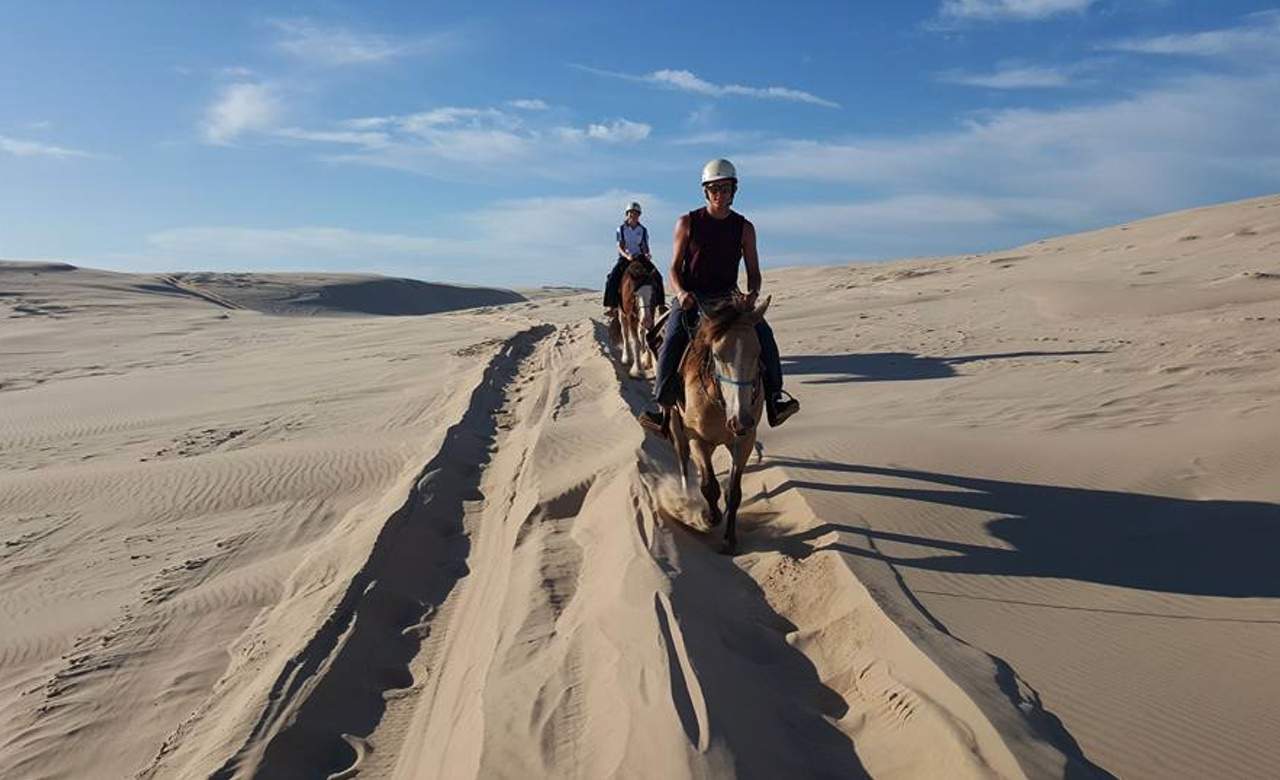 SAHARA TRAILS, PORT STEPHENS
If it wasn't My Friend Flicka, but Daryl Braithwaite's 1990 hit that made you yearn for the saddle, make tracks to Port Stephens, where, at Sahara Trails, you can gallop along the beach. If you're keen to stick to sea level, opt for the one-hour Absolute Beach Ride. To get more adventurous, book the 90-minute Beach and High Dune extravaganza, which will have you climbing sand dunes to a height of 40 metres and taking in stunning views of the Worimi Conservation Lands. Sahara Trails is located at 9 Port Stephens Drive, Anna Bay, about a 2.5 hour drive north of Sydney.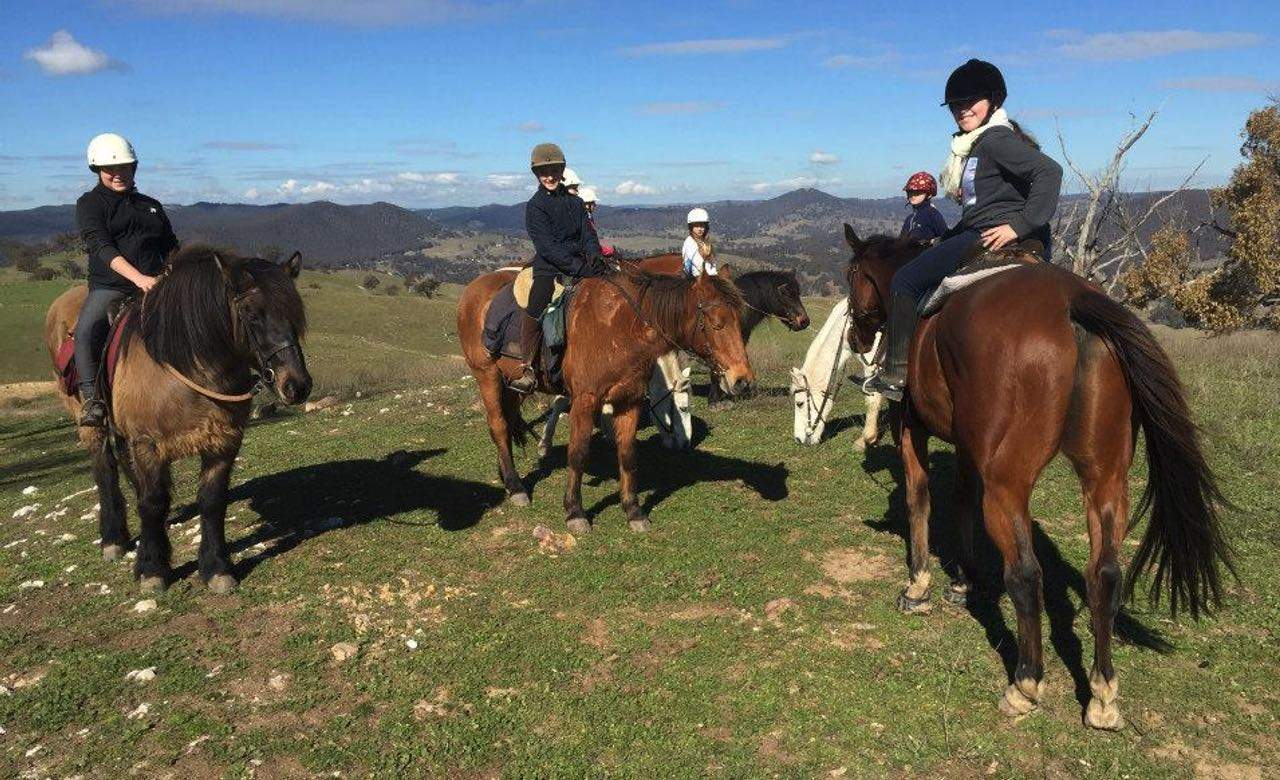 YARRABIN HOLIDAY RANCH, BLUE MOUNTAINS
Yarrabin Holiday Ranch, is set on 2500 acres. Horse riding has been the ranch's main business since 1963, so you can relax knowing you're in experienced hands. The trails take you through a variety of landscapes, from invigorating fields to forests, meeting kangaroos and wallabies along the way. If you're a competent rider, book the four-hour return trip to the O'Connell Pub, which includes lunch. Yarrabin is a three hour west of Sydney, in the Blue Mountains.
OTFORD FARM, ILLAWARRA
For diversity of scenery, Otford Farm's trail rides are hard to beat. The three-hour Bald Hill Adventure is the one to go for. You'll start in rainforest, following the headwaters of the Hacking River, before climbing into open forest and stopping to take in the ocean views (and hang gliders) at Bald Hill Lookout. Last stop is magical Kellys Falls. Also on offer are one-hour rainforest and two-hour waterfall rides. Otford Farm is at 3 Lloyd Place in Otford, which is a one hour drive south of the Sydney CBD. The train takes an hour and 15 minutes from Central, and the farm is a one-kilometre walk from Otford Station.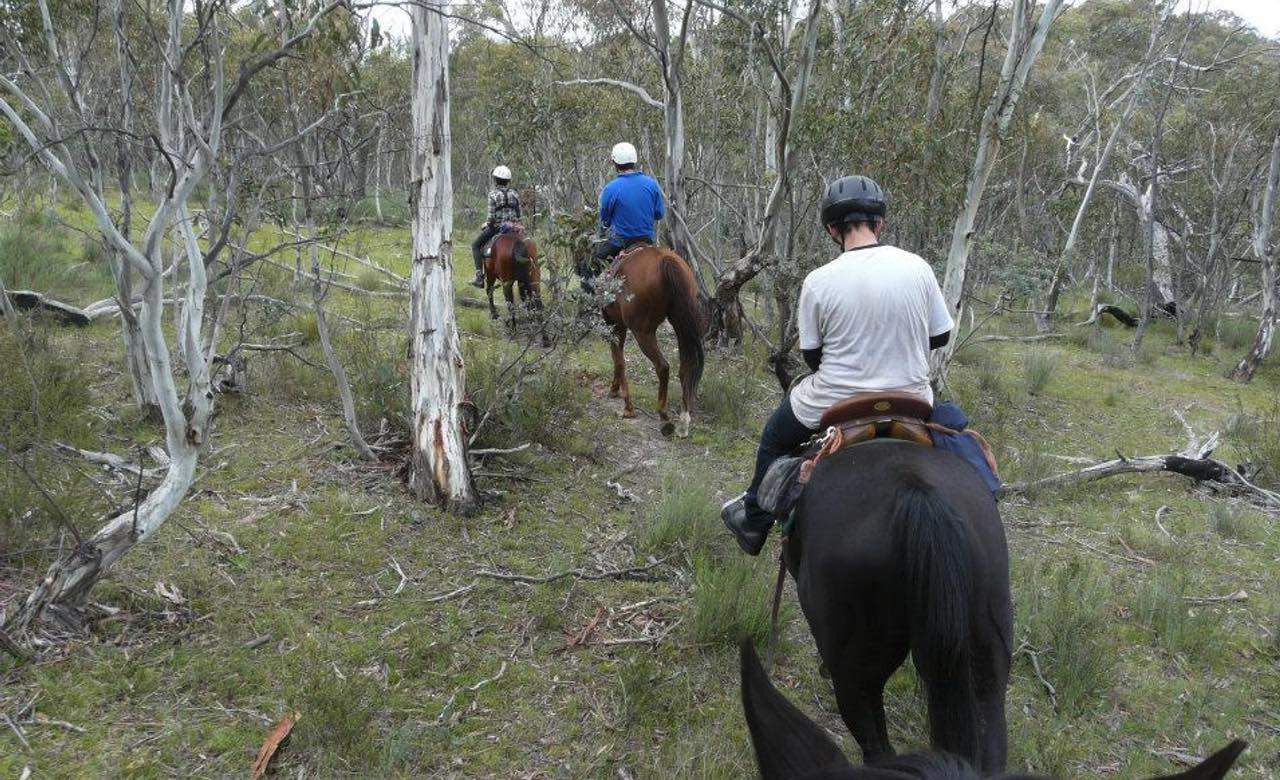 THE MAN FROM KANGAROO VALLEY, KANGAROO VALLEY
Head a little further out of the city for a gallop (or walk) through Kangaroo Valley's lush pastures and steep, mountainous backdrops. The Man from Kangaroo Valley Trail Ride will lead you up the 530-metre-high rainforest Mount Moollootoo, from where you'll get panoramic vistas, taking in Morton National Park, the Kangaroo River and Lake Yarrunga. Find The Man at 24 Hillcrest View Lane, Kangaroo Valley, just over two hours' drive from Sydney.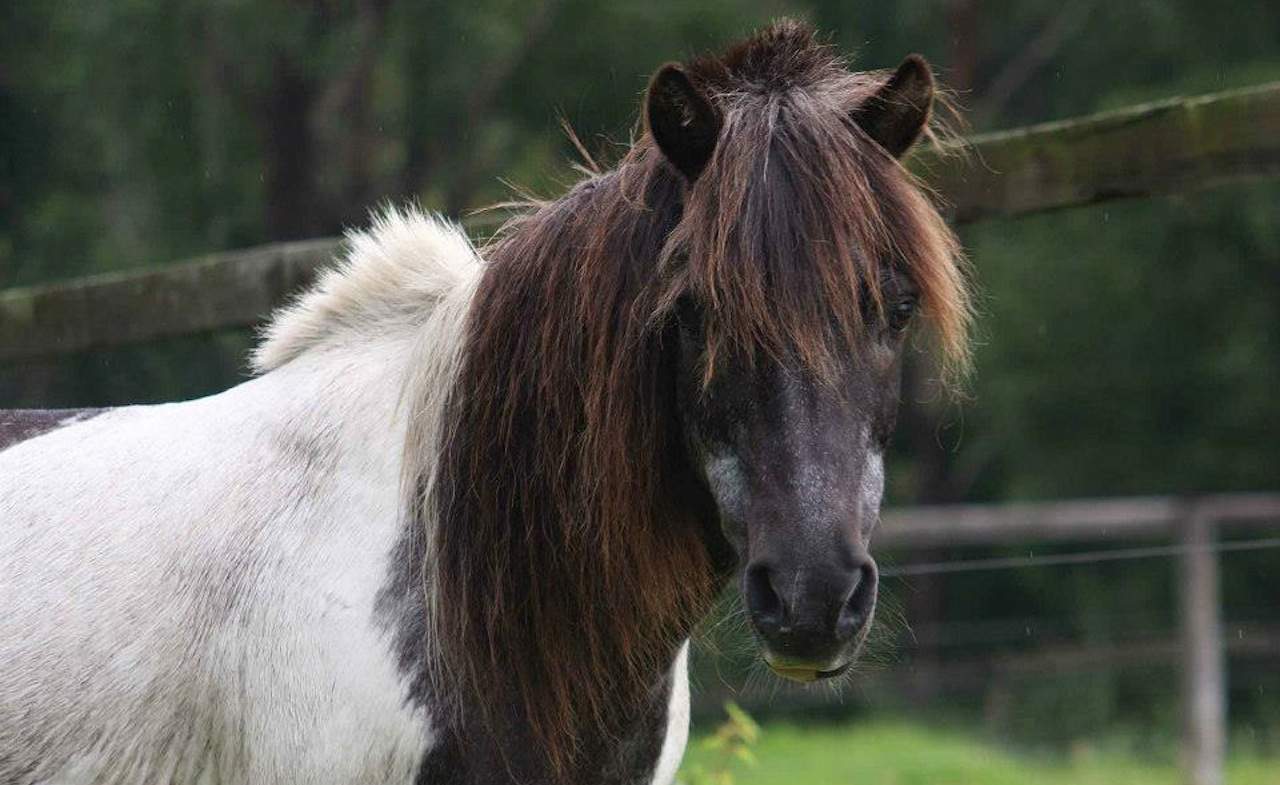 VALHALLA, NSW SOUTH COAST
Drive further south to visit Valhalla Horse Riding at Falls Creek, which is just beyond Nowra. You'll be matched with a horse to fit your ability and taken on a one-hour or one and a half-hour romp through local bush. For winos and gourmands, there's also a twilight ride, which comes with wine and nibbles (after you've dismounted, that is). To amp up your horsemanship, take a lesson, either privately or with a group. If you're visiting as part of a South Coast road trip, you might like to check out our weekender's guide to nearby Jervis Bay.
Top image: Dollar Photo Club. 
Published on May 13, 2016 by Jasmine Crittenden