TRAVEL & LEISURE
The Ten Best Places to See Wildlife in Australia
Go forth and make friends with adorable animals.
The Ten Best Places to See Wildlife in Australia
Go forth and make friends with adorable animals.
---
You can pop along to the zoo any day, but seeing a wild thing in its native habitat is far more exciting — although, it's admittedly slightly trickier. While spiders and mozzies don't have too much trouble making themselves known, our cuter, fuzzier, more loveable creatures are shy, shy, shy. Whether you want to lunch with a 'roo, catch penguins on parade, swim with a whale shark or spot a platypus, there are plenty of places around this big ol' country of ours that will help make that dream you've been harbouring since your mum read you Blinky Bill come true.
Just remember, you're heading into their territory — you can look (and make awwwing noises), but don't touch. Or feed them. Or do any shitty stuff. Basically, let them do their thing and enjoy being a quiet observer in the presence of 100% adorable animals. If you can do that, here's where to find them.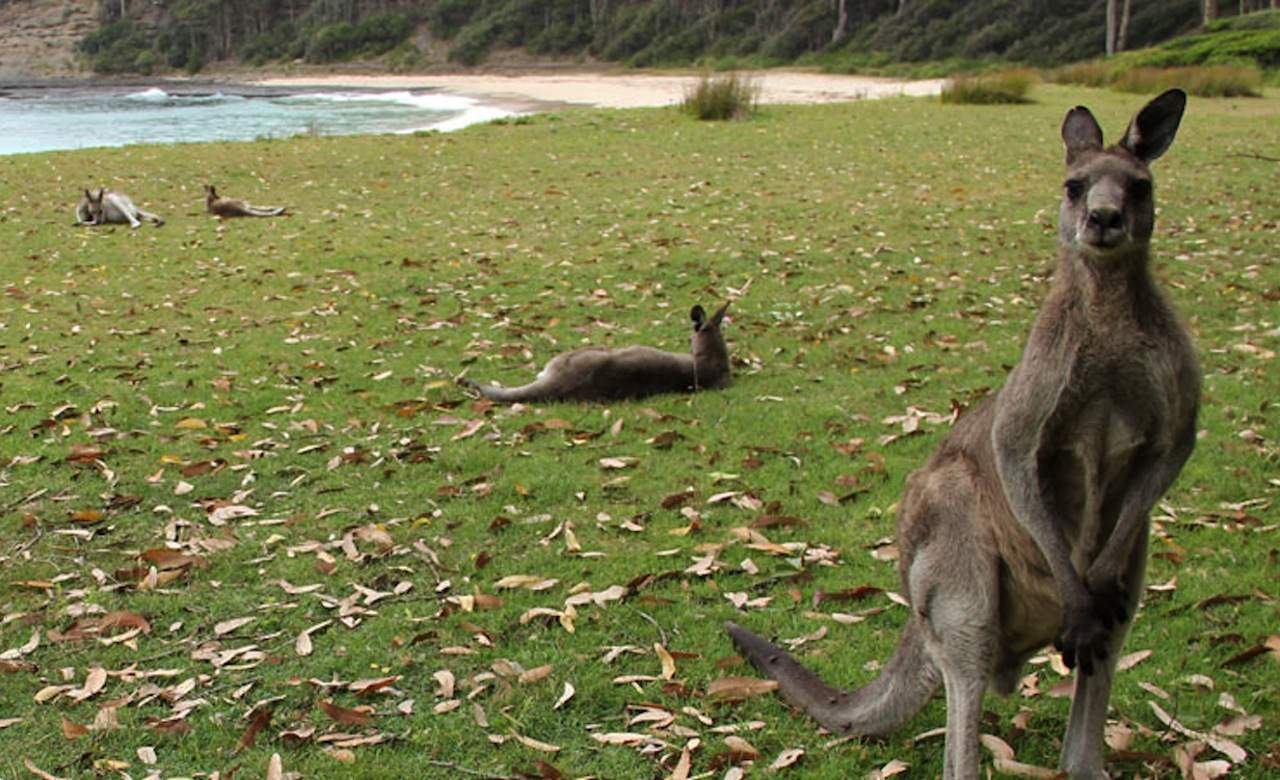 Finding a kangaroo in the wild isn't difficult. In fact, far too many of the unsuspecting, headlight-blinded creatures hang out on country roadsides. But if you want to meet a particularly friendly bunch, head for Murramarang National Park's Pebbly Beach, near Batemans Bay, about four hours' drive south of Sydney. But be warned: they might well expect to share your lunch.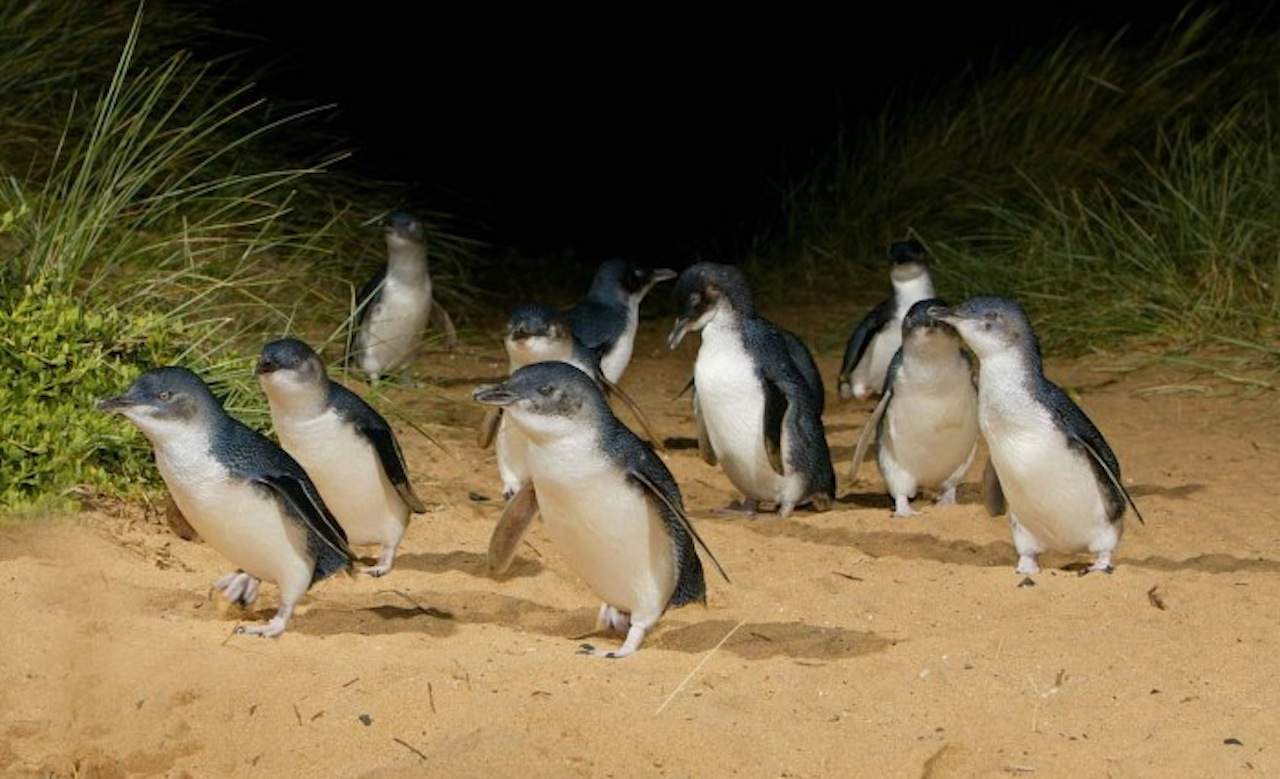 FOR LITTLE PENGUINS: SUMMERLAND BEACH, PHILLIP ISLAND, VIC
Come sunset every evening, Victoria's little penguins waddle along Phillip Island's Summerland Beach to rest after a hard day's fishing at sea. These tiny guys are the smallest type of penguin on the planet. To prevent disturbance, viewing is organised by Phillip Island Nature Parks. You can jump on a platform, opt for a skybox or take a ranger-led eco explorer tour.

FOR KOALAS: KENNETT RIVER ON THE OTWAY COAST, GREAT OCEAN ROAD, VIC
There's only somewhere between 43,000 and 100,000 koalas left in the wild in Australia, so they're not easy to spot. But one place where you're pretty much guaranteed to find them is along the Otway Coast section of Victoria's Great Ocean Road. Your best bet is to pull over in Kennett River, 174 kilometres west of Melbourne, and take the Kennett River Koala Walk, starting on Grey River Road.

Due to widespread hunting in the late 19th and early 20th centuries, the Australian sea lion is one of the world's rarest seals. Thankfully, the surviving population is now protected in a few places, including Kangaroo Island's Seal Bay Conservation Park. Sheltered bays and beaches provide plenty of spots for seals to rest — in between fishing and teaching babies to swim. You can get amongst it with self-guided tour or one with a tour guide.

European invasion didn't do much for the poor old quokka, whose mainland population has suffered over the past couple of centuries. But, on Rottnest Island just off the coast of Perth, it's a different story. Thanks to a distinct lack of predators and loads of food, the cat-sized marsupial is thriving, with latest counts at 12,000 or so. However, you can't feed them, as it tends to poison them — and if you see anyone behaving like these jerks, let someone know.

In the 1980s, Australia's numbat population reached a near-extinction low of 300. The only places where they'd managed to survive were two reserves in south-west Western Australia: Tone-Perup and Dryandra Woodland. Today, they have been re-introduced to a few more sanctuaries around the country and their numbers have slightly increased — but to see them in their natural habitat, you'll need to go to one or the other. Understandably, numbats aren't particularly extroverted, so be prepared to wait. Give yourself more time with an overnight stay — there are a few accommodation options in the reserve.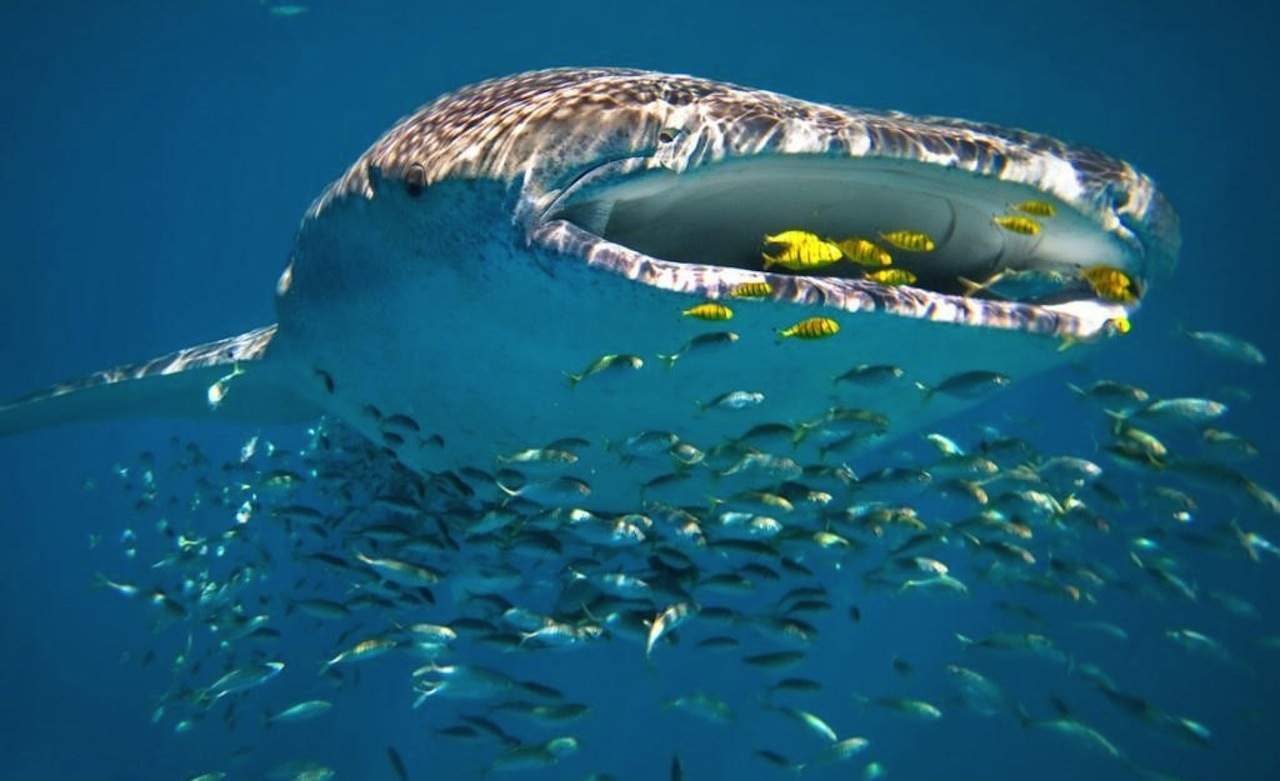 Between April and July, hundreds of whale sharks head to Ningaloo — Western Australia's answer to the Great Barrier Reef — to feed their 18-metre long bodies on generous plankton feasts. Despite their mammoth size and disconcerting name, they're gentle creatures and you can swim alongside them without fearing for life or limb. It's not a free-for-all though — the human to whale shark ratio is generally limited to 10:1 and travelling with a tour group is mandatory. Every May, Exmouth hosts its annual Whale Shark Festival.

FOR TURTLES: HERON ISLAND, GREAT BARRIER REEF, QLD
In November every year, two of the world's most vulnerable turtle species — green turtles and loggerheads — head to the Great Barrier Reef's Heron Island to nest. If you're staying nearby, all you have to do is wander down to the beach to see them. That said, the folks on Heron Island are fiercely protective of their precious guests, so strict guidelines apply to turtle watching. Keep your distance and don't flash lights in the sweet little critters' eyes — it confuses them.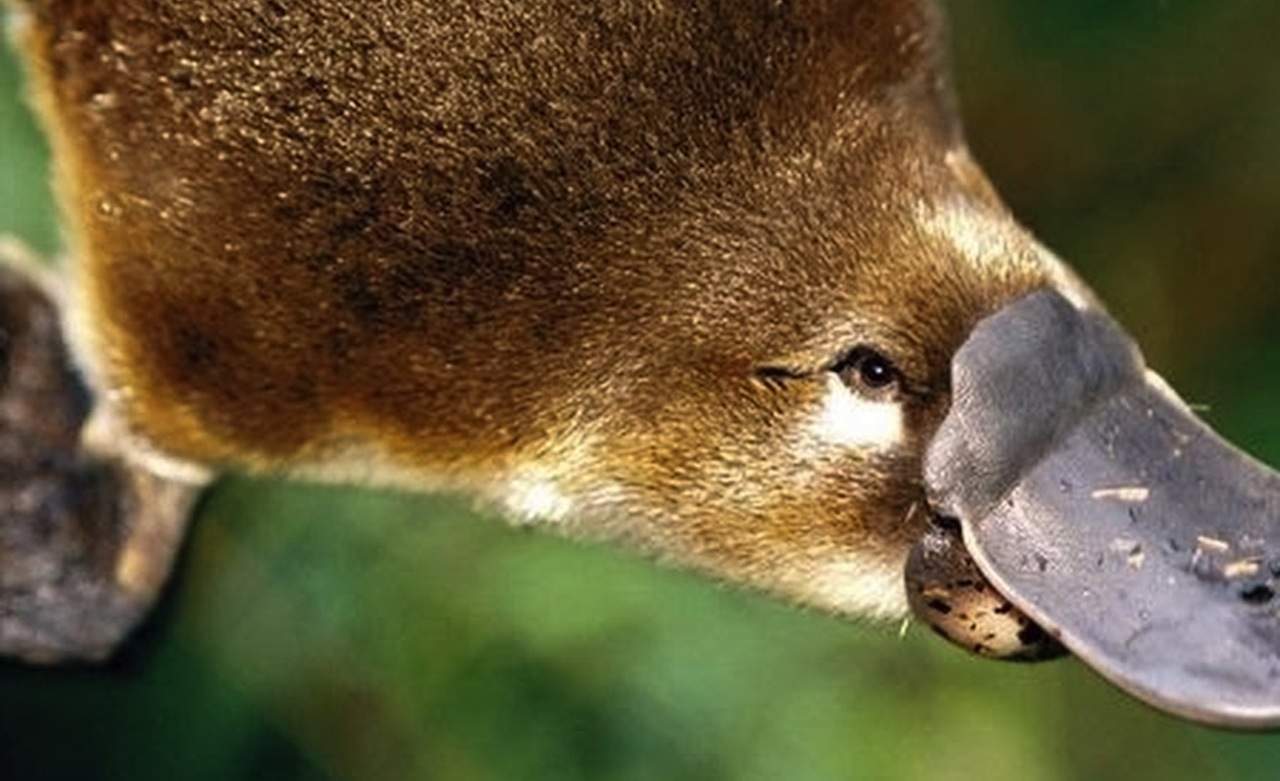 FOR PLATYPUSES: BROKEN RIVER, EUNGELLA NATIONAL PARK, QLD
After numbats, the platypus is the hardest animal on this list to find. You need to patient, quiet, still and willing to hang around at either dawn or dusk. To make your mission easier, try your luck at Broken River, in Queensland's Eungella National Park. Right near the picnic ground, you'll find a platypus-dedicated viewing platform.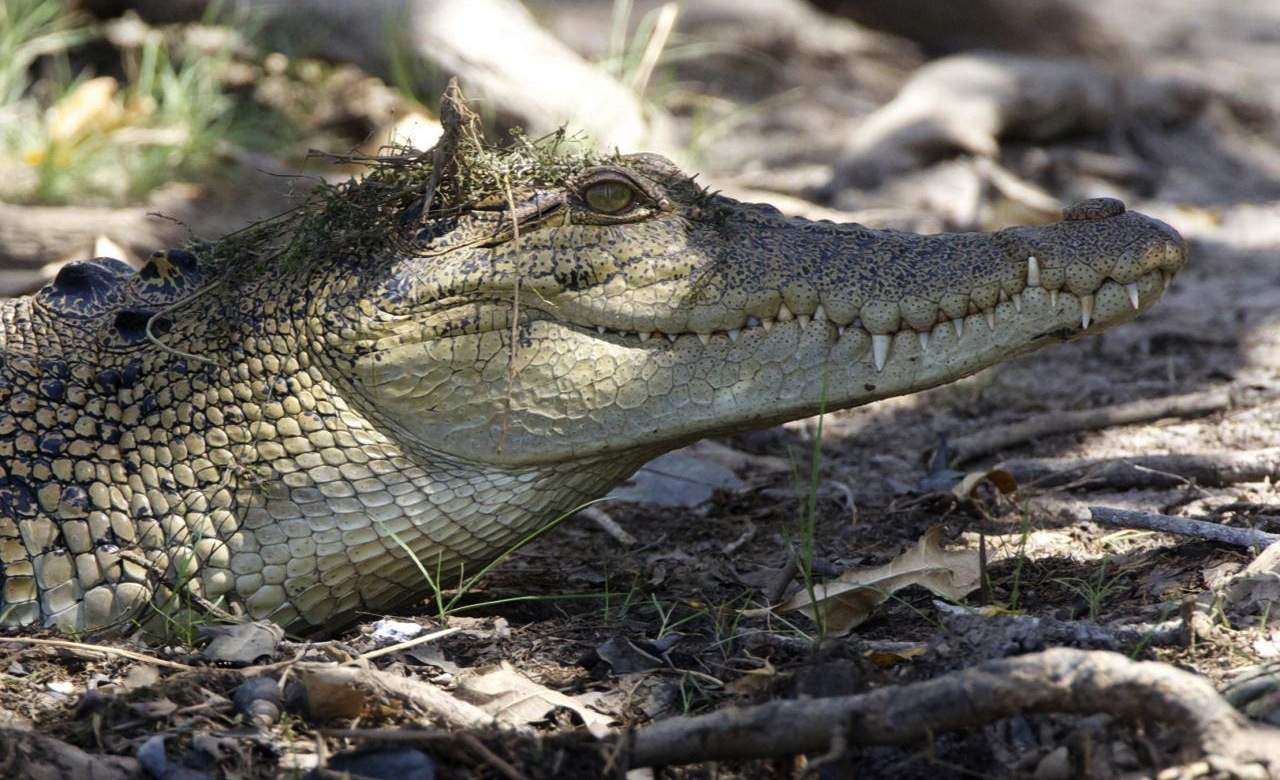 FOR CROCODILES: MARY RIVER, NEAR KAKADU NATIONAL PARK, NT
You won't catch any sane person swimming in Mary River — two hours' drive east of Darwin — as there are more saltwater crocodiles here per square metre than there are anywhere else on Earth. (Salties, by the way, are the killers — the freshies aren't so bad.) The good news is, you can watch them from a safe distance by taking a boat ride.

Top image: Craig Siczak via Flickr.
Published on December 18, 2015 by Jasmine Crittenden