'Matilda' Was Just Named Australia's Word of the Year Because 2023 Has Been All About the Tillies
As well as making history at this year's FIFA Women's World Cup, the Matildas have inspired the country's word of 2023.
Kicking goals, winning hearts, starring in a docuseries, inspiring statues, making history on the field and on TV: in 2023, the Matildas have been doing it all. Next, the Sam Kerr-captained squad has been immortalised by the Australian National Dictionary Centre, inspiring Australia's latest Word of the Year.
'Matilda' has been chosen as the Australian National University-based organisation's pick of 2023 thanks to the Tillies' huge successes, plus the devotion they've inspired across the country. With huge crowds heading to the team's games at the Women's World Cup, then backing it up at the recent Olympic qualifiers — and millions of people watching the former on TV as well — the words 'Matildas' and 'Tillies' have certainly been uttered countless times by most of us this year.
"The team name (Matildas, or Tillies for short) and singular form (Matilda) were everywhere as Matildas mania swept the country, with Australians transfixed by every minute of play," advised the Australian National Dictionary Centre in a statement announcing its new Word of the Year choice.
And if you're wondering about the word's history in Australia, "from the 1880s, matilda was one of the names for a swag, a bag of possessions carried by an itinerant man looking for work," explains the Centre's Director Dr Amanda Laugesen. "These days most people would only know this in relation to the song Waltzing Matilda."
"It's only since the mid-1990s that the women's soccer team has been called the Matildas, but after this year's World Cup the word has once again cemented itself in the Australian lexicon."
Matilda emerged victorious from a shortlist that also included 'noer', 'yesser', 'truth-telling' and 'hallucinate', with the first three linked to this year's referendum for the Australian Indigenous Voice to Parliament.
In 2022, 'teal' was the Word of the Year, with 'strollout' getting the nod in 2021, 'iso' in 2020 and 'voice' in 2019.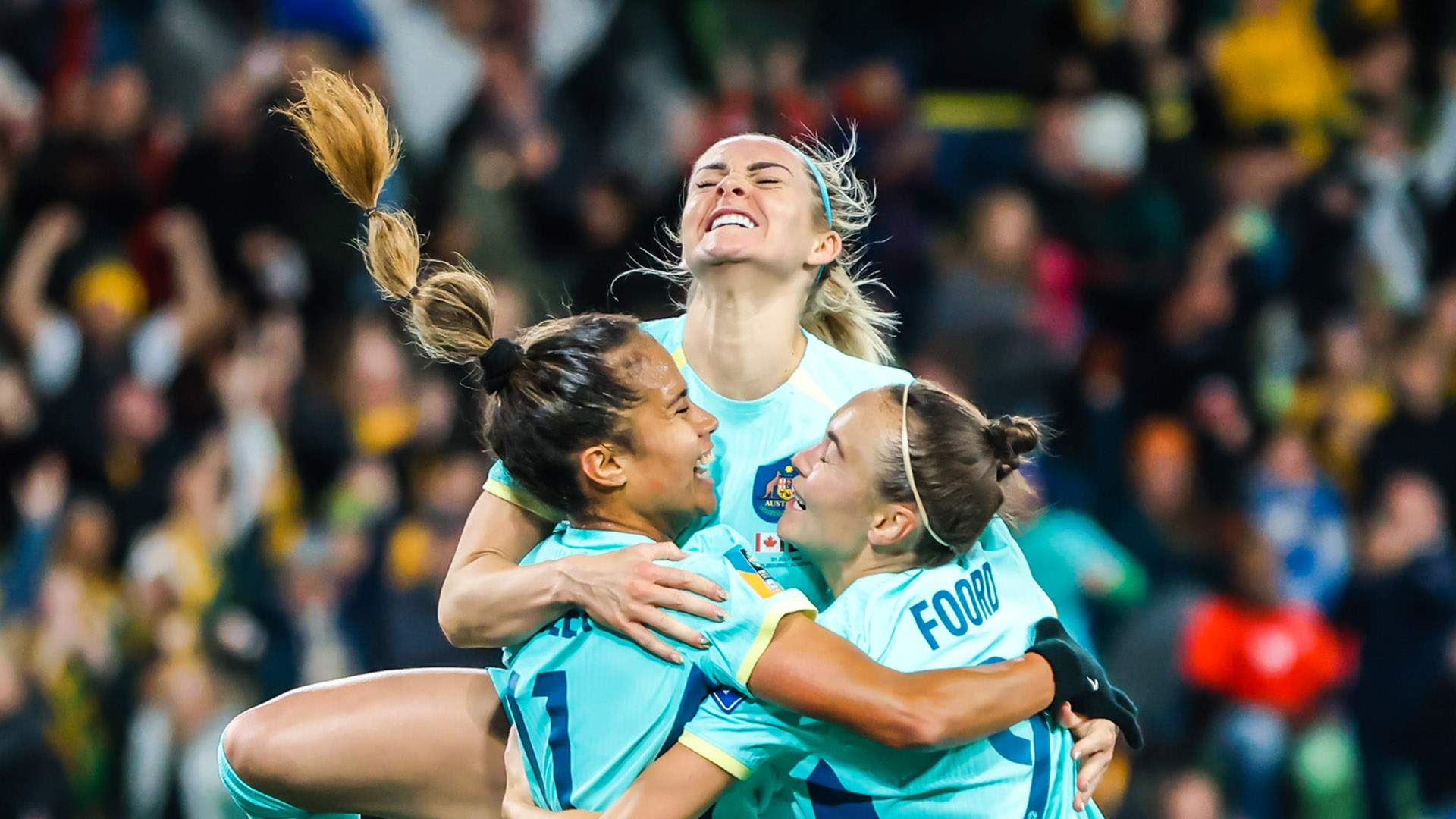 For more information about the Australian National Dictionary Centre's word of the year, head to the centre's website.
Concrete Playground Trips
Book unique getaways and adventures dreamed up by our editors