TRAVEL & LEISURE
Mynd Is Barangaroo's New Meditation and Nap Studio Perfect for Lunchtime Snooze Sessions
The Australian-first studio is like F45 for the mind.
After a long morning in the office — or a long night on the beers — sometimes what you really need is a sneaky lunchtime nap. You could have this nap in a park, in a meeting room or even in the loo (if you're desperate) — or you could catch some shut-eye at Sydney's new dedicated nap studio. Called Mynd, the Barangaroo studio is calling itself Australia's first purpose-built meditation and nap studio, and it's here to help city-workers get some downtime during their working day.
Opening its doors to the public on Monday, February 8, Mynd promises to be a "pocket of peace in the city". It's been designed by Tom Mark Henry with plenty of soft greys, blonde wood and calming light. You can book into one of 30 different multi-sensory meditation classes — designed to be either relaxing, motivating or energising — which come complete with soothing soundscapes and scents. Or, you can chill out in the post-meditation lounge or book into a session in one of the nap pods. Yes, nap pods.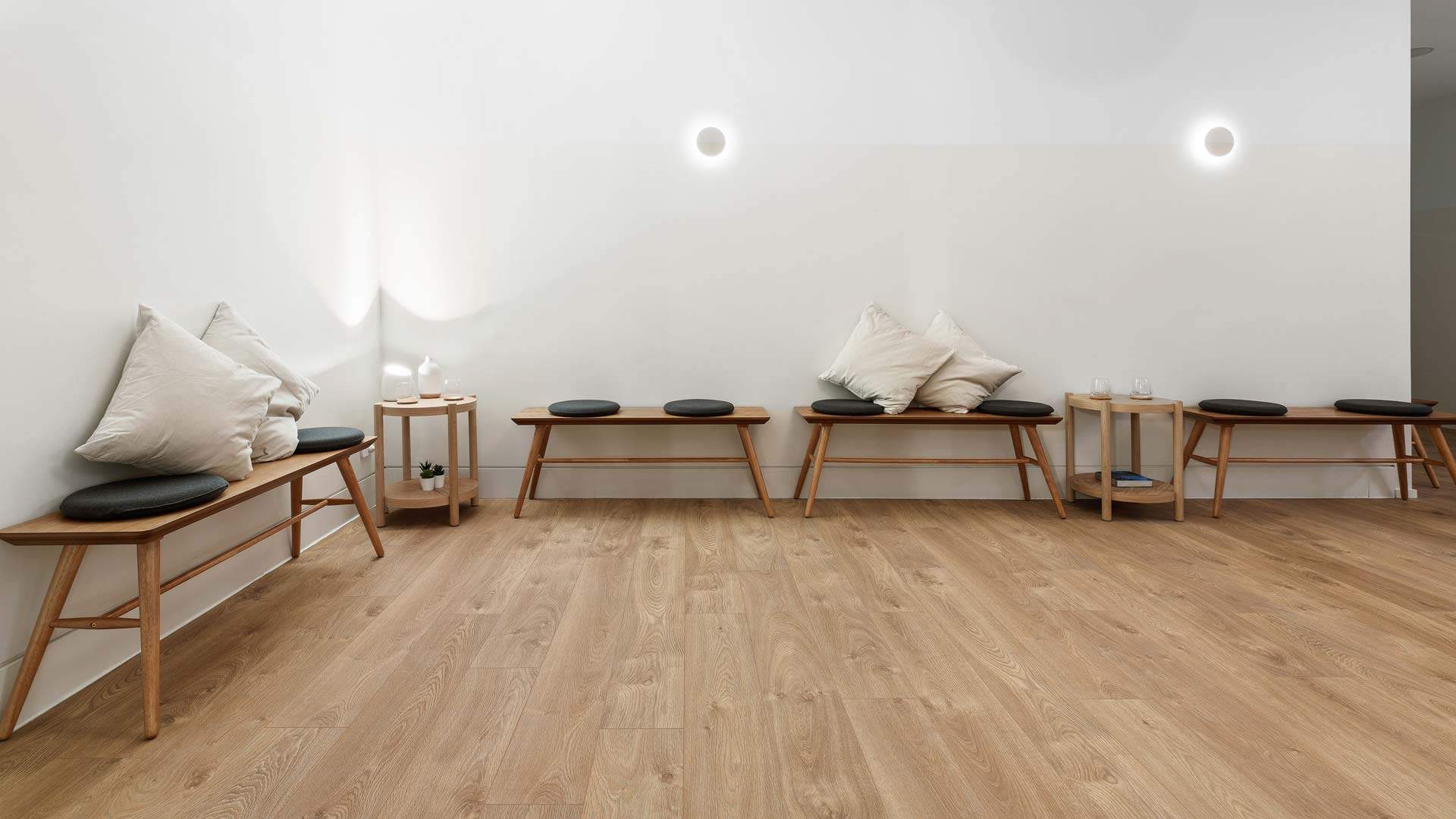 The futuristic-looking pods have different vibrations and light settings, which are said to "maximise rest", and can be booked out for 25-minute sessions. You can pay $25 for a one-off nap session, and $14–20 for a meditation, or you sign up for a $40-a-week membership if you think you'll be wanting some regular mid-week shut-eye.
Opened by two former "sleep-deprived city workers" James Harris and Sam Thornton, the studio is hoping to make meditation mainstream and more accessible. "We have ambitious plans," Harris said in a statement. "It's our aim to eventually scale Mynd Studios in a similar way to F45 — but think fitness for the mind, not body."
Find Mynd Studios at 12 Shelley Street, Barangaroo from Monday, February 8. It'll be open from 6.45am–8pm Monday–Friday.
Published on February 01, 2021 by Samantha Teague