TRAVEL & LEISURE
Eight Things to Eat, See and Do on a Day Trip to the Northern Beaches
Explore beautiful coastline, bushland and excellent eateries — all without technically leaving Sydney.
Eight Things to Eat, See and Do on a Day Trip to the Northern Beaches
Explore beautiful coastline, bushland and excellent eateries — all without technically leaving Sydney.
in partnership with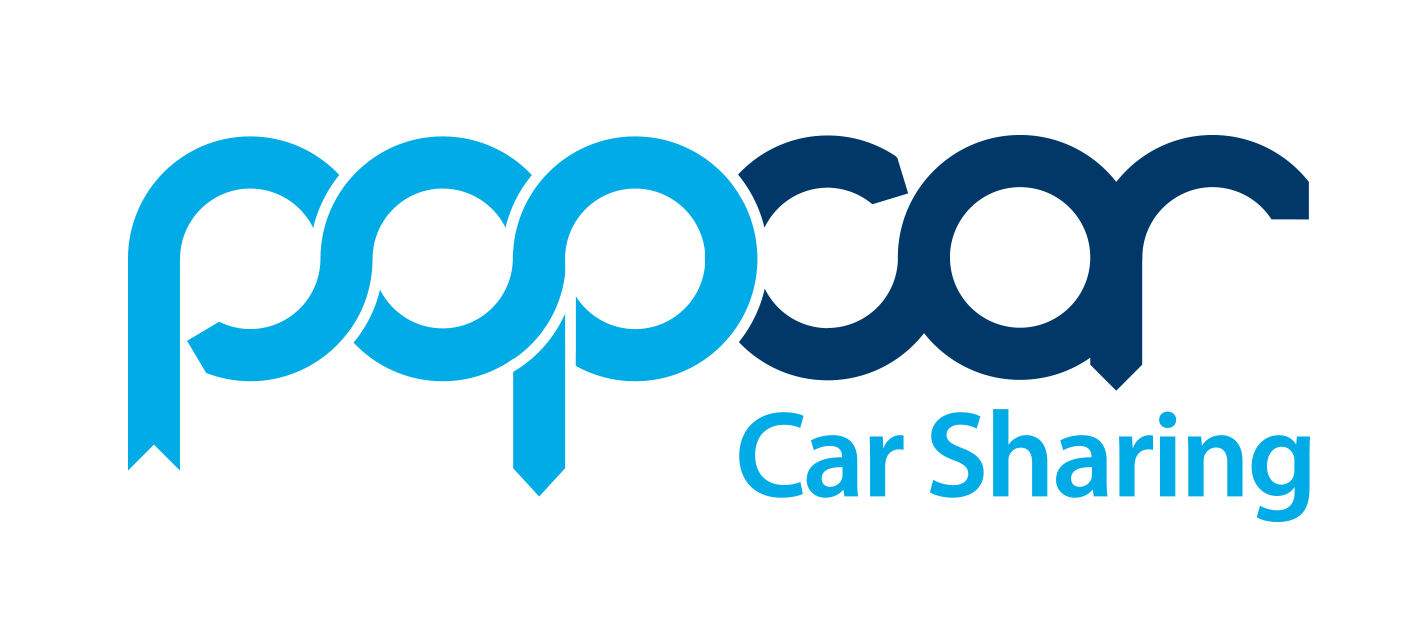 Once the full effects of summer take hold it's hard not to feel a little trapped in the big city. Luckily, Sydney is so big that you don't need to try too hard to escape the chaos. Tucked away at the uppermost corner of Sydney, the coastal haven of the northern beaches feels more like a collection of sleepy beach villages than suburbia, and it's well worth the drive for the views alone.
If you find yourself with a spare day and wanting to explore a part of Sydney that you don't usually frequent, this guide to the 'insular peninsula' will sort you out. And since the area isn't exactly renowned for its public transport, if you're in need of some wheels, check out Popcar. The car-sharing service has brand-new cars, kept in immaculate condition, stationed in parking bays all over the city — including small city hatches to spacious SUVs if you need extra room. Just make a quick booking via the app, turn up to the vehicle, tap your access card to unlock the doors and start your adventure to one (or all) of these epic northern beaches gems.
Update: This year's bushfire season is particularly dangerous. Before you head on an out-of-town adventure, check the RFS NSW and NSW National Parks websites and heed any alerts and warnings.

It would be a mortal sin if, fresh off the morning ferry into Manly, you skipped out on a pre-trip power snack from the legendary Rollers Bakehouse. The sheer volume of decadent pastries that this joint churns out every day — from savoury scrolls to sugary sweet croissants — is nuts. And these OTT treats make the perfect snack for your road trip around the northern beaches. Before you pick up your Popcar and set off your adventure, nab a still-warm croissant to enjoy as you wind your way up the peninsula.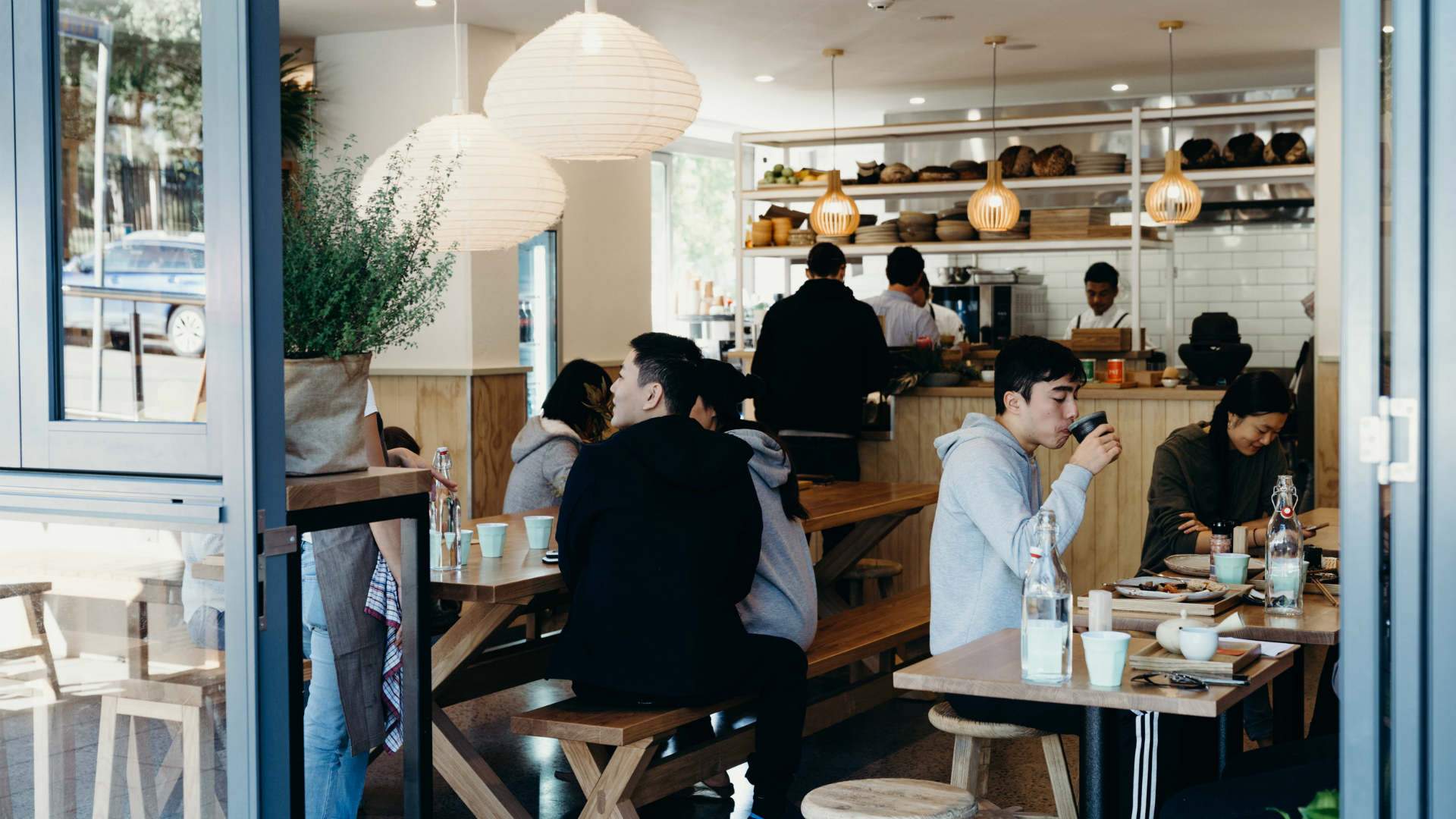 STOP FOR BRUNCH AT CAFE MONAKA
Northern beaches locals take their breakfast food seriously — they definitely don't give just anyone their golden stamp of brunch approval. So when you come across a place that's filled with regulars, it's a good sign. That's exactly why Mona Vale's Cafe Monaka is a non-negotiable for your brunch fix north of the bridge. The asagohan Japanese-style breakfast is a sight to behold — featuring steamed rice with furikake seasoning, grilled salmon, egg omelette, marinated vegetables and miso soup — and the matcha chiffon cake is so light it shouldn't count as dessert. For drinks, you'll find coffee by Single O and a selection of single origin Japanese teas by PNT.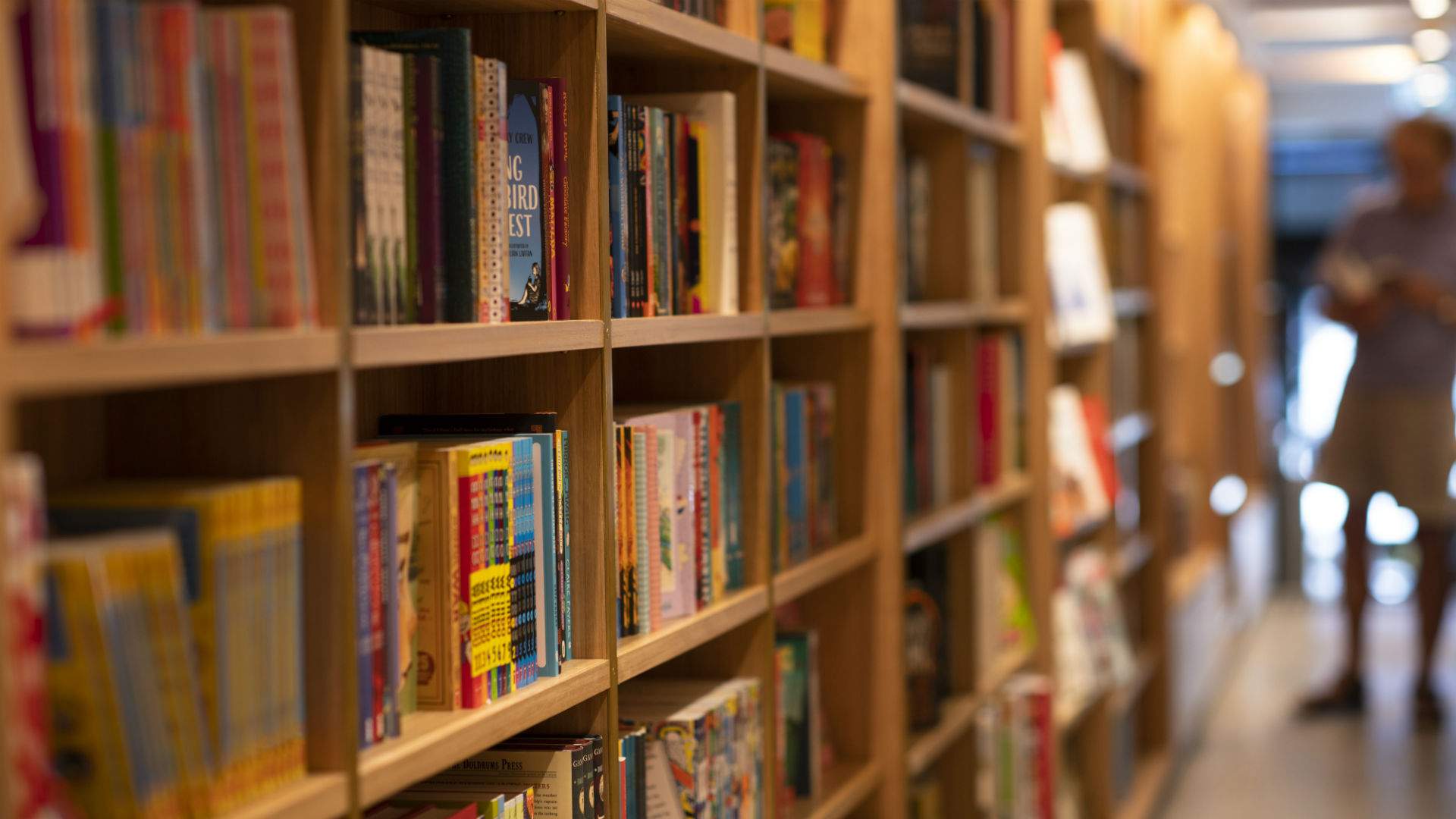 HIT THE SHOPS IN AVALON VILLAGE
Did you really go to the northern beaches if you didn't buy something a little bougie? To pick up a unique souvenir, take a leisurely stroll through one of the northern beaches most eccentric high streets filled with cosy fashion boutiques and luxe homewares stores. This is the spot for an unusual shopping spree and a nosy around. Special shout out to the longstanding Bookoccino, which combines great coffee with even better book recommendations, and Avalon Art Gallery, which supports both local established and emerging artists.

TAKE A HIKE THROUGH KU-RING-GAI NATIONAL PARK
There are not a lot of major cities with beautiful national parks on their doorstep, so it's a little surprising that there aren't swarms of people in Ku-Ring-Gai National Park every day — but that's a very good thing when you're chasing some solitude. A massive stretch of almost 100 square-kilometres, this park could take weeks to explore in full, but if you just want a little taster of some of the best bits, start with a mid-morning visit to Great Mackerel Beach. Next, try the Red Hands Cave Walk for a look at some of the area's oldest Aboriginal cave art, then finish your adventure off with a stop at West Head Lookout for truly awe-inspiring water views.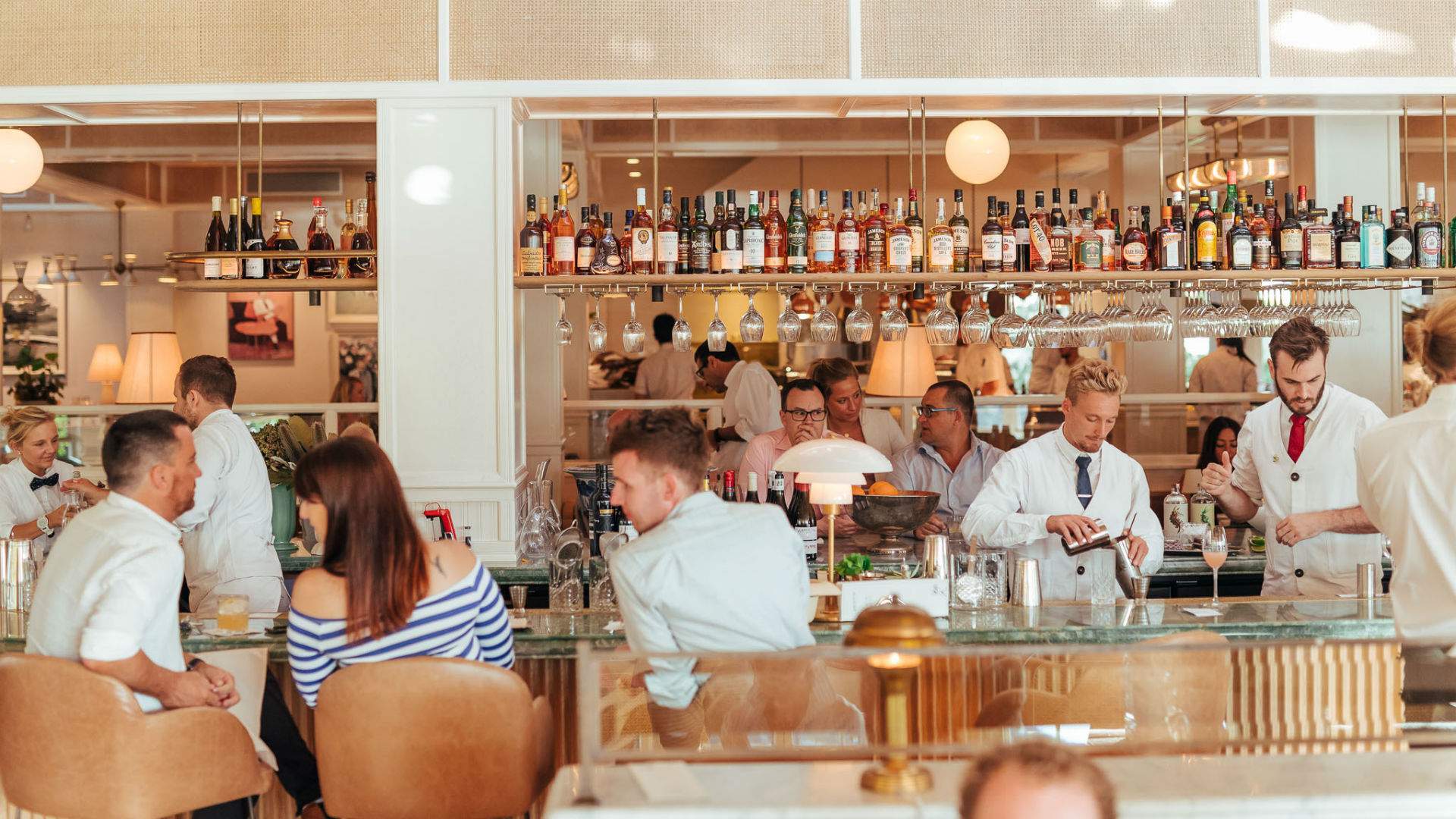 You're spoiled for choice come lunchtime. Whether you're looking to go all out or pig out on a budget, rest easy knowing there are plenty of top-notch options. For a taste of the high life, try Bert's Bar and Brasserie atop The Newport. The lobster pasta will make your eyes pop — first thanks to the price (a cool $129) and then from the taste. Suffice to say, it goes down pretty well when you're propped up with a cocktail on the waterfront patio. For a more low-key approach to lunch, head to Brookvale's Barrel One Roasters. Sweet-toothed visitors will enjoy the Nutella, banana and cinnamon maple syrup bagel paired with a coconut jaffa hot chocolate, while savoury lovers should opt for the Cubano sandwich of roasted pork belly, smoked ham and cheddar or the grilled cheese sando with jalapeño cheddar, roasted red peppers and cornichons.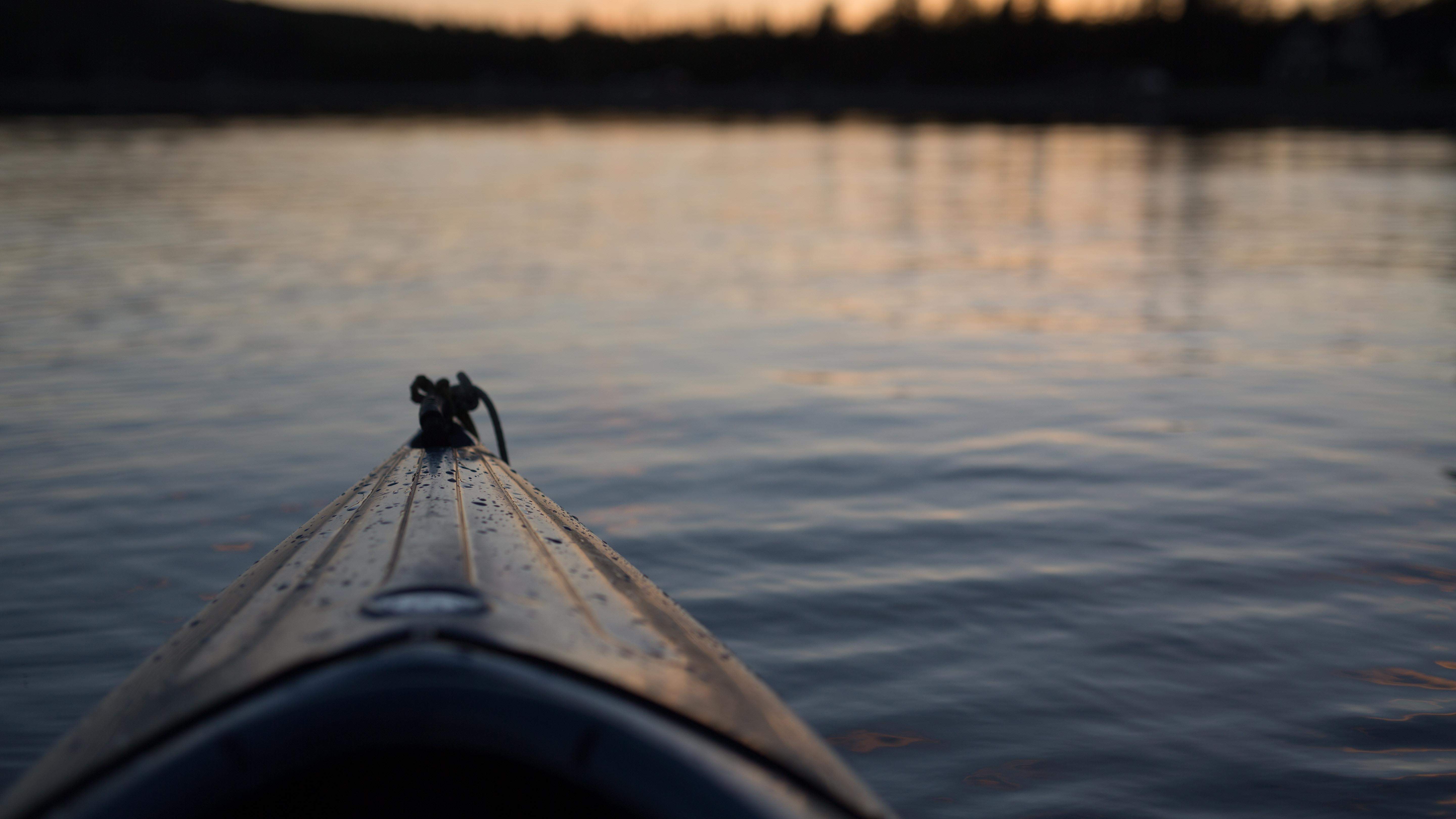 TAKE A STROLL ALONG NARRABEEN LAGOON TRAIL
There's something really magical about Narrabeen Lagoon Trail — it's a winding, otherworldly trail that transforms with every step. At one point, you'll be deep in the thick of a forest that is alive with wildlife, then all of a sudden you'll be covered in basking light and admiring a wide-open view of the tranquil lagoon. It's a great walk for everyone — long enough for you to really burn off that long lunch, but flat and forgiving enough for a food coma stroll. If you're not up for a trek, you can always hire a kayak or paddleboat from Pro Kayaks.

Like most good venues in this neck of the woods, Corretto prides itself on understated quality by serving up some lavish eats — seared yellowfin tuna salad is a must-try — at a surfed-up location right on Dee Why Beach. Ransack the sharing menu for a feast of baked parmesan scallops, pulled pork sliders, grilled haloumi and glazed barbecue wings — you've earned it after a long day of adventuring. Thirsty passengers can take their pick from 15 different cocktails, including The Corretto — a super-sweet take on the espresso martini bolstered by aniseed myrtle — or a native old-fashioned, which features beeswax Jim Beam Black, wattleseed, hopped grapefruit bitters and green ants.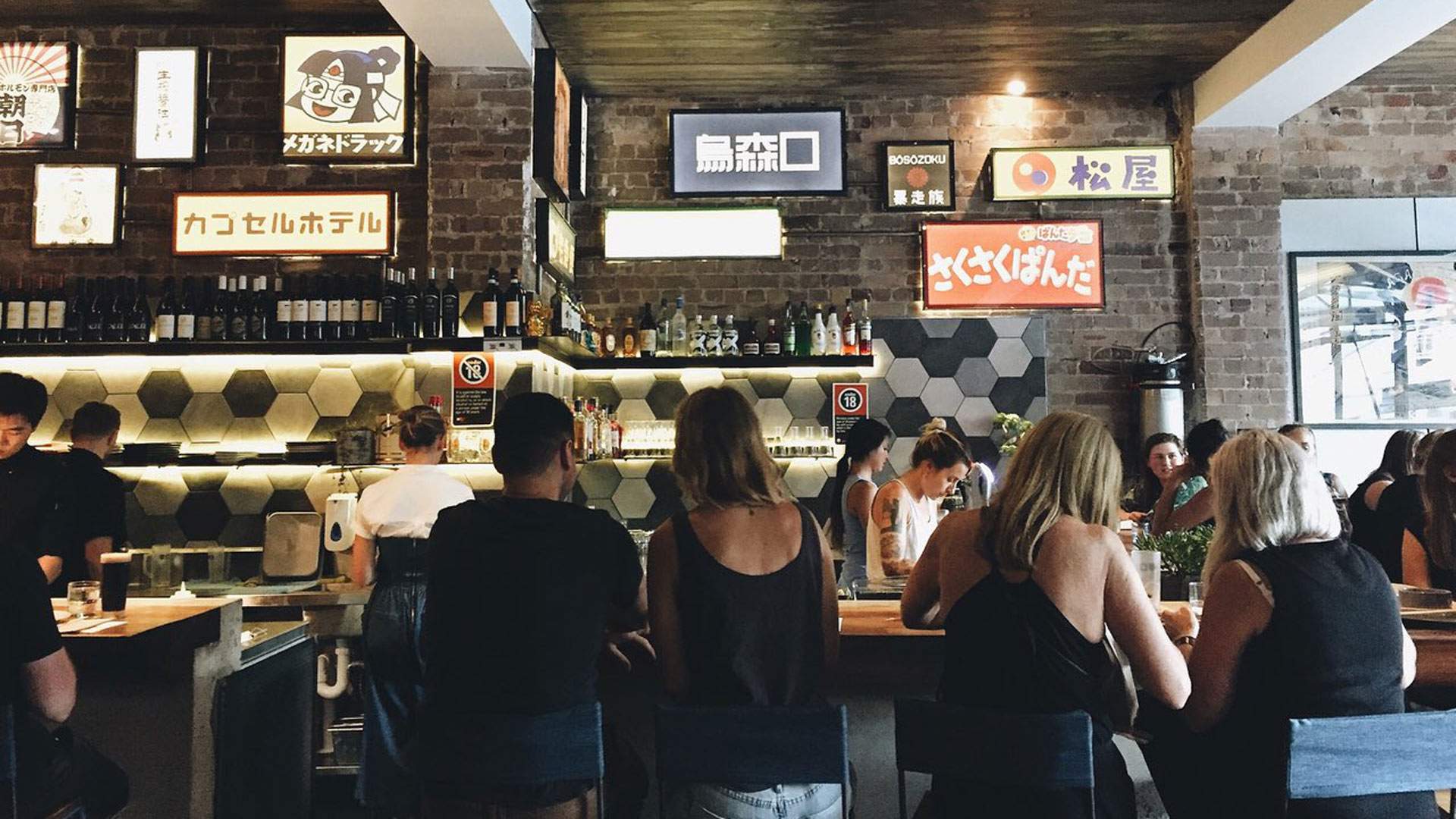 HEAD BACK TO MANLY FOR A NIGHTCAP AT SUNSET SABI
Drop your Popcar back to its dedicated bay in Manly and you'll be within walking distance of one of the suburb's best cocktail spots. At Sunset Sabi, you'll find excellent Japanese-inspired tipples. We think there's no passing up the Dragon Ball Tea, which has tea vodka with rockmelon and yuzu, or the Aloe'ha Big Wave with tequila, aloe and umeshu. If you're still a little hungry, you can order some Japanese bites from the share-style menu, too — think sushi rolls, cold soba and gyoza. A big day needs a big finish, and Sunset Sabi is the perfect goodbye before the ferry ride home.

Get out and explore beyond the city this summer with Popcar car share. To sign up for just $1 and get one-day free hire ($80 driving credit), head this way.
Top image: NSW Parks.

Published on January 09, 2020 by Chloe Collard