NSW Is Ditching Hospitality Density Limits, Reopening Dance Floors and Relaxing Mask Rules
With decreasing community transmission and hospital admission numbers, the NSW Government is loosening rules around heading out in two phases — starting on Friday, February 18.
Sydneysiders, your weekend plans just got bigger and better, because the New South Wales Government will scrap density limits in venues from this weekend. Premier Dominic Perrottet announced today, Thursday, February 17, that the current restrictions on venue capacities that have been in effect since mid-December will end as soon as Friday, February 18 ticks over.
For almost two months, the hospitality industry has been operating under a one person per two-square-metre density requirement, as you've no doubt noticed whenever you've left the house for a bite to eat. And, in early January, the NSW Government shut down dance floors, too, including banning dancing and singing outdoor festivals — but the state will also no longer resemble the town from Footloose, the Premier confirmed as well, although that change is rolling out in stages.
Basically, get ready to do more things in more places with more people — including make shapes — from this weekend onwards, all thanks to the decreasing community transmission and hospital admission numbers. Dancing and singing will be back in most venues from Friday, February 18, but the ban won't lift for music festivals for another week, on Friday, February 25.
Also part of the first stage of eased restrictions from Friday, February 18: only requiring QR-code check-ins at nightclubs, and at music fests with more than 1000 people (so, scrapping them everywhere else); and ditching the recommendation to work from home, which'll now be at your employers' discretion.
Then, in a week's time, singing and dancing will be back at music fests, and the 20,000-person cap on music festivals will also lift.
In big news, Friday, February 25 will also see mask rules loosen, so you won't need to cover up your smile quite as often. From that date onwards, masks will only mandated on public transport, planes and indoors at airports, as well as at hospitals, aged and disability care facilities, and correctional facilities.
You'll also need to keep making up at indoor musical festivals with more than 1000 people, and they'll still be encouraged indoors where physical distancing isn't possible — and for customer service staff as well.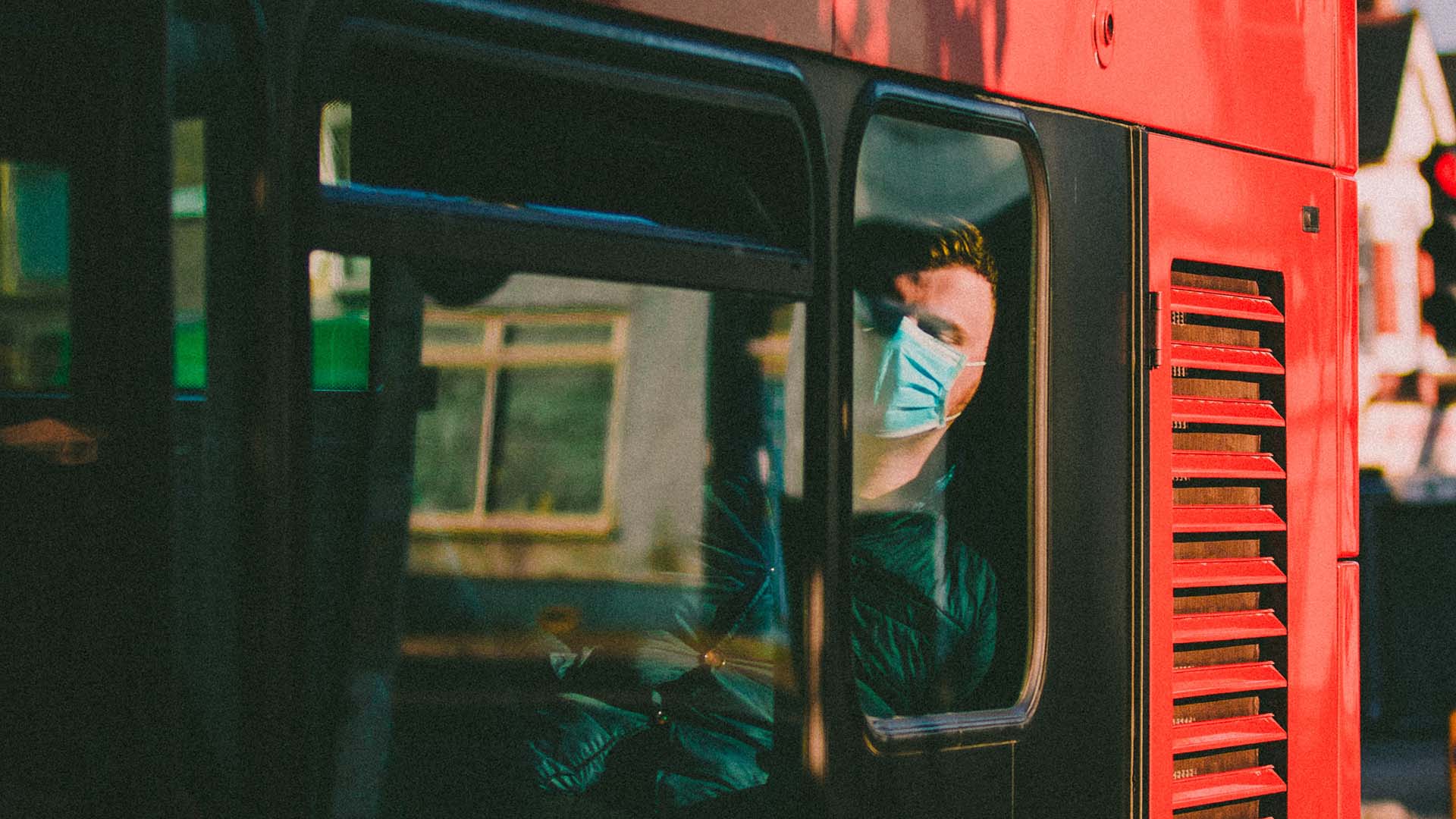 Even though it's happening across two phases a week apart, NSW's easing restrictions arrive sooner than expected, with the mask mandate, density caps, and singing and dancing bans previously extended in late-January until the end of February — a move that today's news overrides.
"We don't want restrictions in place for any longer than necessary, and with hospitalisation and ICU rates trending downwards now is the right time to make sensible changes," Perrottet said.
NSW reported 9995 new COVID-19 cases today, Thursday, February 17.
New South Wales' density, dance floor and QR check-in rules will first ease on Friday, February 18, with mask rules and restrictions on music festivals relaxing on Friday, February 25. For more information about the status of COVID-19 and the current restrictions, head over to the NSW Health website.
Top image: Prince of York, Mitchell Ferris.
Introducing Concrete Playground Trips
Book unique getaways and adventures dreamed up by our editors