TRAVEL & LEISURE
NSW's Gyms, Yoga Studios and Tattoo Parlours Will Be Allowed to Reopen from June 13
Massage parlours, indoor pools and saunas will be allowed to reopen, too.
NSW's Gyms, Yoga Studios and Tattoo Parlours Will Be Allowed to Reopen from June 13
Massage parlours, indoor pools and saunas will be allowed to reopen, too.
Just one day after NSW introduced a range of new eased restrictions — allowing for regional travel, 50 people in hospitality venues and the reopening of cultural institutions and beauty parlours — the Government has announced another change. From Saturday, June 13, Sydneysiders will once again be able to go to gyms, fitness centres, dance studios and tattoo and massage parlours.
Class sizes will be restricted to ten people, with a maximum of 100 people per venue, and tattoo and massage parlours will be allowed to have up to ten clients at a time. Indoor pools and saunas will be able to reopen with restrictions, too, following the reopening of outdoor pools and ocean pools back on May 15.
A second set of eased restrictions will be introduced from July 1, when community sports will kick off, starting for those 18 years and younger.
The reopening announcement was made today, Tuesday, June 2, by Deputy Premier John Barilaro who said, "we all know that physical fitness is important to, of course, your mental fitness and that's why it's timely that we've made this announcement".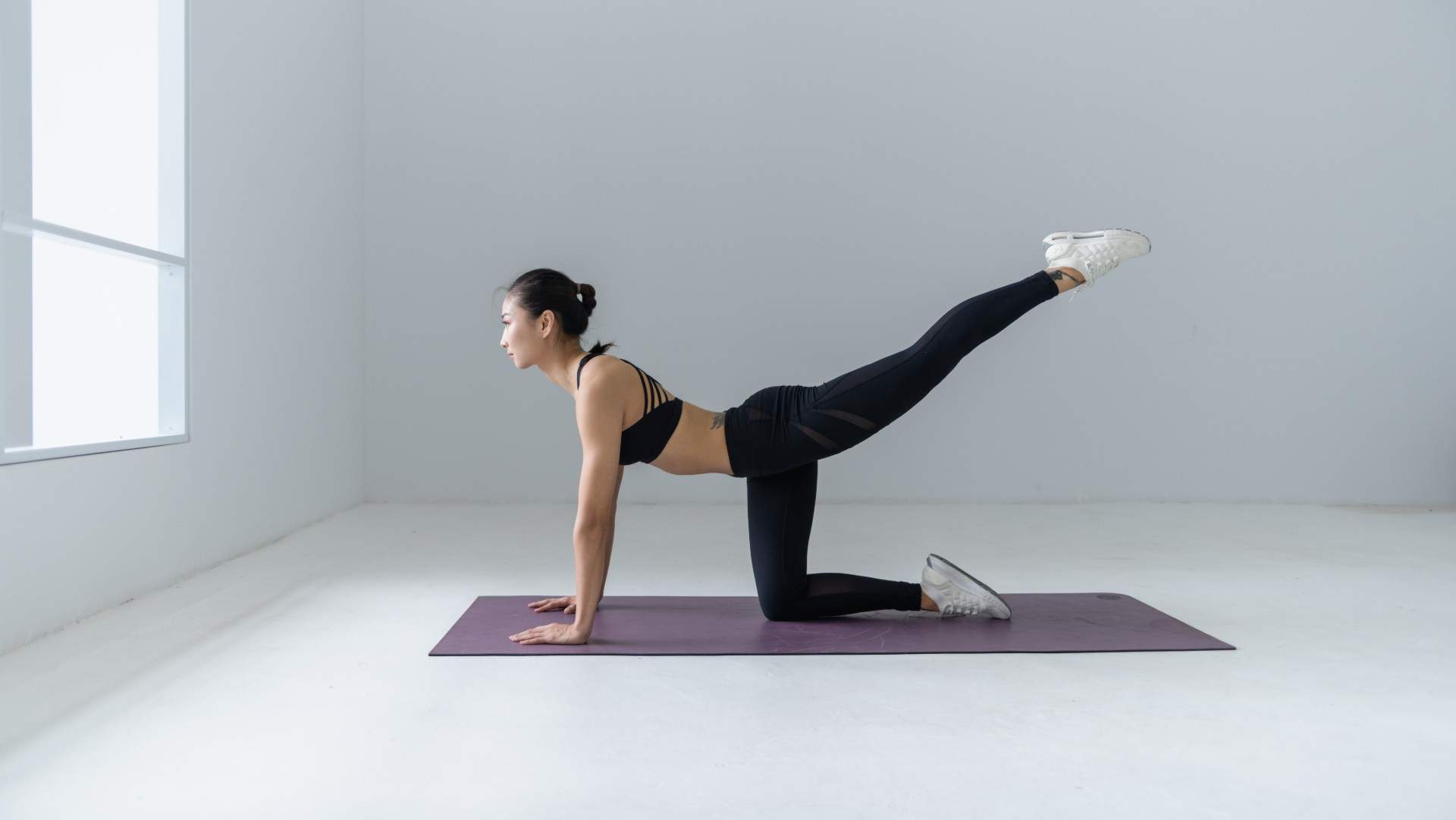 NSW Health Minister Brad Hazzard was also at the announcement and addressed concerns Sydneysiders may have about the delay in reopenings. "The community might say 'why can't you do everything today?'... we want to see how each of these opening up moves impact on the transmission rates. It's wise to be careful," Hazzard said.
The state has had an increase in six new cases over the past 24 hours, with all of them from travellers who are currently in hotel quarantine. Hazzard once again encouraged Sydneysiders to download the COVIDSafe app and anyone with even mild symptoms to go and get tested.
To find out more about the status of COVID-19 in NSW, head to the NSW Government website.
Published on June 02, 2020 by Samantha Teague