TRAVEL & LEISURE
Eight Outdoor Weekend Activities to Do in Parramatta and Its Surrounds
Uncover an abundance of natural beauty in Sydney's second city.
Eight Outdoor Weekend Activities to Do in Parramatta and Its Surrounds
Uncover an abundance of natural beauty in Sydney's second city.
in partnership with

Parramatta might be smack bang in the middle of the Sydney metro area, but it's home to a surprising amount of natural beauty. There are adventures of all kinds to be had — from swimming in wild water holes to strolling through ancient mangrove forests and discovering Indigenous bush foods.
So, if you've been looking for new places to explore, here are eight ideas to launch you into action. Consider starting your day with a ferry trip: it's a one-hour journey from Circular Quay to Parramatta Wharf, which takes in all sorts of watery wonders, from Goat and Cockatoo Islands to Kissing Point and Homebush Bay. Once you've arrived, you have a bunch of ways to spend the day soaking up the sun and all of the outdoor fun that the neighbourhood has to offer.

SWIM IN LAKE PARRAMATTA
After closing for 72 years, Lake Parramatta reopened for swimmers in 2015. You'll find it just north of Parramatta CBD, surrounded by 70 hectares of bushland. If getting in the water isn't your thing, then try getting on it — specifically, in a rowboat which you can hire from Parramatta Rowboats. Grab a snack at Lake Parramatta Cafe or take your own and cook up a storm on one of the lakeside barbecues. There's also plenty of space to roll out a picnic blanket and relax. If you're feeling active, there's a number of walking tracks to conquer, from the 4.2-kilometre Lake Circuit, which follows the shoreline, to the 1.5-kilometre She-Oak Track.

CYCLE THE PARRAMATTA PARK LOOP
One of Sydney's great city parks is Parramatta Park, which takes in 85 hectares of greenery. See the best of it from two wheels on a cycle around the Parramatta Park Loop. This easy, 3.2-kilometre route passes through pretty grasslands and mature treescapes, as well as spending some time by the river. Be sure to check out Grey-Headed Flying Fox Camp, which is home to around 5000 endangered creatures. To extend your adventure, follow the connecting cycle path, which leads to Sydney Olympic Park along the Parramatta River.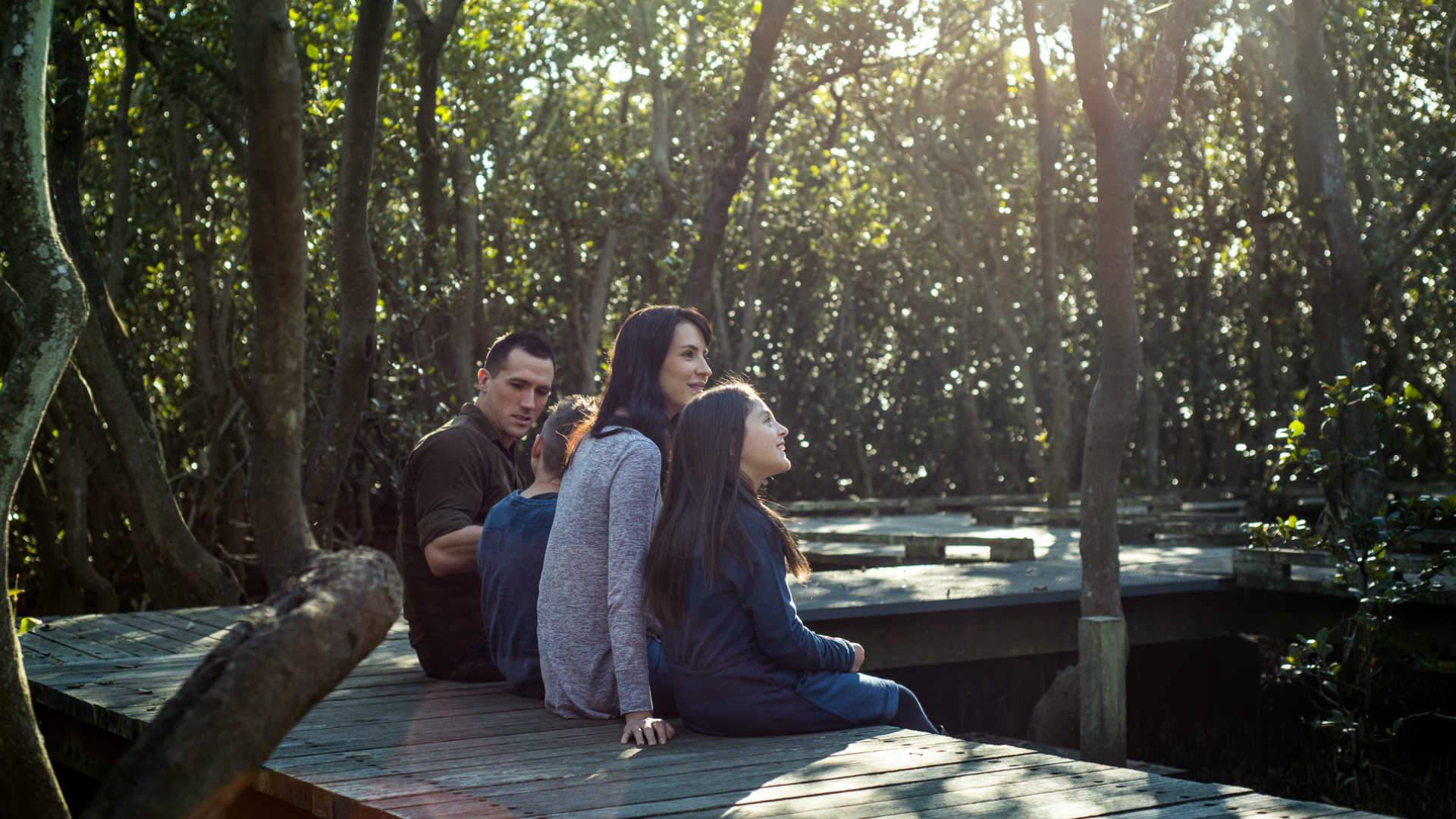 WALK BADU MANGROVE BOARDWALK
Before European invasion, the Parramatta River was flanked with mangrove forests. These days, many of them are gone, but, on Badu Mangrove Boardwalk, you can still surround yourself with trees that are centuries old. Wandering among the twisting branches and above water roots, you'll also see the many creatures that call mangroves home, from crabs to cormorants. Be sure to wander north to the waterbird refuge to see all sorts of birds, including Australian pelicans, black-winged stilts and sharp-tailed sandpipers. Take your binoculars with you.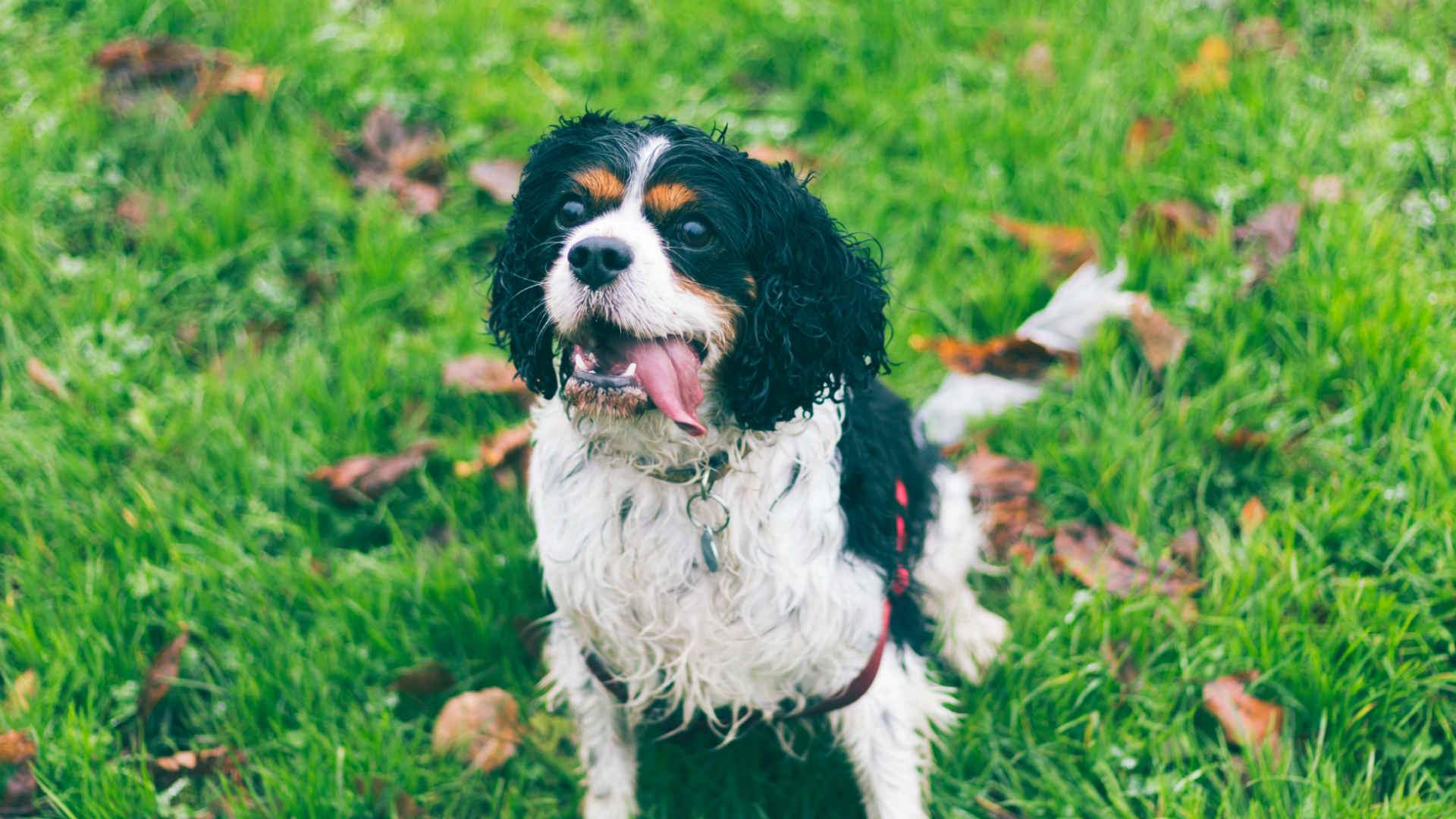 PLAY IN DOG-FRIENDLY PARKS
Have a four-legged friend who wants to get in on your adventures? There's a stack of parks in Parramatta where he or she is welcome off the leash. Get started at Dan Mahoney Reserve, which just so happens to be across the road from dog-friendly pub Albion Hotel. Also worth a run are Burlington Memorial Park in Northmead, Dan Moore Reserve in North Rocks and Cowells Lane Reserve in Ermington. Should you or your pooch work up an appetite, there's a bunch of dog-friendly cafes to choose from, including River Cafe on the waterfront and Social Hideout in North Parramatta.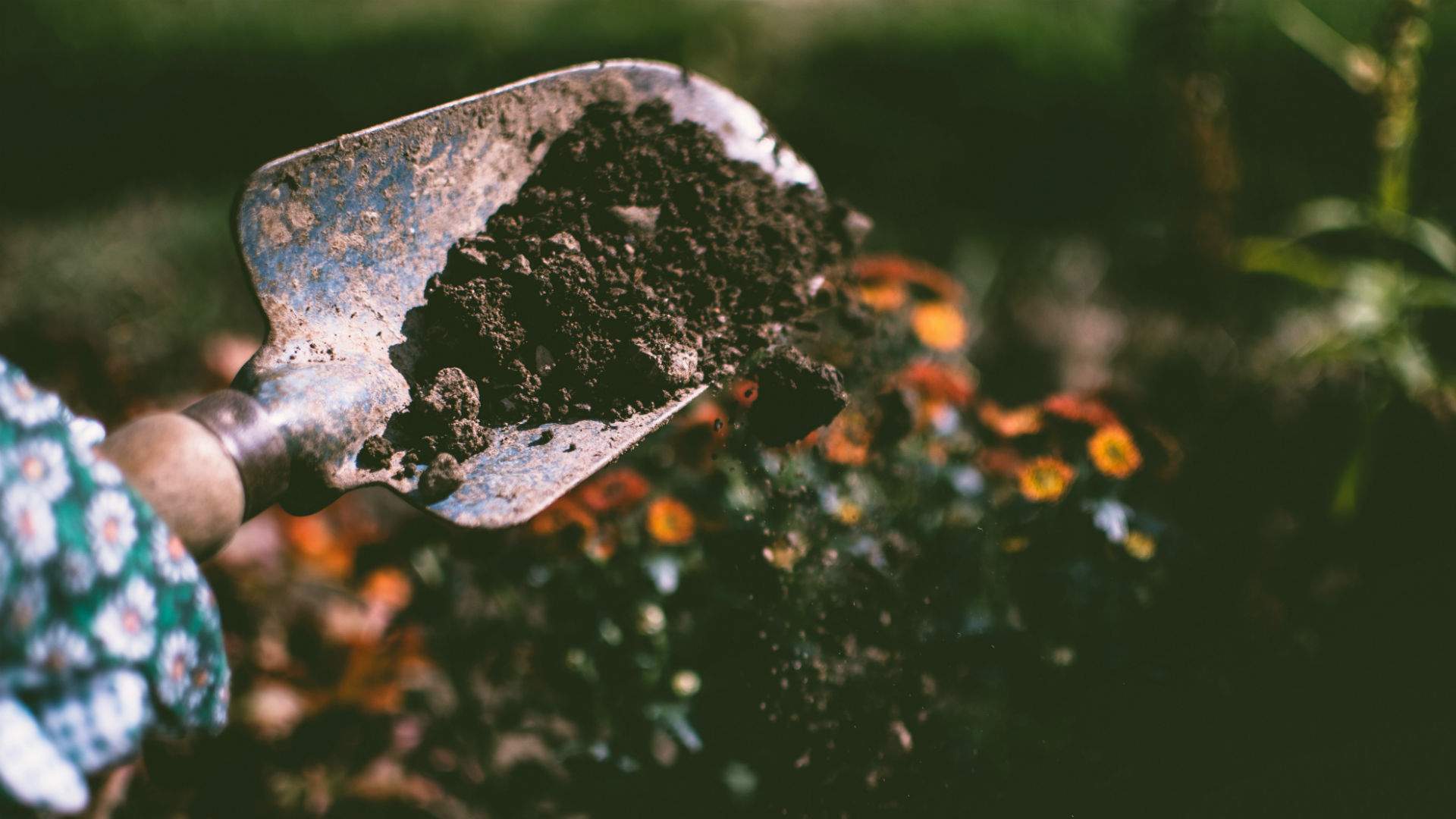 VISIT ARRUNGA BARDO ABORIGINAL BUSH FOOD GARDEN
The Arrunga Bardo Aboriginal Bush Food Garden could well have you rethinking that bare patch of backyard or balcony space. Here, you'll find a bunch of medicinal plants that grow natively, as well as a load that'd keep you going, were you ever to get lost in the bush. And, just in case you should meet with any unwelcome company, there are some you can transform into weapons. Among them are flowers, herbs, shrubs, roots and trees. The Arrunga Bardo Aboriginal Bush Food Garden is on the shore of North Parramatta — so you can take a self-guided walk around the garden, then go for a dip.


HAVE A SHOT AT ARCHERY
Get your Robin Hood on at Sydney Olympic Park's Archery Centre. Built for the 2000 Games, it's now an educational facility, where members of the public can have a go at the mighty bow and arrow. Casual sessions happen at 10am and 2pm every Saturday and Sunday (plus again at 5pm in summer) and run for about 1.5 hours. All equipment, as well as introductory instructions, is provided. If you get a taste for the game, then you can continue to the Beginner's Program, during which you'll learn ten top shooting techniques over three 1.5-hour sessions.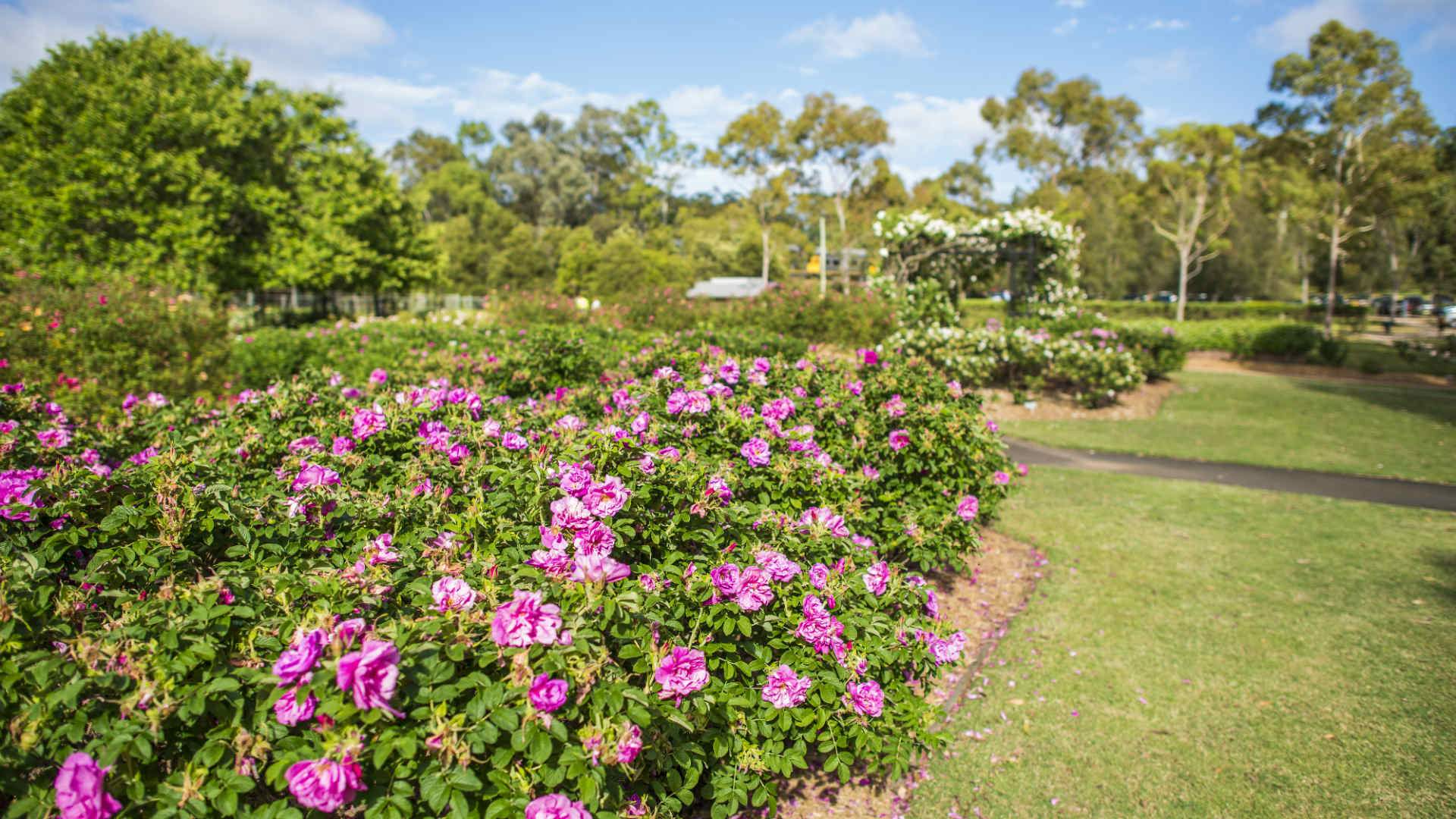 WANDER THROUGH A ROSE GARDEN
There is plenty to check out in the sprawling Parramatta Park, but the Rumsey Rose Garden is undoubtedly the prettiest (and the best-smelling) part. The peak of spring (October-November) is the best time to visit when the area, which once served as a lumber yard and a bowling club before being transformed into a garden in 1995, is in full bloom. Here you'll find one of the biggest collections of fragrant heritage roses in the country including some species that are rarely found in Australia. Take a stroll through the gardens, stopping to smell some of the more fragrant buds, then continue your quite refined adventure by stopping at the nearby Gatehouse Tea Rooms for high tea.

FOLLOW PARRAMATTA VALLEY CYCLEWAY
Parramatta River begins just north of the Parramatta CBD and meanders east for 14 kilometres, before flowing into Sydney Harbour. Thanks to a shared cycle path, which follows the water, you can experience it at a leisurely pace on foot or bicycle. You'll begin at the river's head, where Toongabbie and Darling Mills Creeks meet, and can continue as far as you'd like. Along the way, look out for Parramatta Park, Sydney Olympic Park and, later on, Cockatoo Island. If you need some fuel, there are a few waterside cafes and restaurants to try, including Port Bar, for Mediterranean-inspired eats and cocktails, as well as Sahra By The River, for Lebanese dishes and belly dancers.

For more historical landmarks and things to discover in Parramatta, head this way.
Image: Destination NSW.
Published on November 14, 2019 by Jasmine Crittenden