Six Things You Didn't Know You Could See and Do on Phillip Island
Race your mates in a go kart, explore caves via jet boat and say hello to some seals.
in partnership with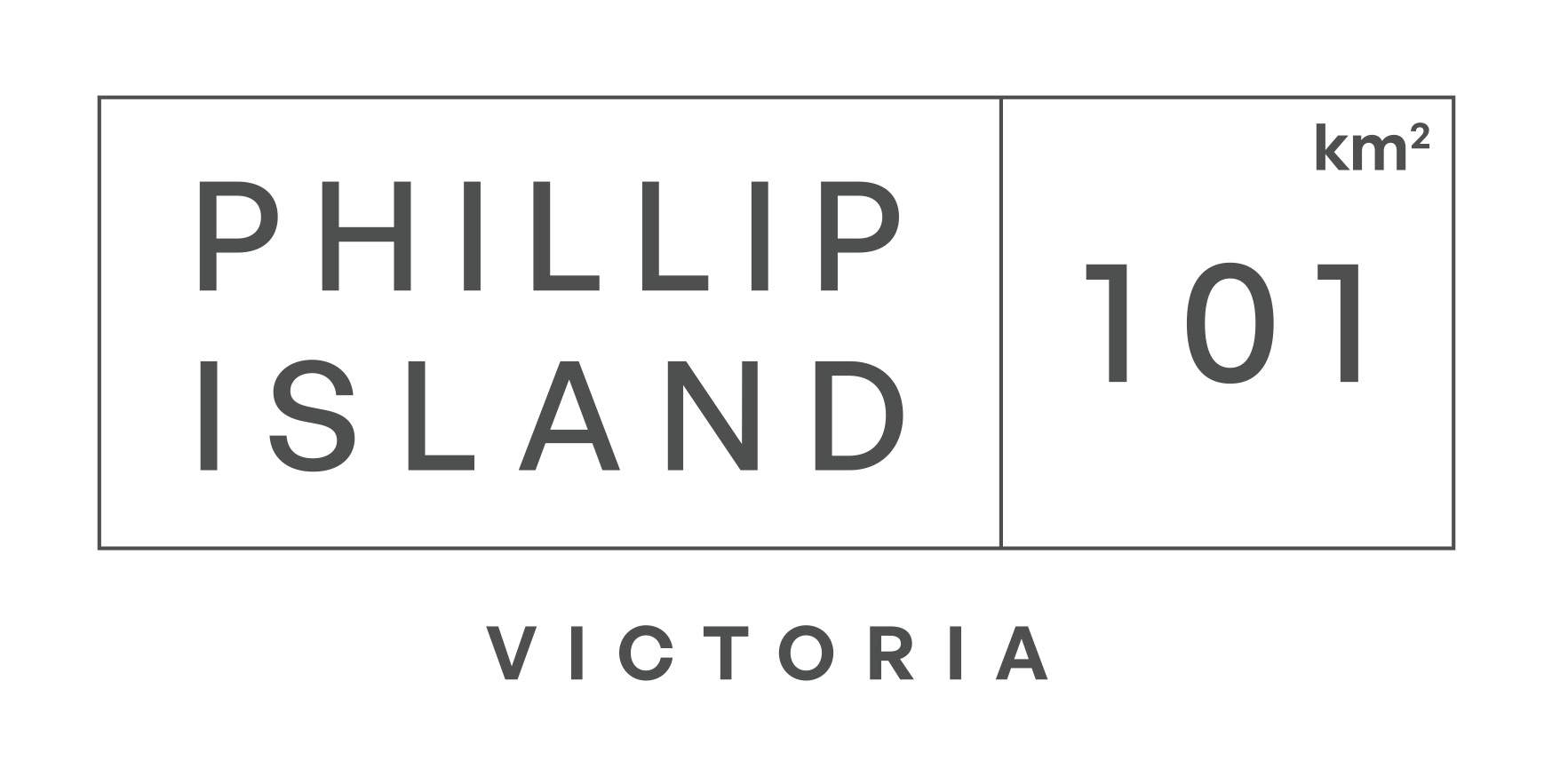 Phillip Island is more than seaside walks and scenery (although those are incredible and great reasons to visit). It's a coastal playground on Melbourne's doorstep — with something for every nature lover, sea adventurer, curious explorer, wildlife watcher and born-to-race speedster.
If you get antsy on holidays, there's more than enough here to keep you happily occupied. In fact, you'll need a few days to get through it all. And if you're coming with the kids, there are more than a few family-friendly activities to keep the little ones entertained — and educated — all day long.
Luckily, these adventures are perfect any time of year, whenever you decide to visit. There's no wrong way to explore this beautiful, vibrant island — but here are a few ideas to get you dreaming of the perfect getaway.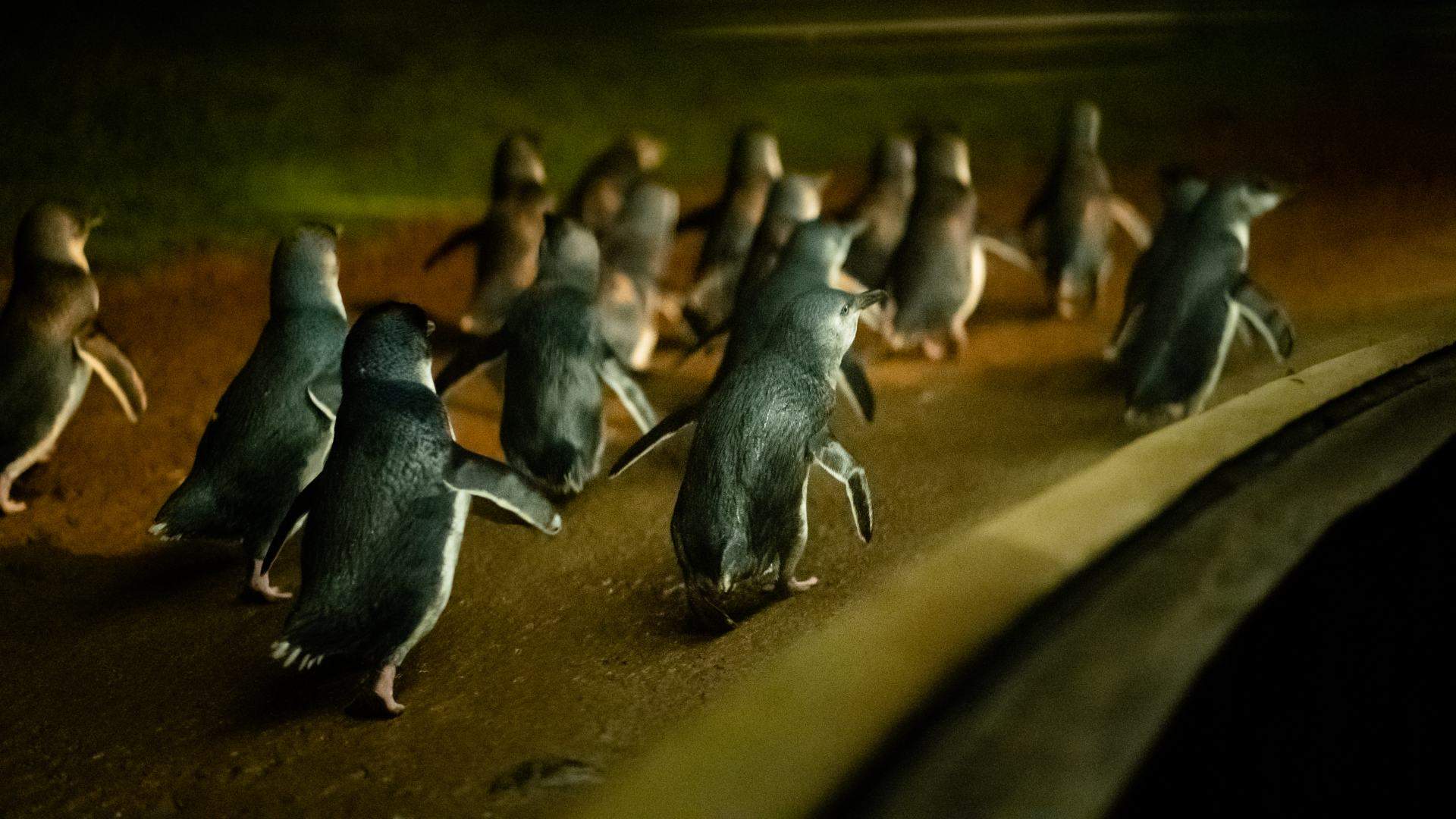 SEE THE WORLD'S LARGEST LITTLE PENGUIN COLONY YEAR ROUND
Okay, so you knew penguins would be involved, but you probably didn't know that Phillip Island is the largest colony of these little guys on the globe. The famous Penguin Parade takes place at Summerland Beach at dusk, when you can watch these charismatic little penguins return home.
If you want a penguin's-eye view, the underground hideout lets you get up close with these remarkable creatures, and you can wander along the boardwalks to watch them going about their evening business. Take a self-guided route or book a tour with a knowledgeable ranger to get the inside scoop.
The best part? Your visit also supports wildlife conservation efforts. And because it's all year round, you can go during the quiet season and beat the rush.


SOAK UP THE SCENERY AT THE NOBBIES
Did you know you can experience Antarctica from Phillip Island? Well, sort of anyway. The Antarctic Journey is an immersive experience that lets you discover the splendour and curiosities of that icy southern wilderness.
This joint venture between WWF and Phillip Island Nature Parks supports conservation efforts through entertaining education. Test out the icy cold of the Antarctic Chill Zone, or check your thermal image to see how it compares to a penguin. The Sound Lab lets you hear the wildlife of this unique landscape, while there's a whole host of fun activities for the whole family in the research centre to make learning come alive. Find out more about sustainable seafood — then have some in Nobbie's Cafe for lunch while taking in epic views over the Bass Strait — before taking a coastal wander or promenade along the boardwalk.


SAY HELLO TO SOME SEALS
Hop on a cruise to get up close to some delightful fur seals. Set off from Cowes Jetty to go on a two-hour tour around Seal Rocks, where, just two kilometres from the Phillip Island coastline, you'll find the largest fur seal colony in Australia.
While you settle in to a comfy catamaran (complete with bar, snacks and complimentary morning or afternoon tea), knowledgeable guides will show you some secret spots and tell you everything that's happening beneath the waves. Then you'll reach the seals and wait for them to come and check you out (and they're curious creatures, so chances are they will). If you're there in the colder months, you might even get to see the new seal pups. You'll also catch sight of seabirds and other marine life in its natural habitat.


EXPLORE CAVES VIA VICTORIA'S ONLY JET BOAT EXPERIENCE
Need something with a bit more momentum? Strap in for a jet boat ride with Ocean Adventures — the only one of its kind in Victoria. The fast-paced 35-minute tour kicks off from San Remo Jetty, and will see you ride the turquoise waves that lap the dramatic granite cliffs of this ancient coastline as your on-board captain gives you a history lesson on the high seas. Learn about the Cape Woolamai caves and the formation of these geological wonders, as well as the history of Phillip Island. Bring your spirit of adventure as you carve through the sea spray with the wind in your hair. And maybe bring a rain poncho as well.


MARVEL AT BIRD MIGRATION AT THE WETLANDS
Penguins might be the most famous birds of Phillip Island, but there's a whole ecosystem on land and water teeming with life for the avid birdwatcher to discover.
Rhyll Inlet is home to many migratory wading birds — it's also a RAMSAR-protected area of wetlands and mangroves, signifying its international importance. Walking tracks start at Conservation Hill with info signs to guide you through the flora and fauna of these fascinating ecosystems. Bike trails and walks vary from a quick 30-minute jaunt to a 90-minute return.
Meanwhile, Churchill Island — or Victoria's secret island — is a great day trip if you want to explore history, verdant farmlands and (of course) do a spot of birdwatching. Follow a circuit walk of the island or take the Wadjil'garook Wetland path to encounter more wildlife and learn about the local Aboriginal culture.


RACE YOUR MATES IN A GO KART
Go karts — yes, actually. It's not all nature-watching on Phillip Island. Sometimes you just feel the need for speed, and you can get your fix on Phillip Island and its 750-metre track that is a mini replica of the world-famous Phillip Island Grand Prix Circuit.
Time your laps for a personal best or challenge your mates to a race in one of the state-of-the-art French-made karts. Navigate tight turns and zip down straight runs on what is arguably the most scenic go kart track in Victoria — just don't get distracted by the rolling hills and gorgeous sea views that lie beyond the bitumen. After your race, check out the fascinating display dedicated to the history of motorsports — it includes a history of racing on Phillip Island as well as a collection of Aprilia and Cagiva Grand Prix motorcycles. There's also an on-site cafe for a more leisurely pitstop.

Keen to explore Phillip Island for yourself? For more information and to start planning your trip, visit the website.
Introducing Concrete Playground Trips
Book unique getaways and adventures dreamed up by our editors