Here's an Offer You Can't Refuse: Airbnb Wants You to Spend a Month in 'The Godfather' Mansion
Fancy spending all of August in Staten Island, following in the footsteps of the most iconic gangster movie ever made? Now you can.
This coming August, your daughter probably isn't getting married. In fact, you mightn't even have a daughter at all. But if you'd like to spend the month saying "you come into my house on the day my daughter is to be married" while holidaying in the very mansion featured in The Godfather, that's now a genuine possibility.
Movie lovers have Airbnb to thank for this opportunity, with the accommodation service adding the chance to follow in the footsteps of the most iconic gangster movie ever made to its list of pop culture-themed one-off experiences. Just this year alone, it has listed the Bluey house, the Moulin Rouge! and the Scooby-Doo Mystery Machine for stays. If you wanted to solely plan your getaways around living life like you're in your favourite movie or television show, Airbnb has definitely here to help lately.
The platform's current impressive home away from home arrives to celebrate The Godfather's 50th anniversary, and will have one lucky person and up to four of their pals whiling away an entire month in the Staten Island mansion in New York that's seen in Frances Ford Coppola's masterpiece. The film features the outside of the house, but you'll get to scope out the inside as well — all 6248 square feet of it, which was built in 1930.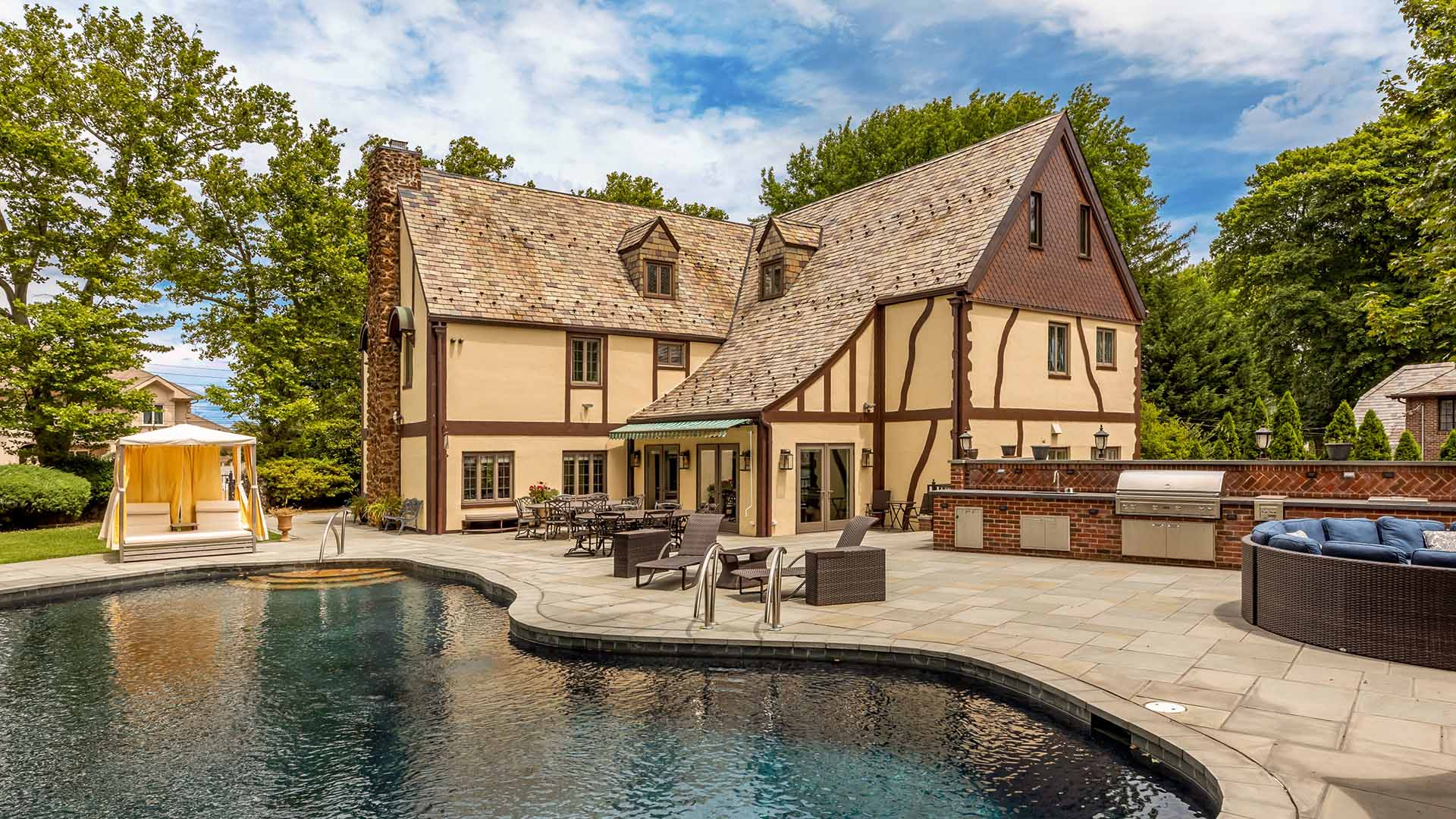 When you're not channelling your inner Marlon Brando, Al Pacino, James Caan or Diane Keaton, you'll have plenty to do — there's a big saltwater pool, a pub in the basement, a game room and a gym. In fact, you'll have the run of the five-bedroom, seven-bathroom abode, other than the basement closets and the attic.
You do need to be keen for a lengthy trip, with just one reservation available for 30 nights from August 1–31. And, like all of Airbnb's similar offerings in the past, you're responsible for getting yourself there and back — so if you do get lucky and score the booking, travel isn't included in the price.
For those making the jaunt from Down Under, that turns this stint of The Godfather worship into a more expensive option. That said, the mansion itself will cost you just US$50 per night. And, if your bank balance is up to it, a stay here will get you away from Australia and New Zealand's frosty climes and into a Staten Island summer.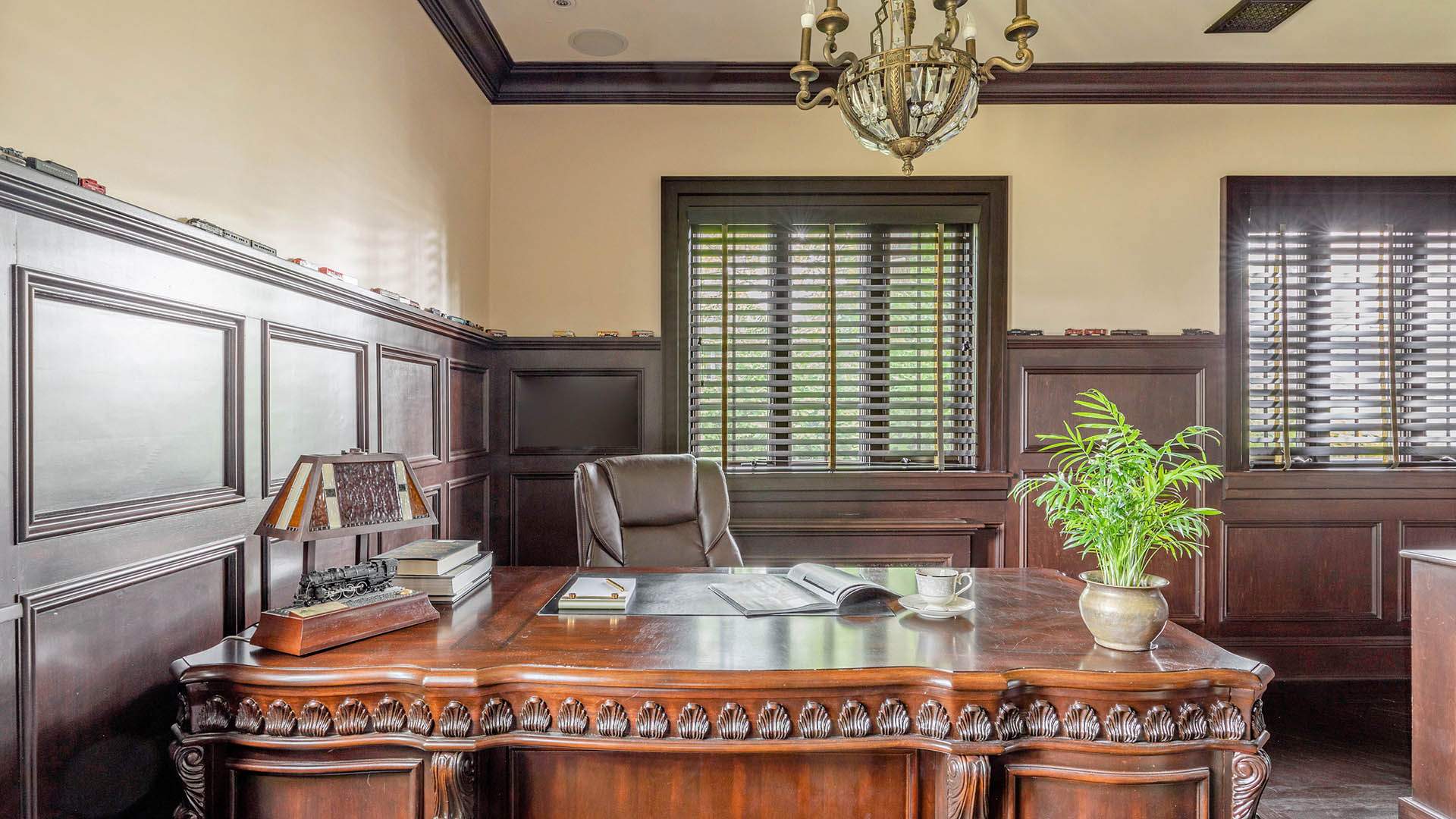 If you're still keen, you can apply to book at 3am AEST on Thursday, July 28 via the Airbnb website.
Another caveat: this is a family home when it's not welcoming in Airbnb guests, and it's located in a quiet neighbourhood, so stays are strictly limited to you and the four folks you take with you — with no outside guests allowed.
If the timing doesn't work for you, it's likely only a matter of time until Airbnb finds another pop culture-themed getaway that'll tempt your wanderlust. Here are two places on our wishlist: Buffy's house from Buffy the Vampire Slayer and Twin Peaks' Black Lodge.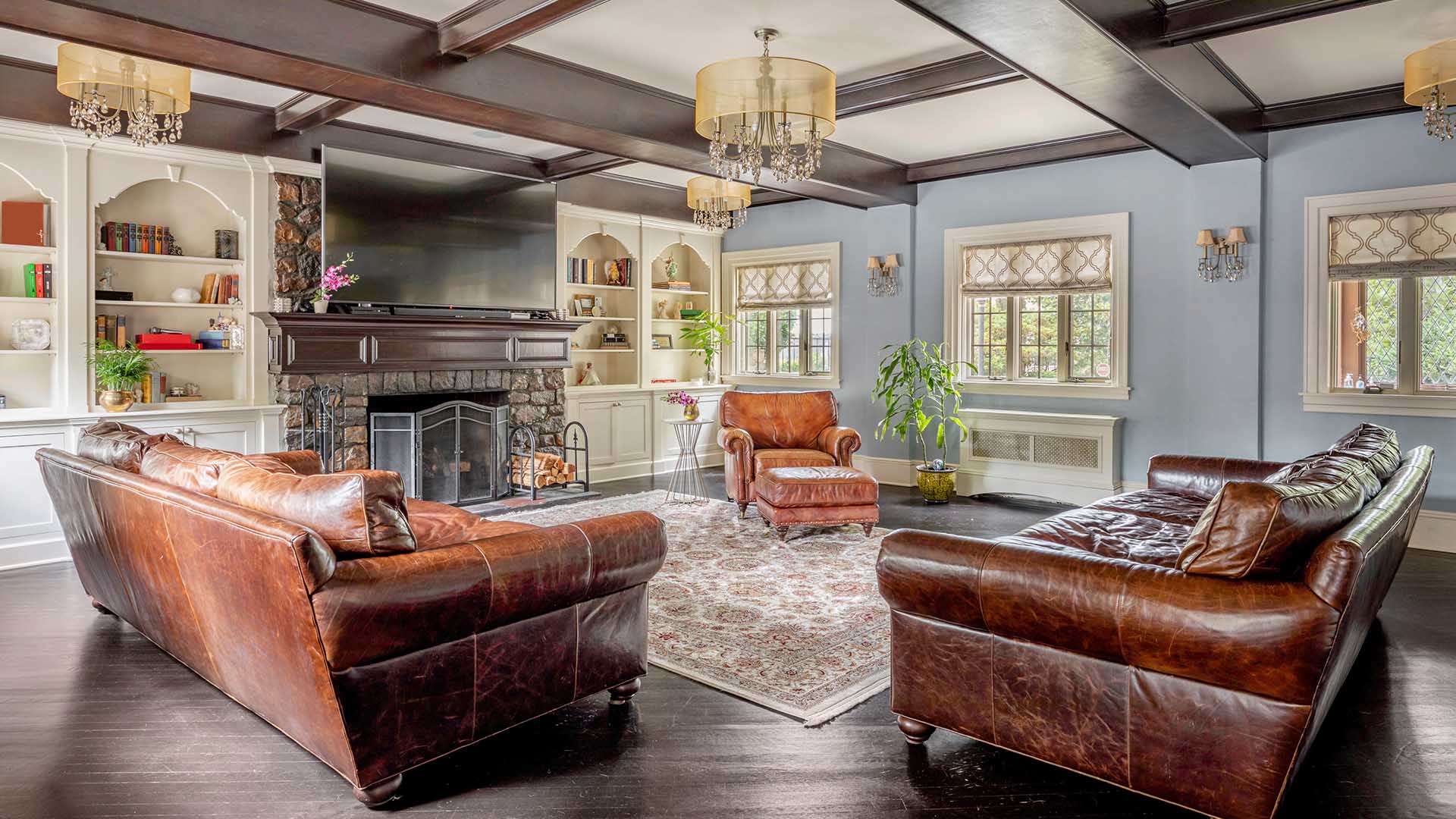 For more information about the The Godfather mansion listing on Airbnb, or to apply to book at 3am AEST on Thursday, July 28, head to the Airbnb website.
FYI, this story includes some affiliate links. These don't influence any of our recommendations or content, but they may make us a small commission. For more info, see Concrete Playground's editorial policy.
Images: Marc McAndrews.
Concrete Playground Trips
Book unique getaways and adventures dreamed up by our editors