TRAVEL & LEISURE
Top Barbecue Spots in Your City
Head outdoors for a good ol' barbecue and a few cold ones.
Top Barbecue Spots in Your City
Head outdoors for a good ol' barbecue and a few cold ones.
---
in partnership with

We're pretty lucky here in Australia. No matter what the time of year, even if it's the dead of winter, there are always at least a few days (often plenty more) that allow you to sit outside and say things like "what a pearler of a day". Also, one of the greatest things about Australia is our ability to work a barbecue into almost any occasion. Your birthday? Nothing feeds a crowd like a few snags and some fried onions. Christmas? Throw some prawns on that barbie. A weekend trip to Bunnings? Don't pretend that the sausage sizzle isn't your favourite part. We really know how to celebrate the barbecue, don't we? Pair whatever you're grilling up with a few cold ones, and you've got yourself a great day, no matter the occasion. In celebration of our ability to bring some good ol' B-B-Q into any situation, we've teamed up with Hahn to scout out some of the best parks in your city with barbecues at your disposal. Pick a spot, gather your mates, snag a case of beer and warm up the barbie for a great day out, Aussie style.
BRISBANE: PICNIC ISLAND IN SOUTH BANK PARKLANDS
Picnic Island makes semi-good on what it promises: the whole place isn't a legitimate island, but a picnic haven it does provide. Located at South Bank, it's an A+ place to sit around sipping some beers (between the hours of 10am and 8pm) while hoping someone else will do something about cooking the food. The barbecues are under cover for fickle weather, plus you're surrounded by trees and foliage, so it feels pleasantly like a nature escape from the city. Bonus marks for nabbing the private picnic spot which is an actual tiny island, accessed by a wooden bridge.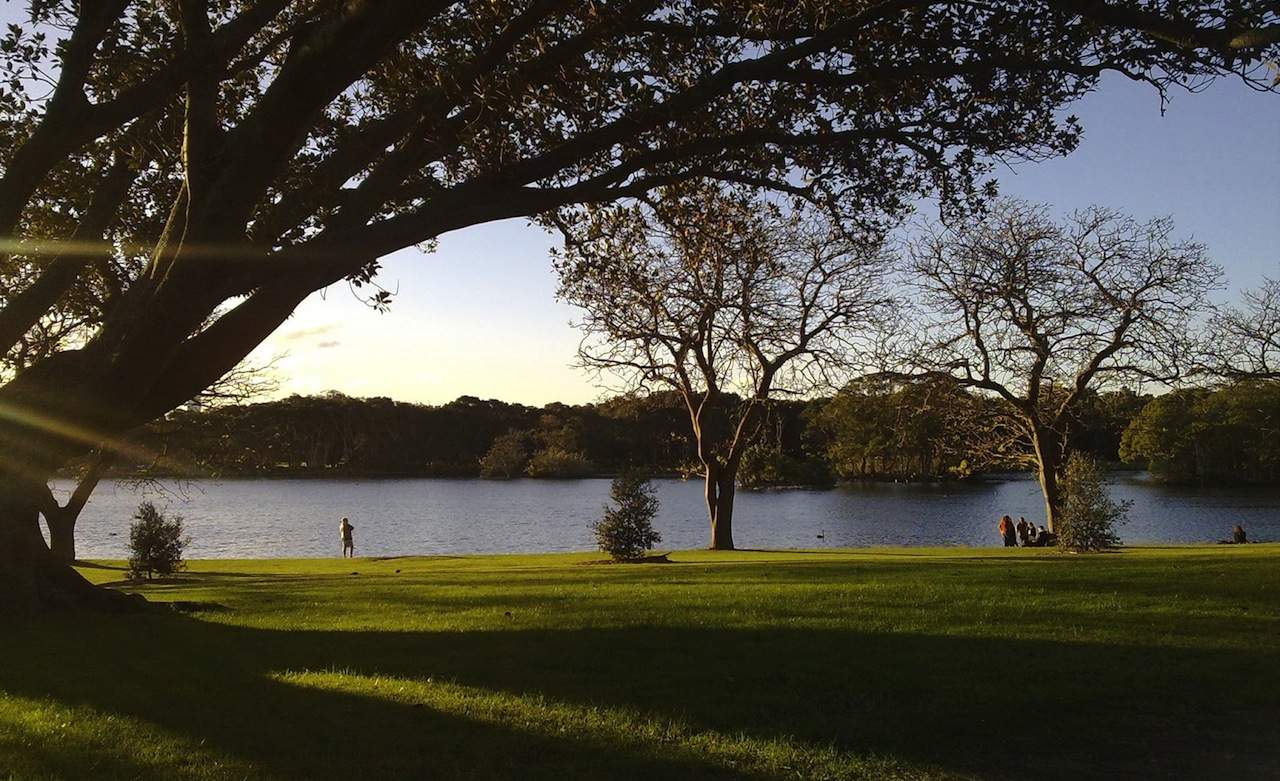 SYDNEY: CENTENNIAL PARK
Centennial Park is one of Sydney's most popular outdoor picnic spots for a reason; with electric barbecues and 11 picnic sites (that are bookable), you're guaranteed a hassle-free day for that huge 50-person family reunion you've got coming up. It isn't all just picnic fare over here though, there's also ponds, sports grounds and even an equestrian centre. With Centennial Park being so huge, there's really no limit to the activities you can carry out here: a game of cricket, a walk through the Rose Garden, bird watching at the Botany Wetlands around the water or just, simply, a sit and a drink with mates in the sun.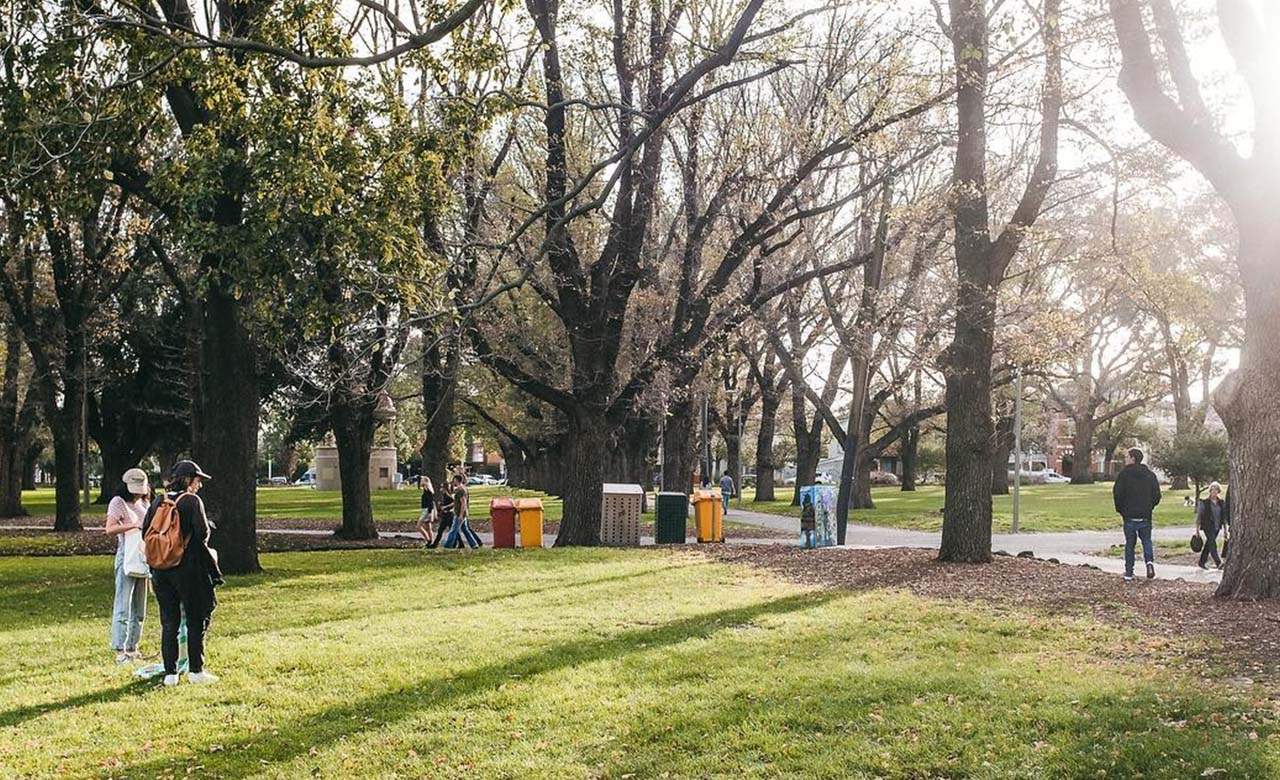 MELBOURNE: EDINBURGH GARDENS IN FITZROY NORTH
Longtime favourite of northern locals, as well as a worthy place for southsiders to commute to for a lazy Sunday, Edi Gardens (as they're affectionately known) have more to offer than just a nice spot of grass to sit on. The huge gardens play host to a rotunda, barbecues, a bowls club and — perhaps most importantly — heaps of doggos on the weekend. There are even tennis courts and table tennis if you're feeling especially active. Head to Fitzroy North with a six-pack, bikkies and some cheese in tow, and you've got yourself a great day. (Make sure you get there between 9am and 9pm, though, if you're planning to crack open a few cold ones.)  Our tip for the day, though? Have your barbecue goods on display to summon cute pup visitors and you'll keep yourself amused all day.
BRISBANE: ROMA STREET PARKLANDS IN THE CBD
Combine your barbecue and drinks with a killer view at Roma Street Parklands, which was designed in celebration of Queensland's subtropical climate. Here you'll be firing up the grill surrounded by gardens, a fern gully, lake views — and all in the heart of the city. There are free electrical barbecues placed throughout the park, so you're sure to find a spot to set up your spread and crack open a few beers (between 10am and 8pm in the Lake and Celebration precincts). You'll be so relaxed watching the ducks swim by or enjoying the rainforest vibes, you'll forget that you're actually in the middle of the CBD. Now, that's the life.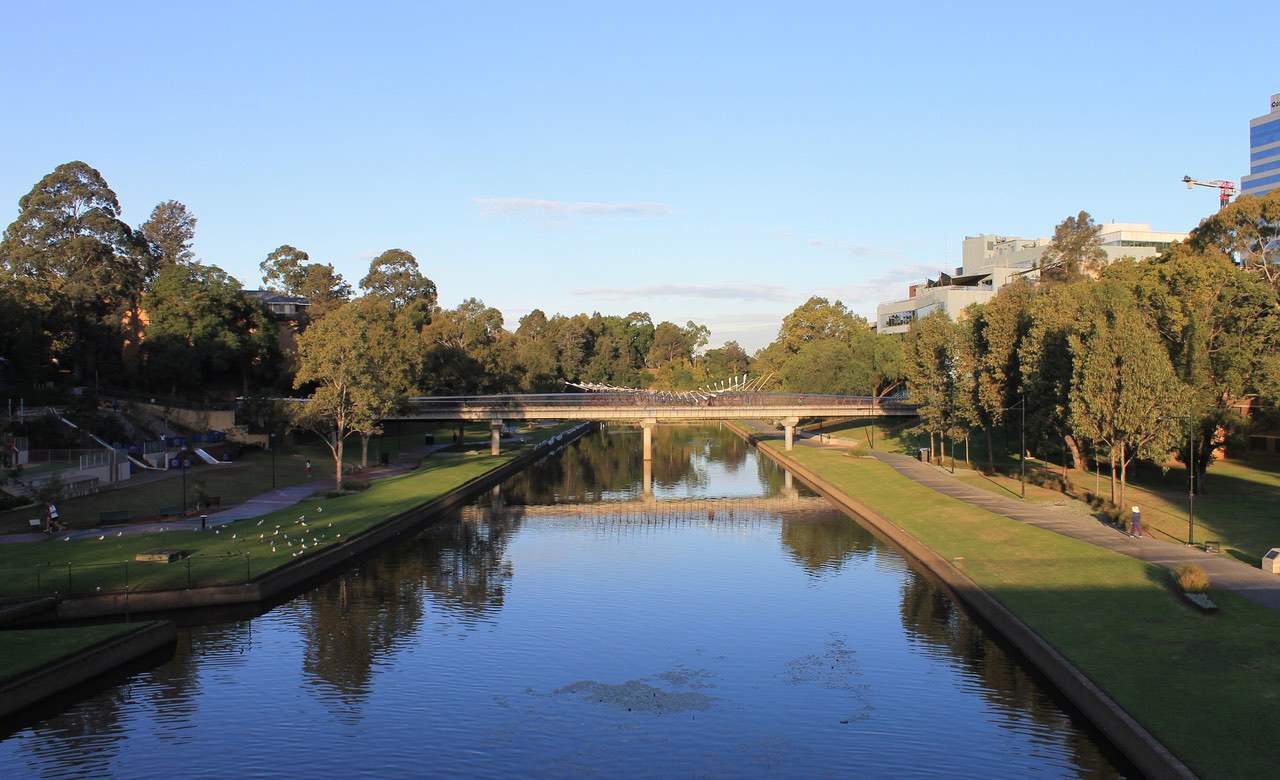 SYDNEY: PARRAMATTA PARK
Parramatta Park is a heritage-listed park that consists of 85 hectares of gardens, pavilions, cottages and historic sites. Apart from that, it's a lovely place to crack open a stubby and start frying up some snags. And, there are 14 free barbecue areas where you (or the king or queen of the barbie) can do just that.
The land of the Burramattagal people, Parra Park is an active person's dream park as well as a significant historical site; safe cycling tracks are in a sealed off-road area and there's a well-used circuit road for runners. You can opt to take a tour of the 18th-century dairy building or of the park's general area by its director. There's also a ranger-led tour for those who are keen to discover wildlife.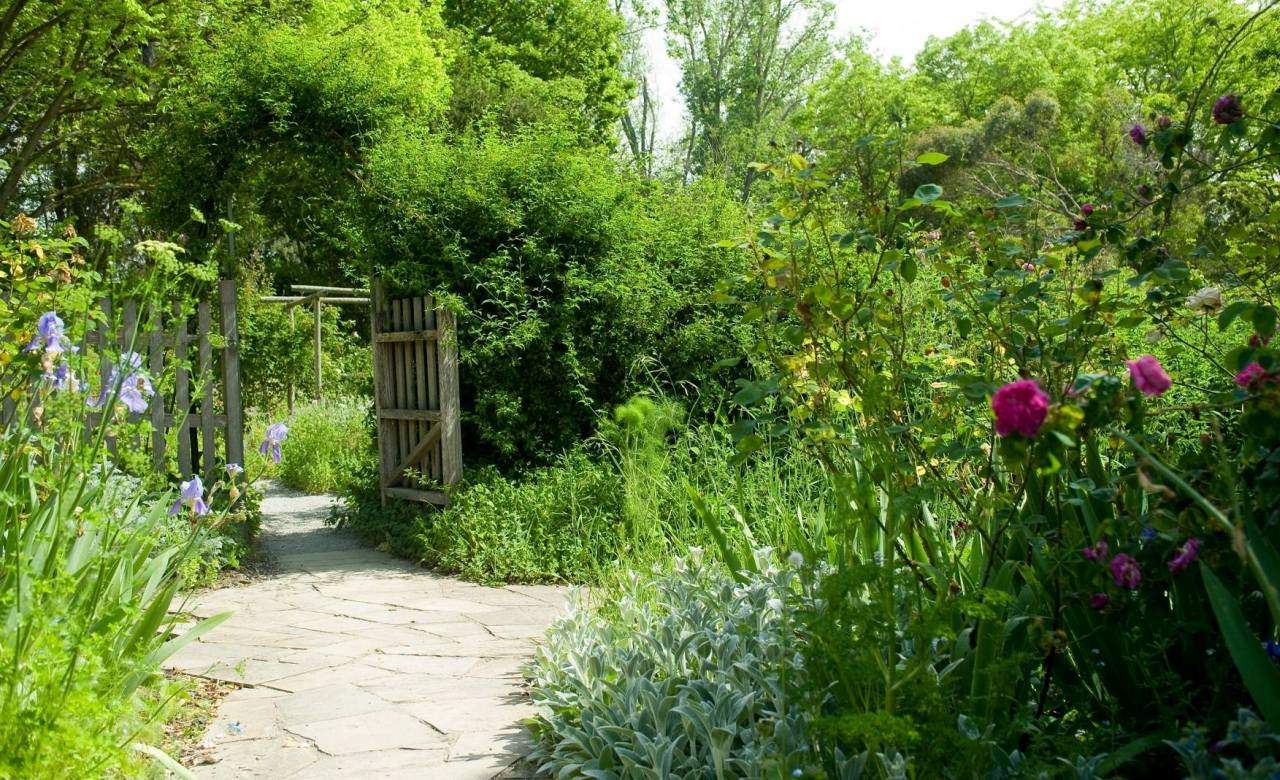 MELBOURNE: BANKSIA PARK IN BULLEEN
Banksia Park might be a little way out from Melbourne city, but it's worth the cruise down the Eastern Freeway. Adjacent to Heide Museum of Modern Art and on the banks of the Yarra River, it's easily one of Melbourne's most picturesque parks — and a top spot for sinking a few cold ones in the sun. Half the picnic tables are sheltered — so get in early if it's a scorcher — and the barbecues are wood fuelled. The area is rich in history and makes sure picnic-goers are aware; information boards are scattered throughout detailing the original occupants of the land (the Wurundjeri people). A walk along the Heritage Trail is also recommended so you can learn about the significance of the land as well as enjoy being on it. Pay a visit to the Japanese Cherry Tree Grove, or if you're feeling lucky, try to catch your dinner in the Yarra.
Pick a park, grab some mates and head out for a barbecue in the sun, Hahn in hand.
Published on November 03, 2017 by Kat Hayes