TRAVEL & LEISURE
Trains Won't Run Across the Sydney Harbour Bridge for the First Ten Days of January
Buses will replaces trains between North Sydney and Wynyard from January 1–10.
Trains Won't Run Across the Sydney Harbour Bridge for the First Ten Days of January
Buses will replaces trains between North Sydney and Wynyard from January 1–10.
Sydneysiders, if catching a train is on your agenda as soon as the new year hits, you might want to rethink your travel plans. Transport for NSW has announced that major track work will take place over the first ten days of January 2021, with most of the rail network affected as a result — and buses replacing rail services in some instances.
Across January 1–10, no trains will run over the Sydney Harbour Bridge, due to a maintenance project that will replace a timber deck with a concrete structure that's designed to last longer. "This work will ensure we continue to provide an efficient network for commuters, and is a once in a generation opportunity to extend the life of the 88-year-old railway corridor by 120 years," said Minister for Transport and Roads Andrew Constance.
Given the time of year, the works are expected to have a lesser impact because trains traditionally aren't as busy as the new year kicks into gear. Around 40-percent fewer patrons usually hop onboard so early in January, Transport for NSW notes. But if you do need to ride the rails across the period, you'll definitely need to adjust.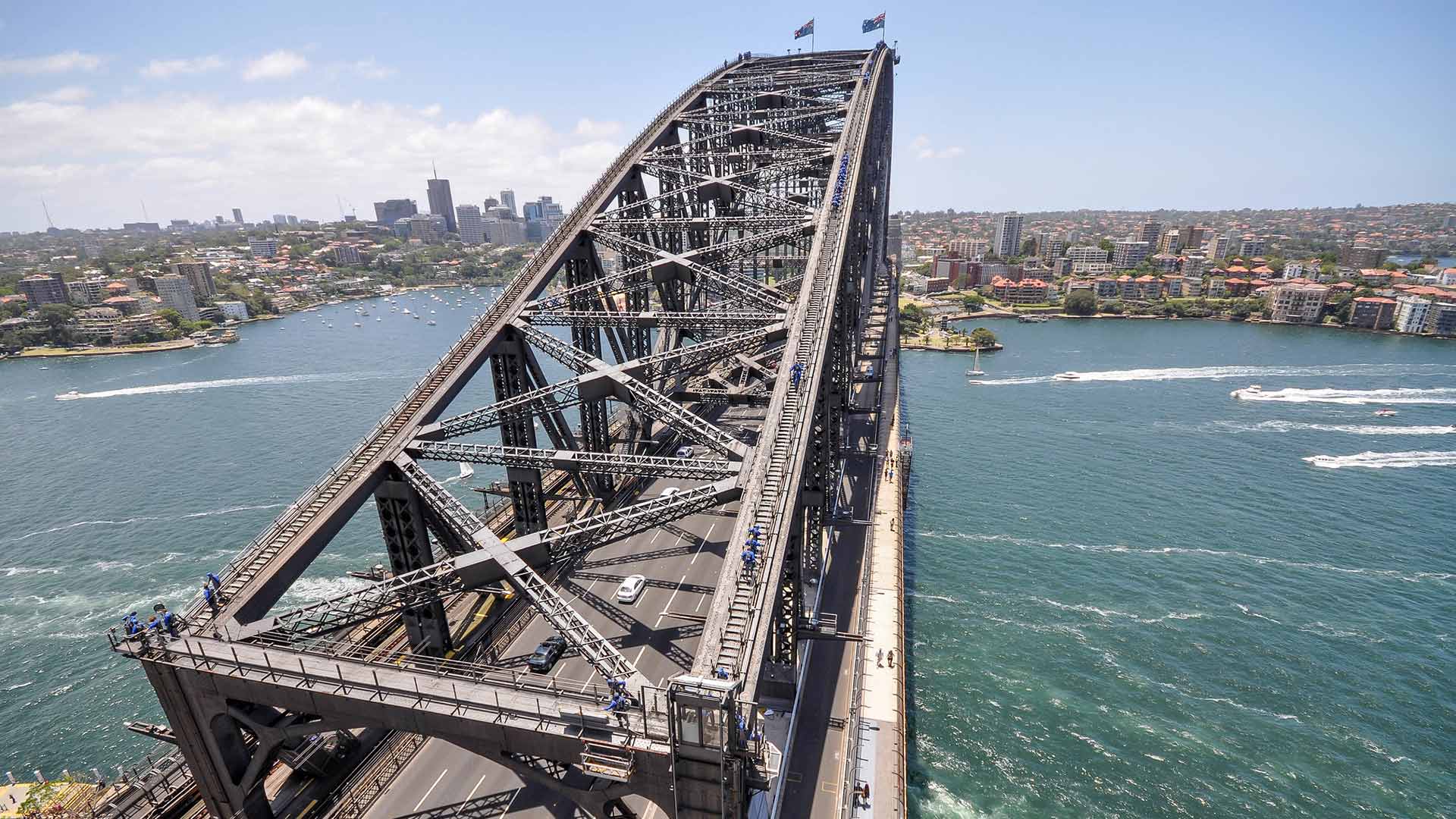 While buses will only replace trains between North Sydney and Wynyard on the T1 North Shore and Western Line, that move is expected to have flow-on effects for every other rail line apart from the T4 Eastern Suburbs and Illawarra Line. Trains will also run to a weekend timetable every day throughout the ten-day period; however, there'll be additional services in peak periods for those who are commuting to and from work.
If you're thinking that this'll add some time to your journey, you're absolutely right. Travellers have been advised to factor extra time into their trips.
For more information, visit the Transport for NSW website. 
Published on November 25, 2020 by Sarah Ward