A Weekender's Guide to Robertson
Snuggle up with a book in a grand old manor, visit a cheese factory, have fireside beers at the pub and see three spectacular waterfalls in one day.
Misty mornings, roaring waterfalls, verdant Ireland-green meadows and a top-notch cheese collection — welcome to Robertson. This unassuming, 2000-person village found two hours drive southwest of Sydney feels a bit like it's on top of the world. Maybe that's why so many creatives live and work here, among them Ben Quilty, Carlos Barrios Miriam Margolyes and Anne Judell. Here's your guide to spending a couple of days in their neighbourhood.
STAY
The Robertson Hotel is cause enough to visit the area in and of itself. Any chance you're a Babe die-hard? It's here that the vego-promoting film was shot. Built in 1924 in a spot chosen for its panoramas, the hotel nabbed the 'Most Luxurious Hotel in the Commonwealth' award in 1925. Since then, it's served as a WWII RAAF base, hospice and monastery (thanks, monks, for adding the glorious stained glass windows). New owner Con Kotis took over in 2015 and has been busy restoring the 40 rooms to their former heavenliness.
Wandering around the 14 acres of fantastical, sculpture-dotted landscaped grounds, you'll feel like you're in a film that's part-Greek myth and part-Secret Garden. There are dreamy swimming pools, ancient rainforest groves, a pathway to the hotel's private (and working!) railway station and a statue of Mary from the Vatican (the actual Vatican). Inside, you'll be sinking into a goose down doona draped across a hand-crafted Egyptian bed and freshening up in a black-and-white mosaicked bathroom. There's also a bunch of shared spaces, including a lovely bar beside a crackling fire (where high tea can be served on request) and a high-ceilinged dining room.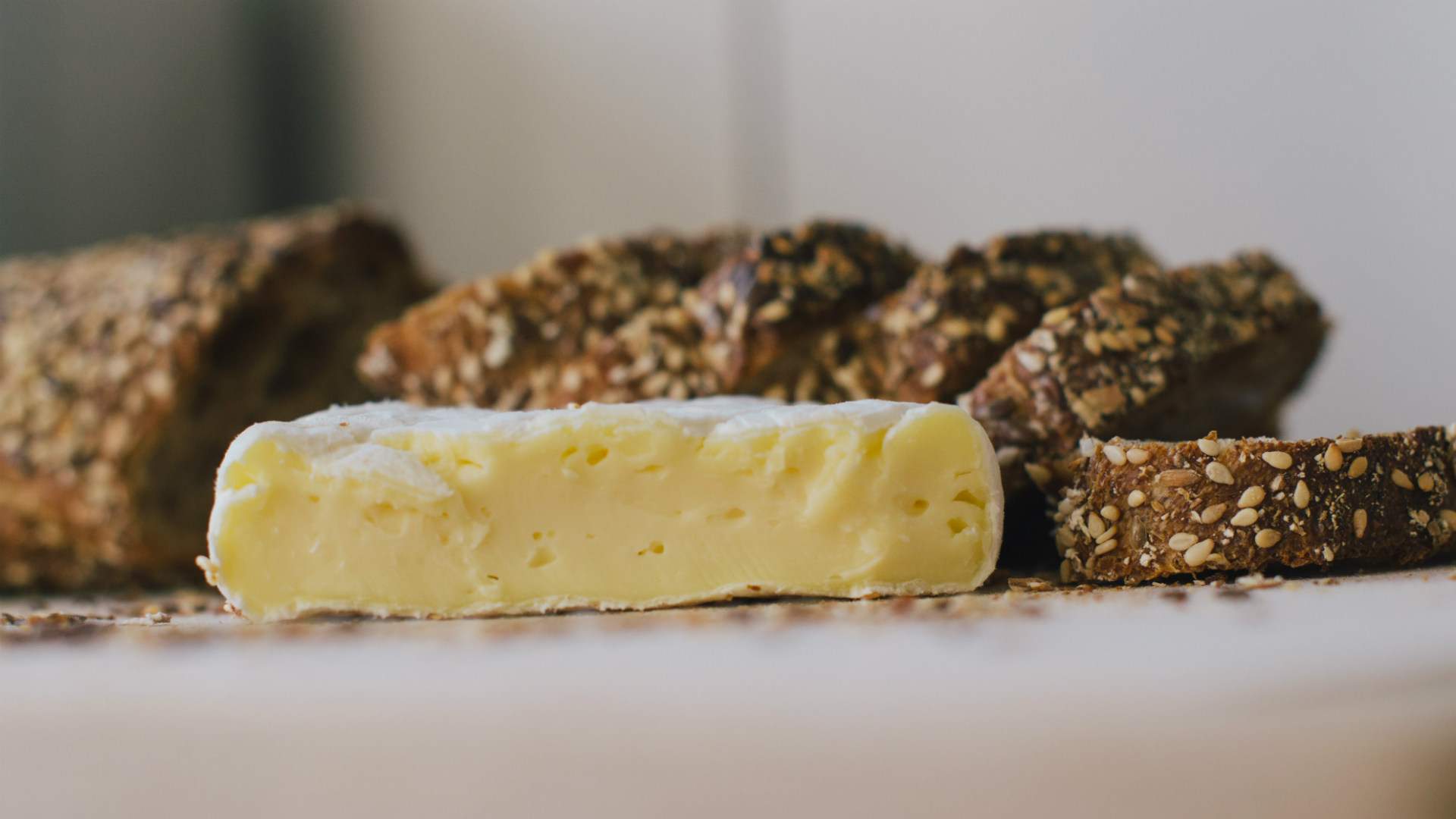 EAT AND DRINK
If you find the willpower to leave the hotel, a myriad of adventures await. Make your first stop the Robertson Cheese Factory. Hang around the counter with a hungry face and the on-duty maitre fromager will treat you to a tasting, covering boutique creations from all over NSW and Victoria. Robertson's surrounding pastures were once prime dairy country. The gelato cabinet promises more milky goodness, whipped up on the spot. Next door, the emporium is packed with vintage objects, pre-loved clothing and second-hand books.
Just 300 metres west — just past the Big Potato, which was recently saved by a Robertson local from being turned into a car park — is Robertson Inn. It's one of the last 100 percent wooden hotels in Australia. Head chef Jeff Henry, who trained in double-hatted establishments, is behind the quality gastropub offerings. The menu covers "share" dishes, such as the signature cured plate, and "don't share" options, including grilled crispy skin salmon with sweet potato, asparagus, saffron lime and mussel salsa. Another pub to pop into — mainly for its stunning beer garden — is Burrawang Village Hotel, a ten-minute drive west.
While you're in the area, you'd be a mug not to check out some local wineries. The Southern Highlands, being 600+ metres above sea level, is all about cool climate varieties, such as Pinot Noir and Riesling. To avoid driving, ask Highlands Chauffered Hire Cars to pick you up from your hotel. While you sit in the back of an air-conditioned Merc, James Halliday-ing over various drops, your driver will take you wherever you'd like to go. Our tour covered multi-award winners Tertini and Artemis, as well as Sally's Corner, a friendly little operation, where local couple Allen and Dawn Davies do everything, from growing the grapes to making the wines.
Looking for a lunch stop on the way? At tranquil, leafy Bendooley, there are lots of books (it's Berkelouw's HQ) and innovative dishes driven by local produce, such as broccolini and asparagus, crispy kale, saffron emulsion and Avruga caviar. Meanwhile, at Centennial Vineyards, you'll get creative dishes, such as Highlands beef fillet with kipfler hash brown, pea puree, Centennial Merlot sauce and onion jam, and idyllic vineyards. Feel free — if not obliged — to sneak in a wine tasting at either.
DO
Robertson is all about getting into the great outdoors. And, around here, they're great, indeed. A driving tour, taking in a trio of spectacular waterfalls, namely Fitzroy, Belmore and Carrington, is a good place to start. Should you be visiting in steamy weather, go for a dip at Nellies Glen or in Carrington Falls Pools.
Given that you're more or less surrounded by national parks, hikes abound. For views and a decent workout, conquer the six-kilometre Clover Hill trail in Macquarie Pass National Park. For an easy saunter through rainforest, there's the 1.6-kilometre Rainforest Loop in Budderoo National Park. And to walk through a canopy — 50 metres above the ground — while soaking up extraordinary scenery, swing by the Illawarra Fly, where you can also terrify yourself on Australia's highest zipline. Keen cyclists will like the 24-kilometre Budderoo Track, which meanders through wildflowers and bloodwood forests.
If you're a towny type, stick to wandering among the Southern Highland's many pretty villages, drinking coffee, perusing art and browsing in cute, independent shops. All the tips you need are in our guides to Bowral, Berrima and the Southern Highlands.
Jasmine Crittenden travelled to Robertson as a guest of Robertson Hotel and Destination NSW.
Introducing Concrete Playground Trips
Book unique getaways and adventures dreamed up by our editors