TRAVEL & LEISURE
Sydney Has Been Named One of the Top Ten Best Cities in the World
The NSW capital came in at number ten in Condé Nast Traveler's annual Readers' Choice Awards.
Sydney Has Been Named One of the Top Ten Best Cities in the World
The NSW capital came in at number ten in Condé Nast Traveler's annual Readers' Choice Awards.
When global media giant Condé Nast Traveler releases its annual Readers' Choice Awards lineup, it's usually guaranteed to instantly have you dreaming of far-flung holiday destinations. But one of this year's award winners might just foster a newfound appreciation for what's in your own backyard, with Sydney ranking among the world's top ten in the Best Cities in the World list for the second year in a row.
The awards are significant as they always pull a high number of votes — this year, more than 600,000 readers participated. As happened last year, they scored so much feedback that the Best Cities list was once again split into two, separating the the top ten small cities, as well as their top ten 'big city' counterparts.
Flipping the tables on the 2018 result, Sydney chalked up a win in the indulgent age-old battle with Melbourne, with the New South Wales capital earning a spot on the list over Victoria's capital. Moving down from sixth place last year, Sydney ranked tenth in 2019. The Condé Nast team once again described the city as "an ideal getaway no matter the season", praising its al fresco dining, outdoor lifestyle and cultural calendar. The magazine specifically suggests that visitors hit the beach during summer and explore the arts scene in the cooler months, specifically giving a shout-out to Paddington, Manly and the "cool kid 'hood" of Surry Hills.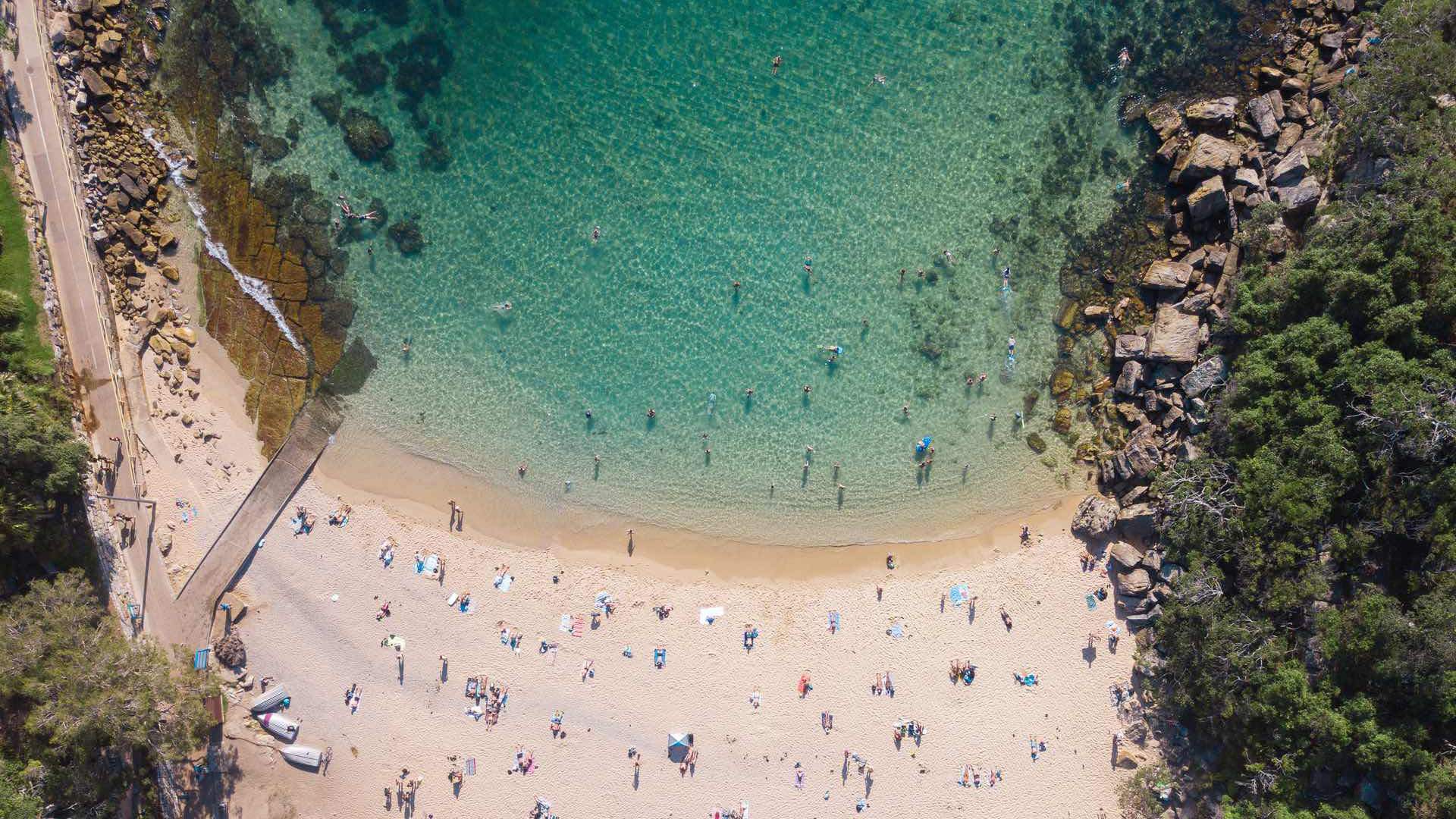 While Melbourne came in third in 2018 — three spots above Sydney — it hasn't made the 2019 list at all. Topped by Tokyo and Kyoto yet again (first and second, respectively, for the second year running), this year's selection also includes Singapore, Vienna and Osaka in the top five, followed by Copenhagen, Amsterdam, Barcelona and Taipei.
If, rather than basking in Sydney's glory, you're looking for holiday suggestions, the small city list might help as well. Mérida in Mexico came in first, with Dresden in Germany in second place, Québec City in Canada in third, Salzburg in Austria in fourth and Puerto Vallarta in Mexico in fifth. Norway's Bergen, Italy's Florence, Mexico's Puebla, Monaco's Monte Carlo and Germany's Cologne round out the rankings.
Published on October 13, 2019 by Libby Curran