W Hotel's Massive Darling Harbour Development Is Finally Set to Open Its Doors This October
Five years in the making, W Sydney will bring a heated infinity pool with water views, a two-level rooftop bar and a top-notch all-day diner to Darling Harbour.
Update Wednesday, July 12: Bookings are now open for the W Hotel's huge Darling Harbour development. You can lock in a stay for dates from Wednesday, November 1.
Five years in the making, W Hotel's luxury Darling Harbour development will finally bring the global hotel chain back to Sydney in October this year. Originally scheduled to open in 2020, the unmistakable harbourfront hotel has faced several delays and setbacks, but has now revealed key details in the lead-up to its official opening in seven months' time.
Located within The Ribbon, the sleek multimillion-dollar development is designed by HASSEL architects and sits on the former IMAX theatre site — which is scheduled to also reopen this year.
W Sydney is promising not just a hotel, but a luxury hideaway with this inner-city accommodation. As with every W Hotel, you can expect impeccably-designed futuristic spaces, eateries overseen by expert chefs, cocktails created by top-notch bartenders and collaborations with local artists, musicians and designers.
Partnering with HASSEL is Bowler James Brindley who is handling the interior design of the luxury building.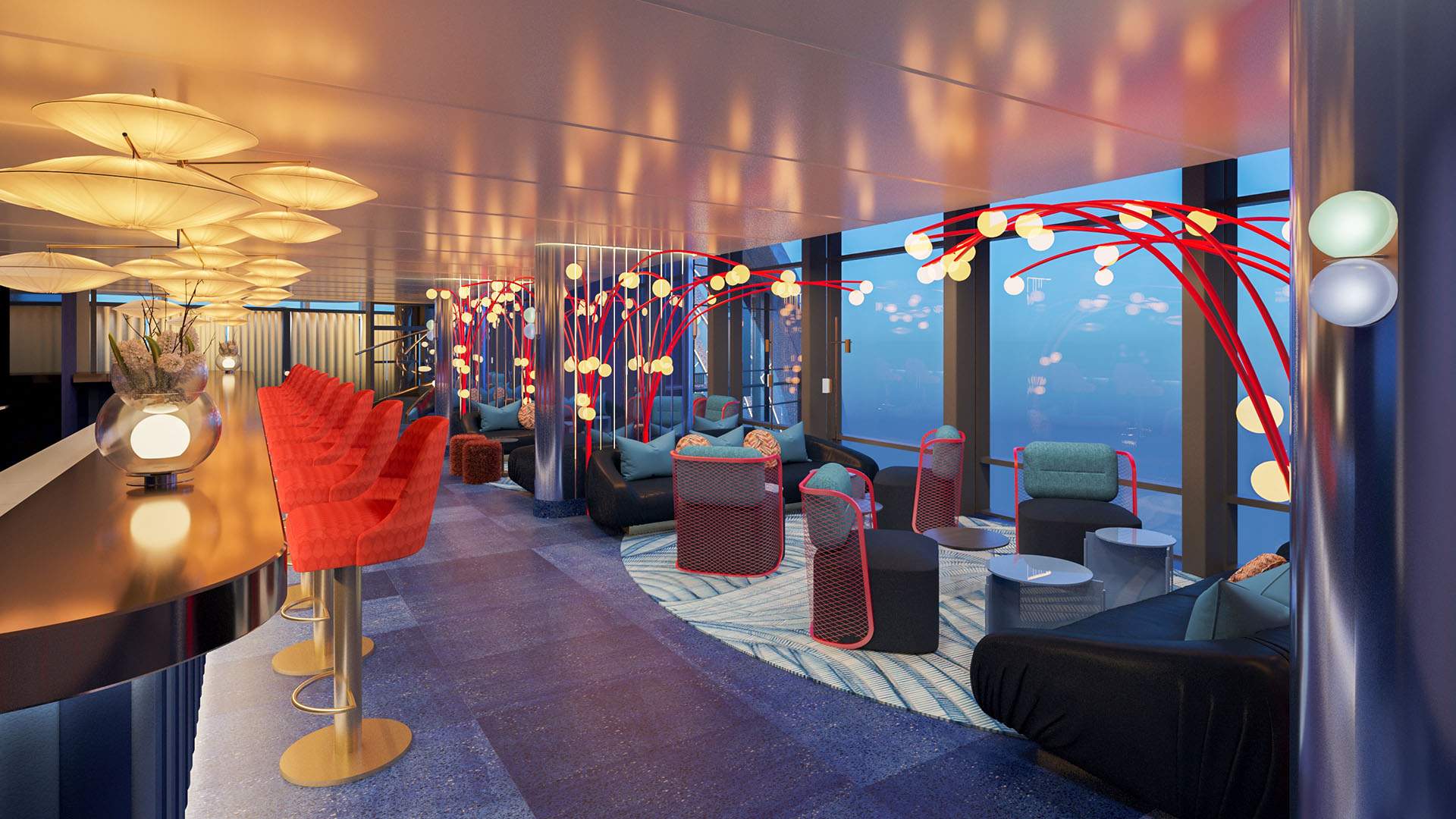 "The freedom to create an entirely new cultural space for Sydney was incredibly exciting, and we were inspired by the idea of 'the larrikin' the non-conformist spirit of the city that makes it irresistible," a Bowler James Brindley spokesperson said.
"We love to design spaces that embrace the individuality and even eccentricity of their locations, and to create interiors that engage their buildings and neighbourhoods in conversations, rather than treating spaces as blank canvases."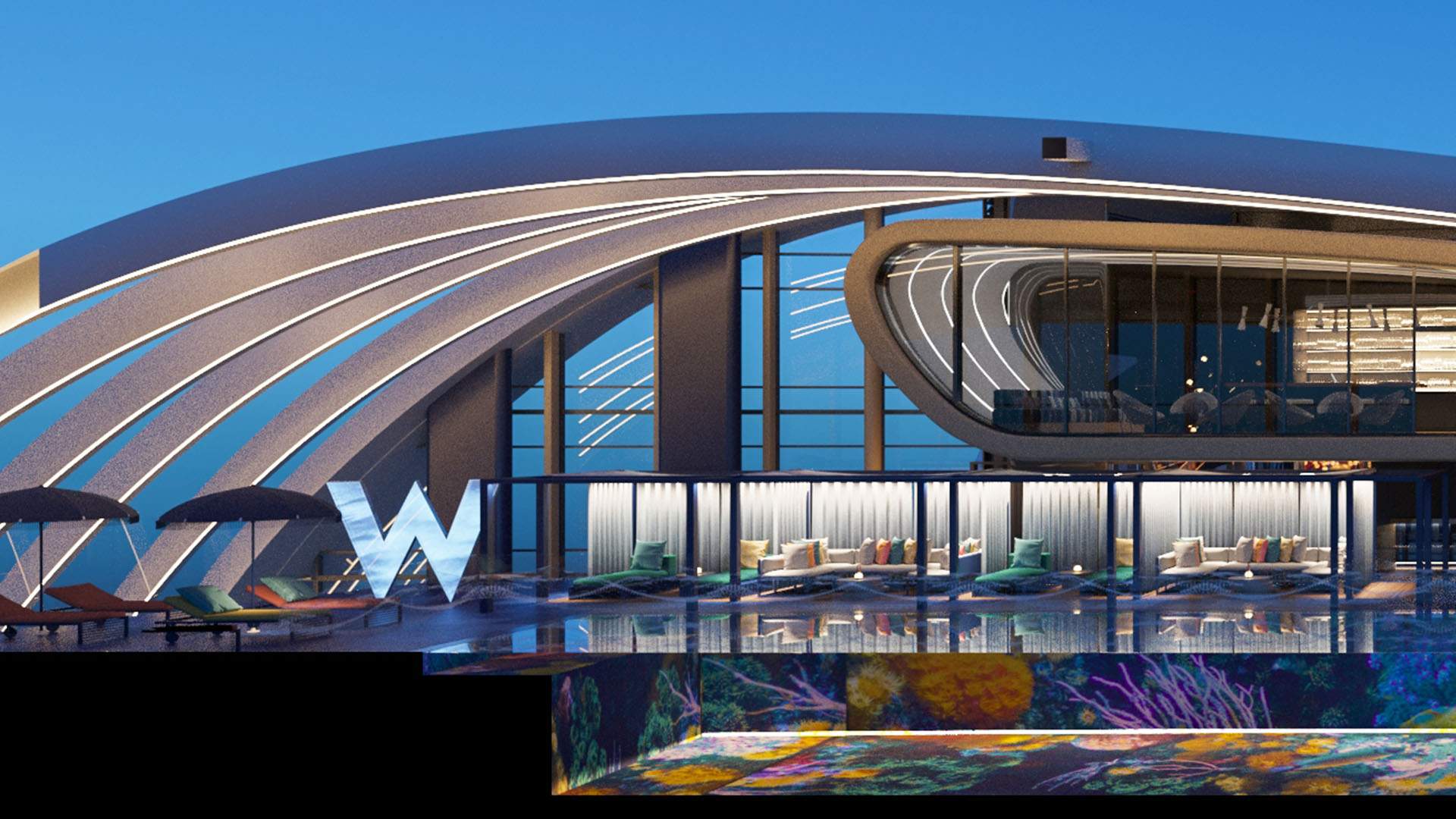 One of W Sydney's drawcards — apart from its 585 next-level rooms and suites — is the exuberant shared spaces throughout the hotel including a heated rooftop infinity pool overlooking the water, a two-storey rooftop bar, an all-day dining restaurant, a luxury spa and a gym.
The meticulously designed restaurant on level three can be seen from the adjacent highway, acting as a living, breathing billboard for the hotel. Inside, the diner boasts urban design hallmarks that celebrate its place in the heart of the city, as well as concrete columns and unique ceiling lighting that combine to create a one-of-a-kind dining experience.
Other notable touches include jellyfish mosaic artwork that you can discover at the bottom of the impressive 30-metre pool, silicone petals resembling those of the waratah decorating the entrance sign, a future noir-themed lobby inspired by Fritz Lang's Metropolis and graphic designs from renowned multidisciplinary artist Bradley Eastman (aka Beastman) throughout the hotel's spa.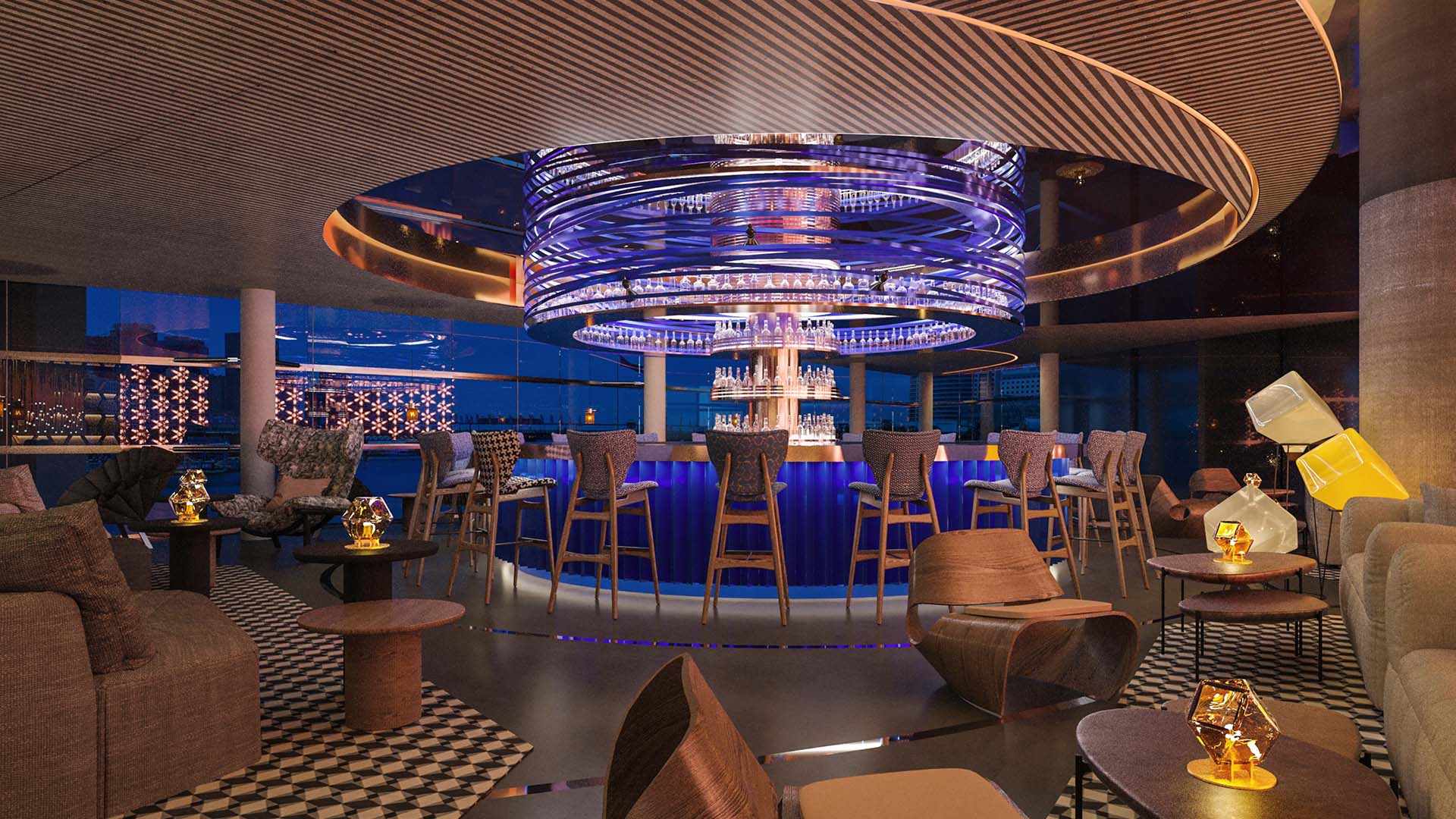 W Sydney will open its doors in October 2023 at 31 Wheat Road, Darling Harbour. You can find out more about it on the Darling Harbour website.
Concrete Playground Trips
Book unique getaways and adventures dreamed up by our editors