Virgin Just Dropped a New Flight Sale with 500,000-Plus Domestic and International Fares From $45
Start making 2024 travel plans to Hamilton Island, Bali, Fiji and Tokyo.
New year, new set of holiday plans? If that's how you celebrate December flipping over to January every 12 months, then you're probably already scoping out where to head when 2023 becomes 2024. Here's some inspiration: Hamilton Island, Bali, Fiji and Tokyo, aka places that Virgin is slinging cheap fares to in its latest sale.
This new batch of discounted flights spans more than 500,000 fares for both domestic and international legs. Prices start low, at $45, which once again gets you from Sydney to Byron Bay — the normal cheapest fare in any flight sale — and vice versa. From there, the domestic side of the sale covers everywhere from the Sunshine Coast and Hobart to Canberra and Broome. Fancy a trip to the Gold Coast, Cairns, Launceston, Alice Springs or Darwin instead? They're also on the list.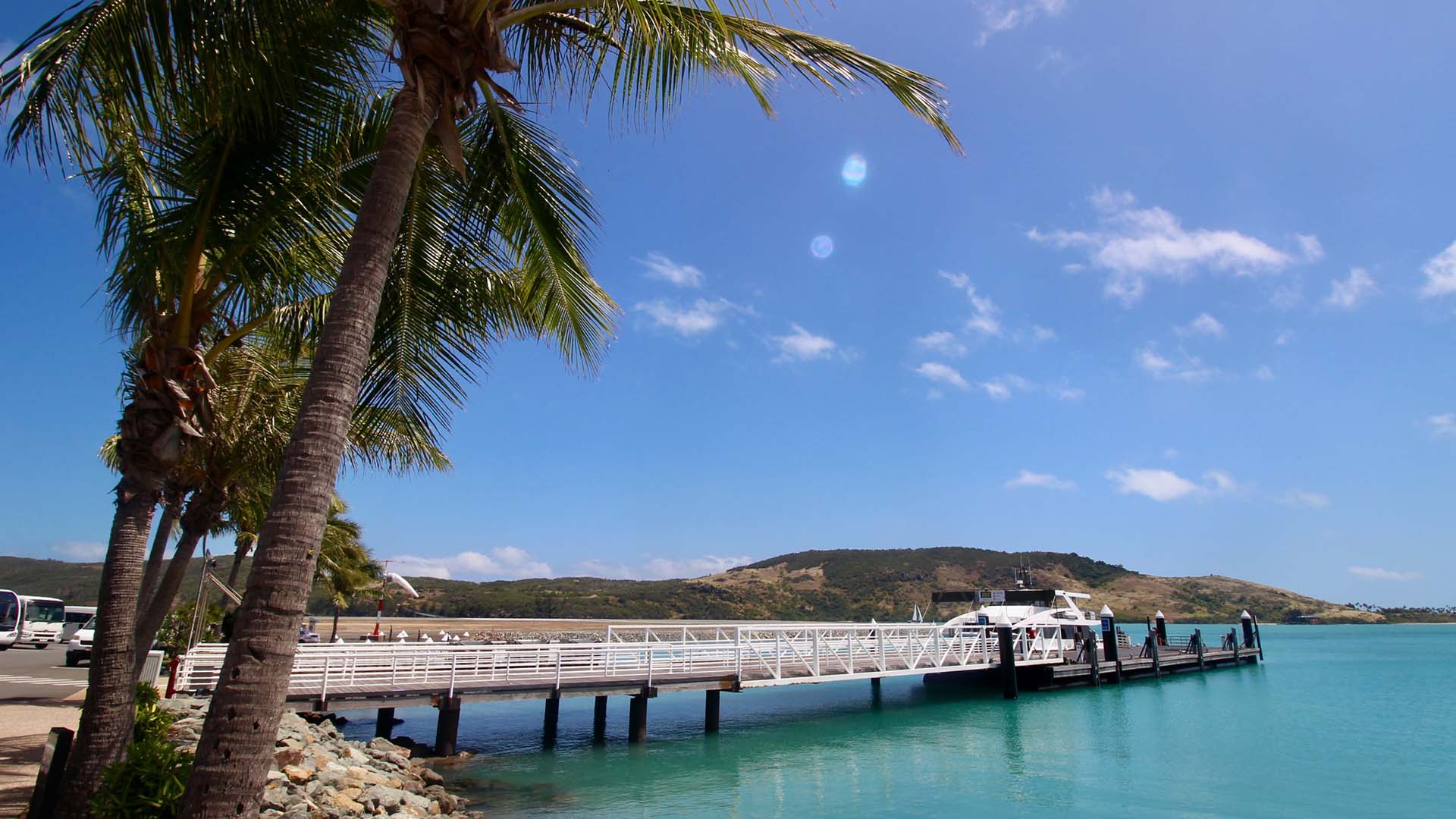 This excuse to book a getaway runs until midnight AEST on Monday, October 23 — unless sold out earlier, with fares to Sydney, Melbourne, Brisbane, Perth and Adelaide also covered.
That means paying $59 one-way from Melbourne to Launceston, $69 from Sydney to the Sunshine Coast and $109 from Brisbane to Hamilton Island. Also among the local fares: Sydney to Hobart from $85, Melbourne to the Gold Coast from $109, Sydney to Adelaide from $125, Brisbane to Melbourne from $129 and Perth to Broome from $189.
Internationally, you'll need to go via Cairns if you're keen to head to Tokyo, starting at $699 return.
Among the other global return options: Bali (from $449 from Adelaide or the Gold Coast, $559 from Brisbane, and $629 from Melbourne or Sydney), Fiji ($509 from Brisbane, $529 from Sydney and $579 from Melbourne), Vanuatu ($569 from Brisbane) and Samoa ($579 from Brisbane).
And, Queenstown is also on the agenda, with both one-way and return legs. One-way from Sydney starts at $259 and return from $445, Melbourne at $265 and $425, and Brisbane $295 and $515.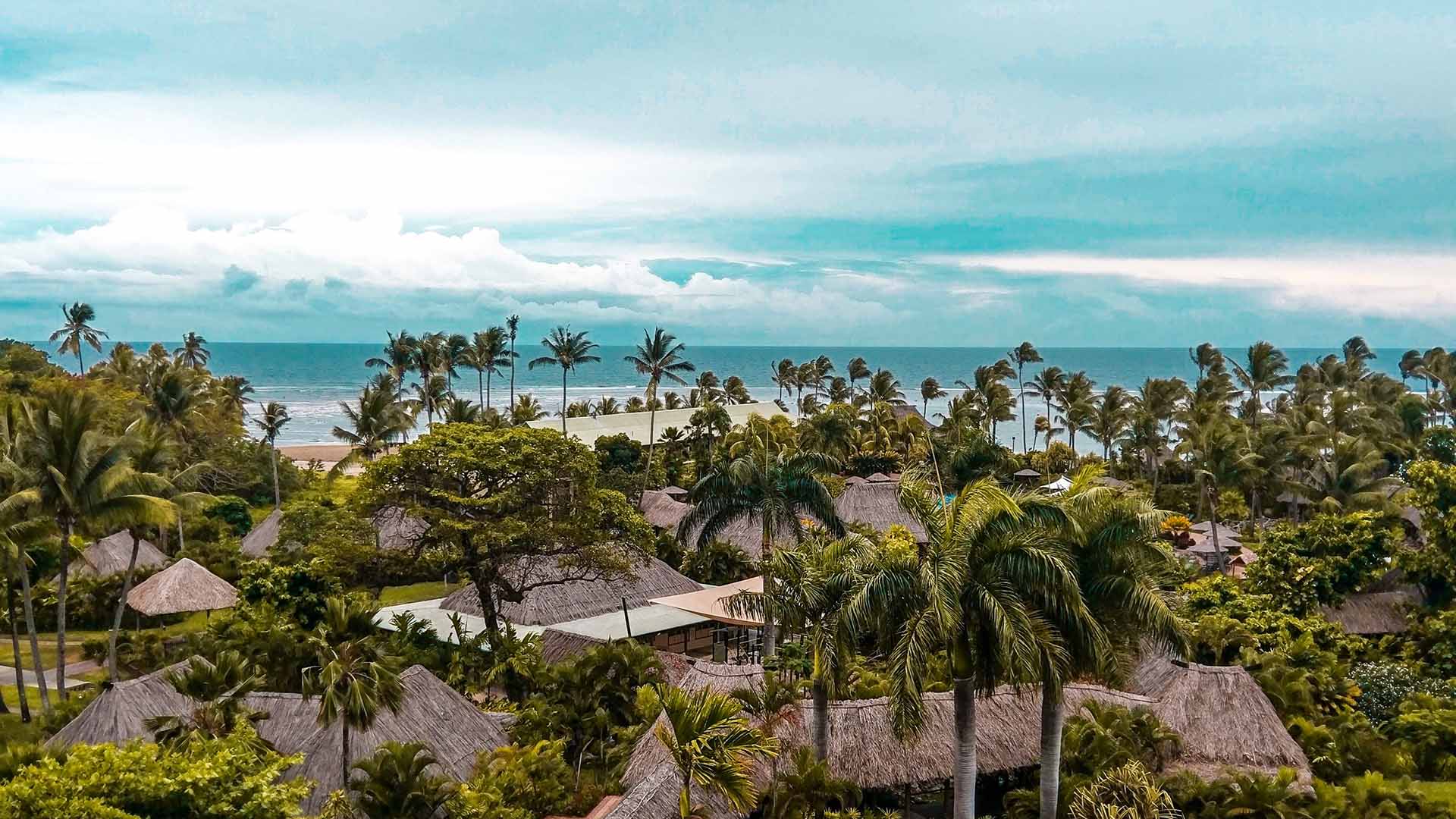 If you're wondering when you'll need to travel, the fares cover select periods between Tuesday, January 16–Thursday, August 29, 2024, with all dates varying per route.
Inclusions also differ depending on your ticket and, as usual when it comes to flight sales, you'll need to get in quick if you're keen to spend some, part or all of next year anywhere but home.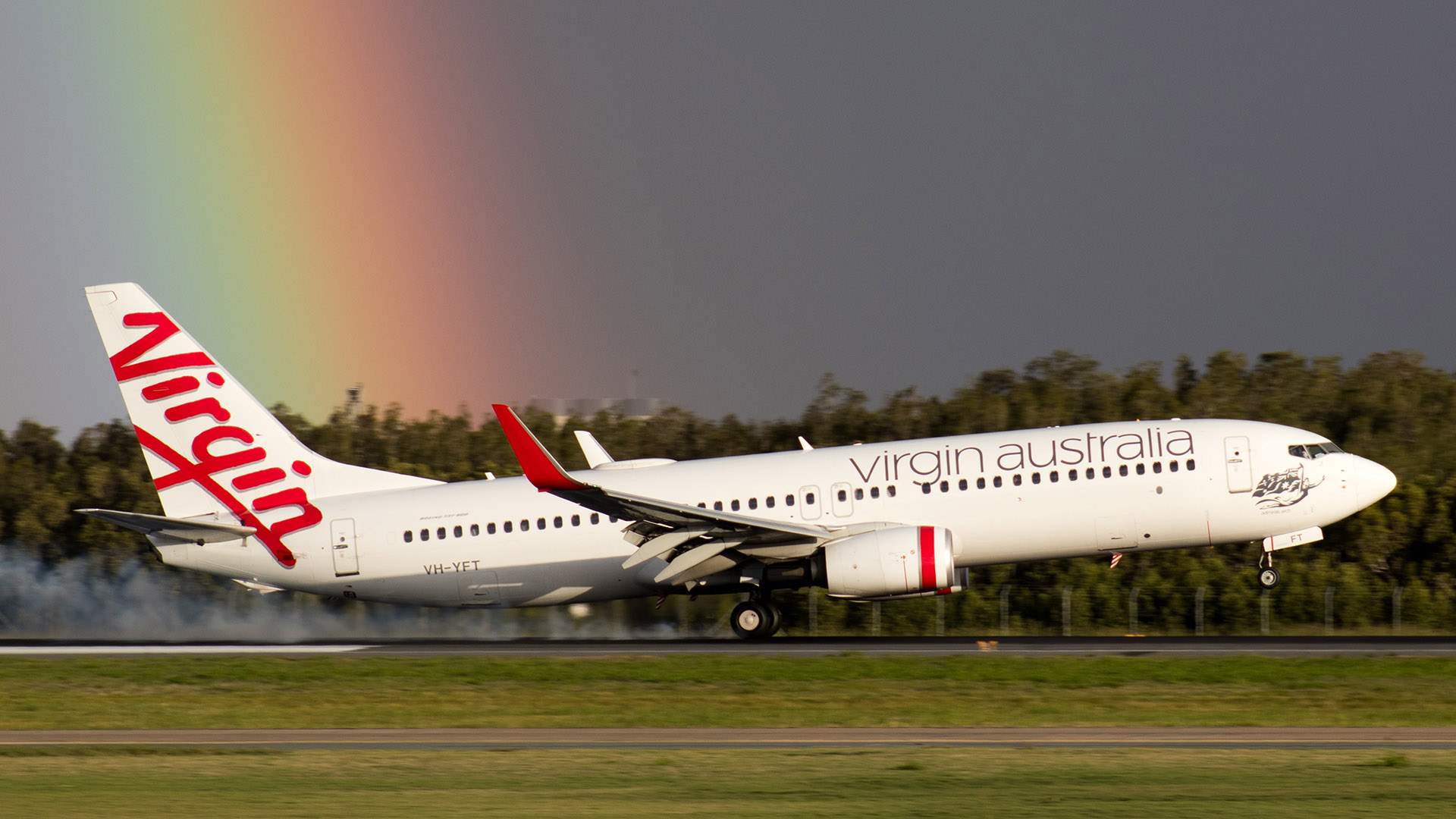 Virgin's latest sale runs until midnight AEST on Monday, October 23 — unless sold out earlier.
Feeling inspired to book a getaway? You can now book your next dream holiday through Concrete Playground Trips with deals on flights, stays and experiences at destinations all around the world.
Concrete Playground Trips
Book unique getaways and adventures dreamed up by our editors