TRAVEL & LEISURE
We're Giving Away a Winter Weekend Getaway in the Blue Mountains
Swap chaotic city life for fresh air and outdoor adventures.
We're Giving Away a Winter Weekend Getaway in the Blue Mountains
Swap chaotic city life for fresh air and outdoor adventures.
---
in partnership with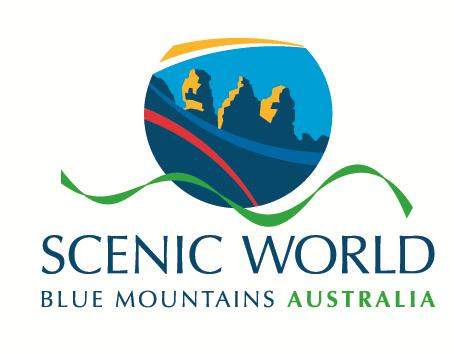 Is it your turn to plan date night or the next weekend adventure, and you're coming up short? Let us help. The Blue Mountains is great for a wintry escape — it's relatively close to Sydney, which means you get away without completely draining your annual leave balance, and it's chock-full of adventures — be it of the food or recreational kind.
So, we want to help you trade the rush of the city for a breath of (very) fresh air with a winter weekend escape to the Blue Mountains — including the opportunity to explore the depths of an ancient rainforest. Alongside a voucher to spend on the Airbnb property of your choice, you'll score two adult Scenic World passes, so expect plenty of marvelling at the wonders of nature to ensue. There, you'll swap phone scrolling and swiping for panoramic views of the wilderness, waterfalls and the notable Three Sisters on the Scenic Skyway. You'll also get to ride the world's steepest train, the Scenic Railway.
Then, after being immersed in the Jurassic-era temperate rainforest of the Jamison Valley Floor, you can feed your culture and food appetite with some of the Blue Mountains neighbourhood gems. We're talking a squiz at Platform Gallery, Australia's first dedicated feminist art gallery, a caffeine hit from Sorensen's Glasshouse and Garden, sipping some local drops at Dryridge Estate's cellar door and a bite or two of eclectic street food from around the world at 8Things.
Enter your details below for a chance to win.
Published on July 01, 2019 by Marnie Vinall