Must-Stream TV: All the Best Shows You Should Be Watching From 2023 So Far
Looking for something to watch? 2023 is serving up plenty of ace TV — here's everything you need to catch up with.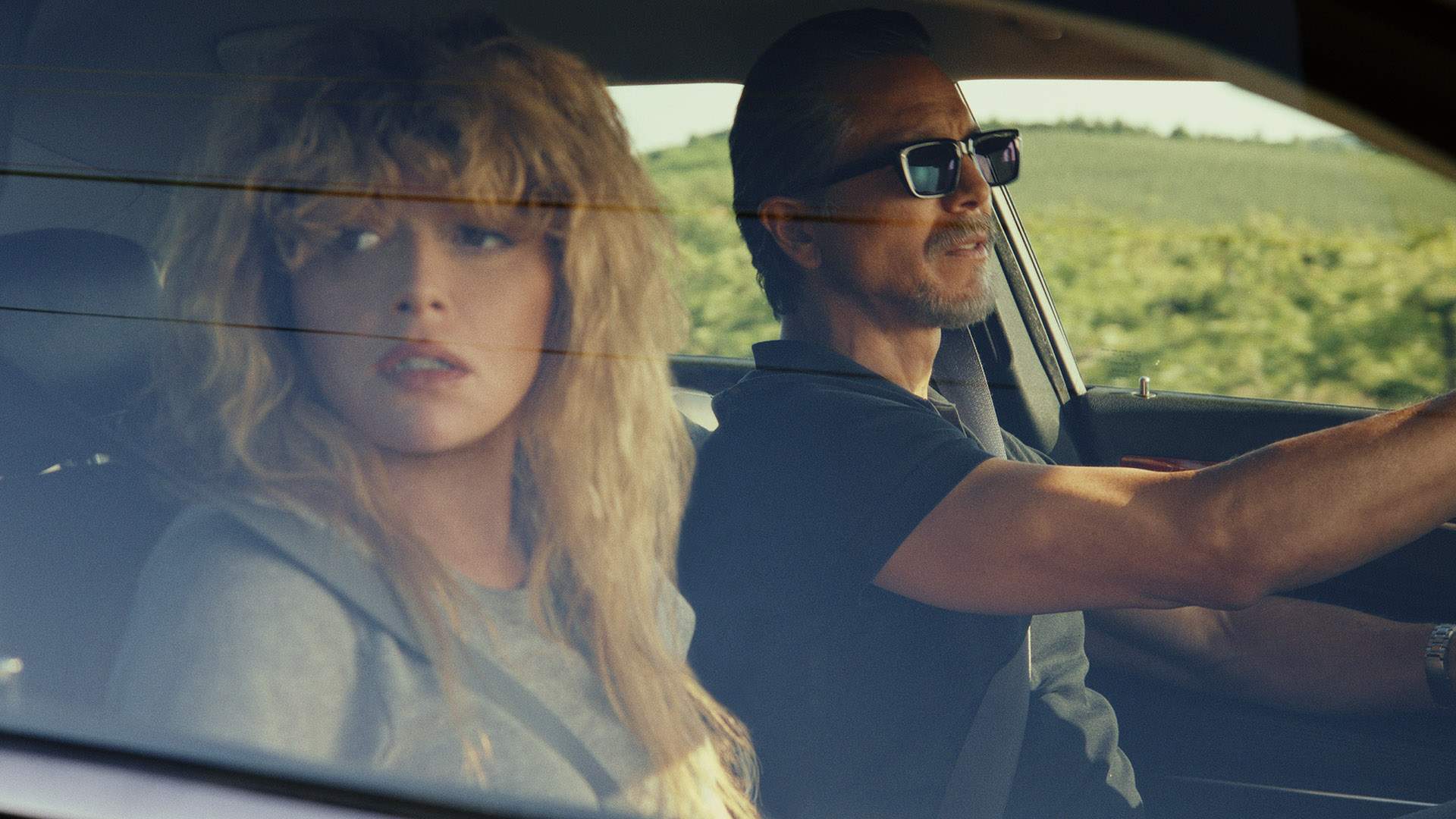 So many things to see, only so much time to sit on the sofa glued to the screen: welcome to watching television in 2023. "I don't have anything to watch" isn't a phrase that anyone can utter anymore, and hasn't been for some time. Thanks to the non-stop onslaught of new and returning TV shows releasing week after week via streaming, it's simply no longer true.
From everything vying for eyeballs and couch time, we round up the best new movies and series that've just hit streaming platforms each month. But if you're looking for the standouts television-wise, we've also got you covered. Here's our running rundown of the shows from 2023 that are capturing our attention — aka what you should be catching up on ASAP.
Top image: Peacock.
Arts & Entertainment

Choose your own way through this eight-part series, which stars 'Breaking Bad' and 'Better Call Saul' alum Giancarlo Esposito.

Arts & Entertainment

After a must-see first run in 2020, this Billie Piper-led British series about a celebrity's chaotic life is back with another magnetic season.

Arts & Entertainment

Whether or not you've played the hit PlayStation game, this Pedro Pascal-starring post-apocalyptic drama is one of 2023's best new shows.

Arts & Entertainment

Say "hello Wisconsin!" to a new era of teens hanging out in a basement, all thanks to Netflix's sequel series to 'That '70s Show'

Arts & Entertainment

This comedy about therapists is Harrison Ford's second-ever regular small-screen role — and he's unsurprisingly exceptional.

Arts & Entertainment

Whodunnits don't get much better than this streaming ace, a collaboration between the 'Russian Doll' actor and the 'Knives Out' director.

Arts & Entertainment

This smart, sharp Jesse Eisenberg- and Claire Danes-starring series reflects upon a marriage breakdown after a doctor's wife suddenly disappears.

Arts & Entertainment

Like a thriller take on 'Mary Poppins', this unsettling series charts the strange events that follow a Philadelphia family when they hire a new nanny.

Arts & Entertainment

Created by Charlie Brooker of 'Black Mirror' fame, this history-of-the-world series is an absurdist comedy delight.

Arts & Entertainment

What happens when selling the American dream means literally shooting for the moon? That's this retro-futuristic sci-fi series' premise.

Arts & Entertainment

In this moody Prime Video series, a gaming company's nine-to-five grind gets diabolical when a new head honcho takes over.

Arts & Entertainment

You'll be having fun, and often, with this Adam Scott-starring gem's 13-years-later revival.

Arts & Entertainment

Riley Keough makes fantastic use of her rockstar genes in this 70s-set Prime Video series, which is based on the novel of the same name.

Arts & Entertainment

After an almost two-year gap, the Jason Sudeikis-starring soccer sitcom is finally back — and just as thoughtful and charming as ever.

Arts & Entertainment

How do you follow up 'Atlanta'? With another look at the music world, and America, that's captivating, creative and constantly full of surprises.

Arts & Entertainment

This lost-in-the-woods hit ramps up the eeriness, chills, gore and questions in season two — and it's still one of the best shows around.

Arts & Entertainment

In its final season, HBO's stellar one-percent drama hasn't lost its bite — or taste for blisteringly funny family-feud chaos.

Arts & Entertainment

'The Last of Us' isn't HBO's only new standout of 2023 thanks to this candid eight-part BBC coproduction starring Daisy May Cooper.

Arts & Entertainment

Starring Chris O'Dowd, this streaming newcomer starts with a magical machine arriving suddenly in a small town.

Arts & Entertainment

If you've ever gotten irrationally angry about a minor exchange with a stranger, then questioned your entire life, this new standout understands.

Arts & Entertainment

The ex-'Saturday Night Live' star has made this four-season series about an assassin becoming an actor one of HBO's all-time greats.
Tap and select
Add to Home Screen
to access Concrete Playground easily next time.
x