Eight Immersive Cultural Experiences You Can Have in Upstate New York
A historical castle, modern design haven and a museum devoted to Lucille Ball — that's just a taste of what culture vultures can discover beyond New York City.
in partnership with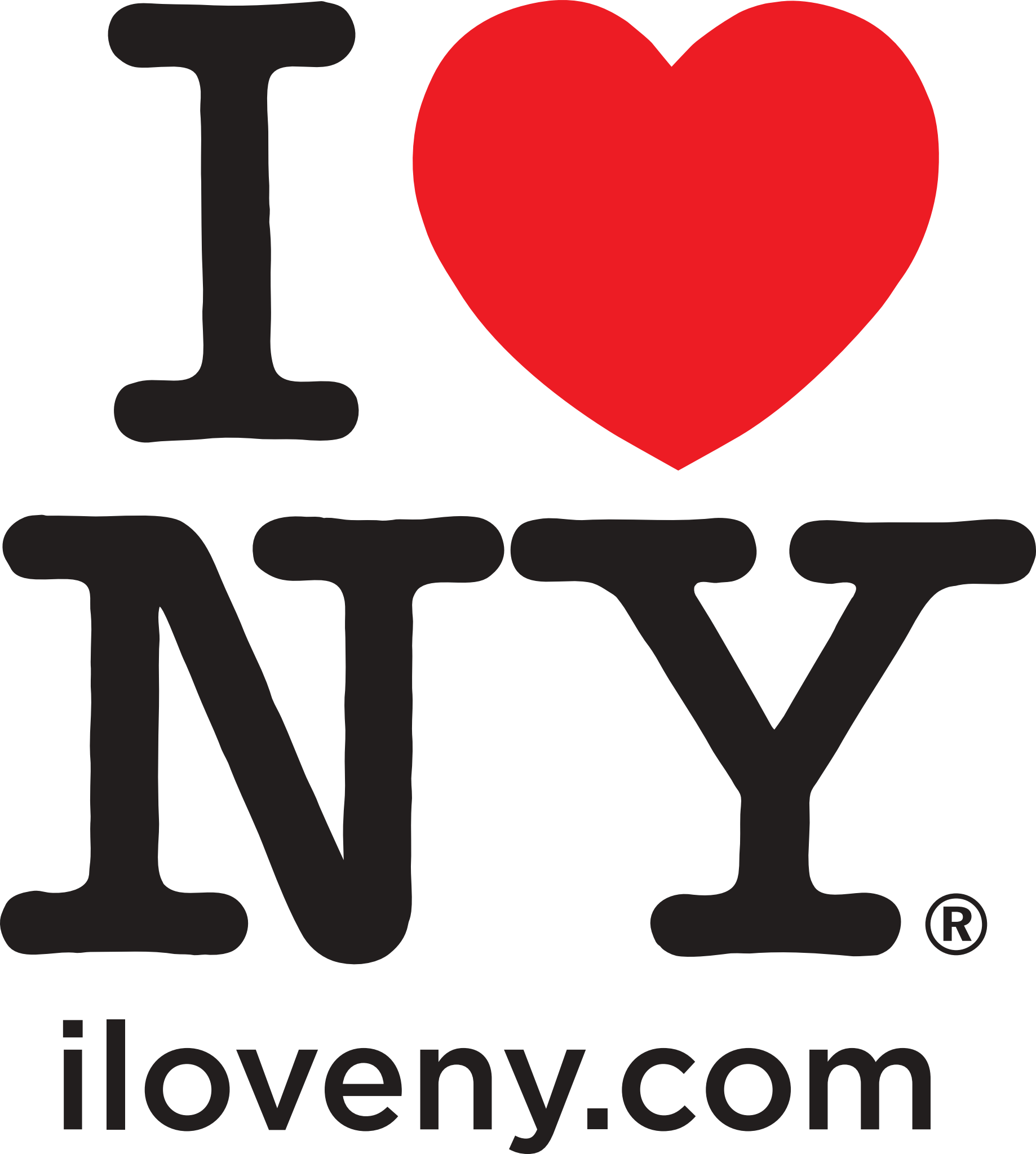 It's no secret that New York City is overflowing with cultural experiences. That's probably one of the main reasons you're considering visiting (or revisiting). But what you might not know is that there's a slew of cultural experiences to be found beyond the Big Apple too.
Once you've explored The Met and caught a Broadway show, head outside the city into New York State to explore art galleries, museums and performance spaces that showcase incredible creativity, history and stories.
We've teamed up with New York State to highlight some of our favourite destinations that will elevate your journey beyond the typical tourist stops.
SCHUYLER MANSION, ALBANY
Planning to see Hamilton when you're in NYC? In addition to listening to the soundtrack on repeat for the rest of your trip, you'll likely want to learn more about the characters you saw brought to life on stage. And you can do so at the Schuyler Mansion in Albany, the state's capital city.
Once home to Philip J. Schuyler — the prominent 18th-century military leader, politician and father to Hamilton characters Angelica, Eliza and Peggy Schuyler — the Schuyler Mansion remains an enduring piece of Albany's history.
Originally built on an 80-acre property overlooking the Hudson River, it was visited throughout the years by some of America's most notable figures including Benjamin Franklin, George Washington and Benedict Arnold. Spoiler alert: it was also the location of Alexander Hamilton and Eliza Schuyler's wedding in 1780.
Enjoy wandering through this preserved Georgian home to delve into the story behind the mansion and its residents, and to experience how one of New York's influential figures shaped the surrounding region from this historic estate.
GEORGE EASTMAN MUSEUM, ROCHESTER
Consider yourself a film and photography buff? The George Eastman Museum is a grand cultural institution dedicated to the origins of photography and motion picture. The estate's namesake owner founded the Eastman Kodak Company, and his former residence has hosted this not-for-profit museum since 1947 and features a collection spanning millions of artefacts.
Throughout the year there are terrific exhibitions from established and emerging artists, plus daily tours of the grounds and regular talks by visiting scholars. The museum is also one of three places in the country where you can catch a screening presented on nitrate film — once thought too flammable to use safely. After you've finished exploring inside, take a moment to savour the mansion's immaculate gardens.
NATIONAL BASEBALL HALL OF FAME AND MUSEUM, COOPERSTOWN
Baseball is still referred to as America's favourite pastime and remains one of the most popular sports in the country. Attending a Major League game is definitely something to add to your itinerary (even if only for the hotdogs, peanuts and beer in paper cups) but if you're looking to learn about the history of the sport, it's worth a trip to the National Baseball Hall of Fame and Museum in Cooperstown. Here, both mega-fans and the sports-curious can explore remarkable exhibits featuring millions of items from the private collection.
Opened in 1939 to draw tourists to the community, this vast three-storey museum now offers everything from baseball movie memorabilia to a 200-seat theatre screening documentaries.
PROCTORS THEATER, SCHENECTADY
Opened as a ​​vaudeville playhouse in the early 20th century, Proctors Theater is one of the most historic stages to be found anywhere in the United States. It was the location for the first-ever public television demonstration in 1930 and has had iconic pop acts like Mariah Carey and Britney Spears grace its stage.
Proctors Theater now focuses on accommodating Broadway productions, large-scale cinema screenings and shows for emerging local performers, so if you wanted to experience a quality theatrical production (without the huge crowds and ticket prices that Broadway often demand), head to the colourful city of Schenectady to secure seats to the likes of My Fair Lady (May 17–22, 2022) and Mean Girls (June 28–July 3, 2022).
BOLDT CASTLE, ALEXANDRIA BAY
It's hard to believe you can find something so picturesque and fairy tale-like within driving distance of New York City but here you have it: Boldt Castle. This grand Rhineland structure adorns its own five-acre island within the Thousand Islands-Seaways region, about 5.5 hours from Manhattan.
The brainchild of influential hotelier George Boldt, the castle was originally built for his wife Louise, but sat incomplete for over 70 years after her death brought construction to a halt.
After a long-standing effort to finish the castle, the island is now open to visitors between May and October each year when the weather is warmer. Catch a ferry or private boat across from the mainland to explore the carefully reconstructed spaces and period-specific furnishings, then hit up the formal gardens, picnic areas and gift shop.
LUCY DESI STUDIOS MUSEUM AND NATIONAL COMEDY CENTER, JAMESTOWN
Nowadays, it's difficult to grasp how influential a duo Lucille Ball and Desi Arnaz were. Back in the 50s, I Love Lucy was a worldwide sensation and a pioneering production on a couple of fronts, including being the first TV show to have a live studio audience instead of using canned laughter.
The Lucy Desi Museum is where you can celebrate the legacy of these television icons by exploring a collection of costumes, awards, mementos as well as precise studio set recreations.
Also in Jamestown is the National Comedy Center where you'll find more than 50 interactive exhibits that track the rise of modern comedy as a beloved art form. You'll gain an even greater appreciation for the genre's defining figures, from Charlie Chaplin to Carl Reiner.
STORM KING ART CENTER, NEW WINDSOR
New York State's kaleidoscopic landscape is striking as it shifts in colour throughout the year from one season to the next. One of the best places to experience the natural wonder is Hudson Valley's Storm King Art Center — a 500-acre outdoor gallery filled with towering installations and site-specific commissions from renowned artists.
As you roam the wide open fields, you'll come across soaring artworks by world-famous sculpturists like Roy Lichtenstein, Alexander Calder, Richard Serra and Lynda Benglis.
Alongside this enormous collection of permanent openair works, there are new exhibitions presented inside a smaller gallery space. This year, Storm King Art Center is hosting a special showing of Kenyan-born American artist Wangechi Mutu's earth and bronze sculptures, and New York-based artist Brandon Ndife's site-specific project Shade Trees.
FISHER CENTER AT BARD, ANNANDALE-ON-HUDSON
Cultural institutions rarely come more stunning than the Fisher Center at Bard College in Annandale-on-Hudson. Located in the Hudson Valley region, the experimental performing arts centre was designed by seminal architect Frank Gehry, and the building's sustainable innovations and deconstructivist roofline received rave reviews upon being opened to the public.
The performances inside are just as impressive. The Fisher Center at Bard hosts musical theatre, dance and orchestral events across several groundbreaking spaces. Check the website to see what's happening during your visit and purchase tickets to whatever takes your fancy.
To start planning your trip to New York State, head to iloveny.com. Also, be sure to check out our recommendations for the best food and drink stops, places to stay, outdoor adventures and day trips from NYC.
Top image: NYSDED, Darren McGee
Concrete Playground Trips
Book unique getaways and adventures dreamed up by our editors