All the First-Rate Food and Drink Stops to Make When You're in Upstate New York
Let your tastebuds lead you outside the city limits to sample farm-to-table fine dining, fresh seasonal produce and boundary-pushing craft brews.
in partnership with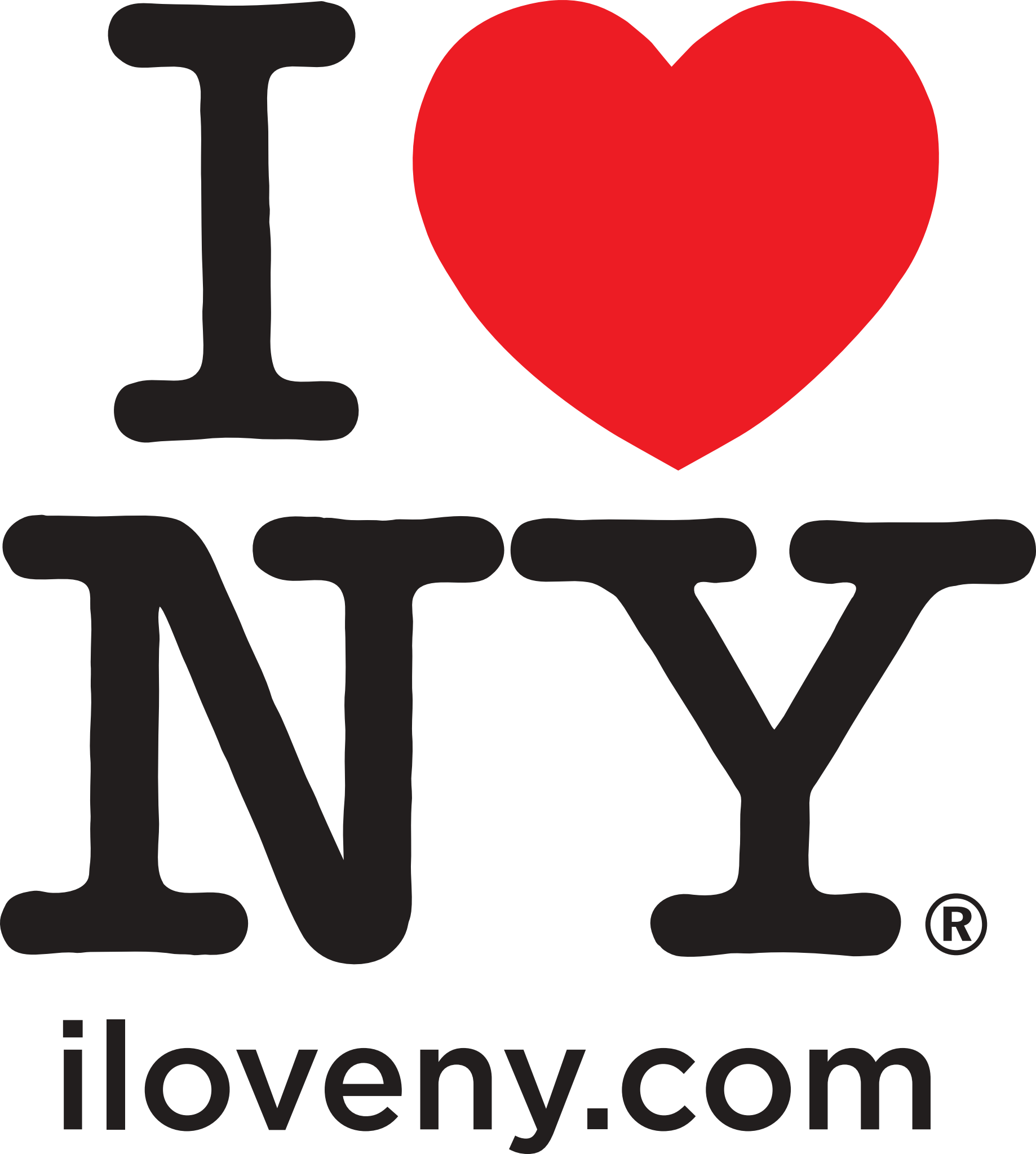 New York City is known for its best-in-class dining. But here's something not everyone tells you: there are some incredibly tasty spots to eat and drink outside the five boroughs, too. From Poughkeepsie to Buffalo and everywhere in between, upstate New York is teeming with culinary destinations that are worth venturing beyond the city for.
As you make your way between outstanding outdoor landmarks and cultural institutions, finding a charming town filled with acclaimed eateries and brewery bars is a cinch. There's also a rich variety of farms and specialty stores to drop by to see how the magic happens right before your eyes.
We've teamed up with New York State to showcase some of the best cafes, restaurants, markets and drinking spots that ensure your next adventure to New York is one your tastebuds will remember.
DRINKS
New York State's farm-to-table scene hasn't overlooked the world of drinks, with a raft of breweries, distilleries and wineries ensuring you can sip a small-batch drop that leaves a powerful impression.
Poughkeepsie's Plan Bee Farm Brewery has a ground-to-glass philosophy. Most of the company's ingredients grow either on-site or in nearby paddocks — we're talking water from the wells, estate-grown hops and fruits, and yeast cultivated from the farm's raw honey. The taproom is open Fridays to Sundays from 12pm, so swing by to sample what's on tap.
Don't let the name get you down – The Brewery of Broken Dreams in Hammondsport is anything but. Founded by a couple of dedicated beer lovers, the venue earned its moniker following several failed attempts to get a craft beer venture off the ground. Drawing inspiration from their hardship, the duo transformed an old winery into a stunning brewery bar with 12 rotating taps of ale that display the best local hops and malt.
In Aurora, on the outskirts of Buffalo, the 42 North Brewing Company has a first-rate taproom, brewery and beer garden that you can easily while away a few hours in. And don't worry if you really do lose track of time — the venue also has four lofts that you can spend the night in, complete with windows peeking into the brewery floor, balcony doors overlooking the beer garden and complimentary growlers.
Then, in Accord, Arrowood Farms is a celebrated gastropub with a sustainable ethos. Via a small-batch brewery, a distillery and a farm-to-table restaurant, it produces diverse culinary pleasures from ingredients grown on the property or within the Hudson Valley.
If vino is more your bag, pay a visit to Bacchus Wine Bar. You'll find this restaurant and wine bar tucked inside Buffalo's historic Calumet building — a famous art nouveau landmark built in the early 20th century. Here, visitors will discover an award-winning seasonal wine list that shuns pretension. Food-wise, the venue serves a simple yet delicious menu, including New York-style strip steaks, half-racks of lamb and pecan-crusted salmon.
Meanwhile, Kingston's reputation as an artsy hub deserves a cute wine bar to match. Fortunately, these prayers are answered in Brunette. This chic wine bar is big on low-intervention wine, beer and cider. It's a theme that tracks to the venue's design, too, with simple wood furnishings, white marble benchtops and a baby pink facade. Pair your vino with a selection of snacks to share — think trout roe nachos, tinned fish served with bread and pickles, and kale caesar salad.
Or, to try directly from the source, visit some of the state's top wineries. Our picks are Ravines Wine Cellars in Geneva, particularly to try its bone-dry riesling in the stunning historical barn, and Millbrook Vineyards and Winery, based in the Hudson River region, where you can enjoy a picnic in the garden with a bottle of its award-winning chardonnay or tocai friulano (an Italian variety).
RESTAURANTS
As you wander your way through upstate New York, you'll be presented with many blue-chip restaurants putting unmatched passion into their cuisine. Nowhere is this more evident than Woodstock's Silvia. This family-owned eatery bases its offering around locally sourced organic ingredients prepared over a woodfired grill. Alongside grilled wild shrimp, woodsmoked pork chops and seared brussels sprout, trademark cocktails like pomegranate hibiscus sours and spiced beet margaritas will go down an absolute treat.
A few miles up the road in Phoenicia, the Phoenicia Diner has served classic American cuisine since 1962. The current owner has taken this longstanding roadside eatery in a local direction, with the menu showcasing seasonal produce grown on farms throughout the Catskills and Hudson Valley. All-day breakfast classics like buttermilk pancakes and bagels topped with lox and cream cheese hit the spot. Lunch takes things up a notch with sandwiches jam-packed with your choice of Korean fried chicken, meatloaf or chorizo. Po'boy fans will struggle to resist a Catskills interpretation of this Louisiana favourite: cornmeal-crusted trout, remoulade, tomato and lettuce on a baguette.
Keep driving inland along scenic Route 28 to come across Peekamoose in Big Indian — a stunning example of farm-to-feast dining that makes the most of its surrounding landscape. The rustic yet refined menu highlights the close relationships the restaurant has built with the region's top farmers and makers. Plus, the rejuvenated farmhouse is styled with fascinating found objects, which may prompt some interesting dinner conversation.
The Garage Taco Bar offers more than its no-frills storefront and decor may suggest. Housed inside a former auto shop in Binghamton, this industrial-chic taco joint and cocktail bar is decorated with the remnants of old steering wheels, bumper grills and rims. The Mexican street food-style cuisine includes everything from taco platters to stacked burritos.
Further north, at the tip of Seneca Lake, FLX Table in Geneva is where food and community combine. You may have frequented pared-back restaurants that only offer a dozen or so seats before — but have you ever had to join everyone around the same table? Embrace your inner extrovert to make the most of the dinner party vibes and the seasonal five-course meal.
Of course, we can't forget to mention one of the most legendary foods to come out of the state of New York: buffalo wings. If you're going to eat 'em, Anchor Bar — the (alleged) birthplace of this hearty snack — is where to do so. As the story goes, Teressa Bellissimo tossed some leftover wings in hot sauce to feed her son's ravenous friends in 1964, resulting in the famed dish that's now served in bars around the globe. The restaurant is a great pitstop on the way to Niagara Falls, so you have no excuses not to pull in for a wing feast.
CAFES
Directly opposite Hudson train station, you'll find Kitty's Market and Cafe. Nab a table in the outdoor patio to soak up the sun as you dine on home-style cuisine — the venue is renowned for its signature rotisserie chicken sandwiches and top-notch coffee. Have a long drive ahead? Stock up on road-trip snacks from its range of eclectic provisions.
When exploring the picturesque Finger Lakes district, Roots Cafe in Naples is the ideal spot to rest up and re-caffeinate. This quaint old-fashioned home may look like something straight out of an iconic US TV show (think more Dawson's Creek than Schitt's Creek) but it also happens to serve some pretty tasty food. The menu changes seasonally based on local supply but is always reliably hearty Modern American fare, like braised brisket with veggies, barbecue pulled pork sambos and good ol' fashioned mac 'n' cheese.
MARKETS AND SPECIALTY STORES
Upstate New York is a haven for fresh produce and locally made goods, so there are unsurprisingly dozens of markets and microbusinesses worthy of a visit. First up: the Ithaca Farmers Market. Each weekend, 130 chefs, farmers and artisans (each of whom grow their wares within 30 miles of Ithaca) set up shop to sell their wares.
You also don't have to trek to Canada to sample world-class maple syrup. Based in Dover Plains, Soukup Farms is a third-generation producer of pure syrup and other specialty products, including maple cream, maple hot sauce and even maple candles.
Another enduring operation selling sweet treats is Parkside Candy. This popular confectionery store and ice cream parlour was founded in Buffalo in 1927, and the decor doesn't seem to have aged a day. Parkside is known for its handmade chocolates and old-fashioned lollipops, but don't leave without trying its signature Sponge Candy — it's melt-in-your-mouth good.
To start planning your trip to New York State, head to iloveny.com. Also, be sure to check out our recommendations for the best places to stay, cultural experiences, outdoor adventures and day trips from NYC.
Top image: Arrowood Farms 
Concrete Playground Trips
Book unique getaways and adventures dreamed up by our editors