Nine Stellar Accommodation Options If You Want to Make Your Trip to New York State Extra Special
Ready to venture beyond the Big Apple? Incredible places to rest your head after a long day of exploring abound.
in partnership with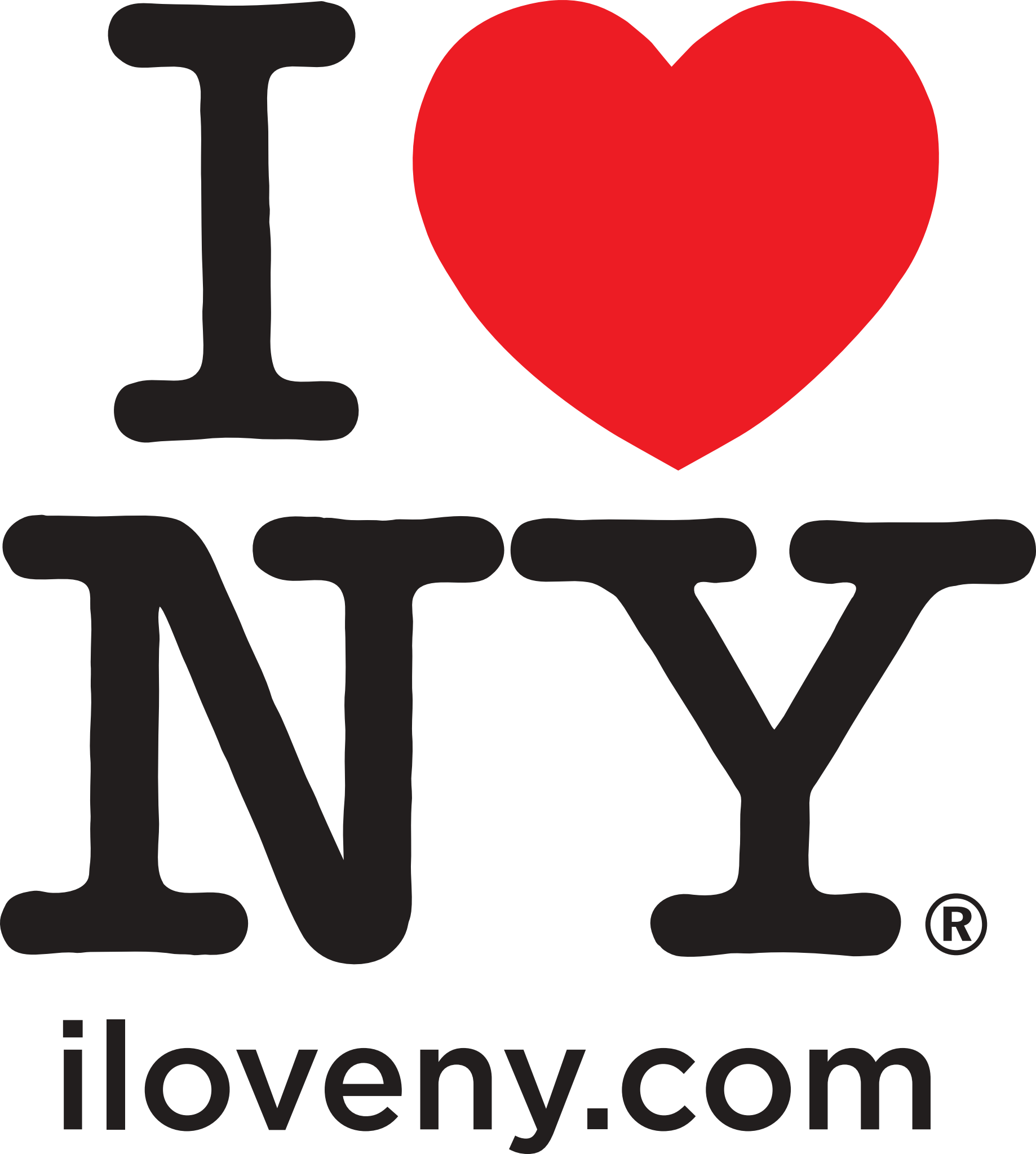 You probably already know about New York's reputation for top-quality digs, so you'll be pleased to learn these high standards extend well beyond the city limits.
If you're considering venturing upstate — which you absolutely should be — idyllic retreats abound. Not only will the New York holiday of your dreams have the fabulous accommodation to match, but you'll also have direct access to some of the state's underrated gems: its charming small-town communities and boundless outdoor and cultural adventures.
We've teamed up with New York State to present some of the most stellar accommodation throughout the state. From scenic summer camps to beachfront escapes, here are our picks to make your next New York adventure even more special.

WHITE PINE CAMP, PAUL SMITHS
If it's good enough for a president then it's good enough for you. Set in Paul Smiths, in the heart of the Adirondacks region, White Pine Camp is the former holiday home of President Calvin Coolidge. Nowadays, it's a year-round getaway that places you right in nature's beauty. You'll have 13 stately cabins and cottages to choose from, each featuring handcrafted furnishings, stone fireplaces and stunning views.
This provincial wonderland is one of the region's 'Great Camps' — a label reserved for the remarkable lakeside homes built by wealthy 19th-century families. There are endless activities to experience during your stay. You can enjoy boating, hiking, fishing and bowling. Then, when you're ready to unwind, head to the camp's Japanese tea house for a cocktail.
THE MANSION ON DELAWARE AVENUE, BUFFALO
Buffalo is one of the most captivating cities in the United States. From the recently restored 19th- and early 20th-century architectural gems and picturesque gardens to the thriving entertainment and nightlife scenes, there are many things that make the city well worth a visit. Located in the heart of the city, The Mansion on Delaware offers an up-close glimpse of the aforementioned 19th-century grandeur. The elegance of the property is undeniable from the moment you step inside, with 15-foot ceilings and handcrafted details that ooze class.
You can live out all your upper-class fantasies here, too. To complement the venue's grand allure, a team of "new-fashioned butlers" are waiting at your beck and call, whether you need the ideal restaurant reservation, day-trip suggestions or even a personal driver to whisk you to a nearby landmark.
OHEKA CASTLE, HUNTINGTON
Oheka Castle is believed to have inspired The Great Gatsby, so booking a stay in this sprawling mansion ensures you get the chance to live out your Roaring Twenties fantasies. Here, at the highest point of Long Island, luxury is the name of the game, with a selection of sophisticated suites offering opulent decor alongside views stretching across the pristine grounds.
Downstairs, the OHK Bar and Restaurant is open for brunch, lunch and dinner, and has a distinctly European atmosphere. You're also welcome to explore the gardens, order an in-room massage, hit the gym or even attend a daily tour of this storied mansion.
THE ROUNDHOUSE, BEACON
The charming town of Beacon makes for the ideal artsy escape, as this former industrial hub has evolved into a cultural destination over the last 20 years. The Roundhouse embodies this rejuvenation perfectly. The historic mill was transformed into a boutique hotel and restaurant in 2010, but many of the property's refined architectural details were preserved.
The Roundhouse is perched on the edge of the fast-flowing Fishkill Creek, offering views of the adjacent Beacon Falls. This easy-on-the-eye spot has 51 guestrooms decked out with mid-century decor. Meanwhile, the acclaimed restaurant showcases goods from local farms, wineries and distilleries.
MOHONK MOUNTAIN HOUSE, NEW PALTZ
Mohonk Mountain House is another majestic stay that'll see you surrounded by the Hudson Valley's incredible scenery. This early 20th-century estate is based on the edge of Lake Mohonk and is surrounded by 40,000 acres of forest.
You won't be left looking for ways to fill your time either. First of all, there are some 85 miles of hiking trails to explore. You can also go kayaking and fly fishing on the lake that sits next to the estate, or make the most of the estate's award-winning spa and top-notch recreational facilities, including tennis courts, an indoor pool, a golf course and more. Mohonk Mountain House is also known for its farm-to-table cuisine, which is served throughout its many venues.
EASTWIND HOTEL AND BAR, WINDHAM
When your main priority is reconnecting with nature, eco-conscious glamping in the rugged countryside is bound to fit the bill. Eastwind Hotel and Bar, overlooking the Catskill Mountains, is a fantastic choice. The property's A-frame glamping tents and cabins will level up your outdoor encounters with their Scandinavian-style architecture and amenities.
Here, you don't need to forgo the creature comforts during your stay — even the basic offering comes with wifi, lush robes and private bathrooms. Opting for an upgraded hut, meanwhile, will score you a cosy lounge area, writing nook, outdoor fire pit and shower, and a private deck to appreciate the views. Throw in a visit to the hotel's trendy cocktail bar and a sweat sesh in the wood-barrelled sauna, and this out-of-town haunt won't disappoint.


THE LAKE HOUSE ON CANANDAIGUA, CANANDAIGUA
The Finger Lakes is one of upstate New York's top destinations, known for its picturesque lakes, wineries and top-class recreational facilities. Sound like your sort of place? The Lake House on Canandaigua is where you should stay. Modern yet flourished with old-world charm, this peaceful location is the perfect place to base yourself when exploring the surrounding landscapes.
Alongside the 125 picture-perfect rooms, dining is a clear focus at the hotel. The Sand Bar offers a laidback atmosphere and colourful cocktails overlooking the water, while Rose Tavern levels up the class with rustic decor and hearth-cooked cuisine. For activities, there's a fully kitted day spa, ice skating in winter, morning meditation sessions and much more.

STARLITE MOTEL, KERHONKSON
The Starlite Motel is a 1960s motor lodge that has been lovingly restored to its former glory through modern updates and fashionable touches, ranging from a kitschy pink exterior and retro tiling to vintage appliances that instantly transport you to a bygone age.
When you're not exploring the many nearby hiking, biking and climbing locations, you're invited to make the most of an outdoor pool and communal firepits. There's also a lo-fi canteen serving local drinks and snacks, while a selection of barbecue grills means you can whip up your own feast beneath the stars.
WOODSTOCK WAY HOTEL, WOODSTOCK
Inspired by the music and counterculture that made its namesake community so famous, Woodstock Way Hotel invites guests to experience this history through rustic-chic architecture and enchanting gardens. The rooms, suites and cottages are adorned with vintage decor and artwork, so expect to feel immersed in the lush outdoors through balconies and private gardens.
Although there's no on-site restaurant, the communal area offers snacks and drinks. You're also just a quick walk from the centre of town, meaning you can experience Woodstock's wealth of stylish restaurants, bars and fashion boutiques with ease.
To start planning your trip to New York State, head to iloveny.com. Also, be sure to check out our recommendations for the best food and drink stops, cultural experiences, outdoor adventures and day trips from NYC.
Top image: Courtesy of Oheka Castle
Concrete Playground Trips
Book unique getaways and adventures dreamed up by our editors