Nine Epic Outdoor Adventures You Didn't Know You Could Have in New York State
Keep chasing the highs from your big city experience with ziplining, whitewater rafting or shipwreck diving.
in partnership with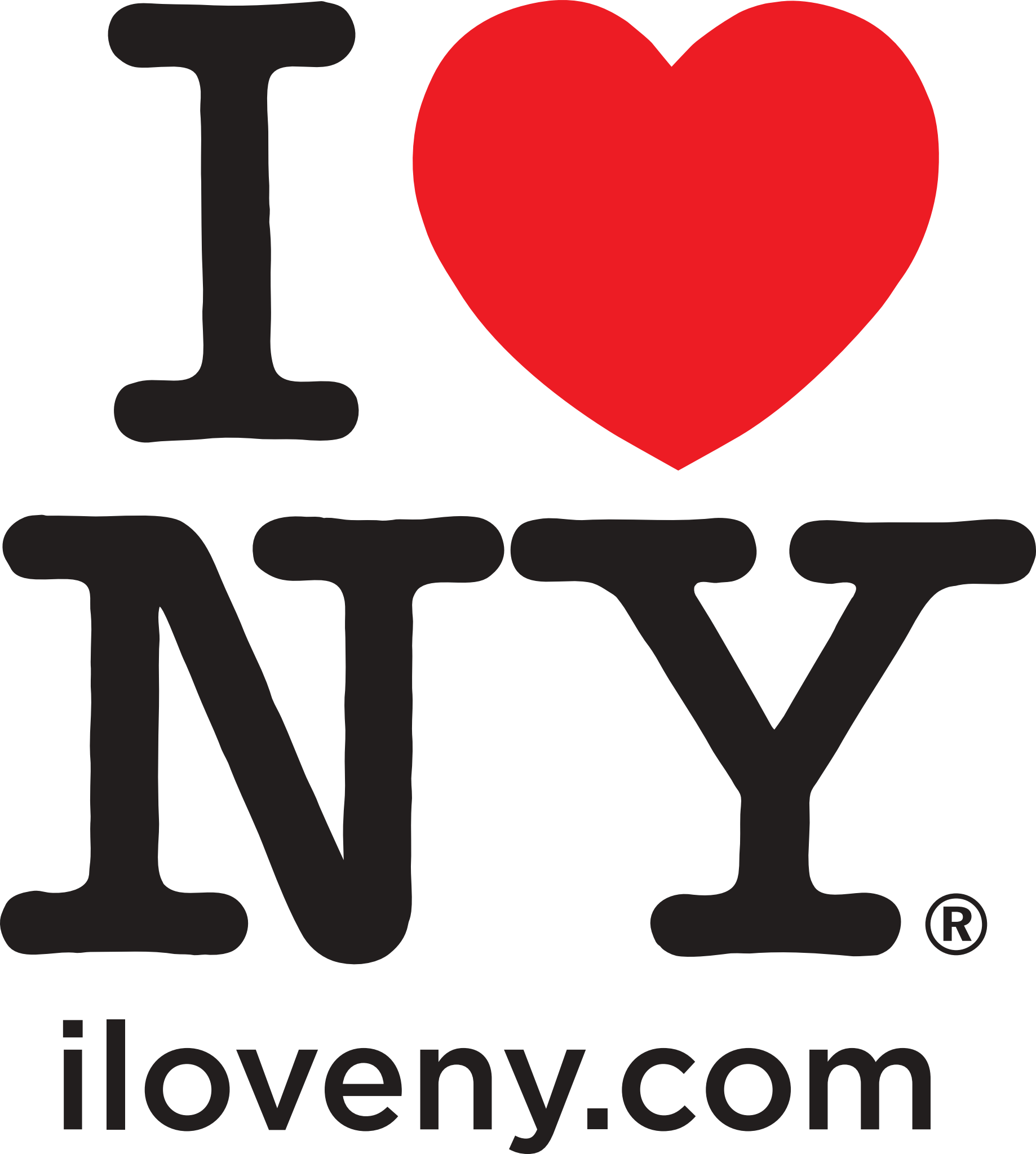 Deciding how to spend what is potentially your first big international trip in years is a big call. If you're seeking the buzz of a big city but don't want to forgo outdoor adventures, we have an unexpected suggestion for you: New York State.
Yep, The City That Never Sleeps delivers all the metropolitan hype you're craving while also being within reach of countless intrepid adventures. Extend your stay in the state and dedicate some time to experiencing all the incredible scenery and activities the blissful upstate region has to offer — it'll add another memorable dimension to your trip. Here, we've teamed up with New York State to present a selection of epic outdoor adventures that'll level up your next holiday itinerary.
PADDLE DOWN THE HUDSON WHILE HEARING LOCAL LEGENDS
Along the Hudson River's eastern shoreline, the charming village of Sleepy Hollow is well worth a visit to check out the eclectic mix of historical buildings, multicultural food spots and recreational activities. It also happens to be one of New York's best spots for kayaking. Kayak Hudson ensures visitors of all experience levels can enjoy the scenery with an expert guide on its two-hour tour.
You'll launch from a tiny beach at Horan's Landing, then paddle down the river past the 19th-century Tarrytown Lighthouse. Plus, if you're a fan of ghost stories, you'll love hearing all about The Legend of Sleepy Hollow, a spooky tale that gives the community its haunted reputation.
TREK THROUGH DIVERSE FOREST TERRAIN
The city streets offer plenty of excitement, but you don't have to travel far to find mind-blowing hiking destinations in New York. A two-hour drive from NYC, the Catskill Mountains is another hugely popular mountain range. Across a diverse network of hiking trails, populated with waterfalls, river crossings and woodland terrain, this outdoor wonderland is an undeniably rewarding area to discover. The average wayfarer won't have a problem completing the Kaaterskill Falls hike. Likewise, the Overlook Mountain summit, which you'll reach via a steady incline will reward you with sweeping views of Hudson Valley, plus old hotel ruins and a fire tower.
Or, a little further afield, discover the state's highest peaks in the colossal Adirondacks — Ampersand Mountain reaches 1022 metres and you can reach the summit via a sprawling trailhead lined with wildflowers and panoramic views.
TAKE A TOPSY-TURVY RIDE DOWN A RIVER
There are many experiences that spring to mind when thinking of New York. Theatre shows. Basketball games. Eating your weight in pizza and hot dogs. But whitewater rafting? Probably not. Well, throw it on your bucket list because the state actually has a selection of places to ride the rapids. The Black River Gorge plunges visitors into a narrow ravine loaded with bumpy ledges and boulders — you'll paddle through 14 major rapids on a 3.5-hour Adirondacks River Outfitters Adventures tour.
Elsewhere in the Adirondacks, Ausable Chasm is also recognised as a top-notch rafting location, with this floating tour providing a relatively calm water-going experience. Departing from Table Rock, you'll navigate through the Grand Flume canyon to soak up the striking rock formations before arriving at the Whirlpool Basin's choppy rapids.
GET UP CLOSE TO NORTH AMERICA'S MOST LEGENDARY WATERFALLS
Maid of the Mist has operated in the shadow of Niagara Falls since 1846, attracting nature-lovers looking to get an up-close glimpse of the three waterfalls that encompass this famous landmark. Its tours of the Falls started out in rickety rowboats 150 years ago, but you'll be glad to hear that Maid of the Mist's fleet has undergone a significant upgrade — it began tours on 90-foot zero-emission electric vessels in 2020.
Prepare to be awe-struck as you make for the base of the American side of the Falls standing atop the double-decker boat in your souvenir poncho, which will (somewhat) protect you from the near 600,000 gallons of water rushing over the falls per second. You'll also be taken to check out the largest of the bunch – Horseshoe Falls – to encounter dramatic whitewater pools and towering rock formations.
ZOOM THROUGH THE AIR AT DIZZYING HEIGHTS
Step out of your comfort zone with the New York Zipline Adventure Tour. Set against the backdrop of the Catskills at Hunter Mountain, this canopy experience is the highest, fastest and longest in North America, ensuring you get a once-in-a-lifetime perspective on the surrounding mountain peaks.
There are two adventures to choose from: the Skyrider Tour and the Mid-Mountain Tour. The former is the top choice, as you'll hook into five separate zip lines that stretch for over seven kilometres. As you whip along at breakneck speeds, the peak distance from the ground of 180 metres is bound to make your head spin.
GET A BIRD'S-EYE VIEW OVER AN EXPANSIVE STATE PARK
You won't find many places better for hot air ballooning than Letchworth State Park, a sprawling green expanse nicknamed 'The Grand Canyon of the East'. The landscape definitely lives up to this moniker, with dense woodlands, waterfalls and gorges, ensuring your gentle float through the air comes with a spectacular view.
On a tour with Balloons Over Letchworth, you'll lift off from Middle Falls to rise high above the countryside before gliding so low you can almost touch the rivers. Tours run daily from May to October, depending on the weather, but an autumn visit guarantees you'll catch colourful changes sweeping across the hinterland.
FLEX YOUR SKIING SKILLS AT THIS MASSIVE WINTER RESORT
You don't need to trek across the country to find a celebrated ski destination — this one is just 2.5 hours from NYC. The Catamount Mountain Resort provides an excellent experience for alpine enthusiasts, particularly after a major 2018 upgrade brought new lifts and snowmaking machines to support the diverse runs (the longest of which is 2.8 kilometres) and a snow tubing park.
Yet winter isn't the only time to visit, with the mountain resort remaining incredibly active throughout the warmer months. Home to the longest continuous zipline in the United States at almost 1700 metres, as well as a thrilling aerial adventure park, Catamount is the perfect spot to immerse yourself in New York's midsummer beauty.
DIVE SEVERAL SHIPWRECKS BENEATH ST LAWRENCE RIVER
Forming part of the international border between the United States and Canada, the St Lawrence River has been a major shipping corridor for hundreds of years. Unfortunately for the vessels and some of their crew, this treacherous stretch of the Thousand Islands-Seaway region has claimed many a freighter and schooner.
Today, the river is one of North America's top shipwreck diving locations for beginners and experts alike, with dozens of vessels to explore. Several local dive companies organise gear and guided underwater adventures to the most popular, including the Islander and the SS Keystorm.
BE A BIG KID FOR THE DAY AT THIS NATURE-FOCUSED INTERACTIVE PARK
Over the last 25 years, The Wild Center has become one of New York's premier attractions for outdoor encounters. Situated in Tupper Lake, on the edge of the Adirondacks, this sprawling 115-acre property's nature walks, museums and kid-friendly play areas help bring people closer to the natural world.
The Wild Walk is the park's most popular activity, featuring a series of elevated bridges and tree houses leading visitors through the forest canopy. Meanwhile, a viewpoint replicating a massive bald eagle's nest provides a stellar spot to take in the landscape. Alongside a vast network of hiking trails and ponds, there's also fascinating public art and wildlife encounters.
To start planning your trip to New York State, head to iloveny.com. Also, be sure to check out our recommendations for the best food and drink stops, cultural experiences, places to stay and day trips from NYC.
Top image: NYSDED, Darren McGee
Concrete Playground Trips
Book unique getaways and adventures dreamed up by our editors