World Science Festival Brisbane's 2023 Program Is Here with Dinosaurs, Astronauts and Interactive Art
This year, Brisbane's annual celebration of all things science will unleash dinosaurs upon the South Bank Piazza, chat about the cosmos and have you marvelling at coral in the planetarium.
Welcome to... Brisbane's annual celebration of all things science for another year, and a returning festival with prehistoric creatures firmly on its mind in 2023. From Wednesday, March 22–Sunday, March 26, the Australian offshoot of New York's World Science Festival will return to the River City, unleashing everything from talks, panels and workshops through to films, parties, and both science and art installations. A hefty highlight from a program with a whopping 130-plus events: dinosaurs, and plenty of them.
This year's World Science Festival Brisbane arrives shortly after Queensland Museum's massive Dinosaurs of Patagonia exhibition kicks off, which is bringing the largest-known land mammal ever to the city. So, given that QM is behind WSF's Brissie offshoot as well, of course it's throwing a heap of dinosaur-themed conversations and activities into its just-announced lineup, including two chats featuring Argentinian palaeontologist Ignacio Escapa — plus Erth's family-friendly Prehistoric Picnic, which'll let life-sized (and lifelike) puppet versions loose in the South Bank Piazza.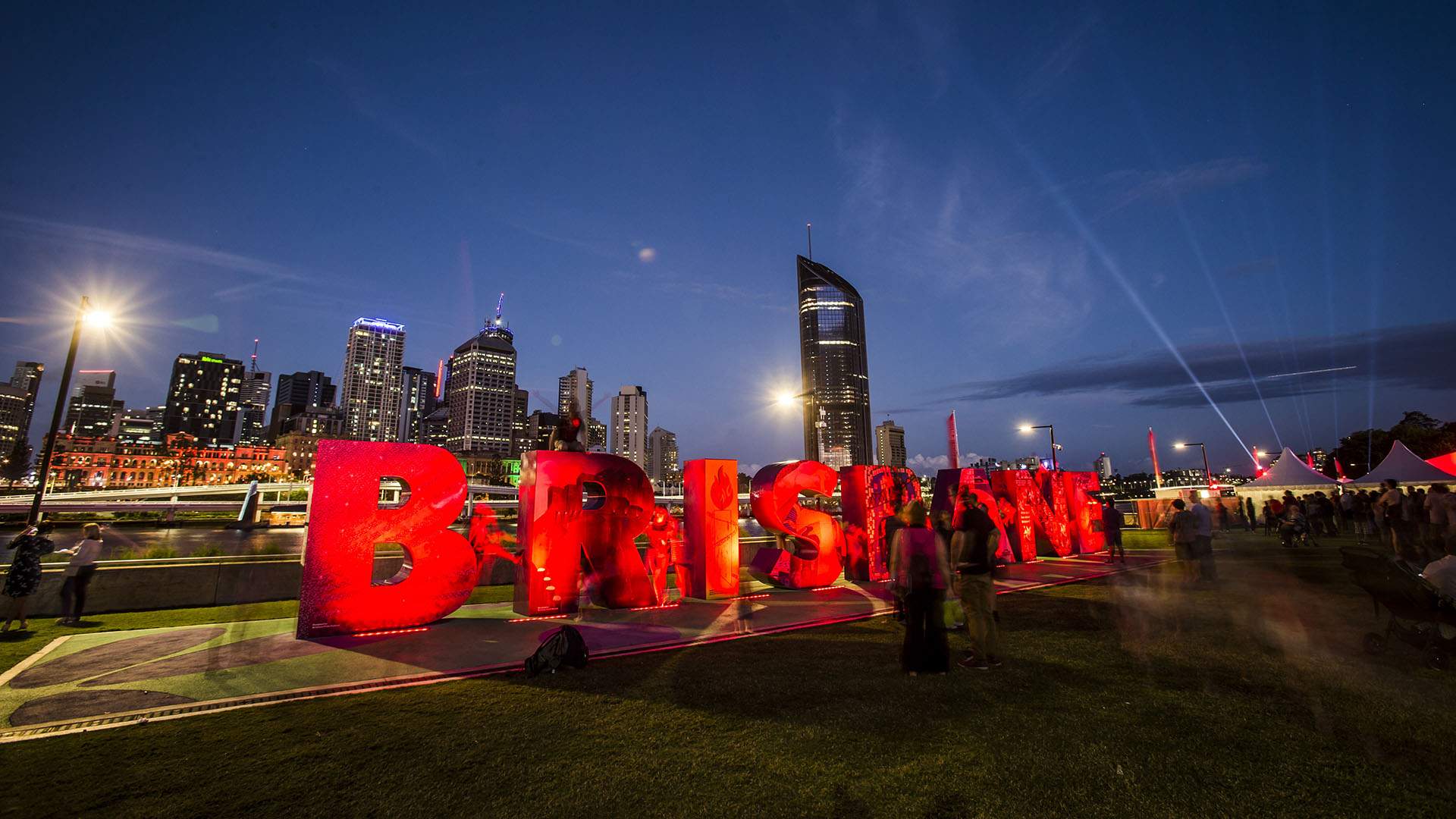 Of course, World Science Festival's 2023 highlights don't just involve looking to the past. Get ready to look up, too, with astronomy and space travel always a feature of this five-day event. That includes guests from NASA, the European Space Agency and the Australian Space Agency, some appearing in-person and others virtually, to chat about soaring away from this blue rock and also the cosmos in general.
And, with a program that was announced back in late 2022, regular WSF feature Curiocity is back for 2023 as well. The free interactive festival within the broader festival is all about installations that merge art and science; think: livestreamed cats, semi-autonomous robots living their mechanical lives, and "semi-intelligent seesaws" that talk, sing and create conversations. It'll span 14 works from artists around the globe, kicking off with World Science Festival on Wednesday, March 22 but running for 12 days through to Sunday, April 2.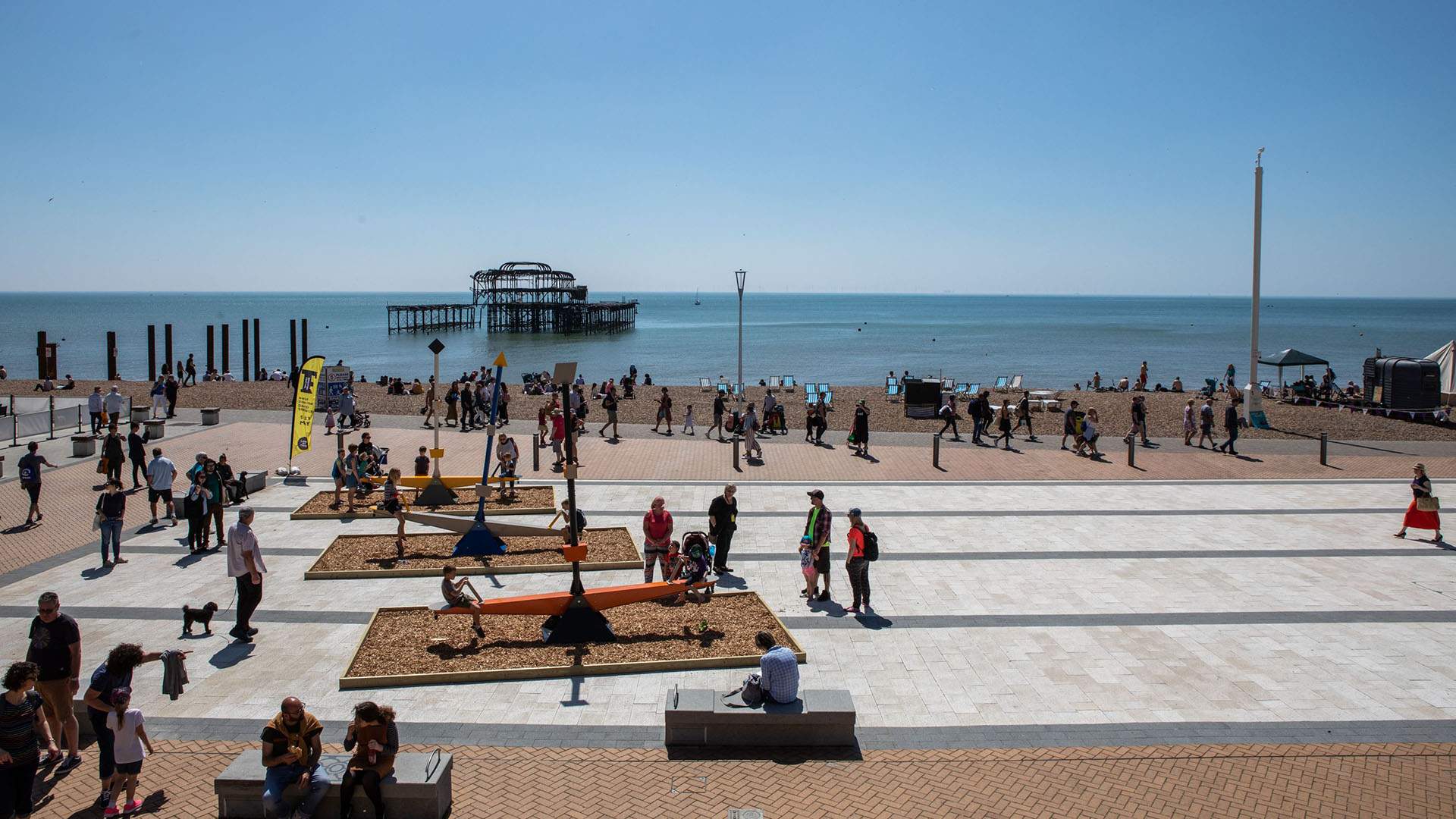 Other standouts from the overall WSF bill for 2023 include physicist Professor Brian Greene heading to Australia for the first time since 2019, headlining conversations about space exploration, memory, humankind's origins and the James Webb Space Telescope; The Hatchery's annual turtle hatching session (yes, with real, tiny turtles); 2022 hit Night of the Nerds making a comeback with Mark Humphries asking the questions, and comedian Dan Ilic and science communicator Angharad Yeo answering them; and A Rational Fear! podcasting live.
Also, make a date with the planetarium, because it'll be showing the stunning CORAL: Rekindling Venus by award-winning Australian filmmaker Lynette Wallworth. If you haven't seen the immersive 2012 film before, or any movie made to play on a fulldome screen, you're in for quite the treat.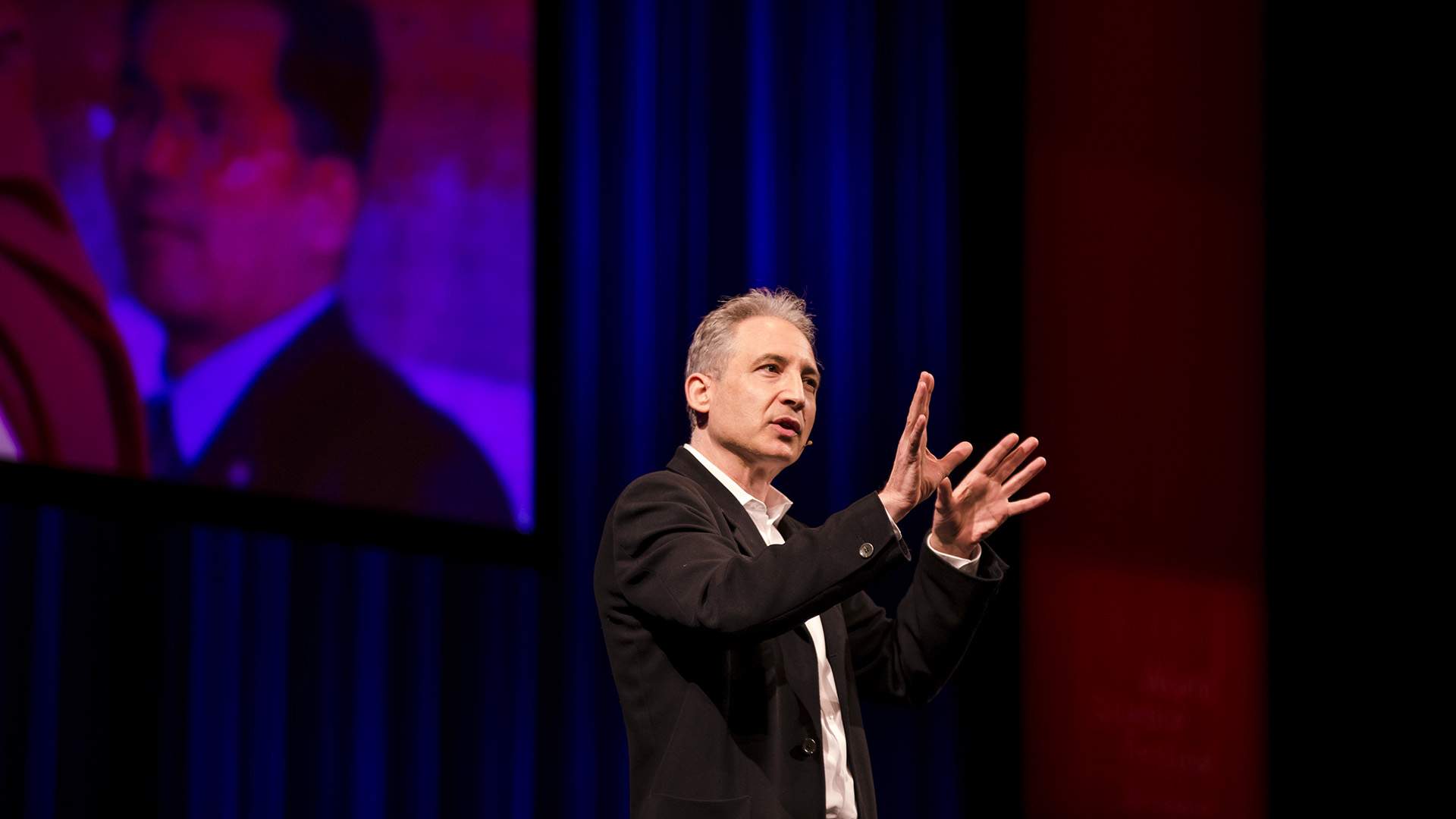 Plus, Lunchtime Labs will take over the Queen Street Mall again, while Queensland Museum will make itself the WSF base for live tunes, performances, comedy and science — complete with a brand-new adults-only nighttime event with a pop-up bar. And, Queerstories will make its World Science Festival premiere, heroing LGBTQIA+ scientists and storytellers — and fungi will earn an in-conversation session, which is timely if you've been watching The Last of Us. Over at the Gallery of Modern Art, a film lineup will ponder humanity's intersection with nature, too.
Part of Brisbane's cultural calendar since 2016 — making the city the centre of the science and technology universe for a few days each year — World Science Festival returns to venues around town, clustered around Queensland Museum and South Bank, after a disrupted few years. As well as navigating the pandemic since 2020, in 2022 the event was waylaid by the weather. Due to flooding, it moved online instead, and unleashed Curiocity in winter instead of autumn.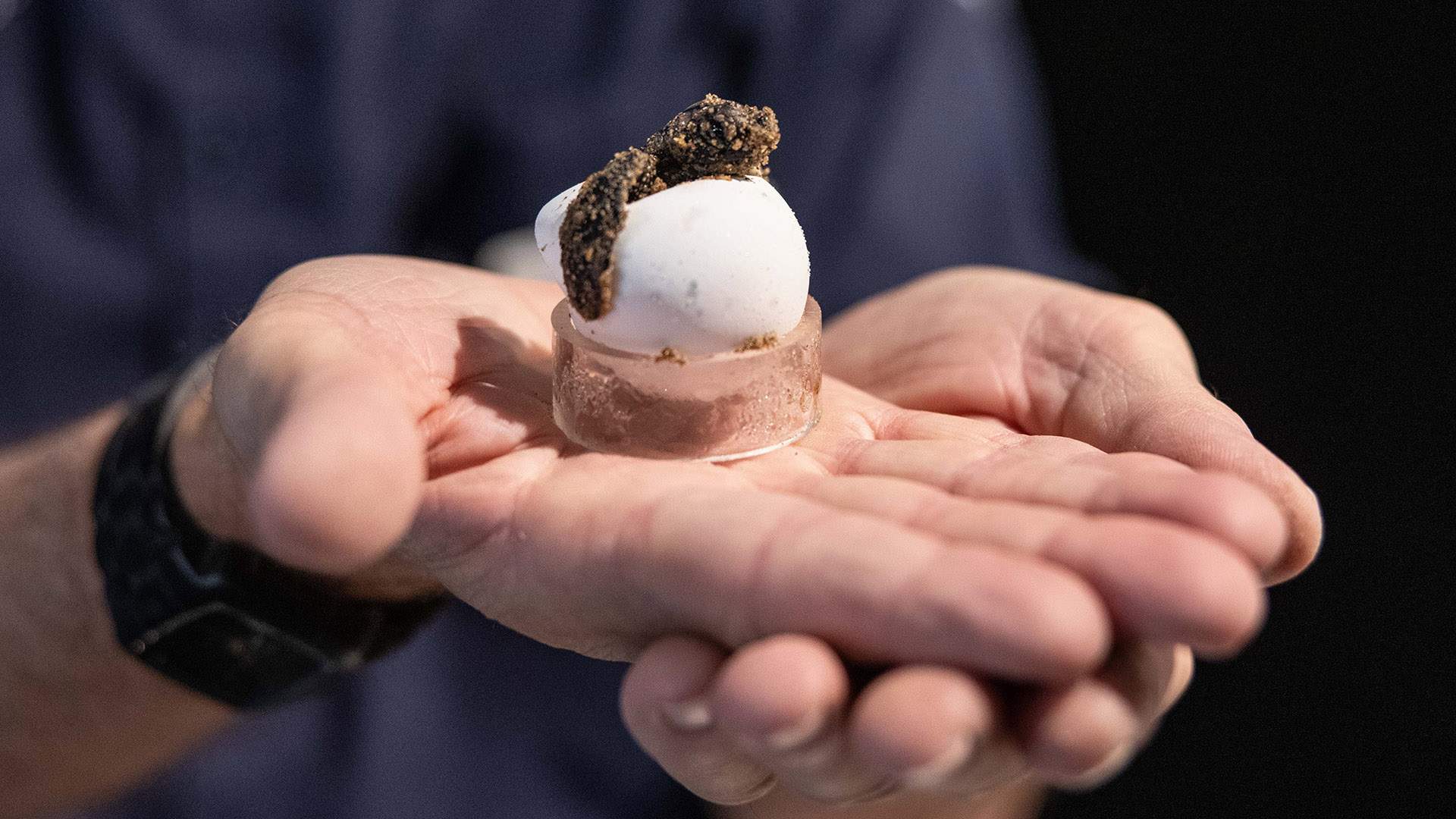 World Science Festival Brisbane 2023 runs from Wednesday, March 22–Sunday, March 26, with Curiocity Brisbane taking place from Wednesday, March 22–Sunday, April 2. For more information and to buy tickets, head to the World Science Festival Brisbane website.
Top image: Yaya Stempler.
Concrete Playground Trips
Book unique getaways and adventures dreamed up by our editors