Just like the weather at this time of year, Brisbane's live music scene is heating up again. It has been a long, tough 2020 for anyone who enjoys going to gigs — and for those in the industry, too — so, to welcome everyone back, The Tivoli is putting on a curated series of shows called Open Season.
From November 2020 through until February 2021, the inner-city venue will turn over its stage to a heap of top talent, with Queensland stars getting pride of place. It all kicks off with The Saints co-founder Ed Kuepper in collaboration with the Queensland Symphony Orchestra (November 5), then features Brissie's own Cub Sport (November 6–7), Jaguar Jones (November 20) and First Beige (November 21). Next, The Tiv will welcome Megan Washington for an encore run of her Batflowers concert event (December 22–23). And, when Open Season comes to an end, it'll do so with two gigs by local faves Custard (on February 4–5).
That's not all that's on the agenda. Also included: a dinner-and-show combo via Le Coup, which'll be filled with acrobatics, trapeze, sling, hair hanging and juggling — plus an arty dinner party thanks to Bite Club, Briefs Factory's latest cabaret experience. Or, you can farewell this chaotic 12 months with Brisbane Immersive Ensemble's Speakeasy: On New Year's Eve, which'll transport you back to 1920s-era Brisbane for one helluva themed party.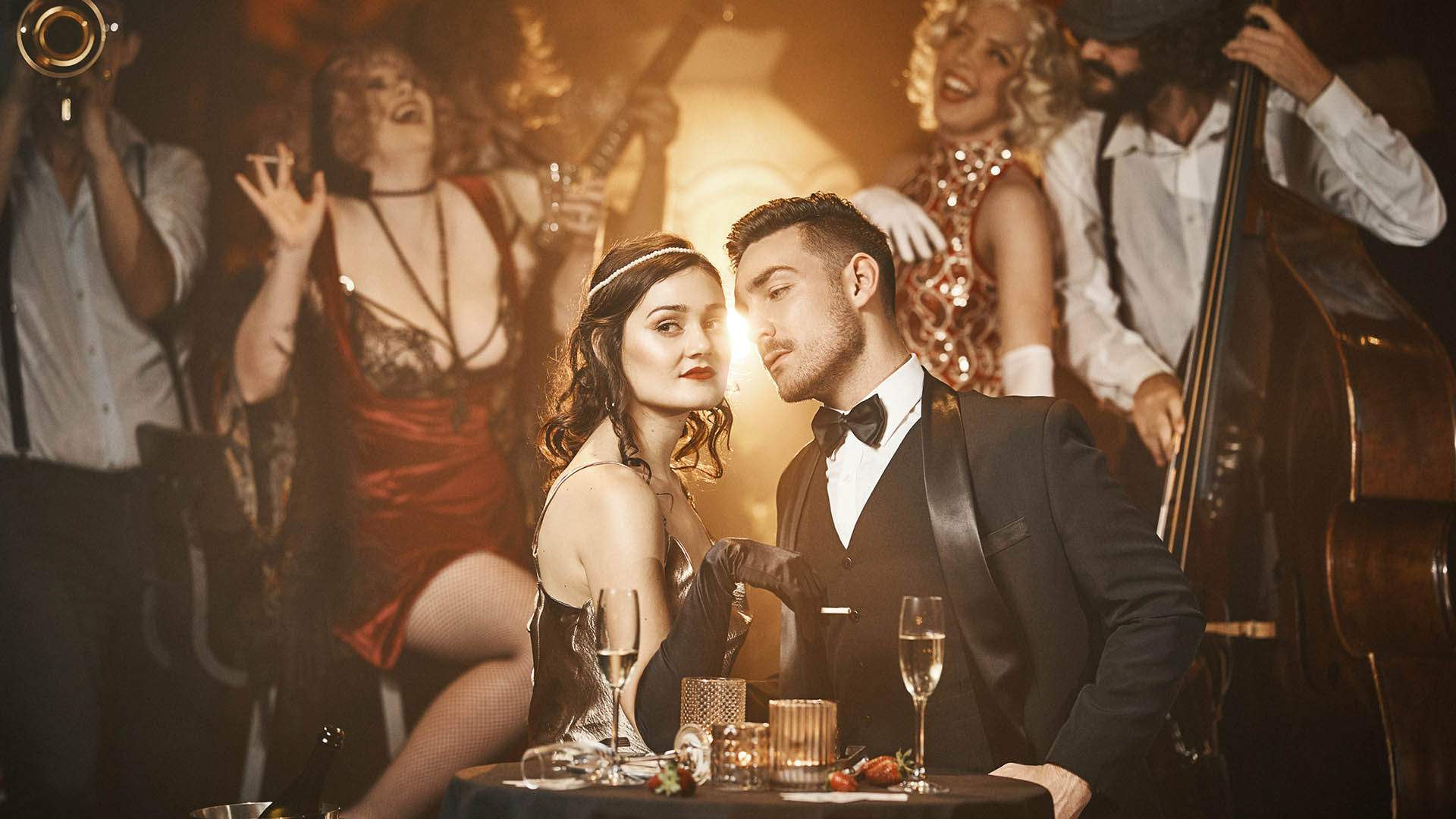 The Tivoli's Open Season kicks off on Thursday, November 5 and runs through until Friday, February 5.
Travel & Leisure

Friday, September 17 - Sunday, October 31

Victoria Park Putt Putt