The Princess Theatre's First Birthday Party
Woolloongabba's heritage-listed venue is celebrating a year since its big reopening, with BUGS, Peach Fur and Jaguar Jonze hitting the stage.
For 134 years, The Princess Theatre has sat in Woolloongabba — but on Friday, November 4, it's throwing its first birthday party. How does that maths work? Back in 2021, the venue reopened after a huge revamp by the team behind The Tivoli, and Brisbane concertgoers have loved it ever since. After a year of top-notch gigs in the impressive heritage-listed space, it's time to celebrate.
How do you mark this type of unique occasion? The Princess Theatre is Queensland's oldest-standing theatre, after all. So, it's getting BUGS, Peach Fur and Jaguar Jonze to hit the stage — aka a homegrown lineup showcasing Sunshine State talent.
That's just the first announcement, so watch this space for further acts. The QUIVR DJs will also hit the decks in the courtyard, and tickets to the whole get-together start at $39.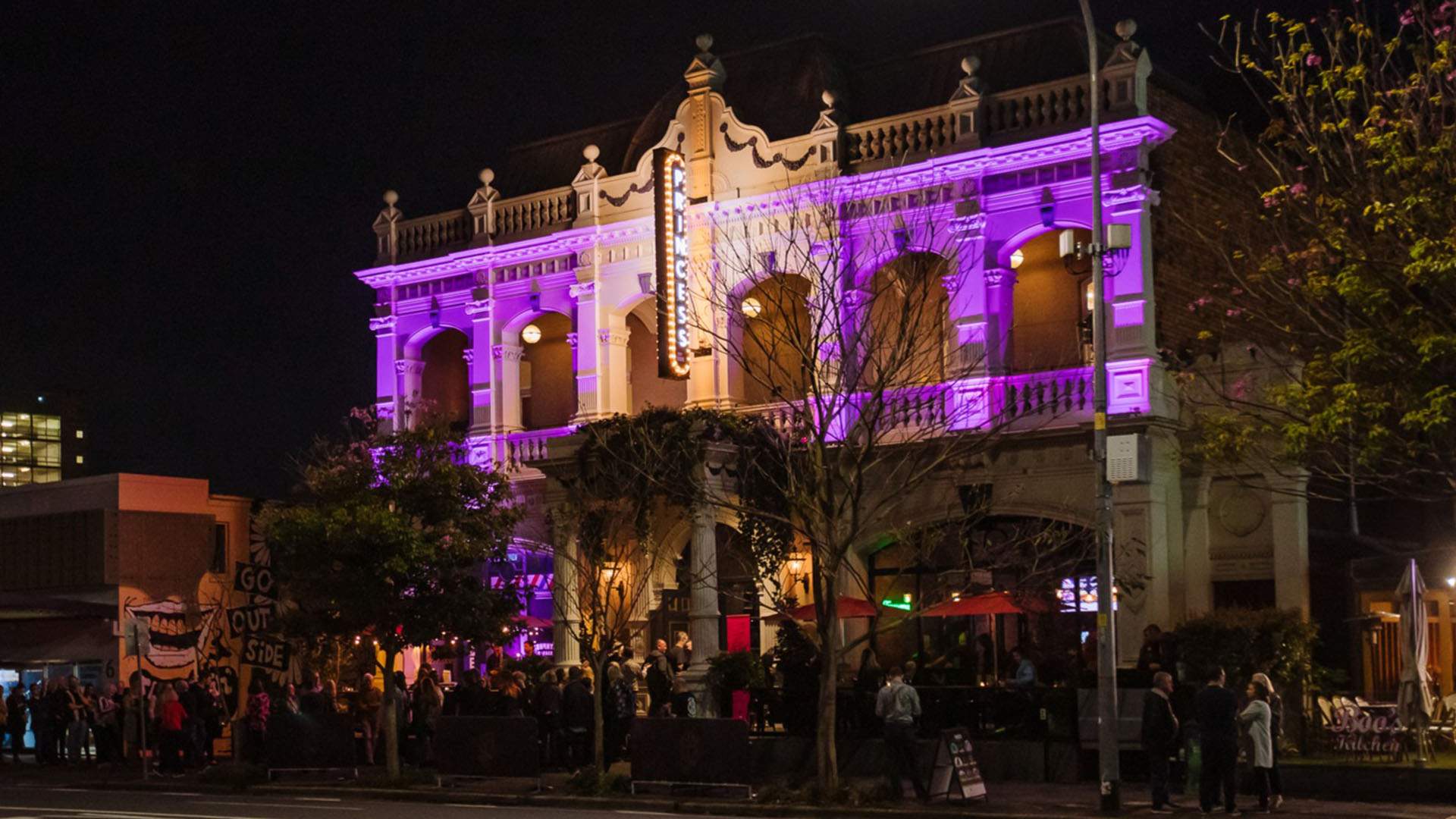 The venue will also officially launch its line of Princess Theatre merchandise (including shirts and tote bags) on the night, as designed by local artist and Princess bartender Shani Finch.
And, you'll be able to sip The Princess Theatre's new pale ale, which has been made in collaboration with Brisbane brewers Green Beacon, too.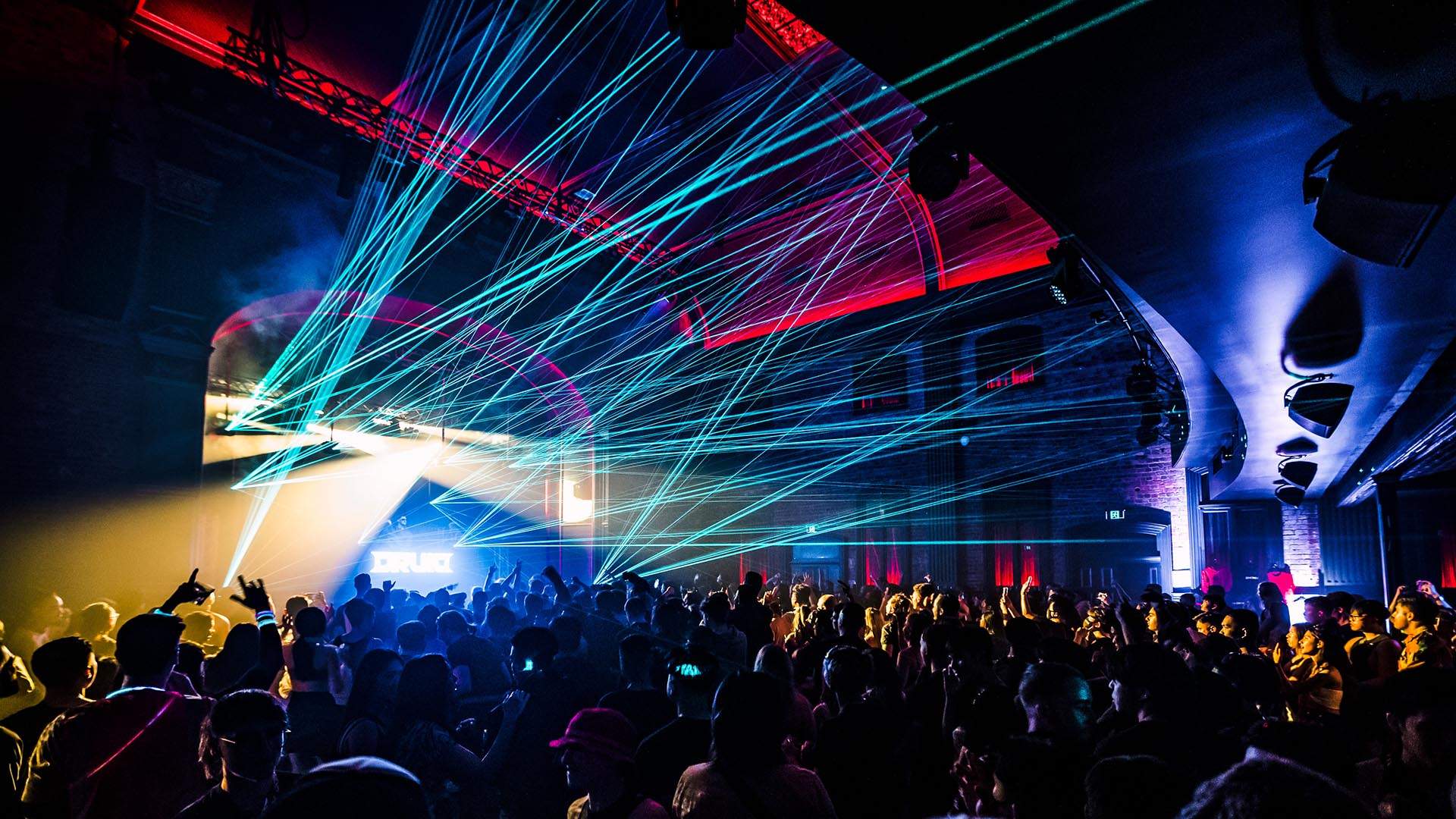 Images: James Griffin/Mitch Lowe/Zennieshia Butts/Lachlan Douglas.