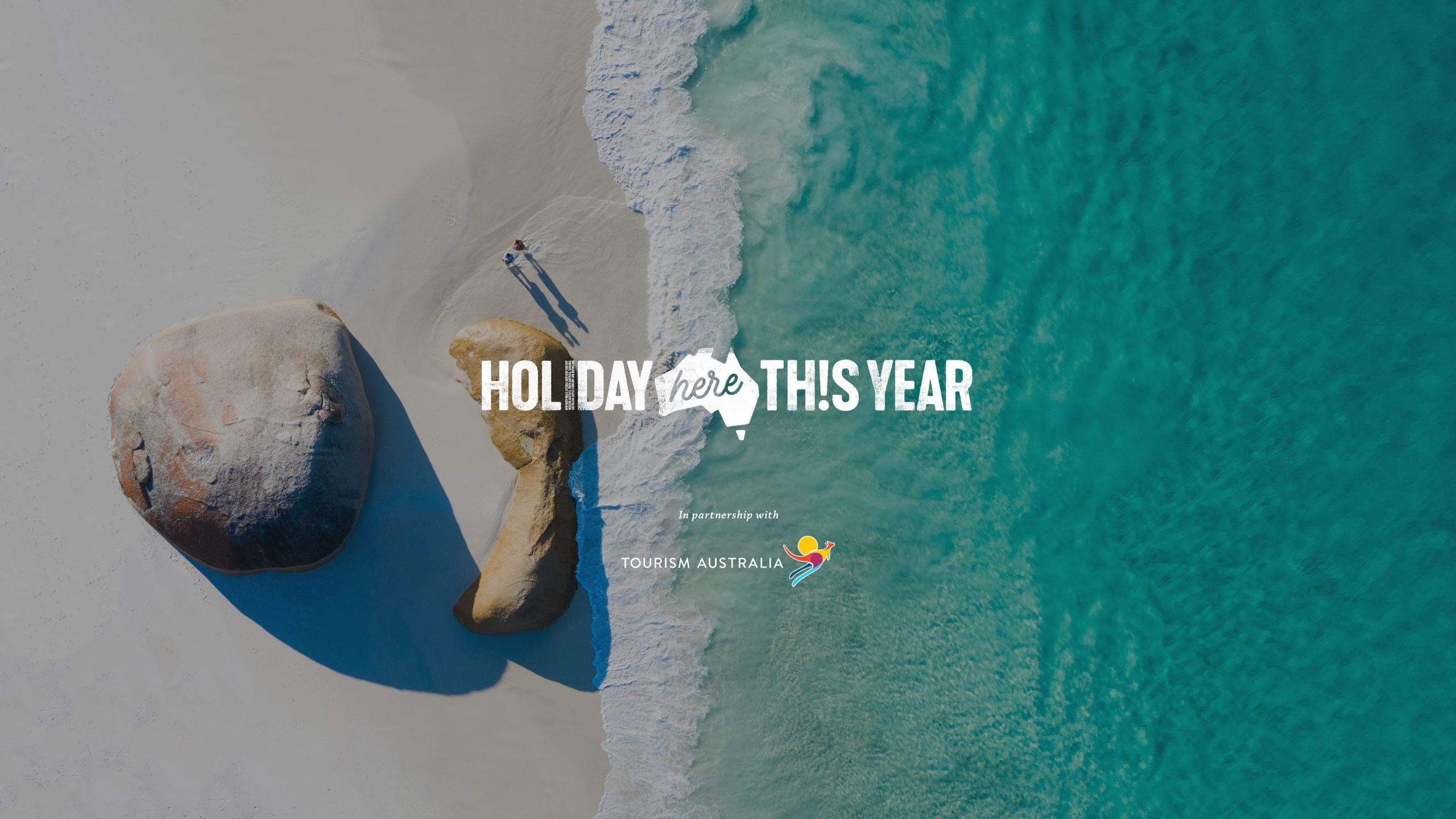 Plan your next adventure with our trip builder
Whether it's a day trip out of the city, a weekend escape or a month-long adventure, Australians love travelling.
Who can blame us? Exploring new places, getting to know the locals and making memories with your favourite people are unparalleled serotonin kicks. And you don't need to go too far to get 'em. International travel may be off the cards for a while, but we're fortunate enough to live in the most beautiful country in the world (not that we're biased).
It's been a challenging year for many Australian businesses. So, in partnership with Tourism Australia, we're encouraging you to use that precious annual leave to Holiday Here This Year. Start dreaming now and, as restrictions begin to ease, get out and explore your own backyard — starting with a short drive to rediscover a nearby hidden gem and stretching right across to the opposite coastline.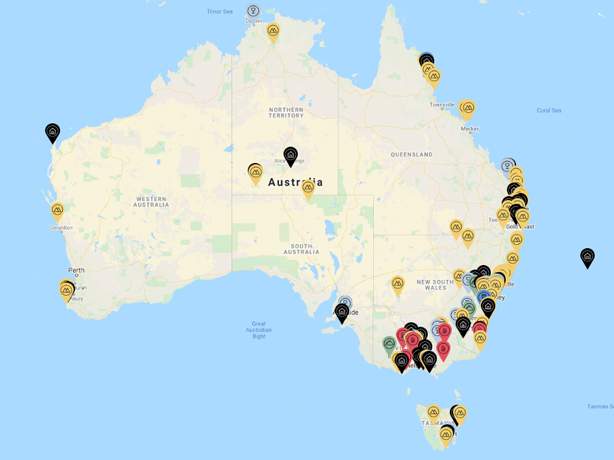 Launch map
WHERE ARE YOU HEADED?
YOUR TRIP
Start building your dream trip.
Click 'add to trip' on the pop up box to begin your journey. Save, share & export.
all
restaurants
shops
bars
cafes
events
pubs
things to do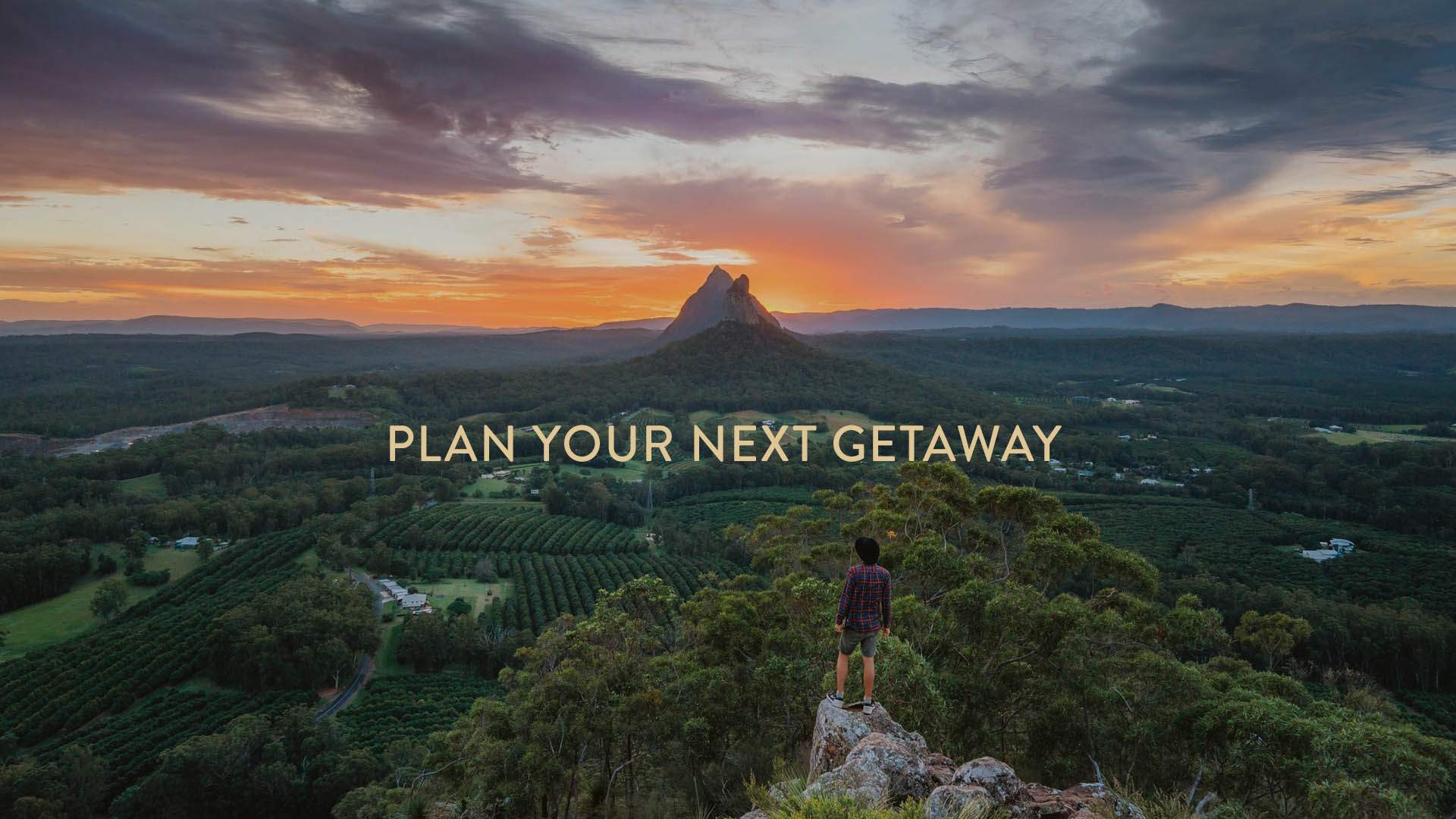 STEP
1
/ 3
When do you want to go?
STEP
2
/ 3
How far do you want to go?
STEP
3
/ 3
What do you want to do?
Enjoy tasty food and wine
Day Trips and Weekend Escapes
Hit the road and explore these nearby gems.
Adventures Further Afield
Start dreaming about — or planning — your next interstate getaway.