Harris Farm Markets Has Completely Eliminated Artificial Colours From All Products on Its Shelves
The supermarket chain is the first — and so far only — major grocery provider to ditch artificial colours in Australia.
Another supermarket staple is on its way out, at one Australian grocery chain at least. Single-use plastic bags have become a thing of the past, and other single-use plastic items have done the same. Now, Harris Farm Markets has ditched artificial colours from within the products on its shelves, too.
In an Aussie first, the company has spent five years ensuring that artificial colours have been eliminated from all the food and drinks on its shelves at all of its locations. The supermarket chain, which operates in New South Wales and Queensland, is the only major grocery provider so far to go all-natural when it comes to the colours in its products.
"For over 50 years, Harris Farm Markets have been delivering goodness to Australian families. To continue to do this, we knew we needed to eliminate artificial colours from our shelves," said Harris Farm Markets co-CEO Tristan Harris.
"So, for the past five years we have been working with our suppliers to find new methods of production if needed and alternative ingredients if required. Now, our pasta sauces, dips, juices, peanut butter, cookie dough, curry pastes, chocolates, soups, noodles and even orange juices, just to name a few, are all free of artificial colouring," he continued.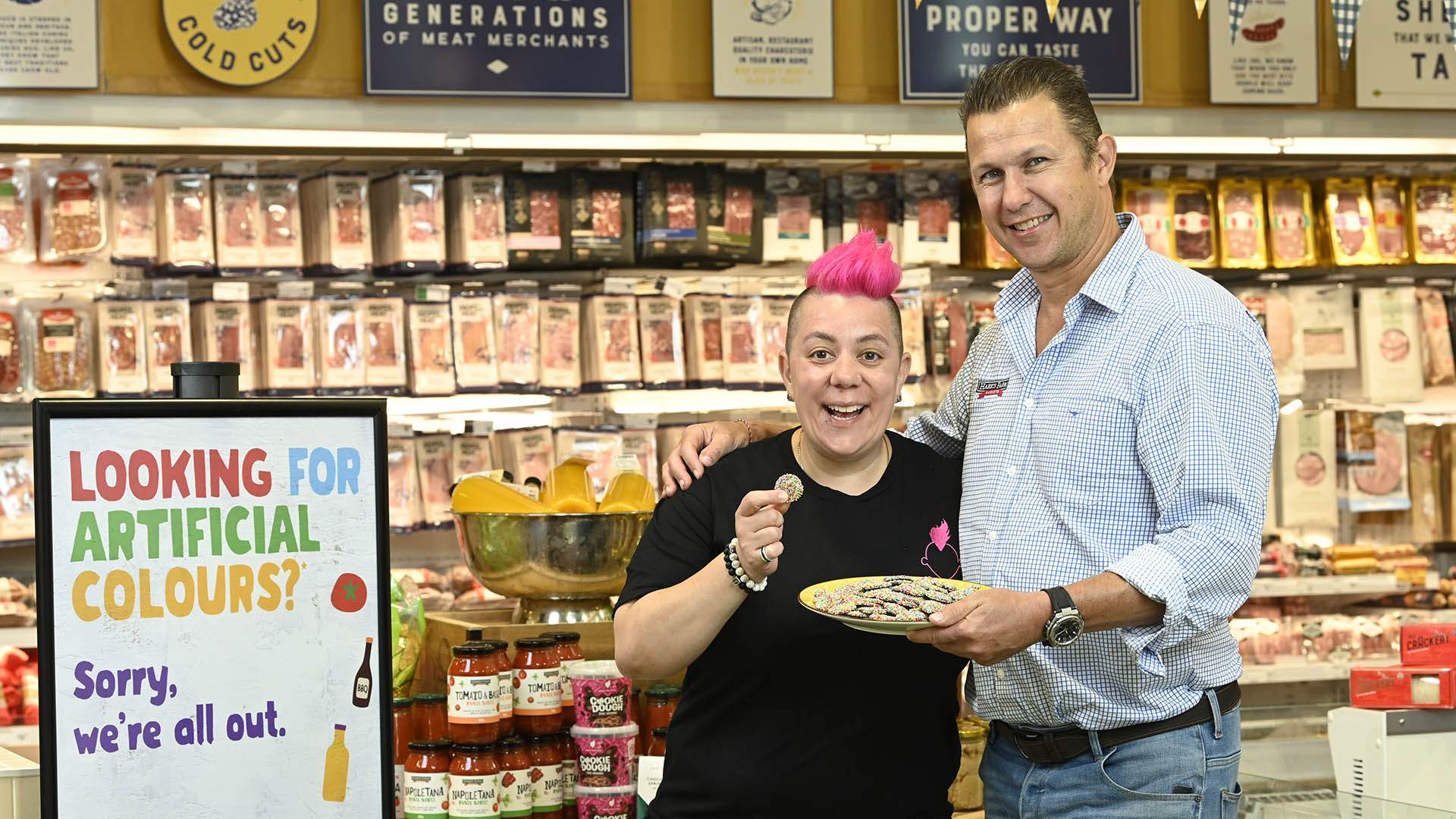 The move has seen everywhere from wholesaler The Market Grocer and chocolatier Koko Black to dip company Fresh Fodder and pastry chef Anna Polyviou change their products to comply with Harris Farm Markets' determination to eradicate artificial colours.
"It has meant, however, that some product lines have been eliminated, because we have to stand firm on our commitment," advised Harris.
"We take immense pride in what we sell, and even more pride in what we don't sell, and from now on, we don't sell food with artificial colours. We are also incredibly proud to be the only major grocery provider in the country to be now artificial colour-free."
Harris Farm Markets has always had a particular focus on fresh local produce, which is one of the reasons why the chain has both stood the test of time and amassed a considerable following.
Another big obsession: sustainability, including via its imperfect picks section. That's where shoppers can pick up seasonal fruit and vegetables that mightn't look picture perfect, but still taste as great as ever, all as part of the chain's efforts to help stop farm wastage.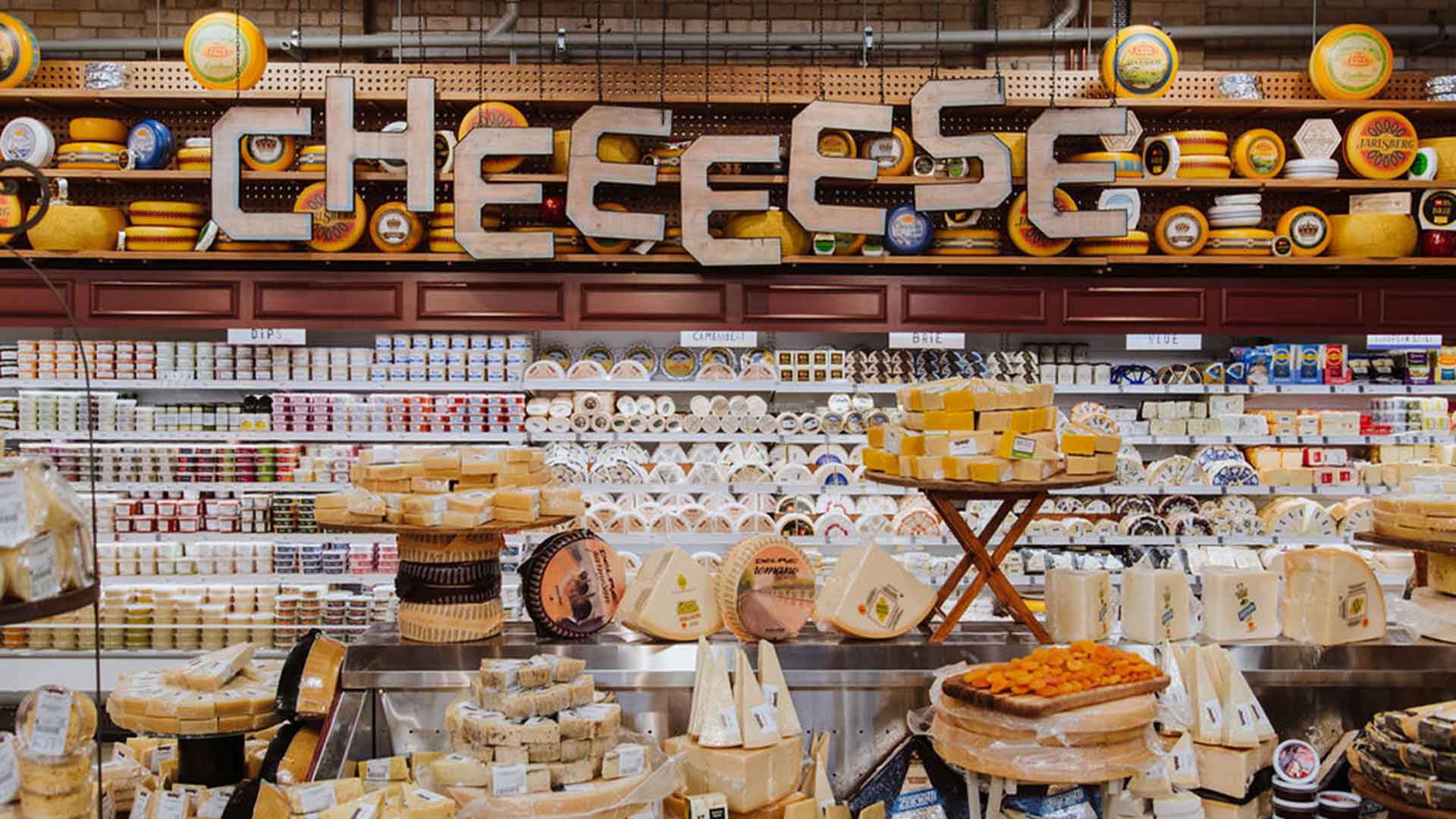 For more information about Harris Farm Markets, and to find your closest store, head to the company's website.
Concrete Playground Trips
Book unique getaways and adventures dreamed up by our editors