Mews Is Howard Smith Wharves' New Street Art-Filled Restaurant Inside the Crystalbrook Vincent
The new laneway-inspired eatery and bar features paintings by street artists across its walls, and serves up a seasonal- and local-focused menu.
Tuck into a wagyu croquettes, sip fairy floss-topped cocktails, peer at street art: that's what's on the menu at the latest eatery to join Howard Smith Wharves. The Crystalbrook Vincent has given its ground-floor eatery a makeover, farewelling Polpetta and welcoming in Mews instead — and the revamped space takes inspiration from laneway culture.
That means that you'll find art by local creatives gracing the restaurant and bar's walls, including pieces by artists such as Mr.Sor2, JORDACHE and James Ellis. Towering portraits, impressive floral murals, a couple of astronauts, tiny doors: that's all there for you to stare at while you eat and drink, with Mews officially opening on Thursday, August 11.
The aim: to add another layer of art to the already art-focused hotel, which started its life as The Fantauzzo, then became Crystalbrook Vincent. With both monikers, the riverside place to stay pays tribute to photographer Vincent Fantauzzo, and features more than 180 of his works across over 500 prints (yes, some pieces pop up more than once).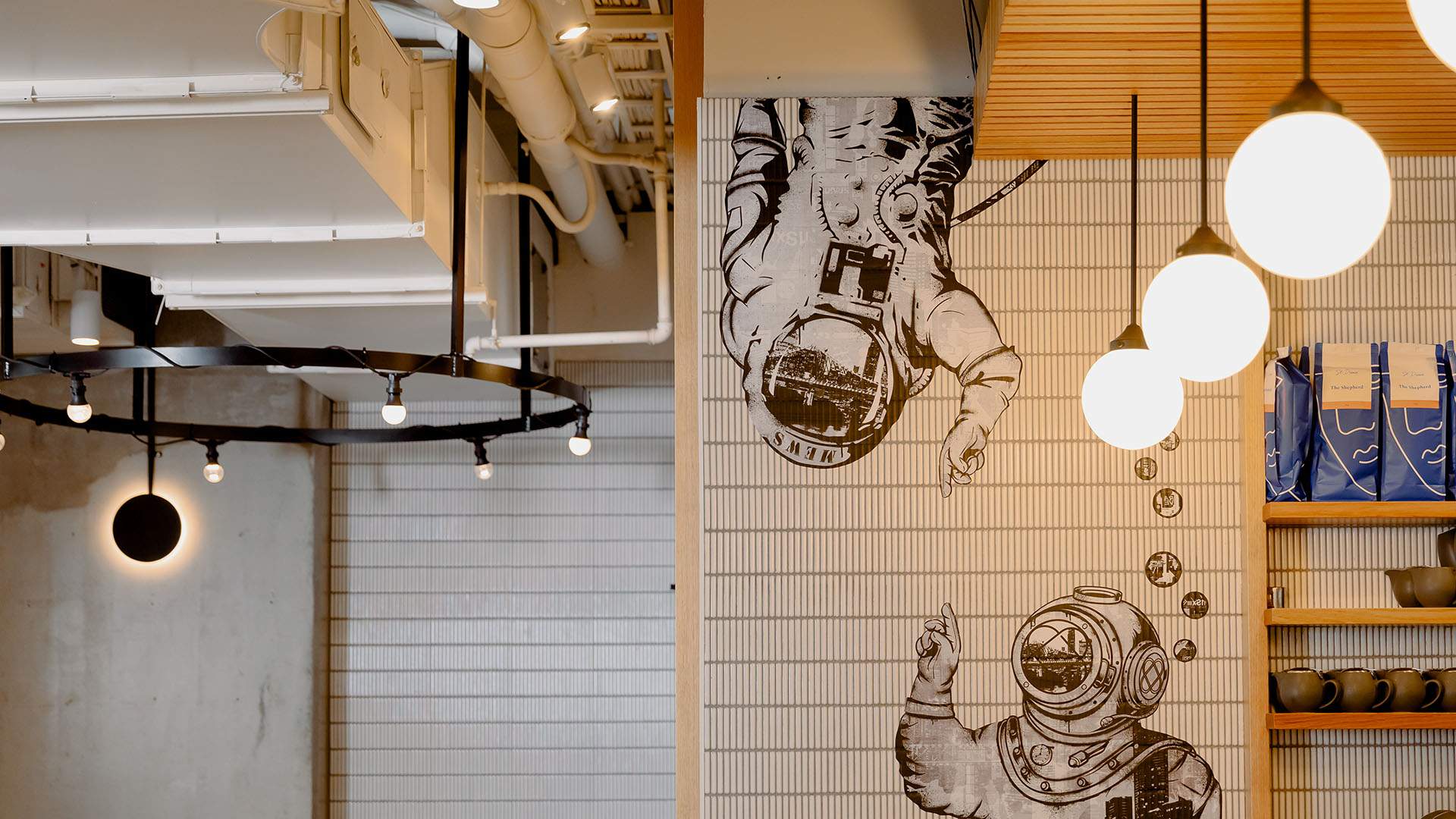 At Mews, while you're checking out the impressive walls, you'll be able to feast on either breakfast or dinner — or drinks. During its morning operating hours, the eatery dishes up eggs benedict made with Yatala ham hock; Montville forest mushrooms; and duck, fig and rosé cassoulet with Stanthorpe green apples and peas. Yes, serving a seasonal- and local-focused menu is a key driver behind Executive Chef Andrew McCrea's culinary lineup.
Indeed, 80 percent of the produced used at Mews is sourced from local artisans, farmers and fisherman from within three hours of the restaurant. From the dinner range, that includes ingredients for its flower garden, which pairs Sunshine Coast zucchini flowers with Gatton goat's curd, baked marigold, Sunshine Coast figs and olive soil; the tuna tartare, which features Gold Coast yellowfin tuna and pennywort tartare, Byron Bay mustardale and smoked Gatton egg; and the Moreton Bay bug with spicy cornbread and myrtle, Everton Park honey jus, succulent pickle and citrus paint.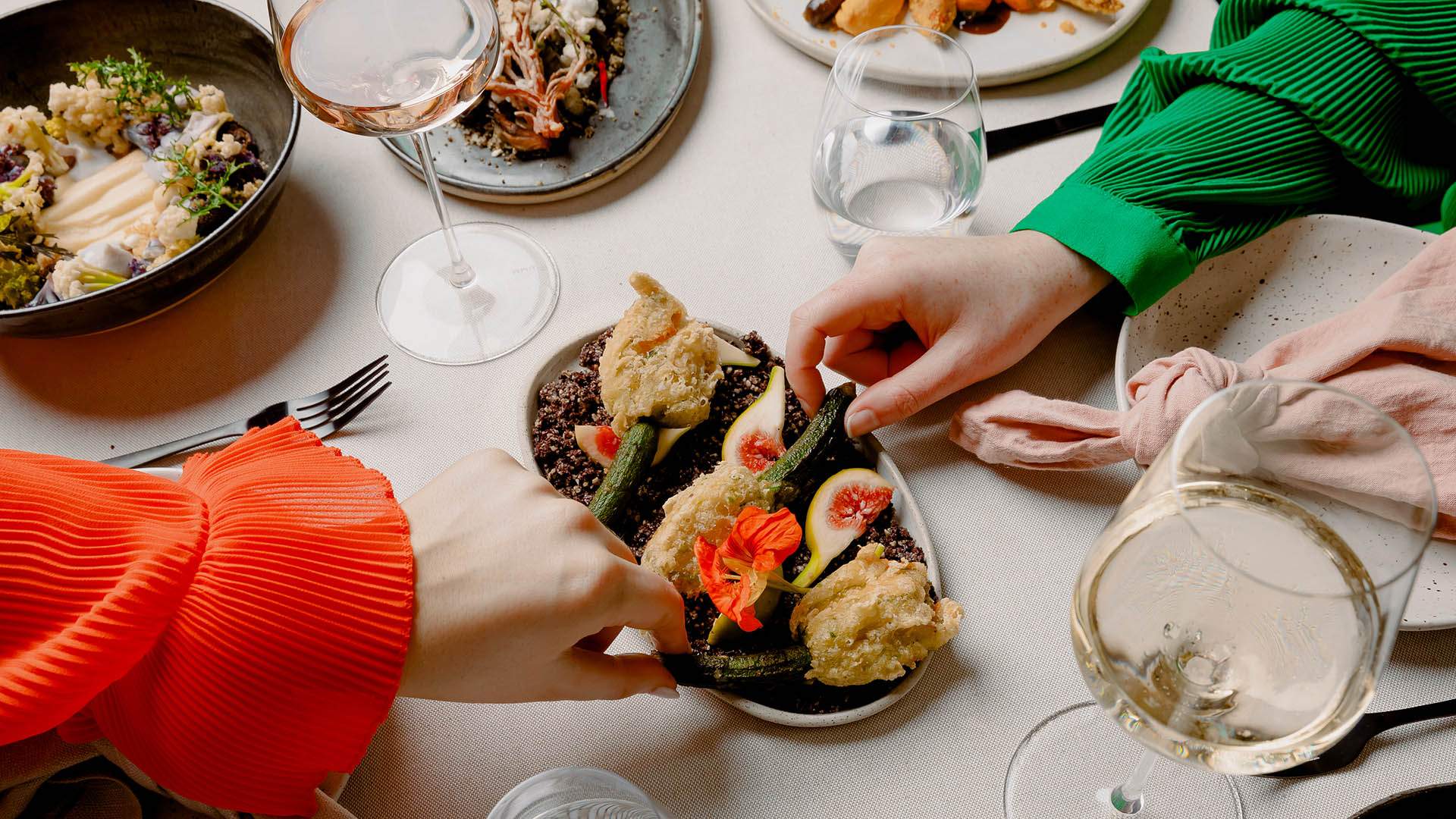 Other standout dinner options span those aforementioned wagyu croquettes, a Wivenhoe mushroom garden with sheep's milk on black garlic soil, plus slow-roasted three-day truffle carrot.
And, for dessert, highlights include chocolate frozen mousse paired with tangelo curd, sandpaper fig and macadamia fudge, sweet marigold dew, chocolate popping compost and lime glass — as well as a dish called 'The Jackson Pollock', which features passionfruit curd, fizzy maple honeycomb, white chocolate roast and lemonade fruit coconut ice.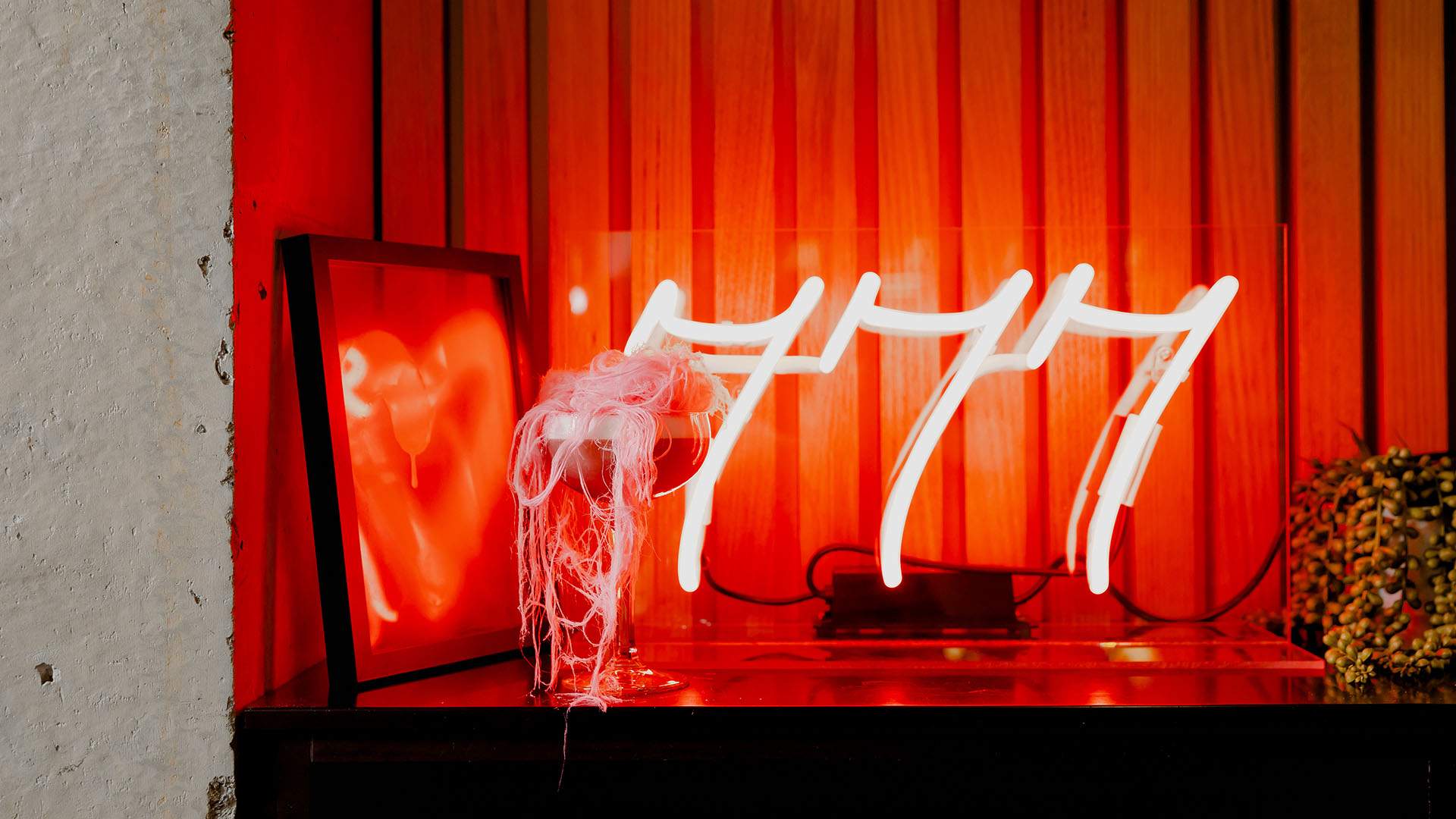 The drinks lineup features bloody marys and mimosas over breakfast, along with a focus on Aussie wines from both up-and-coming producers and well-known names, with Witches Falls and De Beaurepaire Wines given spotlight spots on the menu.
If you're keen on a cocktail, classics such as mint juleps, sazeracs and gimlets sit alongside a small range of signature concoctions. Pick something from the latter and you can try  'The 777', which features vodka, chambord, apple, wonderfoam and fairly floss; 'Big Fat Pig', which is made with bacon-infused Makers Mark bourbon, apricot and mandarin marmalade, chocolate liquor, agave and pancetta; and the 'Salute The King' featuring Brookies Mac, Brookies dry gin, mint, and sweet and sour.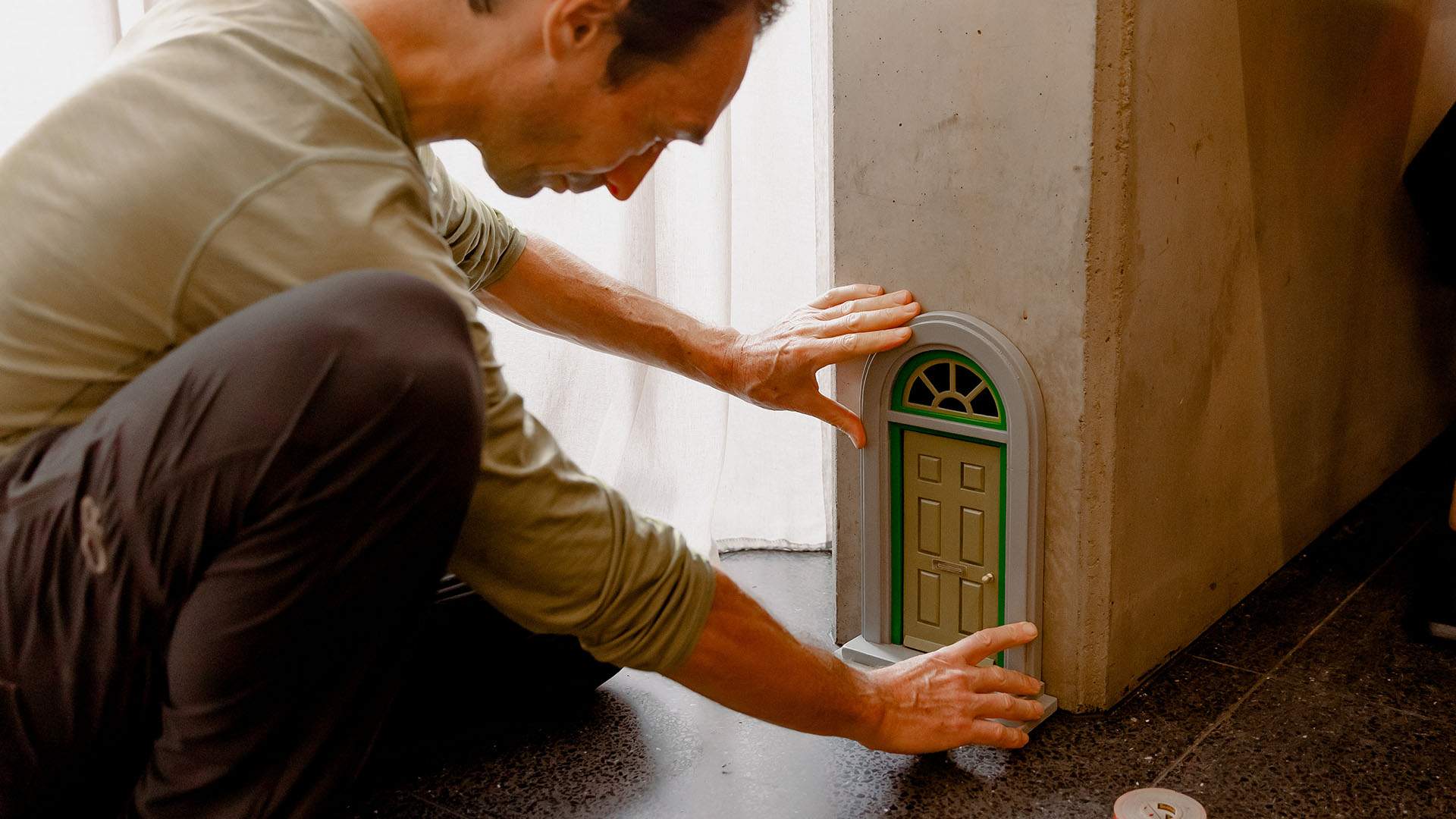 Find Mews at the Crystalbrook Vincent, Howard Smith Wharves, 5 Boundary Street, Brisbane — open from 6.30–10.30am weekdays and 7–11am weekends for breakfast, 5–9pm Monday–Saturday for dinner, and from 9pm Friday–Saturday for nightcaps.
Introducing Concrete Playground Trips
Book unique getaways and adventures dreamed up by our editors