TRAVEL & LEISURE
The Best Things To Do This ANZAC Day In Brisbane
Where to rise for the dawn service, indulge in a spot of two-up and pay your respects.
The Best Things To Do This ANZAC Day In Brisbane
Where to rise for the dawn service, indulge in a spot of two-up and pay your respects.
---
No matter which day of the week it falls on, ANZAC Day is a day of significance. It's also a day of thinking about the past,  tossing coins into the air and throwing back cold ones — remembering Australia and New Zealand's military war efforts both then and now, and savouring the things worth fighting for.
Whether getting up early to attend official events is your thing, or enjoying a few brews with friends is more your style, there's a way to mark the occasion to suit everyone. To help you decide, here's our round-up of the best things to do in Brisbane. Eating ANZAC biscuits isn't one of them, but we suggest you do that anyway.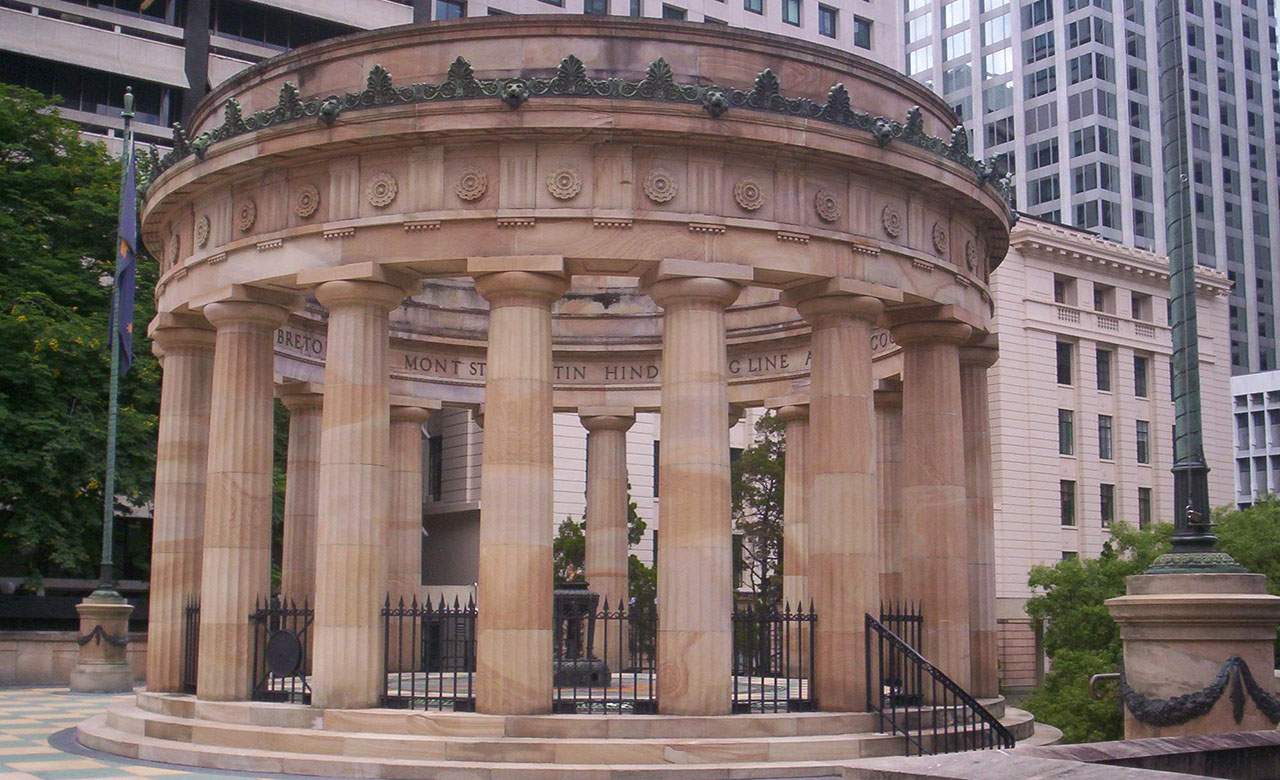 ATTEND AN ANZAC DAY DAWN SERVICE
More than a century ago (104 years, to be precise), ANZAC forces landed at Gallipoli on April 25. Sacrificing sleep to honour their sacrifice is the least we can do to mark the occasion. In the CBD, the Brisbane ANZAC Day Dawn Service kicks off at 4.28am at the Shrine of Remembrance in ANZAC Square, timed to come to a close just as the sun rises. As always, it includes the laying of wreaths, the sounding of the Last Post and the observance of one minute's silence — and if you can't make it into the thick of the action, both dawn and morning services are also happening at plenty of places around town.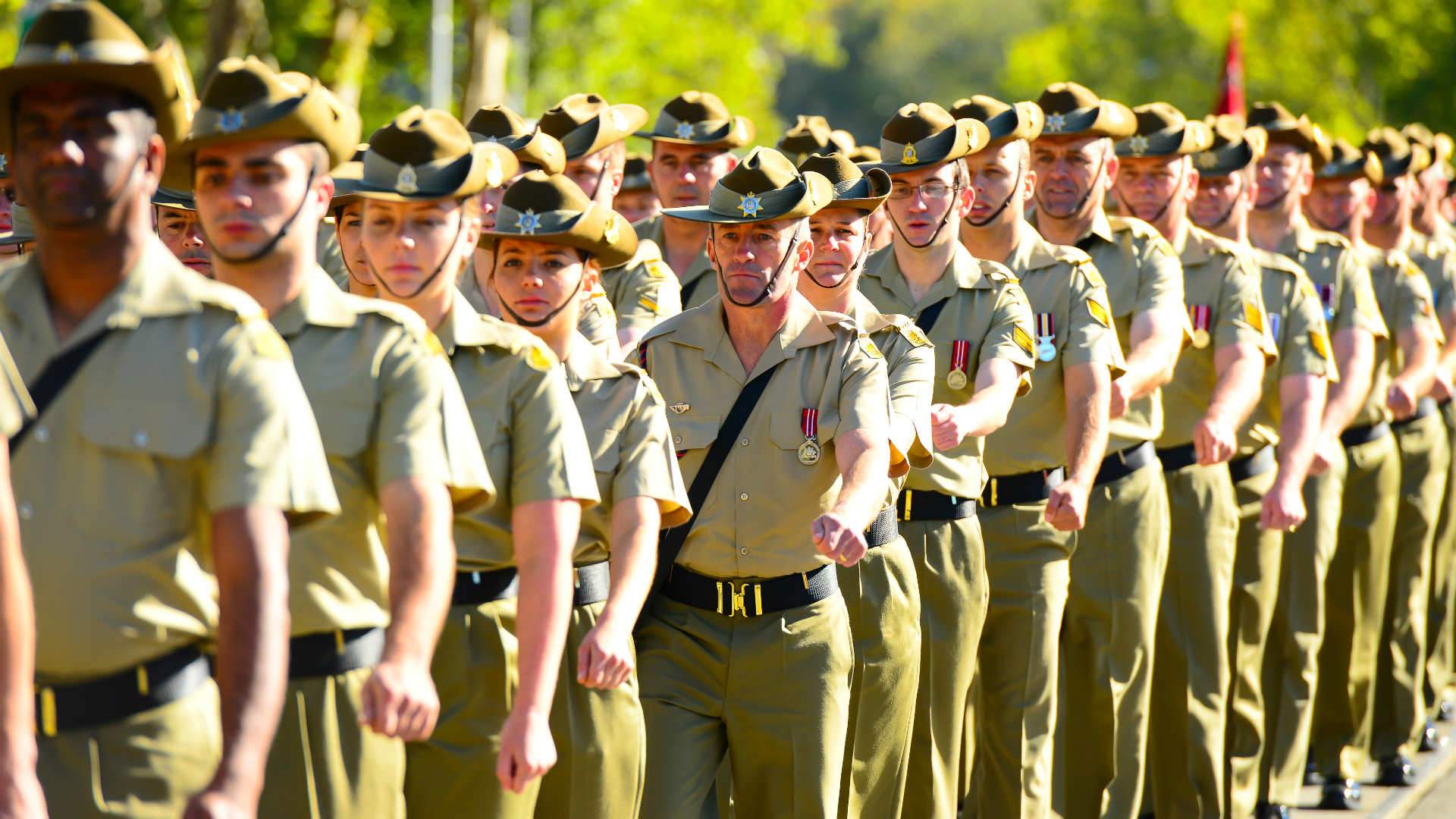 HEAD ALONG TO THE ANZAC DAY PARADE
Since the first event in 1916, Brisbane has come out in force to pay their respects to past and present servicemen and women — and this year is certain to prove no different. Indeed, the ANZAC Day parade will draw a crowd as big as the sea of shiny medals adorning the chests of the marching veterans and their descendants. At 10am, the procession starts on the corner of George and Elizabeth streets, making its way through the city's roadways. Finding a spot along Adelaide Street will give you the best vantage point but, like dawn services, most suburbs around town also have their own marches if you can't make it into the city.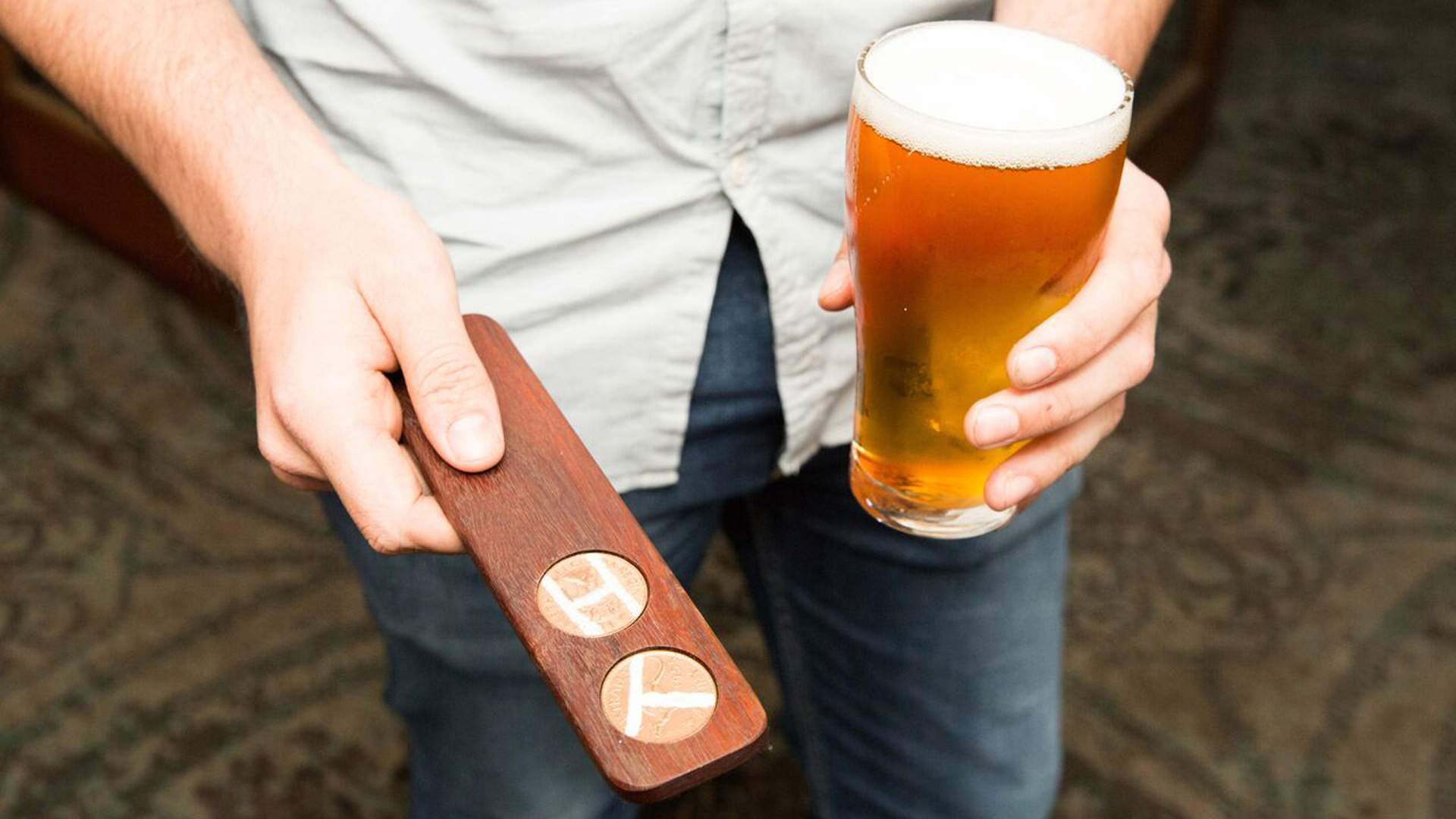 PLAY A NATIONAL SPORT: TWO-UP
It's the only day of the year that two-up is legal, and while plenty of pubs will be throwing coins into the air to see which way they fall, only one has turned the national sport into a huge party. That'd be the Boundary, with the annual Tinnies & Two-Up shindig happening in West End in 2019 after a few years in East Brisbane. The combination of plonk and placing a bet includes knocking back cans of beer, of course, as well as street food from King of the Wings. For a gold coin entry fee, which will be donated to Legacy, there'll also be live acts throughout the day. Yes, this is about as less-regimented a way to celebrate the occasion as you could hope for.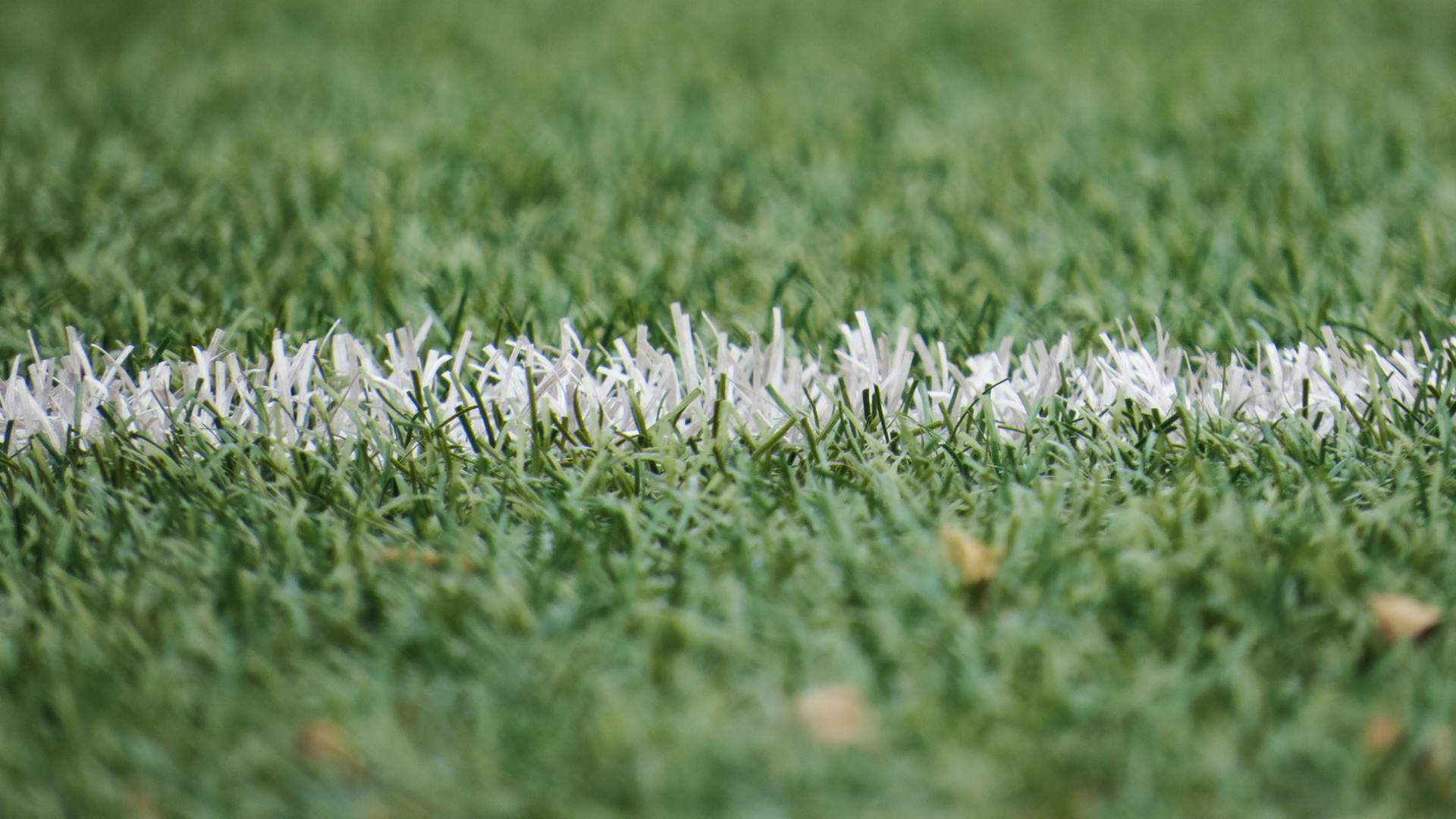 WATCH A NATIONAL SPORT
It's the day that stops the nation, rather than the race; however there's still a sporting component to ANZAC Day. Whichever code of football you prefer — NRL or AFL — you'll be able to combine sinking a few brewskis with watching some of the year's big matches, with both on the screens at Brisbane's pubs. Rugby fans can watch the traditional clash between St George Illawarra Dragons and the Sydney Roosters, followed by a game between the Melbourne Storm and the New Zealand Warriors. In Aussie Rules, it's all about black, red and white as Essendon take on Collingwood in their annual berth.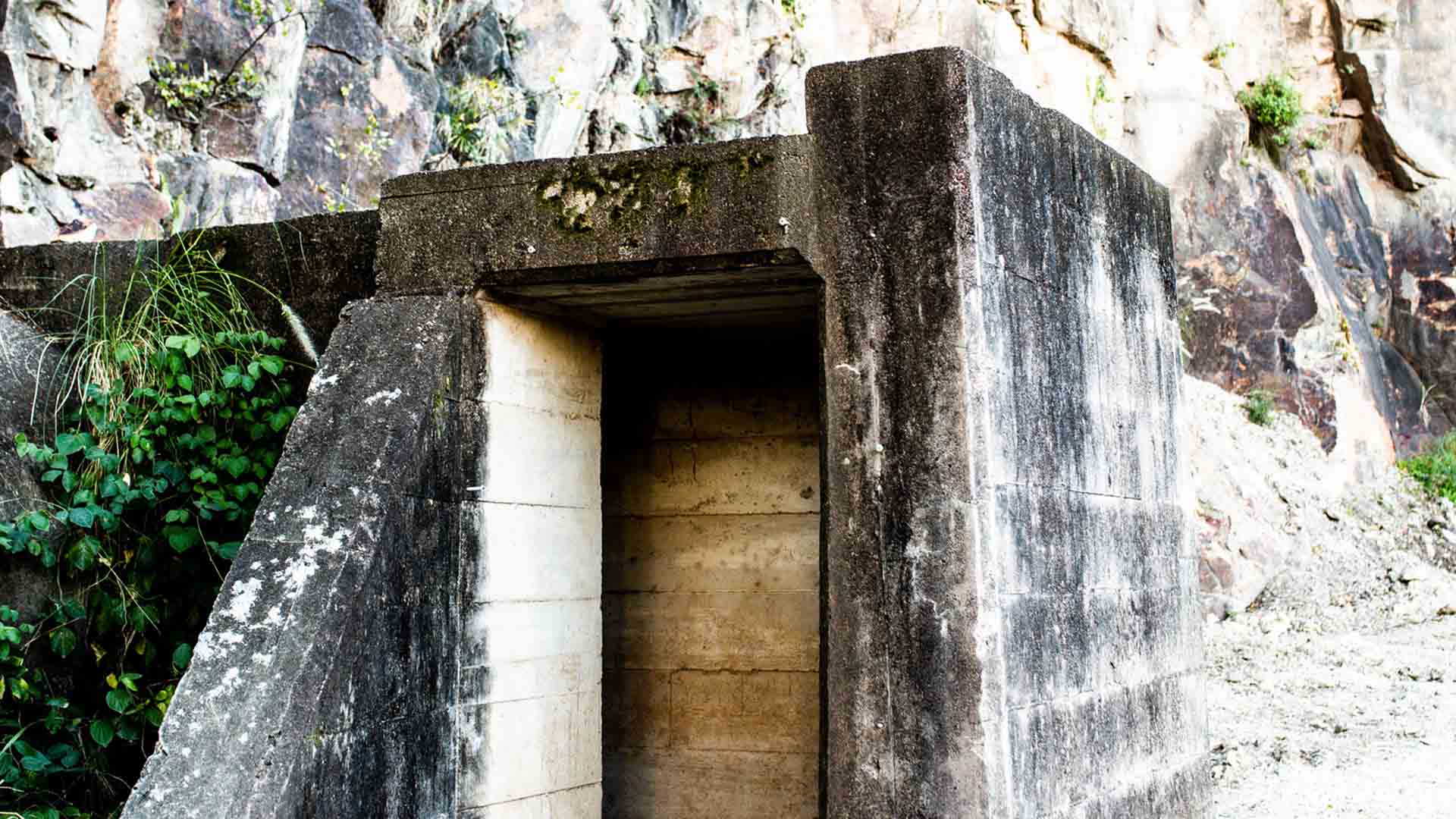 TOUR A WORLD WAR II-ERA AIR RAID SHELTER
When the Howard Smith Wharves precinct opened last year, it gave Brisbanites access to a slice of the city's history. As part of the site's redevelopment, a particular piece of the past was rediscovered — World War II-era air raid shelters, which were subsequently preserved. This is your chance to take a look, with 30-minute tours running every half hour from 12–4pm. Of course, that's not all the HSW has in store, with the heritage-listed space also playing host to a display of Vietnam War photography and vintage wartime vehicles, plus live entertainment, food and brews at Felons as well as on the brewery's lawn — and more two-up, naturally.

DANCE ALONG TO AN UP-AND-COMING BRISBANE BAND
Every month, Fortitude Valley venue The Brightside showcases Brisbane's hottest emerging talent in an event called Valley Sounds. But that's not your only chance to tap your toes, move your feet and treat your ears to the city's musical up-and-comers, with regular gig Stage Fright also cranking out new local tunes. A three-band bill of Stray Dog Saviours, Blue Savannah Underworld and Dandelion will take to the stage from 8pm, and your entire $10 entry fee will go to the artists. As usual, Brighty's bar will be serving, so you can end your public holiday with some brews and a boogie.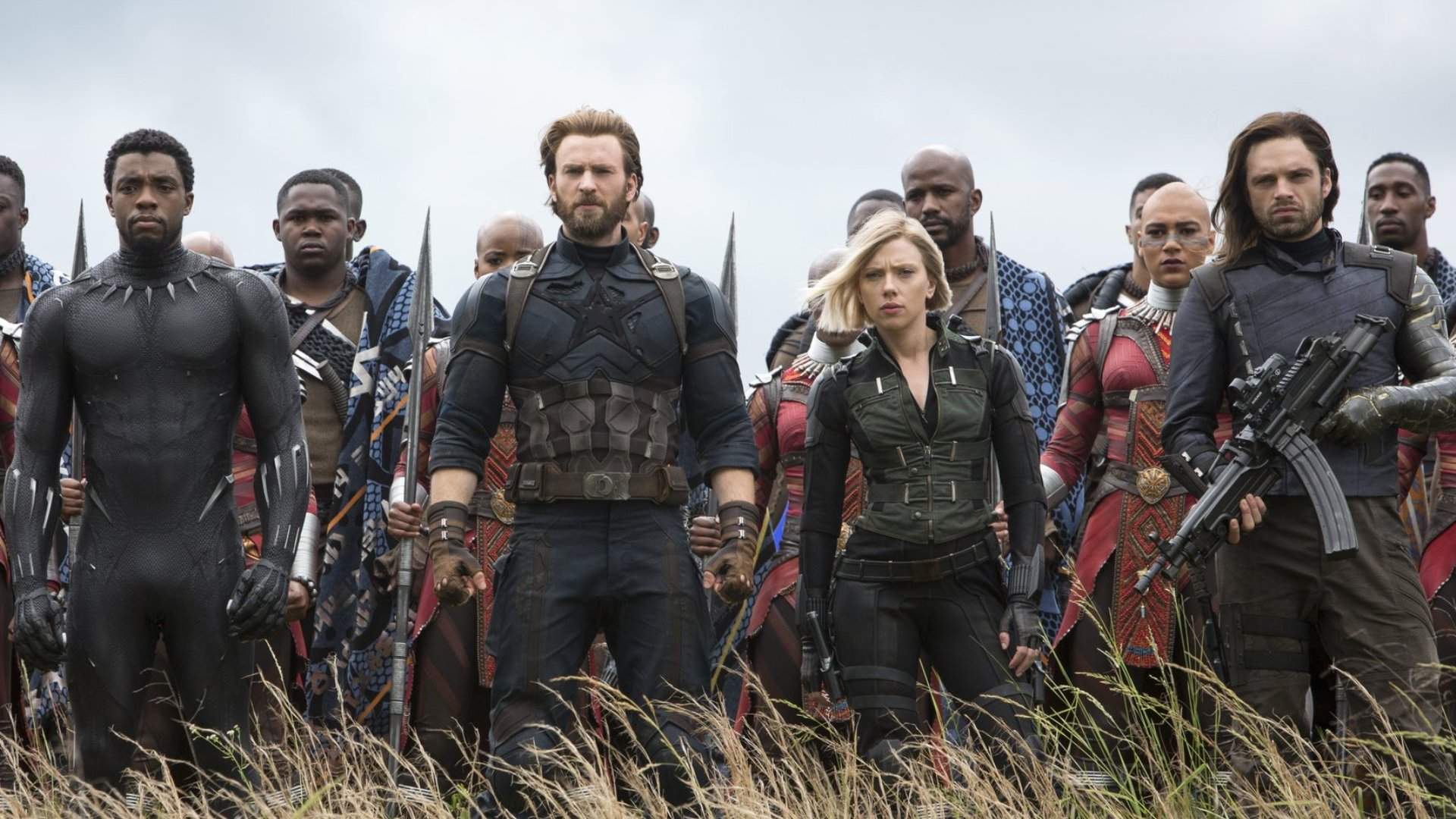 WATCH A DIFFERENT WAR ON THE BIG SCREEN
At first glance, Avengers: Endgame might not seem like ANZAC Day viewing. Bear with us, because the latest Marvel outing — this huge follow-up to last year's Avengers: Infinity War, and the most anticipated movie of the year for most folks — really does fit the bill. Everyone's favourite heroes will be giving their all, fighting for what's right and paying tribute to their fallen colleagues, in a strand of the Marvel Cinematic Universe that just keeps contemplating the cost of conflict, as well as the real role of those destined to serve and protect. Plus, it's three hours of cinema escapism, which could come in handy if forecast rain eventuates. Though those in the mood for a more realistic rendering of conflict (well, realistic and romantic) can always opt for The Aftermath, which is set following World War II, or stunning French-set German film Transit.
Published on April 18, 2019 by Sarah Ward