TRAVEL & LEISURE
The Best Things To Do This ANZAC Day in Brisbane
Where to rise for the dawn service, indulge in a spot of two-up and pay your respects.
No matter which day of the week it falls on, ANZAC Day is a day of significance. It's also a day of thinking about the past, tossing coins into the air and throwing back cold ones — remembering Australia and New Zealand's military war efforts both then and now, and savouring the things worth fighting for.
Whether getting up early to attend official events is your thing, or enjoying a few brews with friends is more your style, there's a way to mark the occasion to suit everyone. To help you decide, here's our round-up of the best things to do in Brisbane. Eating ANZAC biscuits isn't one of them, but we suggest you do that anyway.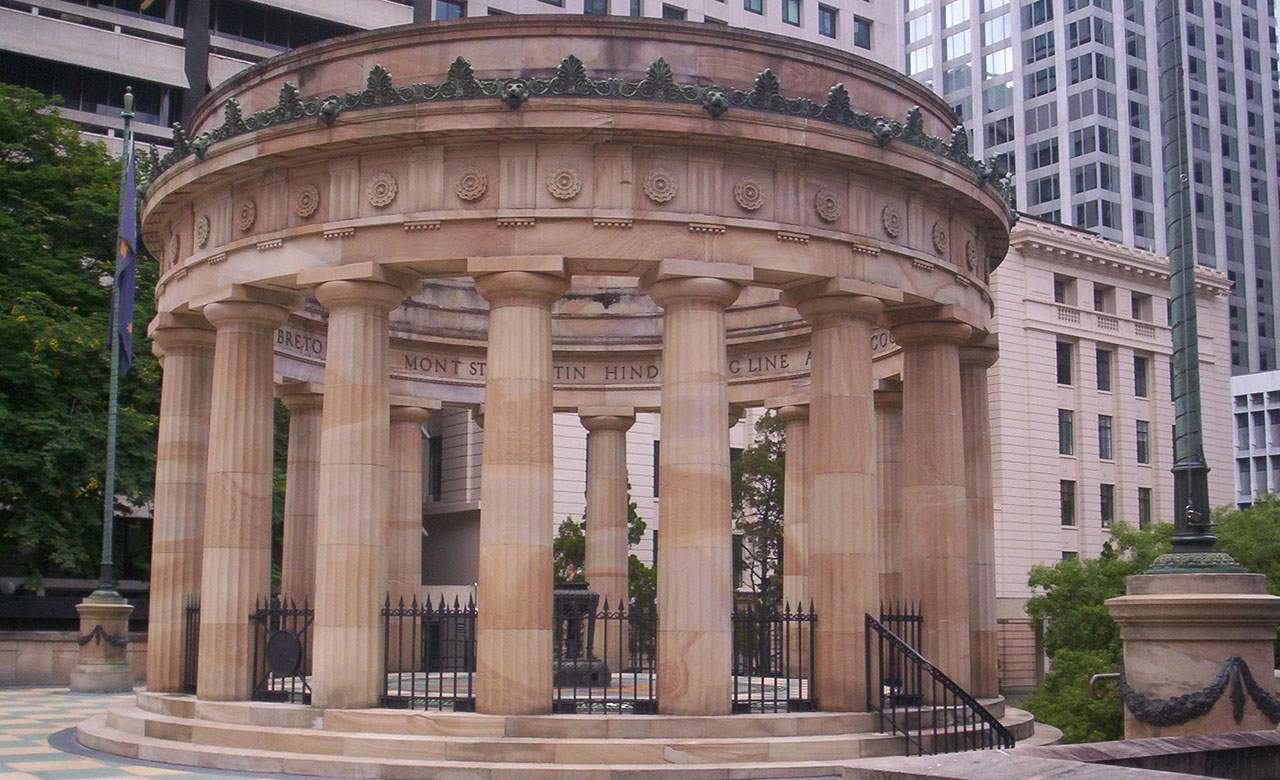 ATTEND AN ANZAC DAY DAWN SERVICE
More than a century ago, ANZAC forces landed at Gallipoli on April 25. Sacrificing sleep to honour their sacrifice is the least we can do to mark the occasion. In the CBD, the Brisbane ANZAC Day Dawn Service kicks off at 4.28am at the Shrine of Remembrance in ANZAC Square, timed to come to a close just as the sun rises — and there'll be no tickets or restrictions on access. As always, it includes the laying of wreaths, the sounding of the Last Post and the observance of one minute's silence — and if you can't make it into the thick of the action, both dawn and morning services are also happening at plenty of places around town.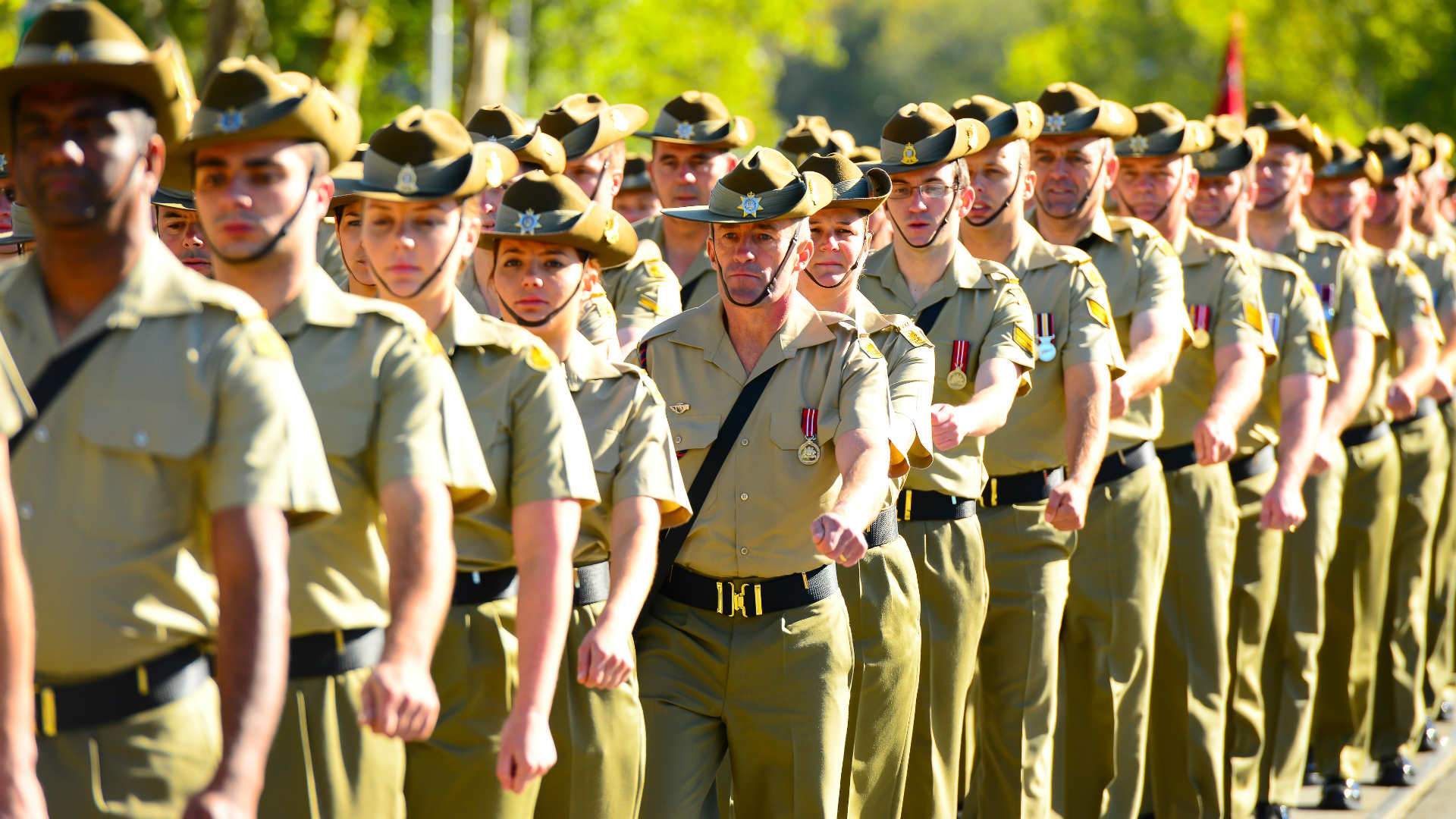 HEAD ALONG TO THE ANZAC DAY PARADE
Since the first ANZAC Day parade in 1916, Brisbane has come out in force to pay their respects to past and present servicemen and women — and, while this year's event will abide by COVID-safe protocols, the same sentiment will remain. At 10am, the procession starts on the corner of George and Elizabeth streets, making its way through the city's roadways. As always, finding a spot along Adelaide Street will give you the best vantage point; however, the parade will also be broadcast on ABC if you can't make it along.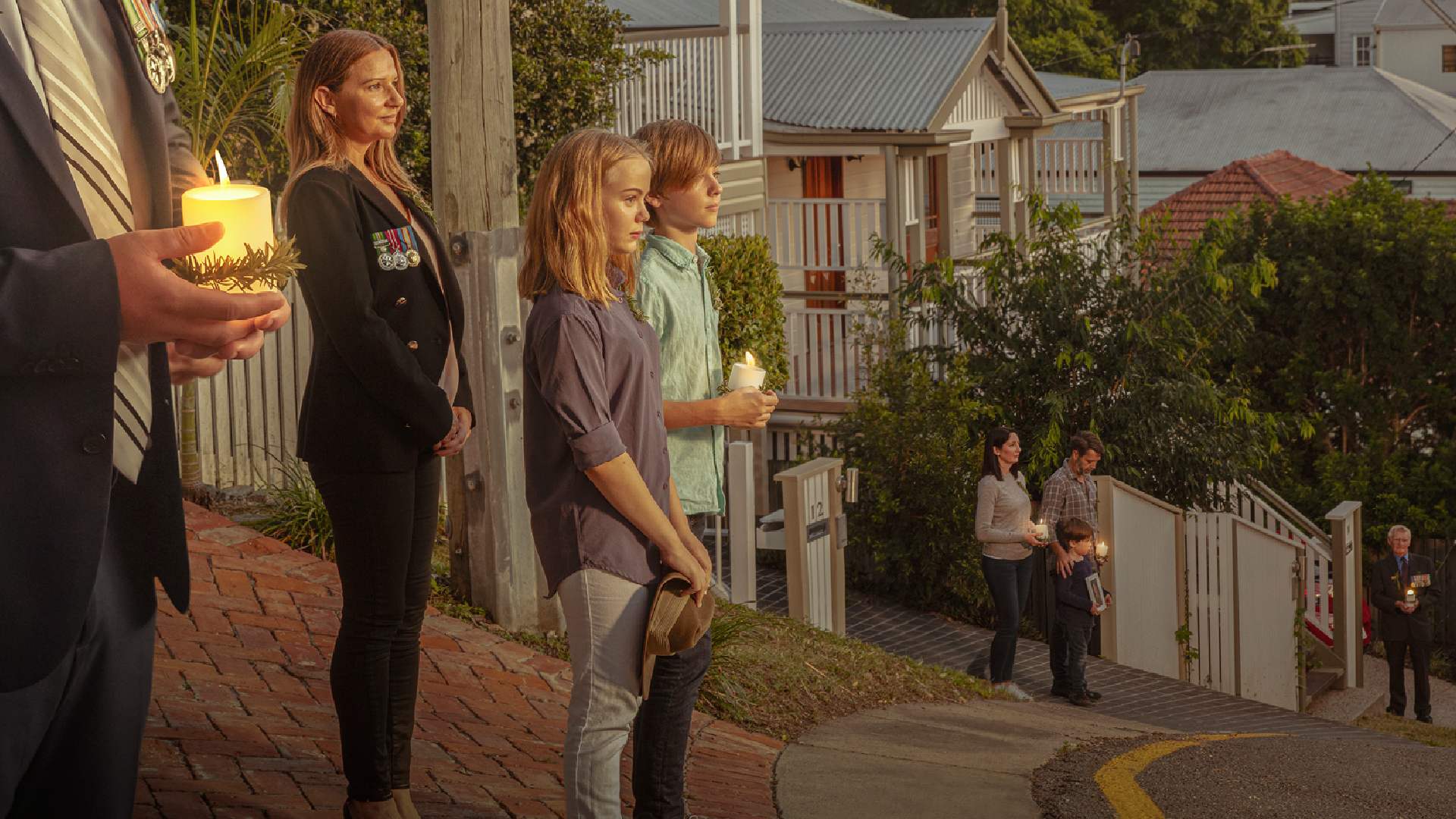 'LIGHT UP THE DAWN' FROM YOUR DRIVEWAY
RSL clubs nationwide are also encouraging people to once again 'light up the dawn' by bringing the ANZAC spirit to the end of their driveways — just like many did last year when heavy COVID-19 restrictions were in play. You're invited to light a candle, don a red poppy and honour the ANZACs from wherever you call home, taking a moment to remember those who've served our country, perhaps while streaming a live service on your device. You can find all the details online.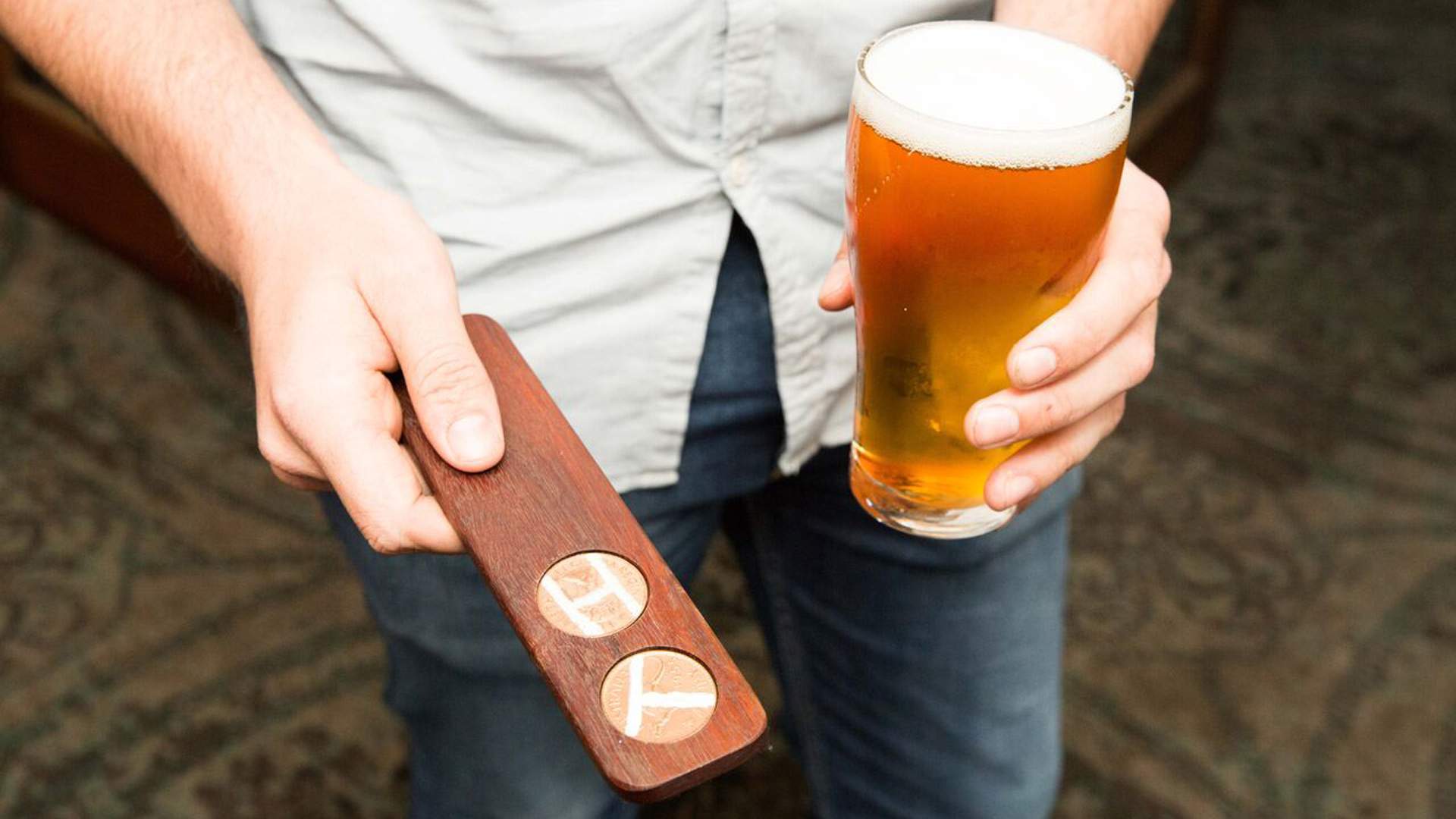 PLAY A NATIONAL SPORT: TWO-UP
It's the only day of the year that two-up is legal, so plenty of pubs will be throwing coins into the air to see which way they fall. That includes The Boundary in West End, where there'll also be live entertainment; Felons Brewing Co, which is taking over its riverside lawn from 1pm; and The Caxton, which'll pair the coin-flipping with live music. Also getting in on the action: The Regatta, where you can spend time in its new pop-up, visit its food stalls and pop-up bars from 12pm and starting flinging currency from 1pm.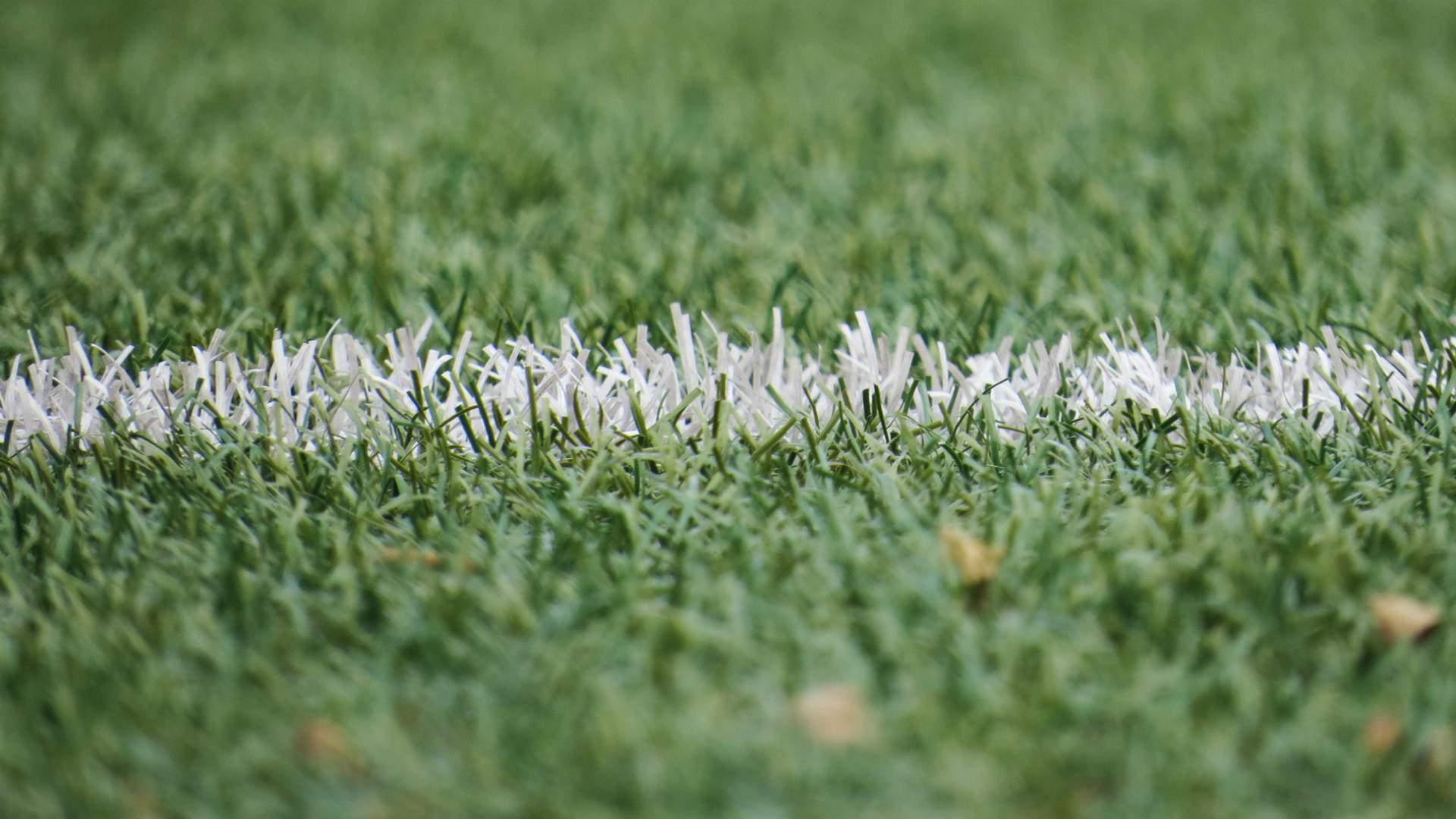 WATCH A NATIONAL SPORT
It's the day that stops the nation, rather than the race; however there's still a sporting component to ANZAC Day. Whichever code of football you prefer — NRL or AFL — you'll be able to combine sinking a few brewskis with watching some of the year's big matches, with both on the screens at Brisbane's pubs. Rugby fans can watch the traditional clash between St George Illawarra Dragons and the Sydney Roosters. In Aussie Rules, it's all about black, red and white as Essendon take on Collingwood in their annual berth.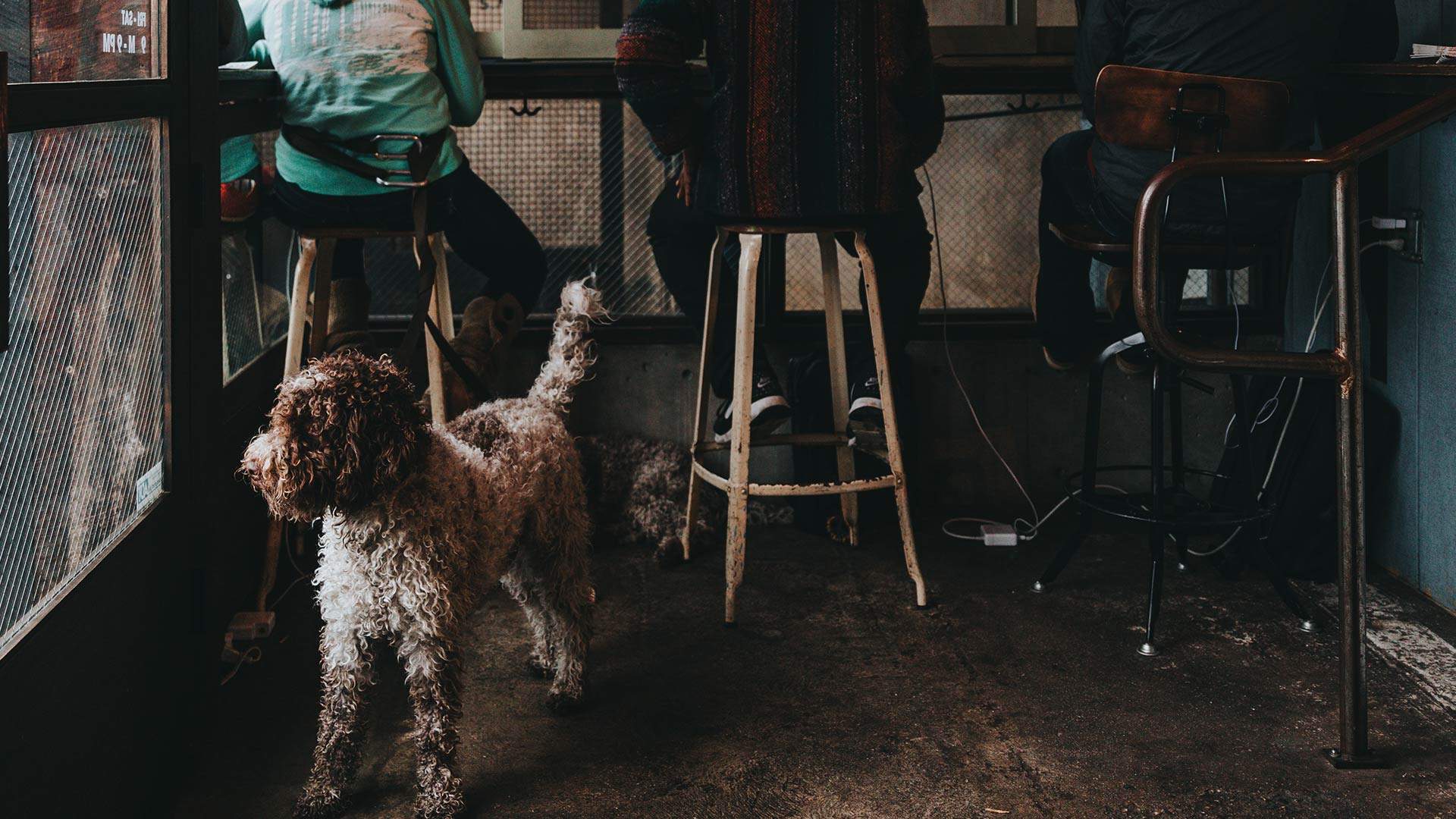 TAKE YOUR POOCH FOR A PINT
Pups and pints: it's a winning combination, including at The Brightside's Barks & Brews sessions this long weekend. With its appropriate name, the canine-centric afternoon doesn't really need to offer up anything more than just that — but, it wouldn't be a Brighty shindig without some extra. Those heading to Warner Street from 12pm on Sunday, April 25 can also expect professional doggie portraits for maximum cuteness, too. So grab your fluffy companion, flock to the beer garden and prepare to sink a few cold ones while enjoying Brissie's finest sunny weather (a statement that's accurate for most of the year).  BYO frisbee.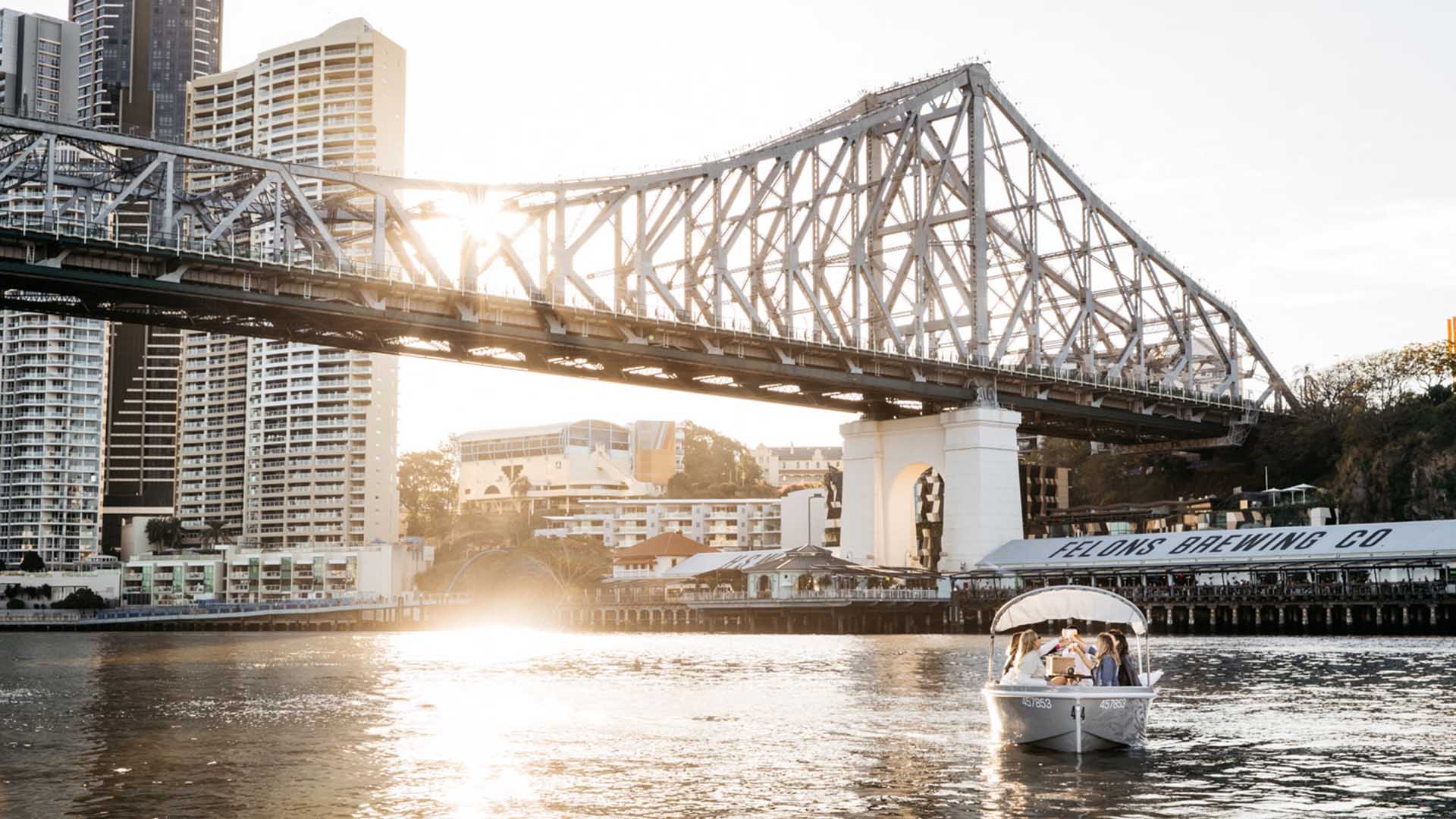 EXPLORE THE CITY VIA BOAT
When mid-May hits, Brisbanites will be able to head to Breakfast Creek and hop on an eco-friendly picnic boat, all thanks to Denmark-born outfit GoBoat. But if you're keen to enjoy a meal, a few drinks and the general experience of floating on the river with your mates over the long weekend, you can — because the company has popped up in Kangaroo Point first. The Scandinavian-designed vessels are slow-moving, a breeze to operate and don't require a boating licence, making for some fun, fuss-free sailing sessions. Each of the contemporary GoBoats clocks in at 18-feet long, and boasts a central picnic table with room for eight people. And despite what you might be thinking, they're even affordable enough to fit your budget — simply BYO food and drinks, find enough eager sailors to jump aboard and a GoBoat session will start at around $14 per person, per hour.
Published on April 23, 2021 by Concrete Playground