New Zealand Will Allow Vaccinated Australian Tourists to Cross the Ditch for Holidays by July
By the middle of 2022, Australians will be able to visit New Zealand's lush greenery again — and book in a snowy midyear holiday.
Start dreaming about visiting New Zealand's lush greenery — or enjoying a snowy midyear holiday — because Prime Minister Jacinda Arden has announced Aotearoa's latest reopening plan. The good news: by July, our neighbours across the ditch will let vaccinated Aussies head over for holidays, although an exact date hasn't yet been set.
Prime Minister Arden unveiled NZ's new five-step plan for reopening to Australia and the rest of the world in a press conference on Thursday, February 3, with the new way forward beginning with allowing double-vaxxed New Zealanders travelling from Australia to return home without going into managed quarantine. That'll kick in from 11.59 NZ time on Sunday, February 27.
Then, from 11.59pm NZ time on Sunday, March 13, New Zealanders from elsewhere around the world can return home to Aotearoa, and some skilled workers and folks on Working Holiday Scheme visas will also be allowed to enter.
Next, over the following months, there'll be a staggered rollout regarding when other vaccinated visitors can come to NZ — including tourists from Australia — with most international visitors, spanning travellers from the countries covered in NZ's visa-waiver scheme, then able to enter by July.
Aussies might even be able to head to NZ earlier, with COVID-19 Response Minister Chris Hipkins advising that "the reopening to visa-free tourists is also likely to be brought forward, with July being the latest date we anticipate this happening."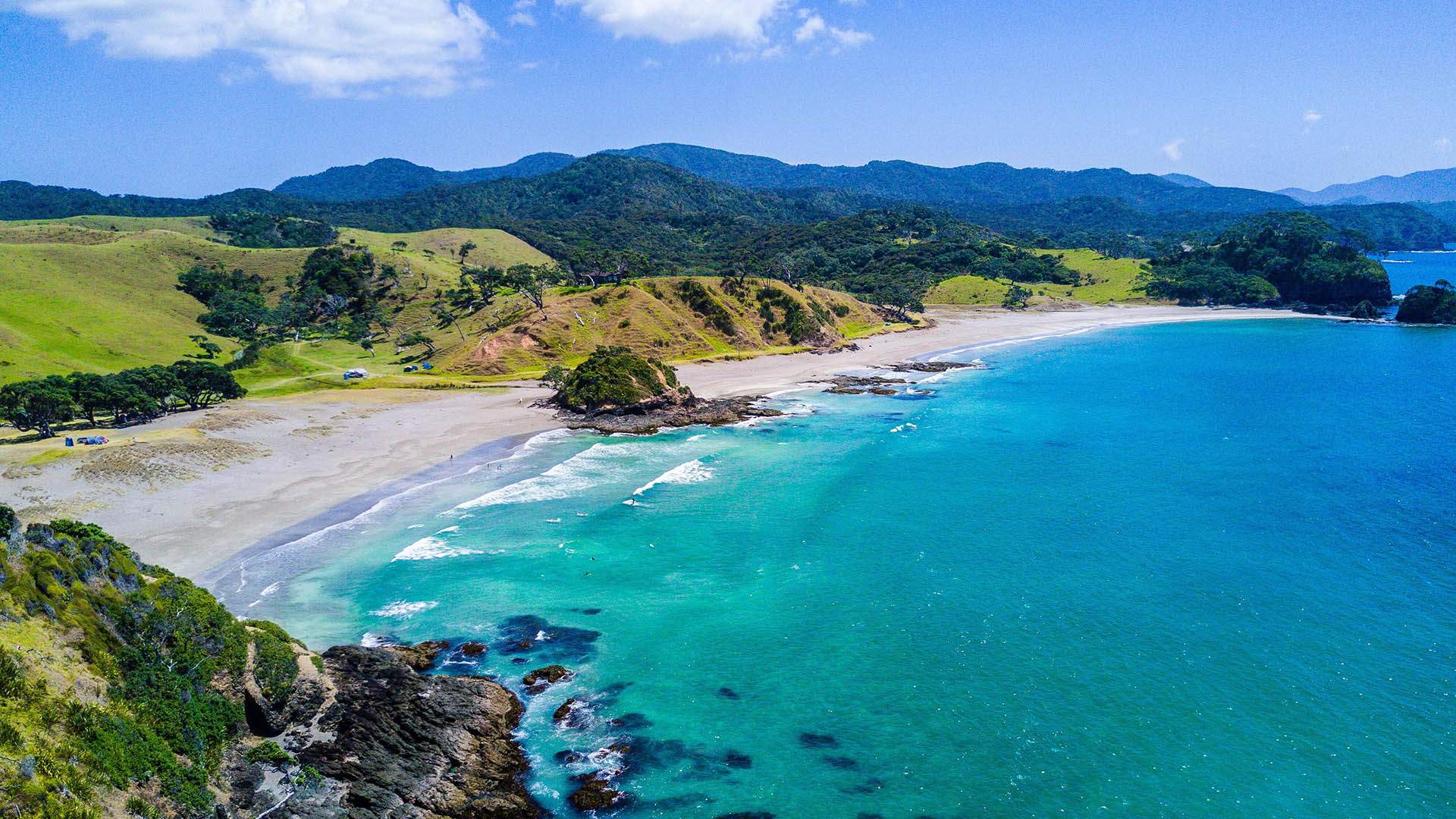 New Zealand will still use its managed quarantine in some special cases, including for unvaccinated travellers and those coming countries it deems 'high risk'. Finally, in October, the border will reopen to visitors from anywhere around the world, and in all visa categories.
If this all sounds a bit familiar — but just a bit later in 2022 — that's because New Zealand's border reopening plan was initially proposed in November last year, but was then postponed after Australia's Omicron wave hit, before emerging in the community in NZ, too.
The new reopening plan comes after recent mounting pressure across the ditch to do away with its mandatory two-week hotel stay.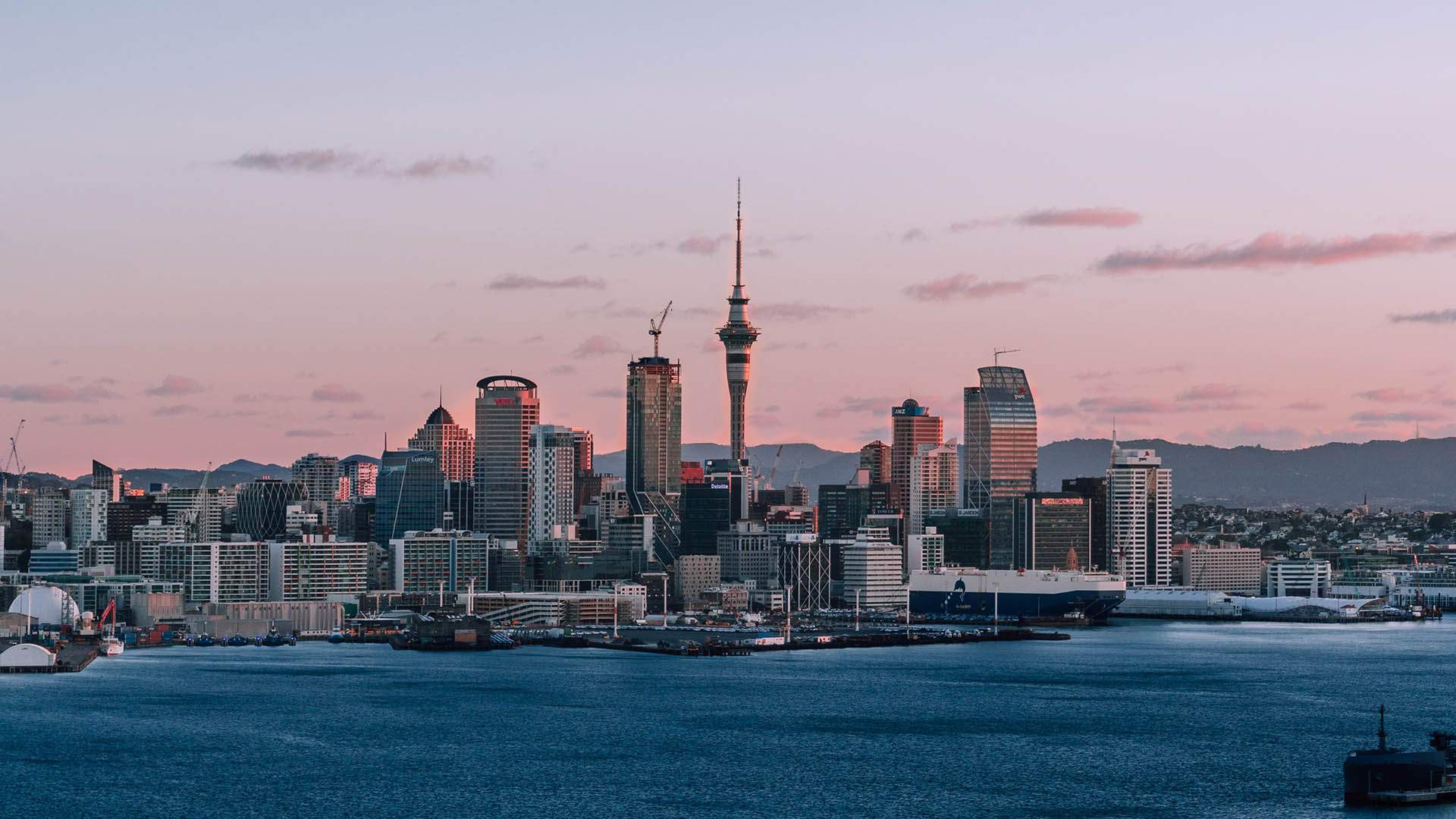 Since the beginning of November 2021, double-vaxxed Australians have been permitted to leave our shores for overseas holidays; however, exactly where you can head obviously depends on travel restrictions in other countries.
And, it's also subject to the border requirements and regulations in each Aussie state, as we've all come to learn over the past two years. For instance, while Queensland has recently opened up to double-vaccinated travellers, Western Australia remains shut for the meantime.
The New Zealand border will reopen to Australian tourists sometime in July — we'll update you when an exact date is announced. To check out NZ's full border reopening plan, head to the NZ Government website.
Concrete Playground Trips
Book unique getaways and adventures dreamed up by our editors