The Federal Government Aims to Open Australia's International Borders "By Christmas at the Latest"
"It's another reason why everyone should get vaccinated," said Minister for Trade, Tourism and Investment Dan Tehan.
Before the pandemic, heading overseas for your end-of-year break — for Christmas, New Year's Eve, or just because you've got some time off — might've been part of your summer plans. That wasn't possible over the summer of 2020–21; however, it looks set to be back on the cards from this December, with Australia's Federal Minister for Trade, Tourism and Investment Dan Tehan announcing that the country's international border will open back up "at this rate, by Christmas at the latest."
The Trade, Tourism and Investment Minister discussed international borders on Wednesday, September 22 as part of his National Press Club address, noting that "it's another reason why everyone should get vaccinated, and we have to stick to the national plan." Back in July, the Federal Government unveiled Australia's roadmap for dealing with the pandemic moving forward, which has been dubbed the National Plan to transition Australia's National COVID Response — and it includes allowing Aussies to travel overseas again without restrictions when 80 percent of the nation's eligible population has been fully vaccinated against COVID-19.
"We continue to do all that preparatory work to make sure that when those international borders open, hopefully at the latest by Christmas," Tehan continued. "Australians will be able to travel with a QR code linked to their passport, which will be able to show a proof of vaccination."
Providing documentation to show you've been vaxxed is set to become a standard part of Australian life moving forward, and is also highlighted in New South Wales and Victoria's roadmap out of their respective lockdowns. Under both plans, looser restrictions will apply to people who've been fully vaccinated in both states, who'll need to prove they've been double jabbed. Also on Wednesday, September 22, NSW announced that it's about to conduct a trial of a vaccine passport that'll link COVID-19 vax certificates to the existing Service NSW app.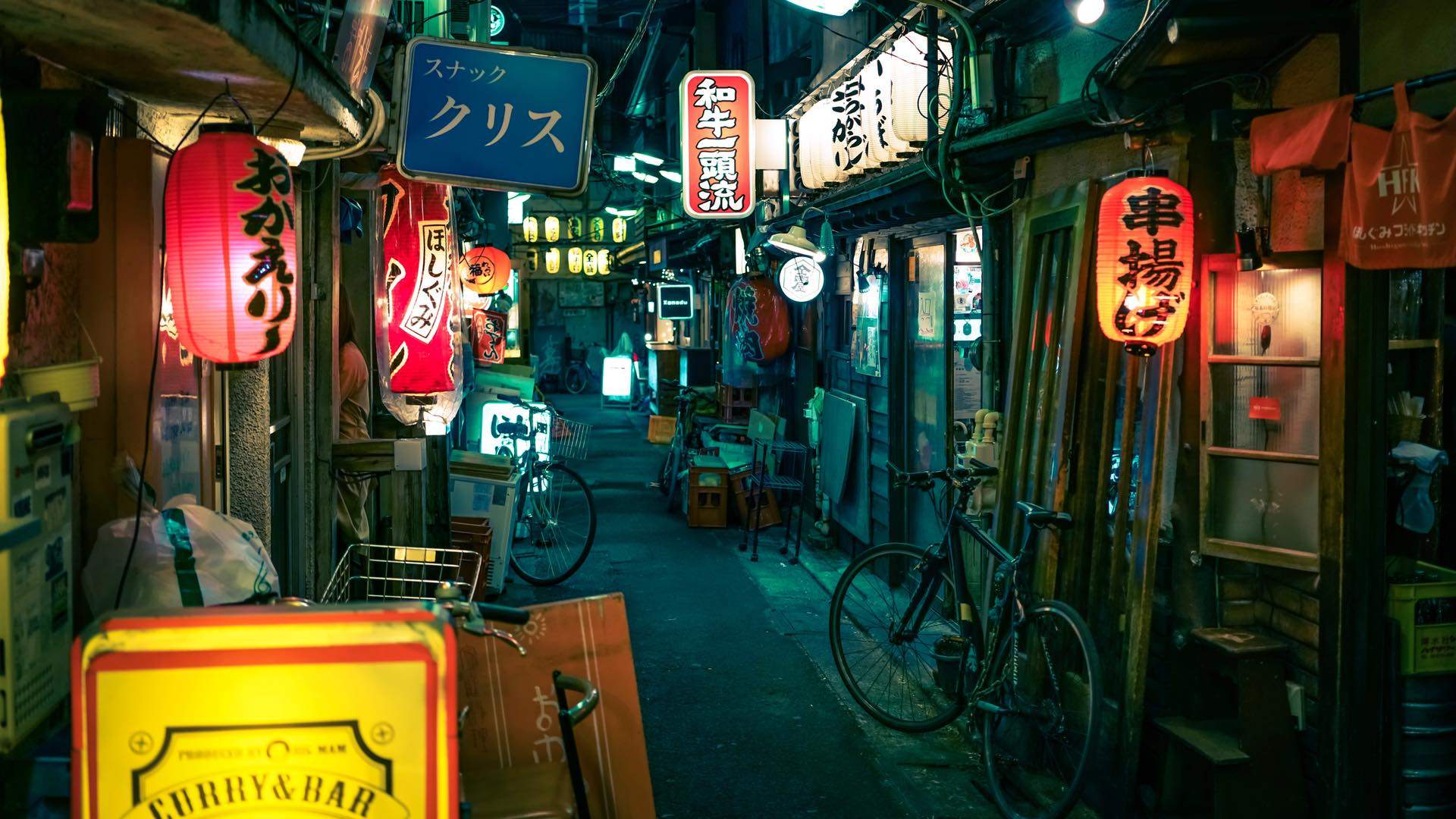 Exactly how reopening Australia's international borders will work is yet to be explained, including where the nation will open up to — and if it'll reopen to all of the globe at once, or in stages, or via bubble arrangements. Earlier in 2021, Australia and New Zealand implemented the trans-Tasman travel bubble, allowing quarantine-free travel between the two countries; however, it has been suspended due to COVID-19 outbreaks since July, and isn't set to resume until at least mid-November. The Australian Government has also floated the possibility of opening a similar arrangement with Singapore — and extending travel bubbles to some countries, such as Singapore and places in the Pacific, is specifically mentioned in the nation's roadmap.
Unsurprising, just when Australia will reopen its international borders has been the subject of much discussion over the 18 months since the Federal Government implemented an indefinite ban on international travel, only allowing Aussies to leave the country in very limited circumstances. Last year's prediction that opening up to the rest of the world wouldn't happen in 2020 proved accurate — and, earlier this year, Australia's ex-Chief Medical Officer Brendan Murphy (now the Secretary of the Department of Health) said that we might not be going anywhere until 2022. Back in May, the Trade, Tourism and Investment Minister and Prime Minister Scott Morrison both advised that mid-2022 was the likeliest time for reopening.
With Australia's vax campaign gathering speed, Qantas and Jetstar have begun selling tickets for overseas flights for trips scheduled from December, demonstrating hope that the country's international travel rules could ease by then. That said, the airlines did start selling the same types of tickets earlier in 2021, working towards a planned October date that was subsequently postponed.
At the time of writing, 48.5 percent of Australians over the age of 16 have had both doses of a COVID-19 vaccine.
To find out more about the status of COVID-19 in Australia and how to protect yourself, head to the Australian Government Department of Health's website.
Introducing Concrete Playground Trips
Book unique getaways and adventures dreamed up by our editors