One Airbnb to Rule Them All: Hobbiton Is Opening for Overnight Stays for the First Time Ever
Calling all 'Lord of the Rings' fans: you'll be able to slumber like you're in Middle-earth, then tuck into second breakfast and elevenses, at this most precious of Airbnb listings.
Forget taking the hobbits to Isengard. In March 2023, Airbnb wants to take you to Hobbiton instead. In news that's better than second breakfast, more precious than a certain glimmering piece of jewellery, and worth journeying there and back again for, you can live your best Lord of the Rings-loving life on the New Zealand sets where the original LOTR film trilogy and The Hobbit movies were shot — and slumber like one of Middle-earth's shortest residents on the very property as well.
You shall pass — and enjoy the enchanting place's first-ever overnight stays — but only if you're lucky enough to score an Airbnb booking. 2022 marks a decade since the first of The Hobbit flicks, An Unexpected Journey, hit cinemas, if you're wondering why the accommodation-sharing platform is now offering the one vacation to rule them all.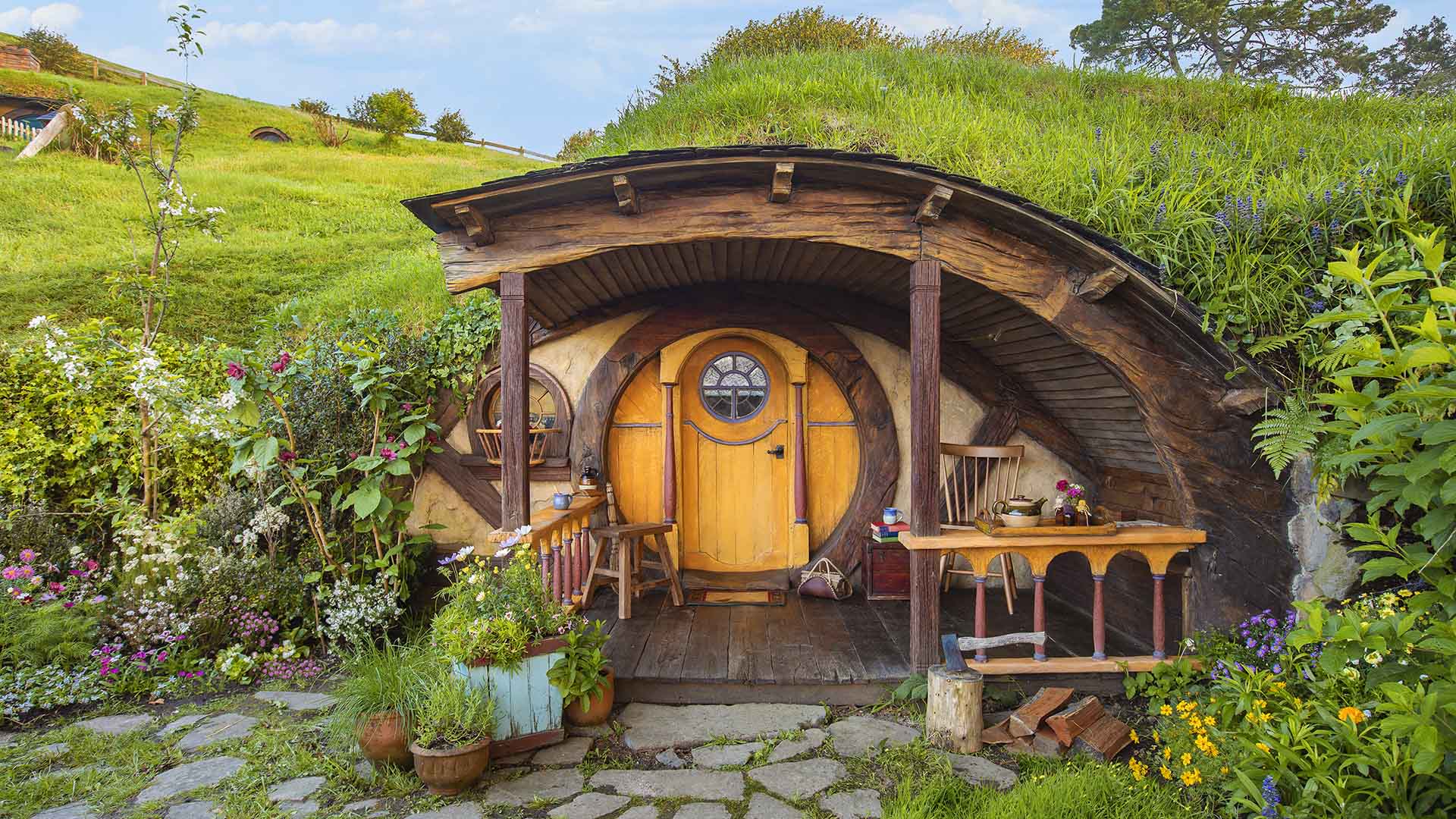 Actually, there are three different two-night stays available, all in 2023: from March 2–4, March 9–11, and March 16–18. To nab one, you'll have to try to make a booking at 8am AEDT / 7am AEST / 10am NZDT on Wednesday, December 14 via the Airbnb website. And, you'll need to pay the hobbit-sized fee of AU$10 per night, to further pay tribute to The Hobbit films' tenth anniversary.
This once-in-a-lifetime stay will take you and up to three friends to the set, which includes both Hobbiton and The Shire, that helped make such entrancing movie magic in Peter Jackson's flicks. That means you'll be trekking to New Zealand's Waikato region, and to a 2500-acre working farm owned by Russell Alexander. Seeing why the iconic director and his crew realised it had to be their on-screen backdrop instantly comes with the territory.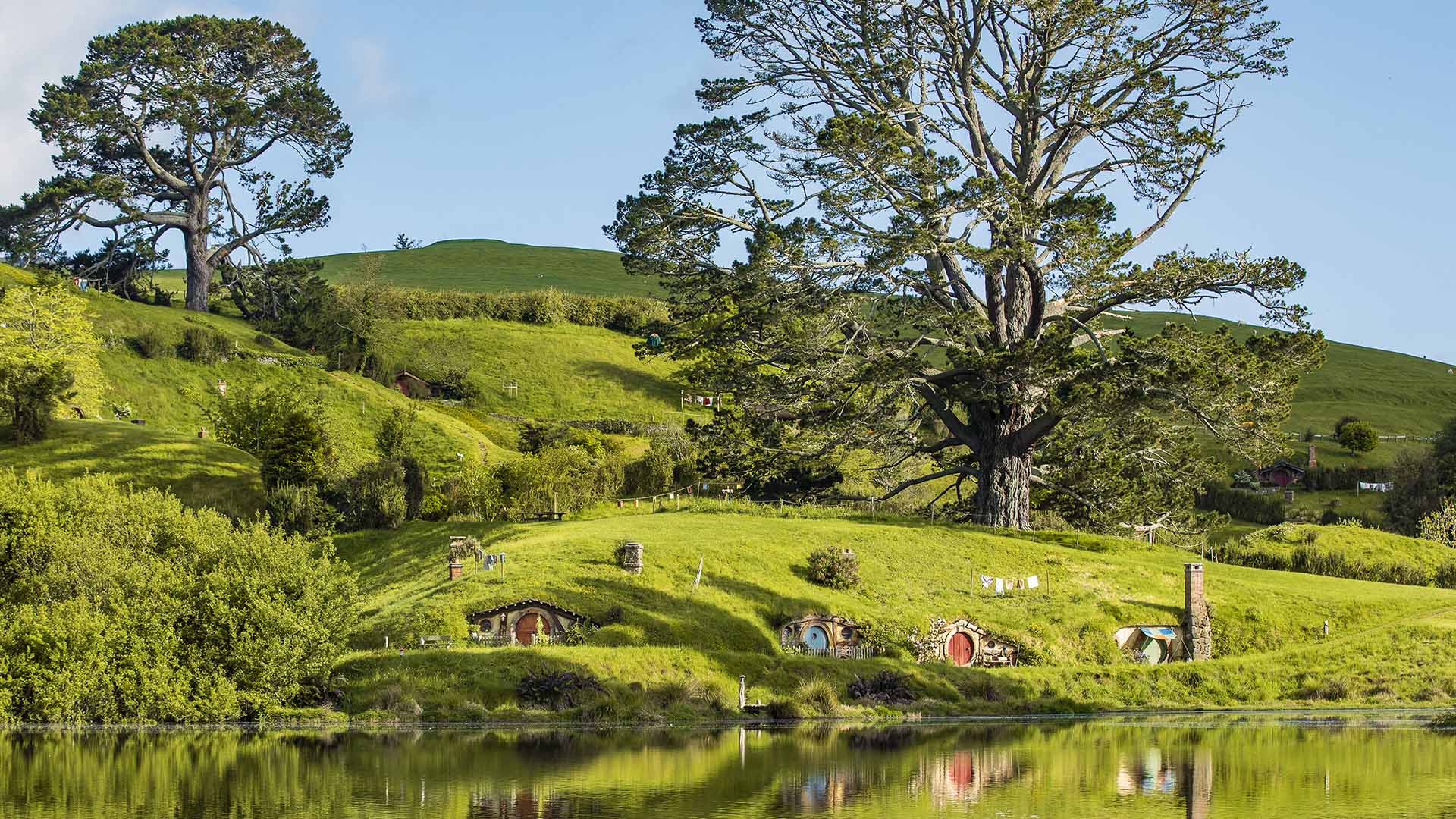 While walking in Bilbo Baggins' footsteps, you'll score a private tour of the Hobbiton Movie Set's 44 hobbit holes, The Millhouse and The Green Dragon Inn, as well as a range of other sites inspired by JRR Tolkien's books. Get ready to spend a heap of time in those locations, too, courtesy of your own personal hobbit hole, a writing nook at The Millhouse, and an evening banquet at The Green Dragon Inn complete with beef and ale stew, whole roast chickens, freshly baked breads and plenty of ale. And yes, second breakfast and elevenses will be served each day.
"For more than two decades, we've welcomed millions of passionate fans to Hobbiton Movie Set, but never before has anyone had the opportunity to spend a night in Middle-earth," said Alexander said, announcing the stay.
"I am delighted to share the beauty of my family's farm and pleased to be hosting this iconic location on Airbnb for fans from around the world."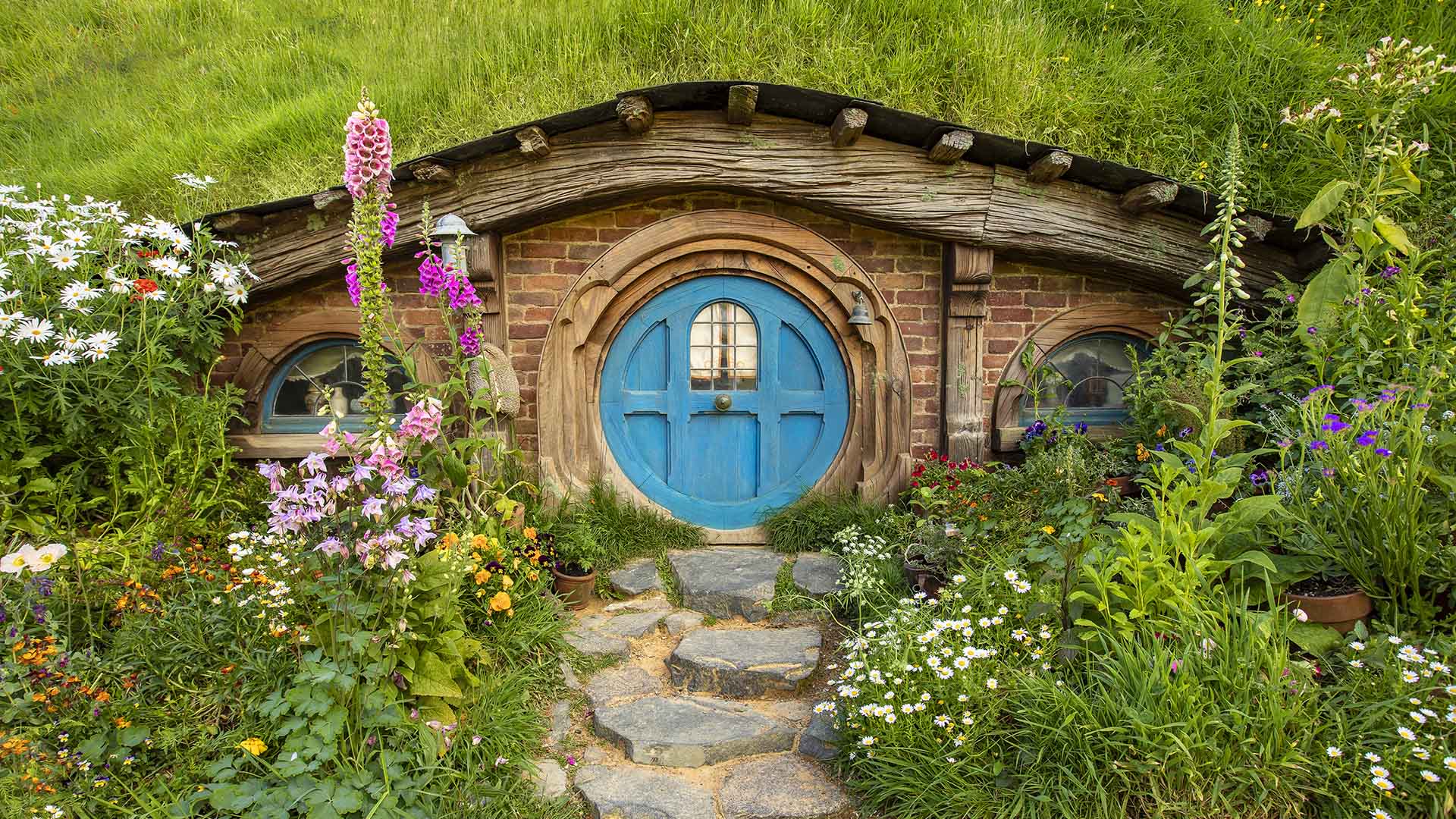 One big caveat: while the stay itself will only cost you AU$10 per night, you will be responsible for your transport to and from Auckland, flights and all. From there, a round-trip drive to the set is included, covering the two-hour journey between the airport and Hobbiton.
Also, whether you're a hobbit, elf, wizard or Sauron — ideally not the latter — you'll need to have a verified Airbnb profile, a history of positive reviews and be aged over 18.
Hobbiton joins Airbnb's growing list of movie and TV-inspired getaways, including the Bluey house, the Moulin Rouge! windmill, the Scooby-Doo Mystery Machine, The Godfather mansion, the South Korean estate where BTS filmed In the Soop and the Sanderson sisters' Hocus Pocus cottage just in 2022 alone.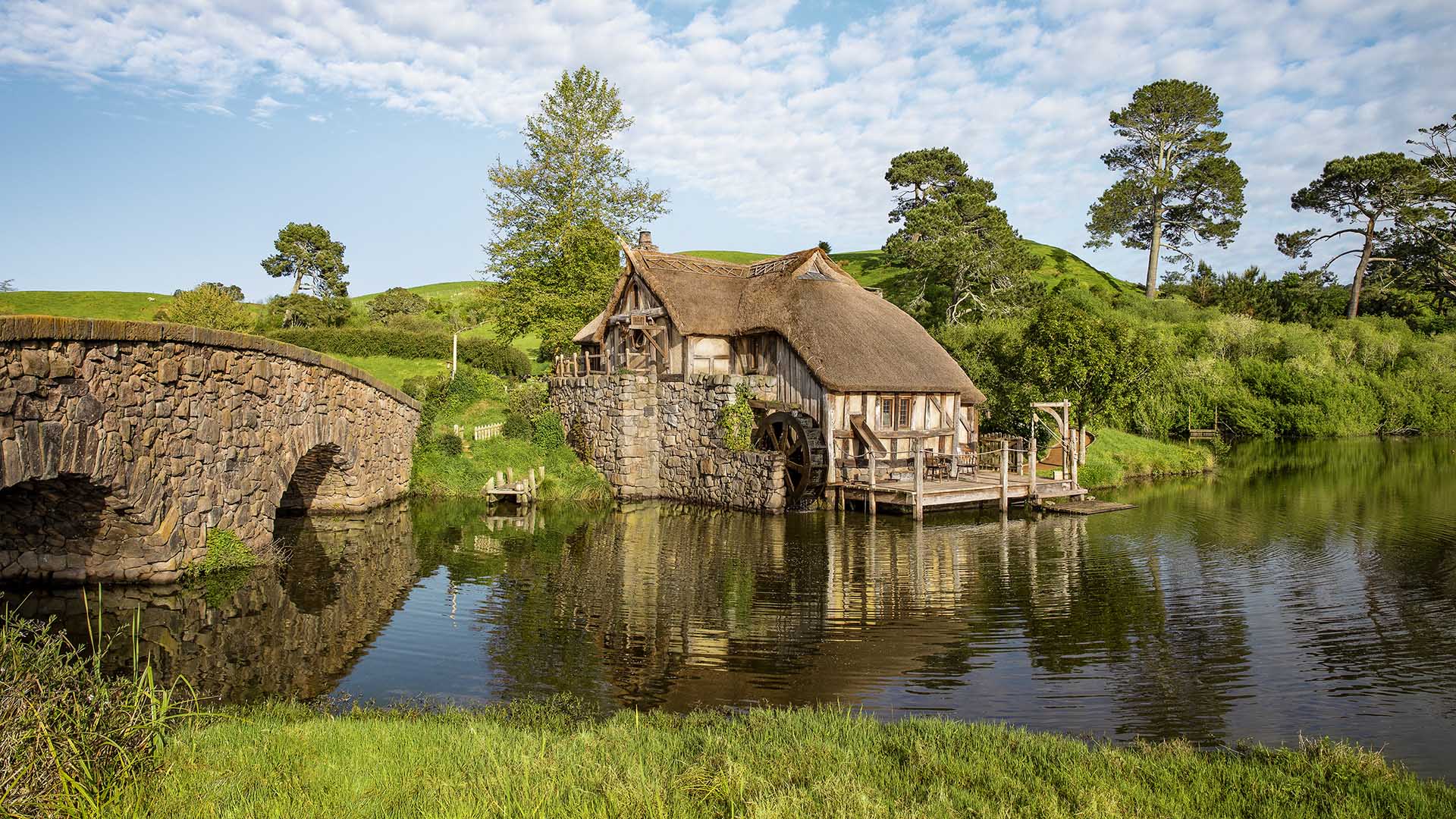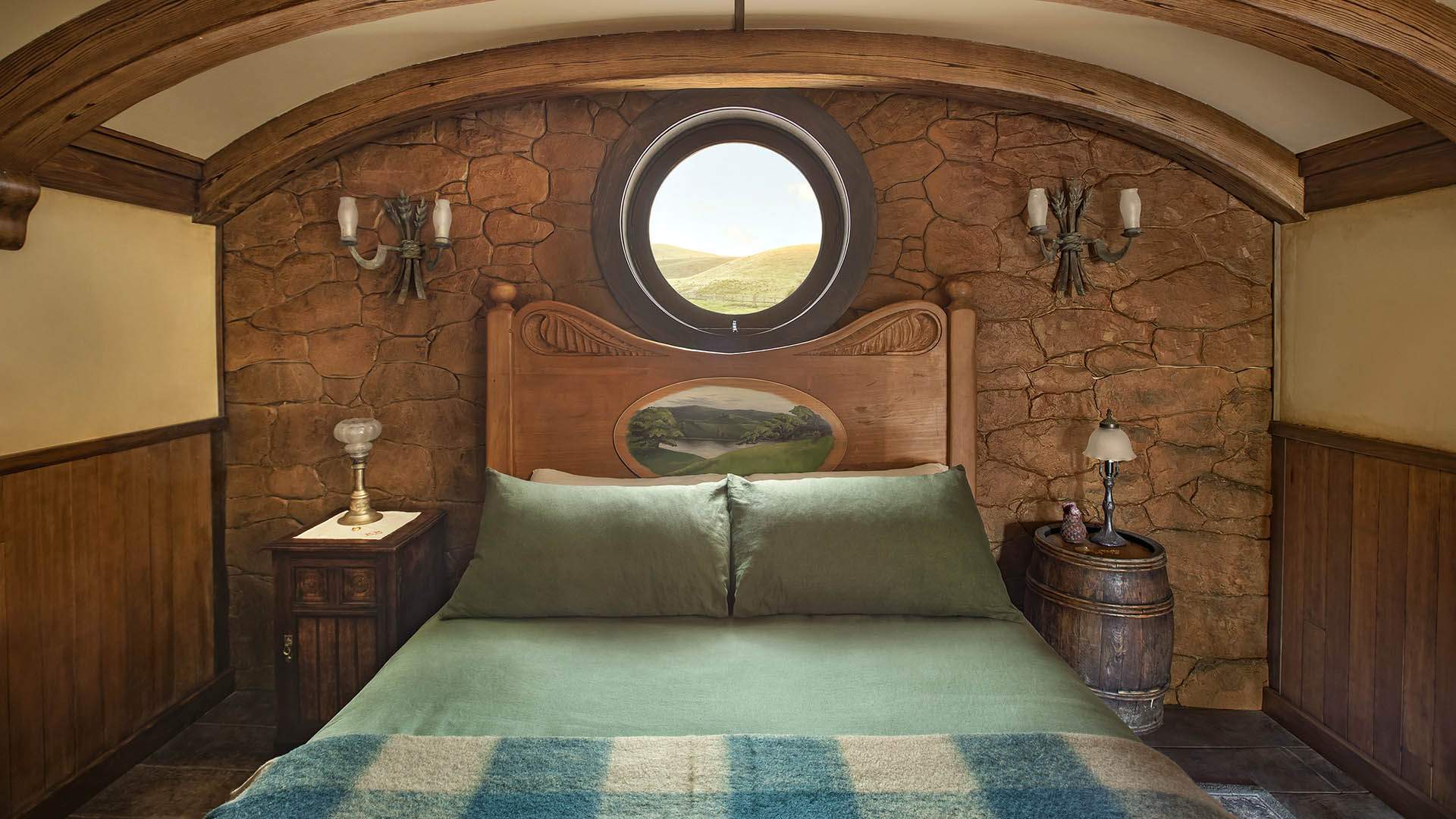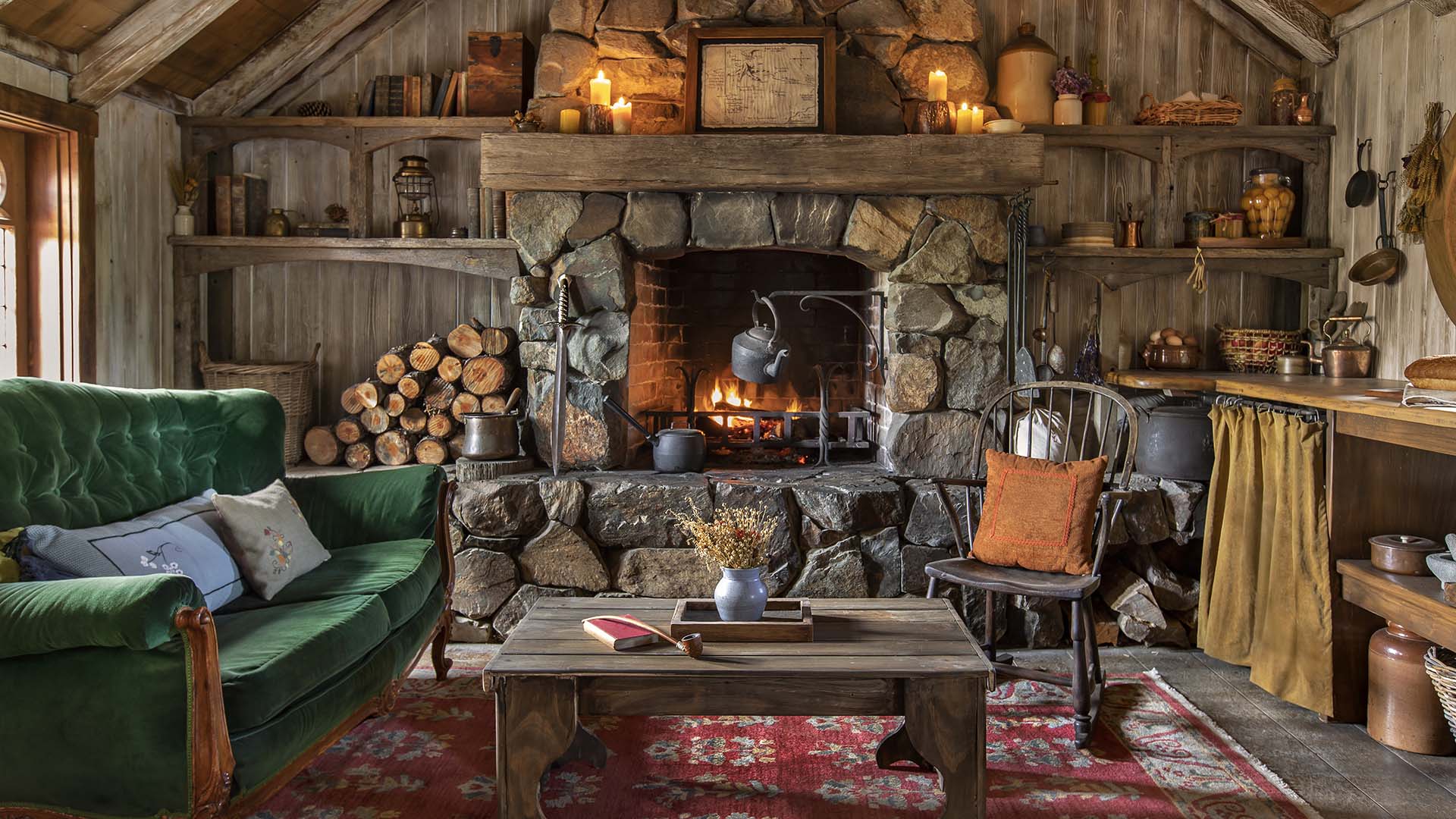 For more information about the Hobbiton listing on Airbnb, or to apply to book at 8am AEDT / 7am AEST / 10am NZDT on Wednesday, December 14, head to the Airbnb website.
Images: Larnie Nicolson.
Concrete Playground Trips
Book unique getaways and adventures dreamed up by our editors