Japan Will Fully Reopen to Individual Tourists From October 11 — Without Visas or Package Tours
Start making holiday plans: Japan's borders will completely reopen to international travel in mid-October, and the country's daily arrival cap will be abolished.
Suitcases at the ready, eager travellers: your dream Japanese getaway is back on. After two-and-a-half years of border restrictions due to COVID-19, the nation will fully reopen to individual international tourists from Tuesday, October 11 — and you won't need to book a package through a travel agency, or abide by the country's pandemic-era visa restrictions, to enjoy your holiday.
Prime Minister Fumio Kishida announced the news on Thursday, September 22 US time during a trip to New York, The Japan Times and Nikkei Asia reported.
"We are a nation that has flourished through the free flow of people, goods and capital," the Japanese Prime Minister advised at a press conference at the New York Stock Exchange, as per Reuters.
"COVID-19, of course, interrupted all of these benefits, but from October 11 Japan will relax border control measures to be on par with the US, as well as resume visa-free travel and individual travel," he said.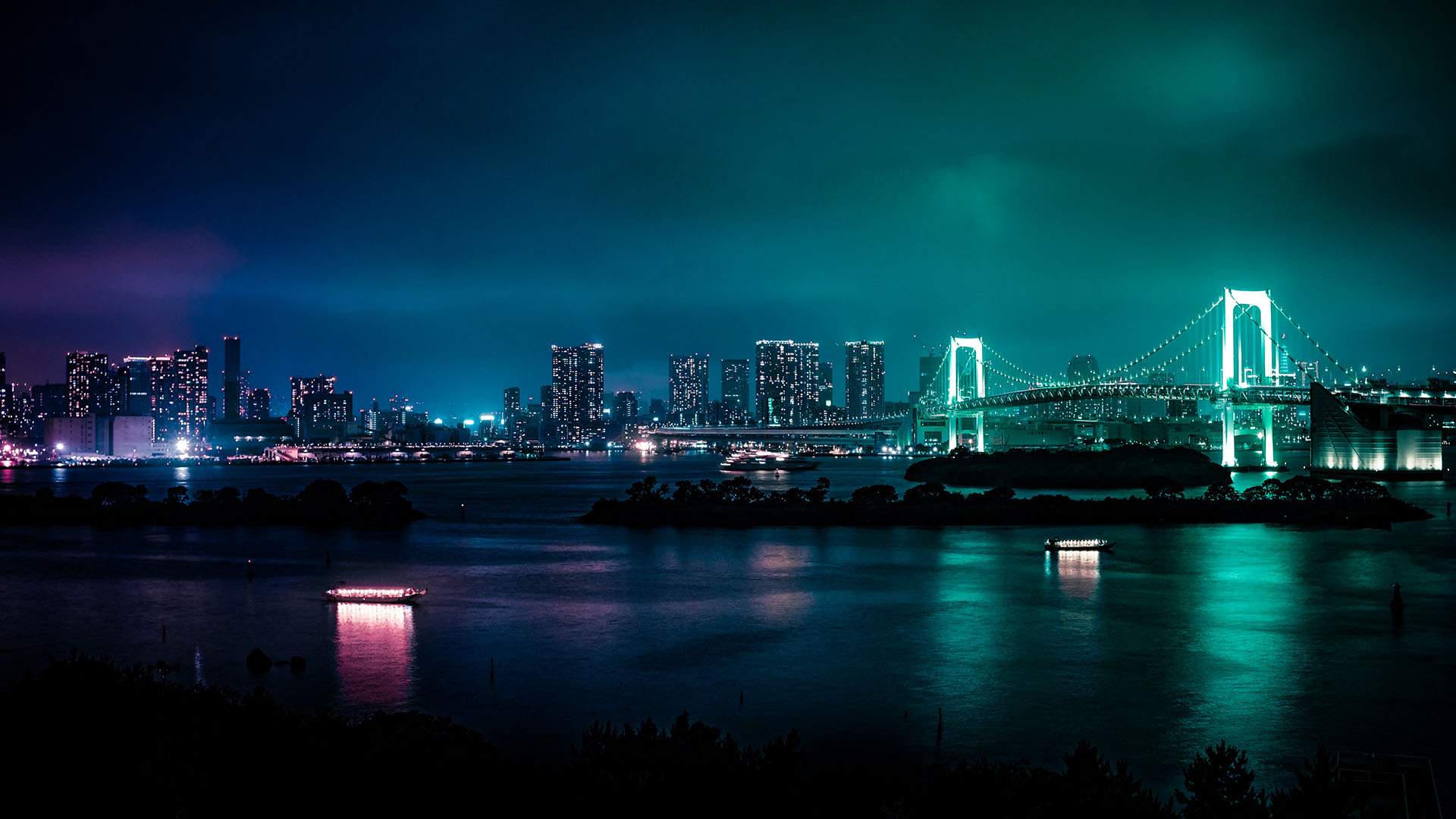 That means that visitors to Japan will be able to make their own travel arrangements — a huge change to the current rules, even though requirements were only altered recently. Until May, the country was closed to international tourists. Then, the Japanese government started trialling in letting strictly controlled package tours, including with Australian tourists. Next, in early June, it broadened those entry requirements to allow in visitors from a heap of nations under the same rules. And, since early September, it has permitted travellers, including from Down Under, to make the journey even when they aren't on guided tours, as long as they have organised their flights and accommodation through a travel agency.
From October 11, dropping the visa requirement applies to visitors from nations that weren't required to obtain tourist visas before the pandemic — including from Australia and New Zealand. So, in several ways, heading to Japan will return to the pre-COVID-19 status quo.
Japan is also ditching its daily cap on international arrivals, which is currently set at 50,000, on the same date.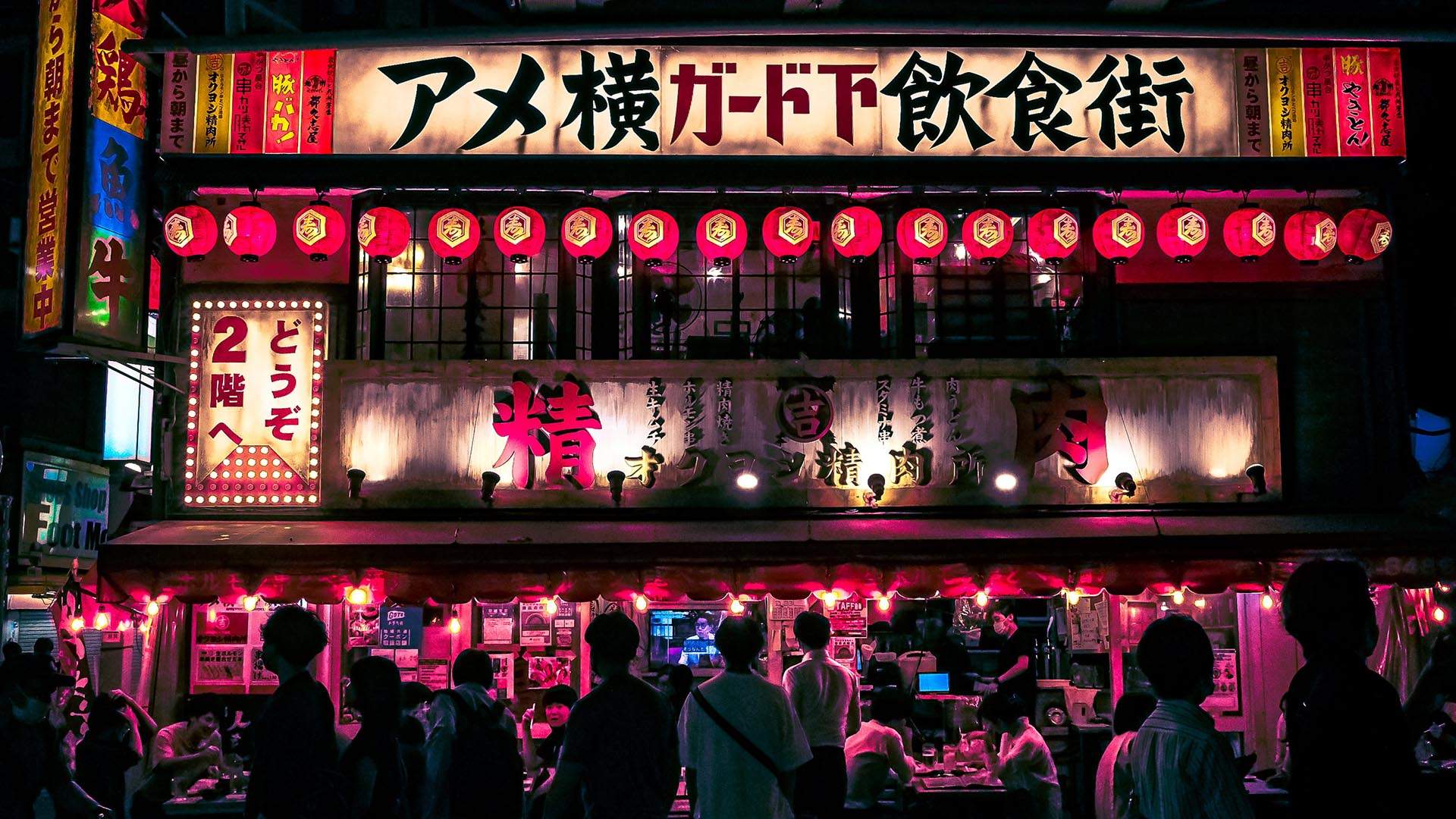 The timing is fantastic for Studio Ghibli fans eager to make a date with the animation house's upcoming theme park — which opens on Tuesday, November 1.
Desperate to hit up a Super Nintendo theme park, too? Always wanted to walk across Shibuya's famous scramble crossing? Keen to sing karaoke in a ferris wheel — or simply eat and drink your way around all the ramen joints and izakayas possible? This is supremely welcome news for you as well.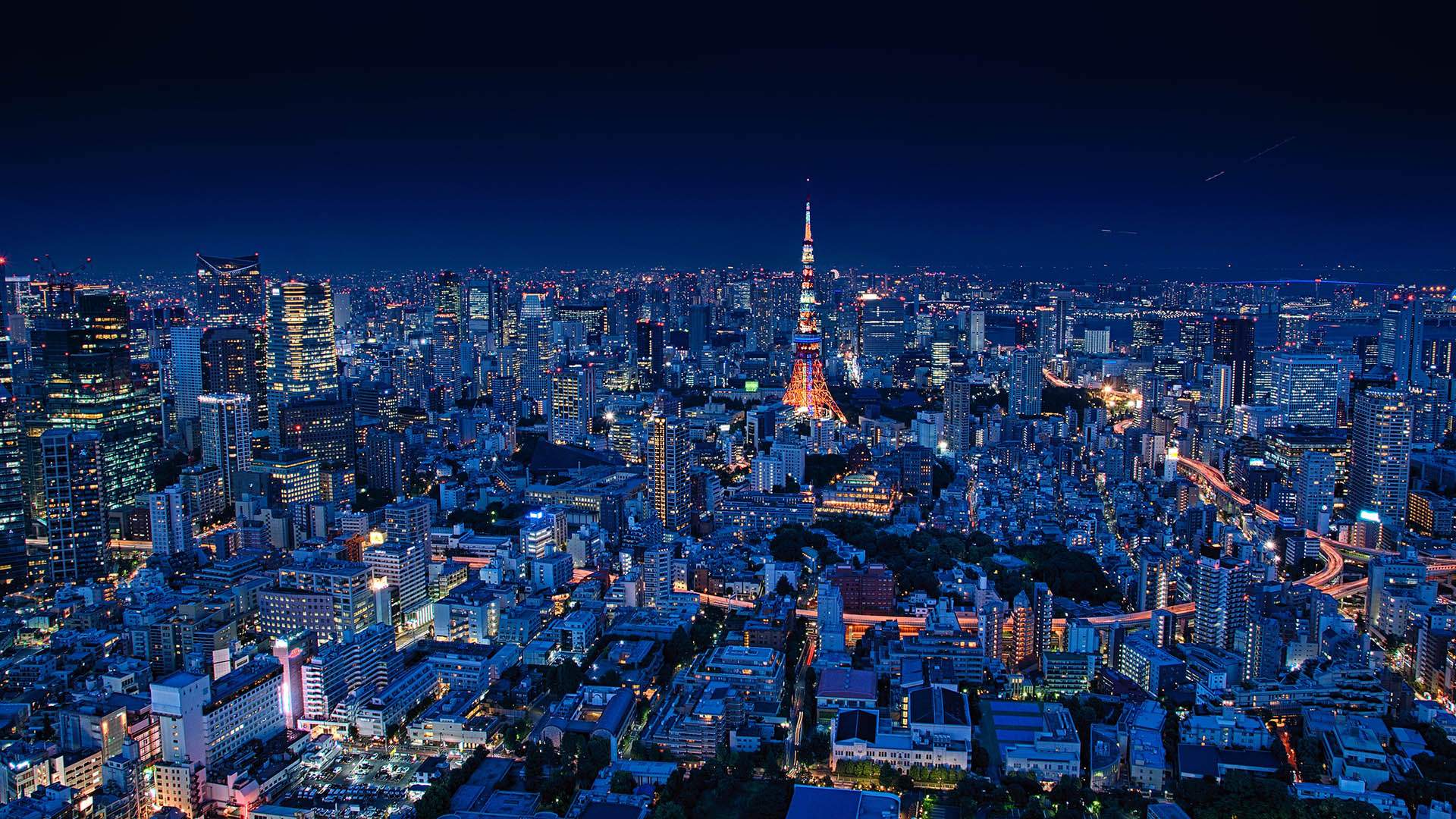 Japan's new border rules will come into effect on Tuesday, October 11. For further details about visiting Japan and its border restrictions, head to the Government of Japan website.
Via The Japan Times / Nikkei Asia / Reuters.
Concrete Playground Trips
Book unique getaways and adventures dreamed up by our editors