You'll Soon Be Able to Holiday in Japan Again Without Booking a Guided Tour
Japan's border rules are changing, relaxing some of the requirements around tourism — including for holidays from Australia and New Zealand.
As early-pandemic travel restrictions fade into memory, vacationing around the world is beginning to return to normal. That said, if a Japan trip has been your dream for the past few years, you'll know that the rules haven't eased everywhere.
Back in May, the Japanese government started trialling letting strictly controlled package tours — including with Australian tourists — into the country. Then in early June, it broadened those entry requirements and began allowing in visitors from a heap of nations. The next step: permitting travellers, including from Down Under, to make the journey even when they aren't on guided tours.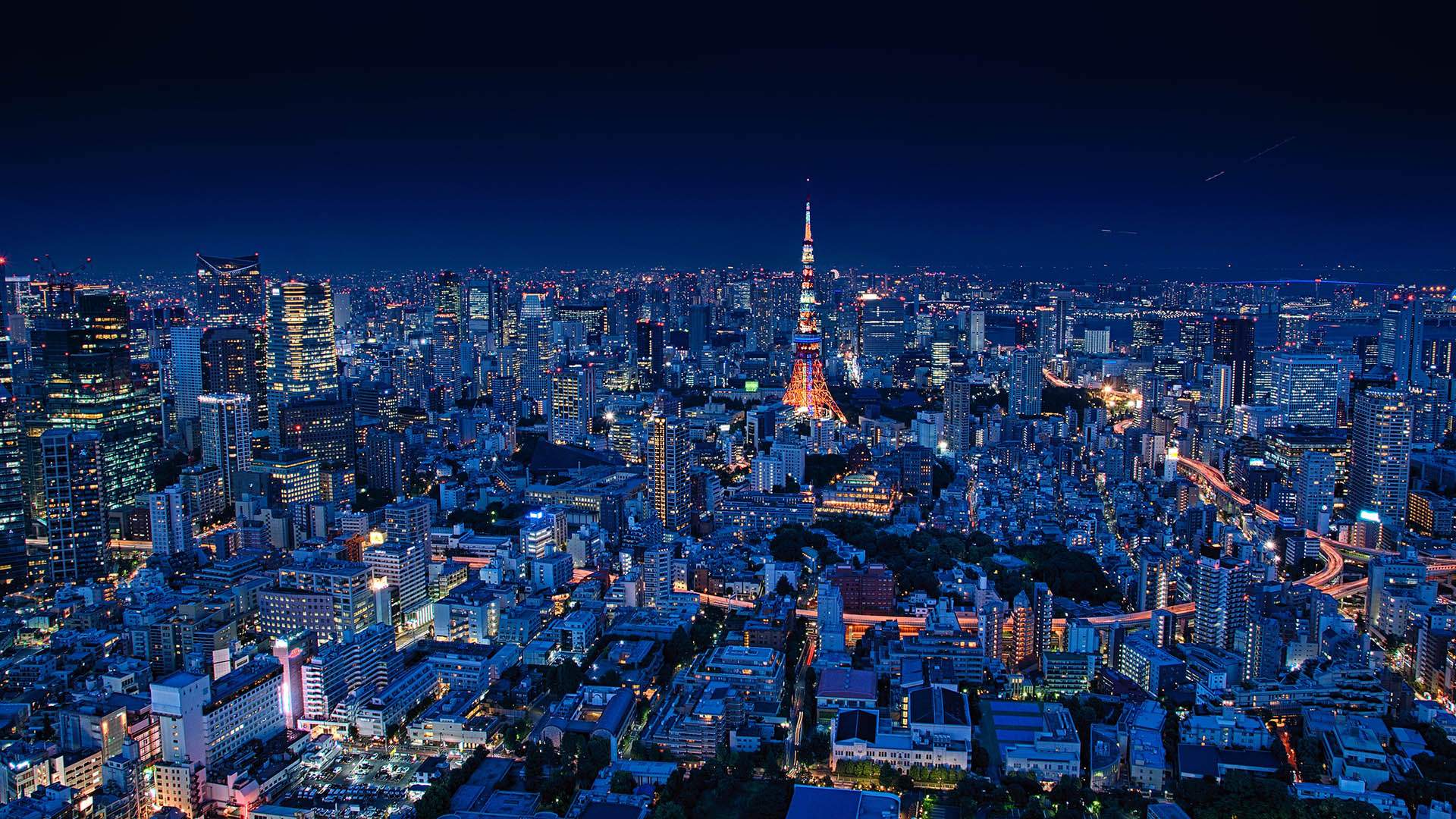 In welcome news, from Wednesday, September 7, visitors will be able to enter Japan without being on a controlled tour — but there are still a number of rules in place. The key caveat: you do still need to have booked a package through a travel agency, even if it just covers your flights and accommodation. Whatever you lock in, it no longer needs to include a guide overseeing your every move.
The Japan Times reports that travellers will be allowed into Japan as long as they meet the main requirement to book via a travel agency, and also apply for a visa — with the country's daily arrival cap going up to 50,000 per day, too.
"The key is to have a sponsor in Japan, like a travel agency, and that they know the whereabouts of the traveller on a given day," a Japanese Government official told the publication. "They will also offer information on Japan's social-distancing rules and be the contact person if travellers get sick."
If you'd like to stay in accommodation that isn't offered by travel agents, however — such as private rentals or small inns — your plans won't be permitted under the eased requirements.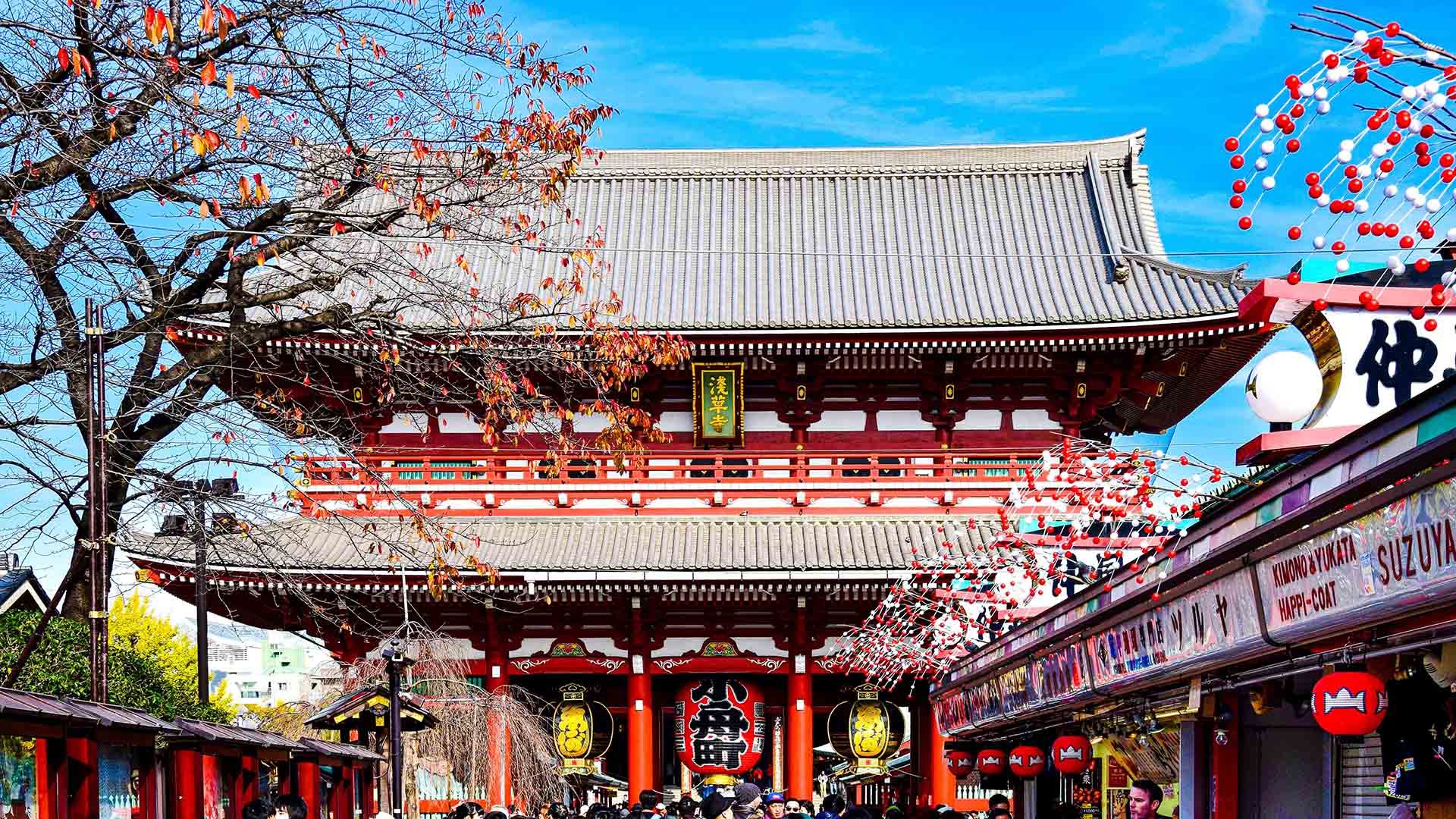 So, Tokyo jaunts will get easier, and soon — although the Japan Government hasn't announced if or when it'll revert to pre-pandemic travel arrangements as yet.
Still, if you're desperate to hit up a Super Nintendo theme park, you've always wanted to walk across Shibuya's famous scramble crossing, or you're keen to sing karaoke in a ferris wheel — or you'd prefer to wander around the Studio Ghibli museum, make a date with the animation house's upcoming theme park, or hit up all the izakaya or ramen joints possible, too — this is welcome news.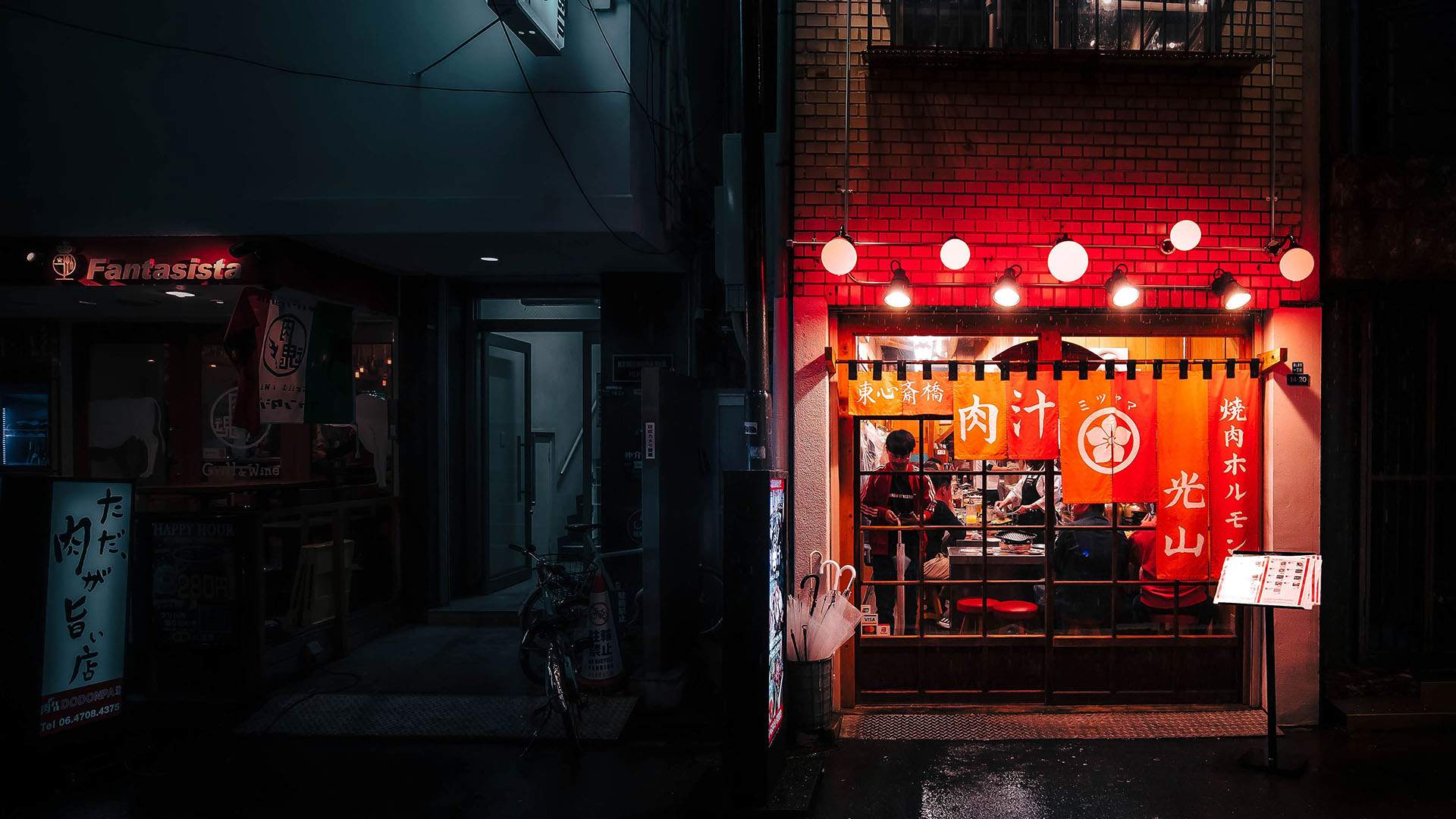 Also effective from Wednesday, September 7, pre-arrival negative COVID-19 tests will no longer be needed for travellers to Japan who've had three coronavirus vaccinations.
Japan's new border rules will come into effect on Wednesday September 7. For further details about visiting Japan and its border restrictions, head to the Government of Japan website.
Via The Japan Times / Bloomberg.
Concrete Playground Trips
Book unique getaways and adventures dreamed up by our editors