Donald Glover's 'Atlanta' Works Towards Its Endgame in the Trailer for Its Fourth and Final Season
Just months after the show's long-awaited third season, 'Atlanta' is returning with its last batch of episodes.
It may not end with a fade to black, with questions hanging over its characters' fates, or the revelation that it's all been a dream — but, however it happens, Atlanta is definitely wrapping up. Since 2016, the Donald Glover-created series has been one of the best things on TV; however, it's about to say farewell with a fourth and final batch of episodes.
That isn't new news — Atlanta's end was revealed earlier this year — but that last go-around now has a trailer. In typical Atlanta style, it's cruisy and a tad surreal, and also still full of anxious and probing situations. This is the show that just had Alexander Skarsgård (The Northman) pop up and masturbate furiously, ventured into cannibalism and also delivered a wild Amelie parody in its third season, after all.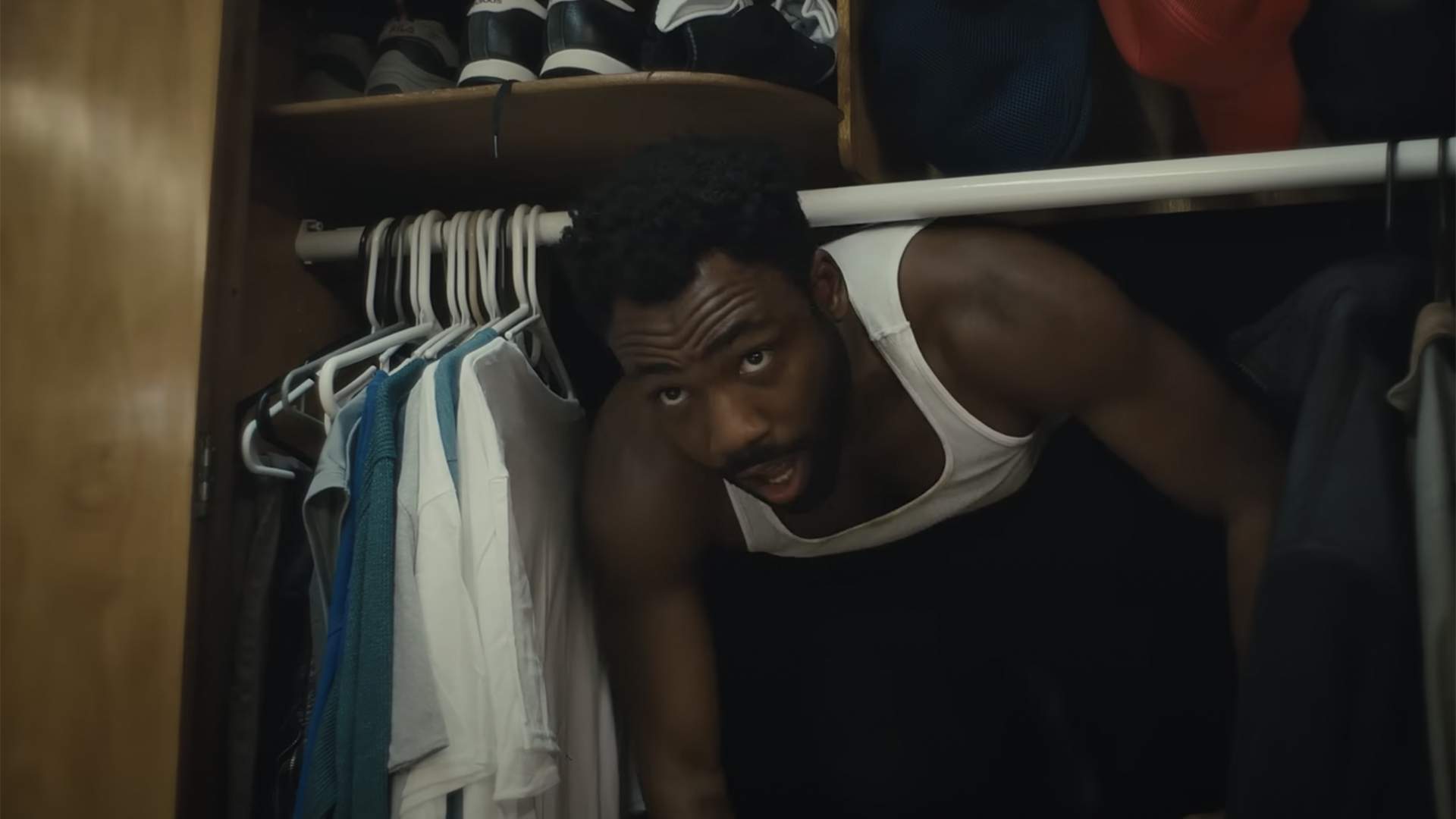 That last round of instalments only arrived earlier this year, airing from March–May, after a four-year wait since season two. Clearly, the gap this time is vastly shorter — so if you're sad about the series ending, at least it's going out with a huge double dose.
Exactly what creator and star Glover, who frequently writes and directs the series as well, has in store for his on-screen alter ego Earnest 'Earn' Marks isn't revealed in this first sneak peek at Atlanta's endgame — but Earn says he's in a good place, work-wise. Along with his ex Vanessa (Zazie Beetz, The Harder They Fall), rapper cousin Alfred 'Paper Boi' Miles (Brian Tyree Henry, Eternals) and Nigerian American pal Darius (Lakeith Stanfield, Judas and the Black Messiah), he's back in the titular US city after the last season followed the group around Europe. But, being the show it is, coming home won't be simple.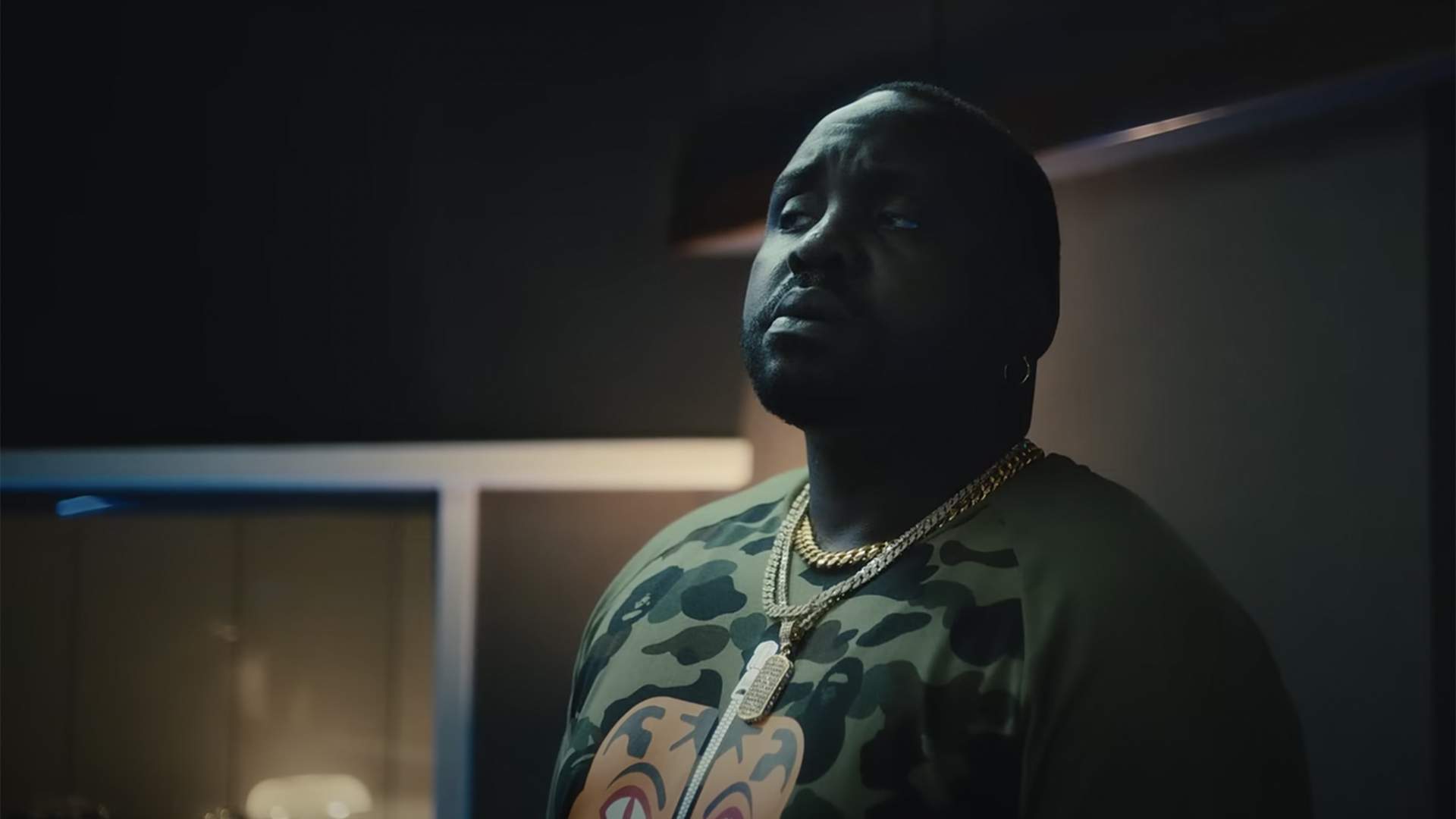 Exactly how Atlanta follows up each and every season — all of them insightful, exceptional and unafraid to take big leaps — is always a thrill to discover. As it ventured around Europe, the show's third season went all in on white bullshit, and also on the way that the white-centric world will forever be haunted by how it still treats and has historically treated people of colour.
What comes next will arrive for the final time in mid-September, with the show due to start its last run on Thursday, September 15 in the US. It streams via SBS On Demand in Australia and Neon in New Zealand, and will hopefully hit day and date Down Under, so on Friday, September 16, as season three did.
Check out the trailer for Atlanta's fourth season below:
The fourth season of Atlanta will release in the US on Thursday, September 15 — with the series streaming via SBS On Demand in Australia and Neon in New Zealand. We'll update you with an exact date Down Under when it comes to hand.
Read our full review of Atlanta season three.
Concrete Playground Trips
Book unique getaways and adventures dreamed up by our editors