And we thought reading was all headed for Tabletsville. Turning the book sales tide, Amazon has just opened its first physical bookstore, a first for the online retailer and an unexpected turn of events for book lovers worldwide.
Opening this week in Amazon's hometown of Seattle, inside the University Village, the bricks and mortar version of the website comes 20 years after Amazon initially went live. It's just 510 square metres large — teeny tiny compared to colossus stores like the now-defunct Borders.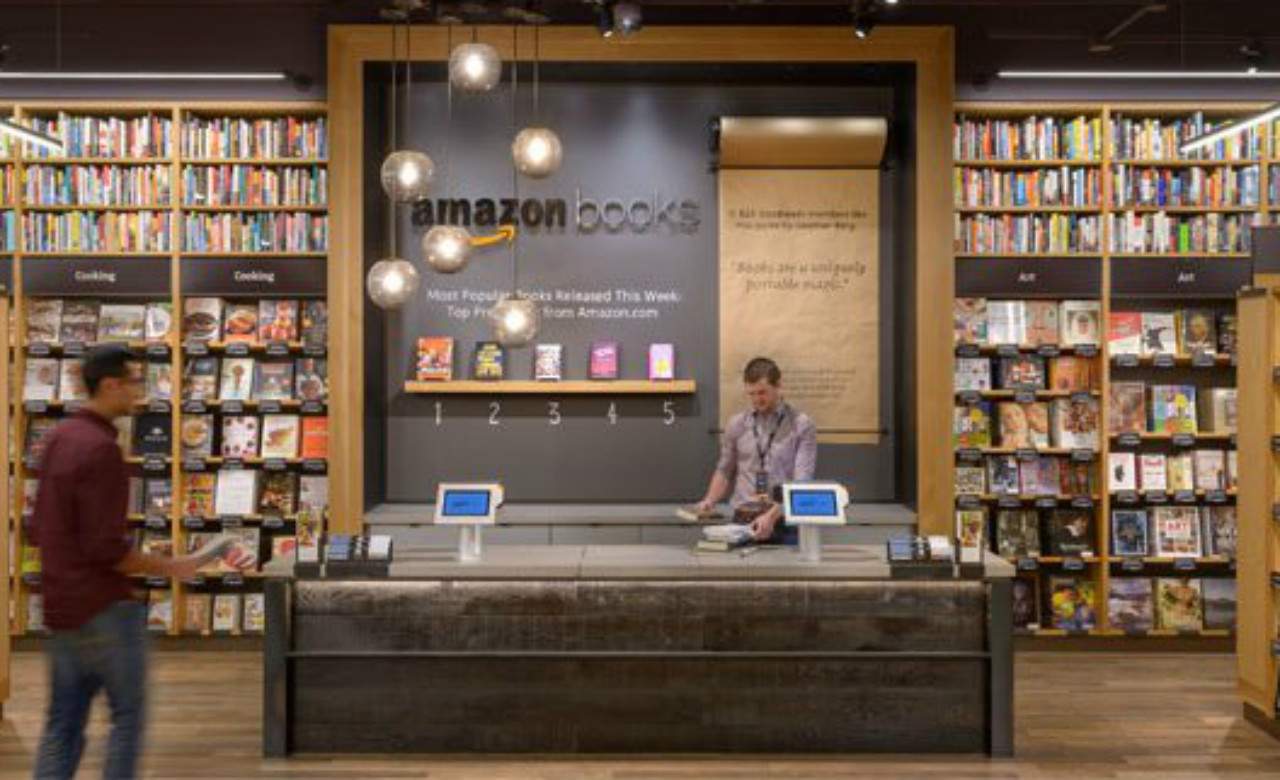 Sitting on the shelves are titles that have wildly positive online reviews (most will be four stars and above), strong preorder and sales numbers, popularity on Goodreads and Amazon's own assessments. Each book will sit face-out (instead of spine-out) with an Amazon.com customer rating and review card, and the prices will be the same on the site as in the store.
You can also test drive Amazon's devices — Kindle, Echo, Fire TV, and Fire Tablet series — and buy eBooks instore, which seems like a pretty superfluous service (just buy 'em on your Kindle/tablet).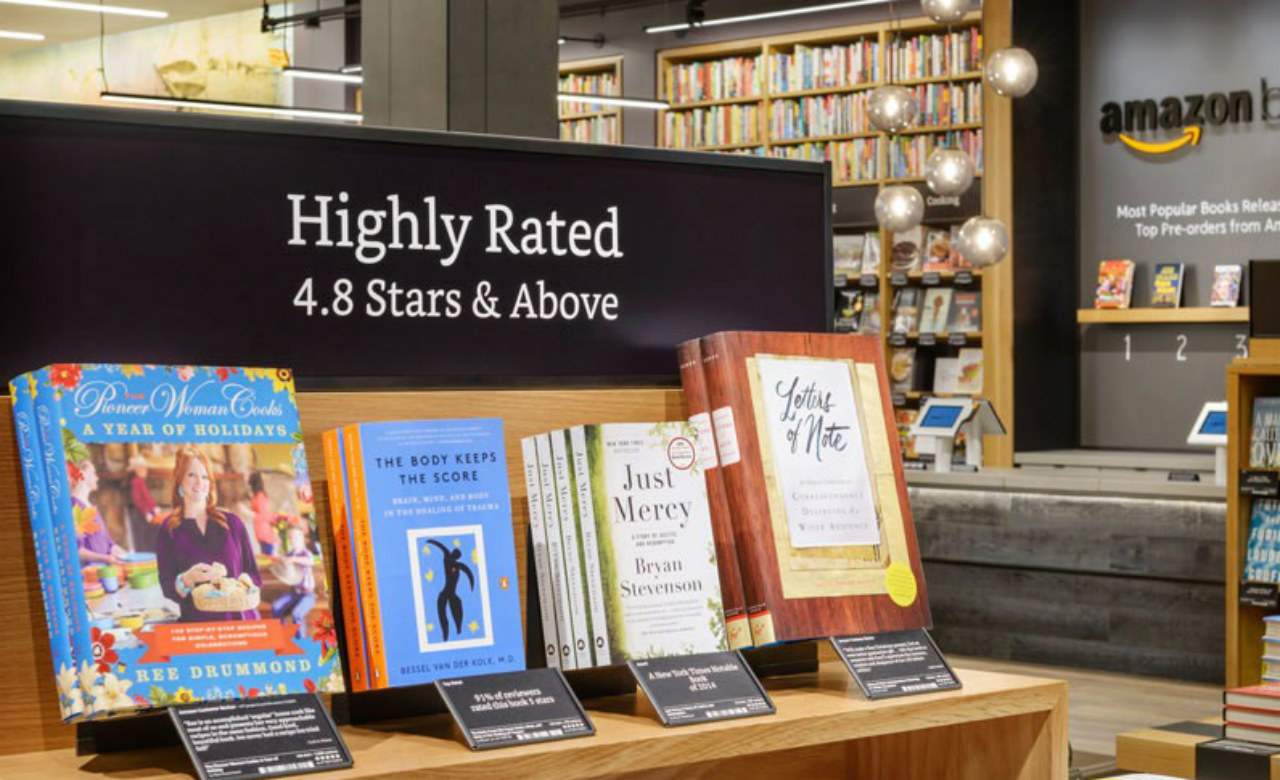 "Amazon Books is a store without walls", said VP of Amazon Books Jennifer Cast in an online announcement. "We've applied 20 years of online bookselling experience to build a store that integrates the benefits of offline and online book shopping."
Amazon Books is located at 4601 26th Ave. NE in University Village, Seattle. Open Monday through Saturday from 9.30am to 9pm and on Sundays from 11am to 6pm.
Via Seattle Times. Images: Amazon.
Published on November 04, 2015 by Shannon Connellan