ARTS & ENTERTAINMENT
NYC Bar Marie's Crisis to Pop Up for First Spectrum Now Festival
This festival bar is no passive drinking spot.
NYC Bar Marie's Crisis to Pop Up for First Spectrum Now Festival
This festival bar is no passive drinking spot.
---
Some people would travel a long way to visit cult West Village piano bar Marie's Crisis — well known for its mass singalongs and made extra famous when Jimmy Fallon paid a raucous, impromptu visit recently — but Sydneysiders soon won't have to. The Marie's crew are bringing the whole experience to Sydney as part of Spectrum's upcoming festival, Spectrum Now. Recreating the dive bar in QT Parlour Lane Roasters from March 19-29, Marie's Crisis are bringing their whole showtune-lovin' team all the way from NYC to gather round the piano for everything from Fiddler on the Roof to Phantom. A word to the wise — brush up on your Sondheim.
Functioning as one of the best ideas for a festival bar we've heard in many moons, Marie's Crisis heads quite the festival lineup for Spectrum Now, announced this weekend. No longer just a Saturday brekkie read, Sydney Morning Herald's Spectrum section is about to be realised in festival form — casually directed by Rake actor, professional dreamboat and total legend Richard Roxburgh.
Kicking off on March 11, Spectrum Now will be centred around the Spectrum Playground (thanks for the mad shout out guys, woo! Yeah!). For two weeks from March 11–22, the Domain will be transformed into what the team is calling a "creative pleasure garden", which sounds so overtly erotic we're signing up on the spot. There'll be bars, outdoor sculptures and pop-up exhibitions (including the SMH Portraiture Exhibition), alongside a bunch of tasty treats and live music. And the one we're really look forward to: Golden Age Cinema is presenting Hollywood Nights — an outdoor cinema and cocktail garden that will travel through seven decades of movies, food and drinks over 12 nights, showcasing some of Golden Age's favourite "classics, cults, creepies and cheapies", with live music performances, and special menus by fellow cinephiles The Nighthawk Diner.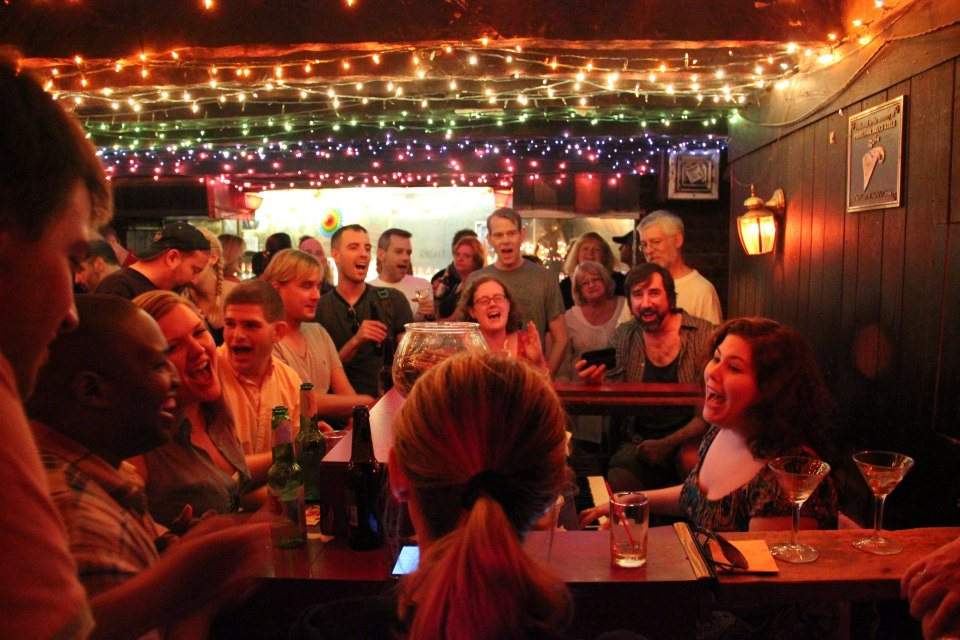 One of the most anticipated events in the lineup, SN will see the Australian premiere of Del Kathryn Barton's short animation film of Oscar Wilde's classic story The Nightingale and the Rose. The two-time Archibald-winning artist has collaborated with acclaimed filmmaker Brendan Fletcher (Mad Bastards) and the vocal talents of Mia Wasikowska, Geoffrey Rush and David Wenham to create her very first animation film — not to mention multi-ARIA Award winner Sarah Blasko has whipped up the score. The film saw its world premiere at the 2015 Berlin International Film Festival, opening to significant snaps.
Cinephiles really clean up for Spectrum Now. UK great Alan Rickman is making his way to Sydney to present a screening of A Little Chaos, ol' Ricko's directorial effort in which he plays King Louis XIV alongside Kate Winslet — whose character Sabine has a little romantic dalliance with the Sun King. Yes, there'll be post-film Q&A with the man himself. Then you can pop over to the Chauvel for the Sydney premiere of the Academy Award-nominted, Golden Globe-winning film Leviathan.
If you're keen for something completely different, Gluck's Orfeo ed Euridice is your go-to for SN. A site-specific, three-woman opera set through the chambers of the Art Gallery of New South Wales, the Shannon Murphy-directed, immersive performance stars Silvia Colloca, features the work of florist, artist and academic Dr Lisa Cooper, photo media artist Murray Fredericks and the food of Matt Moran. It'll give you plenty to talk about, and if you're keen to keep the conversation flowing check out '=The Full Spectrum series, a program of arts talks, panels and performances curated by the Spectrum team.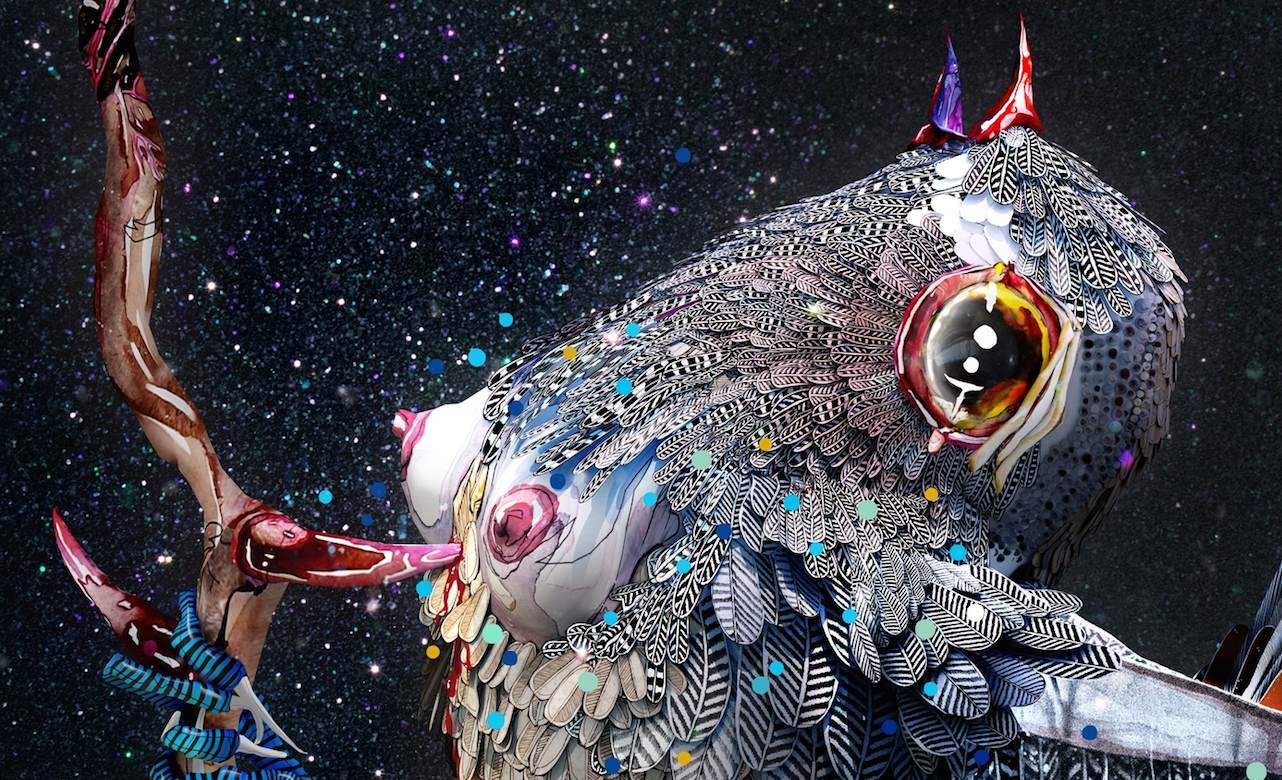 For the creatively hungry, art and food combine for the On the Table series — Brad Dobson is taking over Redfern cafe Three Williams with installations, Opera in the Pub brings high art to the Dove and Olive and The Roxbury pubs, and Rock Surfers are stepping out of their Bondi theatre to present a pop-up production of Shabbat Dinner at the old Bel Mondo restaurant in The Rocks. And if you're wanting to continue to eat your way through the festival, check out the Quick Bites program linking you with some of Sydney's best eats.
Spectrum Now runs March 11-22 Sydneywide. To check out the entire program and book yourself into Spectrum Now, head over here.
Marie's Crisis image: Fogandfireflies.
Published on February 09, 2015 by Shannon Connellan