Netflix Is Turning Award-Winning Aussie Novel 'Boy Swallows Universe' Into a Streaming Series
Trent Dalton's beloved Brisbane-set book is coming to your streaming queue as an eight-part series — with an Aussie cast and crew.
Set in the backstreets of suburban Brisbane, Trent Dalton's award-winning 2018 novel Boy Swallows Universe is destined to become an Aussie classic. In fact, it already is. As everyone who has read it as quickly as they possibly could knows — because they couldn't get enough of it, obviously — it follows a young boy, his prophetic brother and his jailbreaking best friend as they navigate the heroin-filled underworld of 80s Queensland. And, it's been winning heaps of fans for good reason.
Boy Swallows Universe also nabbed admirers new and old when it came to life on the stage in Brisbane in 2021 — and that isn't the only adaptation this beloved book is getting. Next stop: Netflix, with the streaming platform announcing that it's turning the novel into an eight-part streaming series with an Aussie cast and crew.
Exactly when it'll hit your queue hasn't yet been revealed, and neither has the lineup of actors who'll be stepping into the story, but this page-to-screen future must-see already boasts a heap of talent. Screenwriter John Collee (Master and Commander, Happy Feet, Hotel Mumbai) is doing the honours, while the show's executive producers include Troy Lum (The Water Diviner, Saving Mr Banks, Mao's Last Dancer), Andrew Mason (The Matrix, The Water Diviner), Sophie Gardiner (Howard's End, Chimerica), Kerry Roberts (Foe, Boy Erased), and Aussie actor and filmmaker Joel Edgerton (The Underground Railroad, The Green Knight).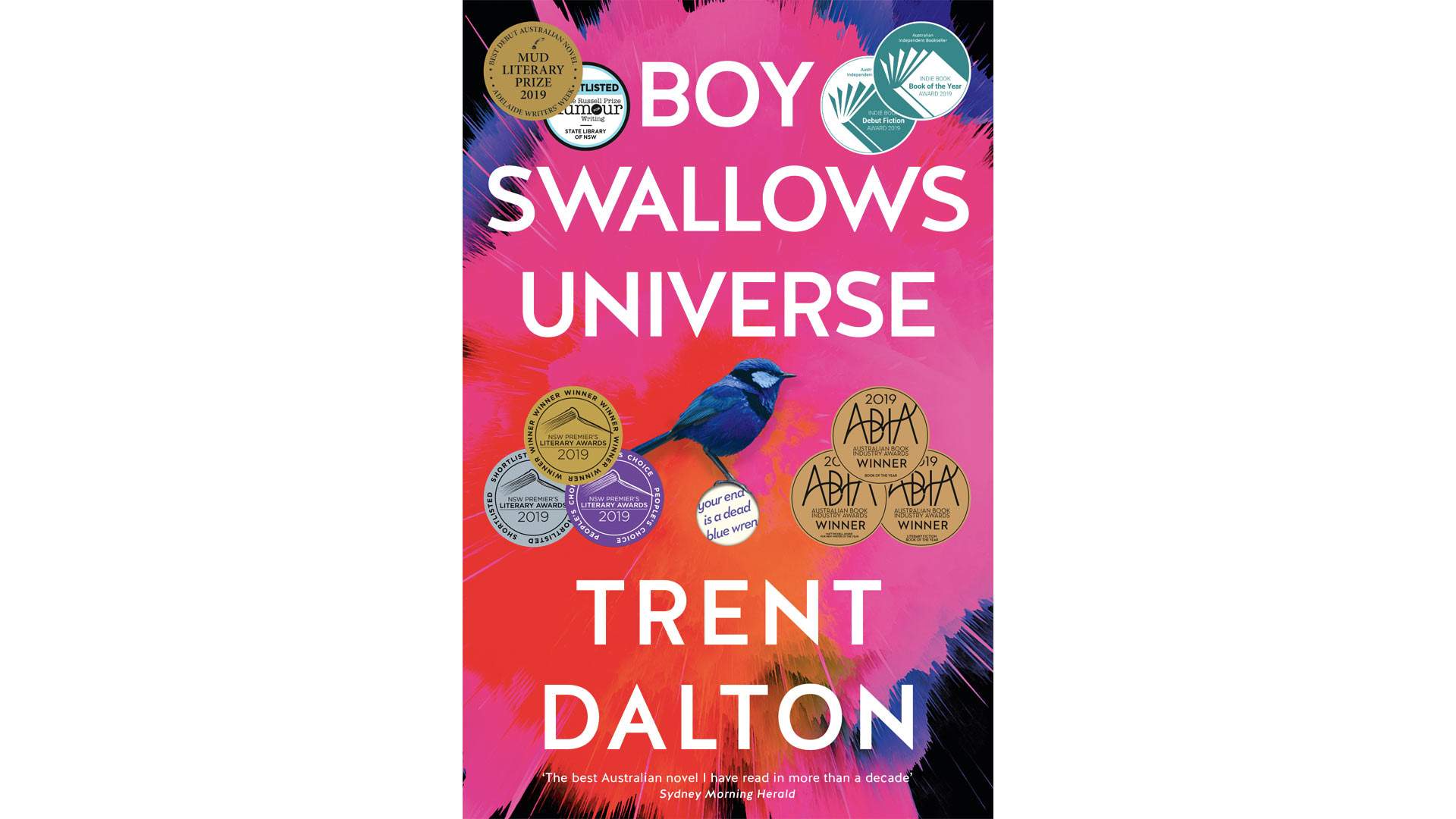 In a statement announcing the news, Dalton said "that sound you hear is my heart exploding. Internal fireworks popping and flashing in pinks and purples and golds. Let me scrape my jaw from the floor and whisper those words again and make sure this dream is true: BOY SWALLOWS UNIVERSE IS BEING ADAPTED FOR THE SCREEN FOR NETFLIX!".
He continued: "an epic multi-part limited television series traversing the darkness of the Australian suburbs and the fabric of the human heart and stretching to the edges of the universe and our wildest dreams. My boyhood potty mouth always comes out in times like these. I start dropping random whispered F-bombs around the house. Talking to myself before mirrors in the bathroom and such: "How the flippin' heck did it all come to this'."
Dalton also stepped into the backstory behind the book. "When I was a boy, my three older brothers and I found a secret underground room beneath the outer-western Brisbane house of a dangerously successful Queensland heroin dealer whom my mother loved with all her heart," he advised.
"Inside that secret room was nothing but four brick walls and a rotary dial red telephone. I never understood as a boy why that phone was in that room or who could possibly be on the other end of that line. In 2018, I wrote a book called Boy Swallows Universe that suggested that phone existed for magic. I wrote about all the very real things I saw as a kid growing up in the outer suburbs of Brisbane, Queensland, Australia, in the 1980s: drug addiction, drug dealing, ex-cons and ex-killers, imprisonment, poverty, violence and love. So much love. And so much hope. So much discovery of hope through the power of love."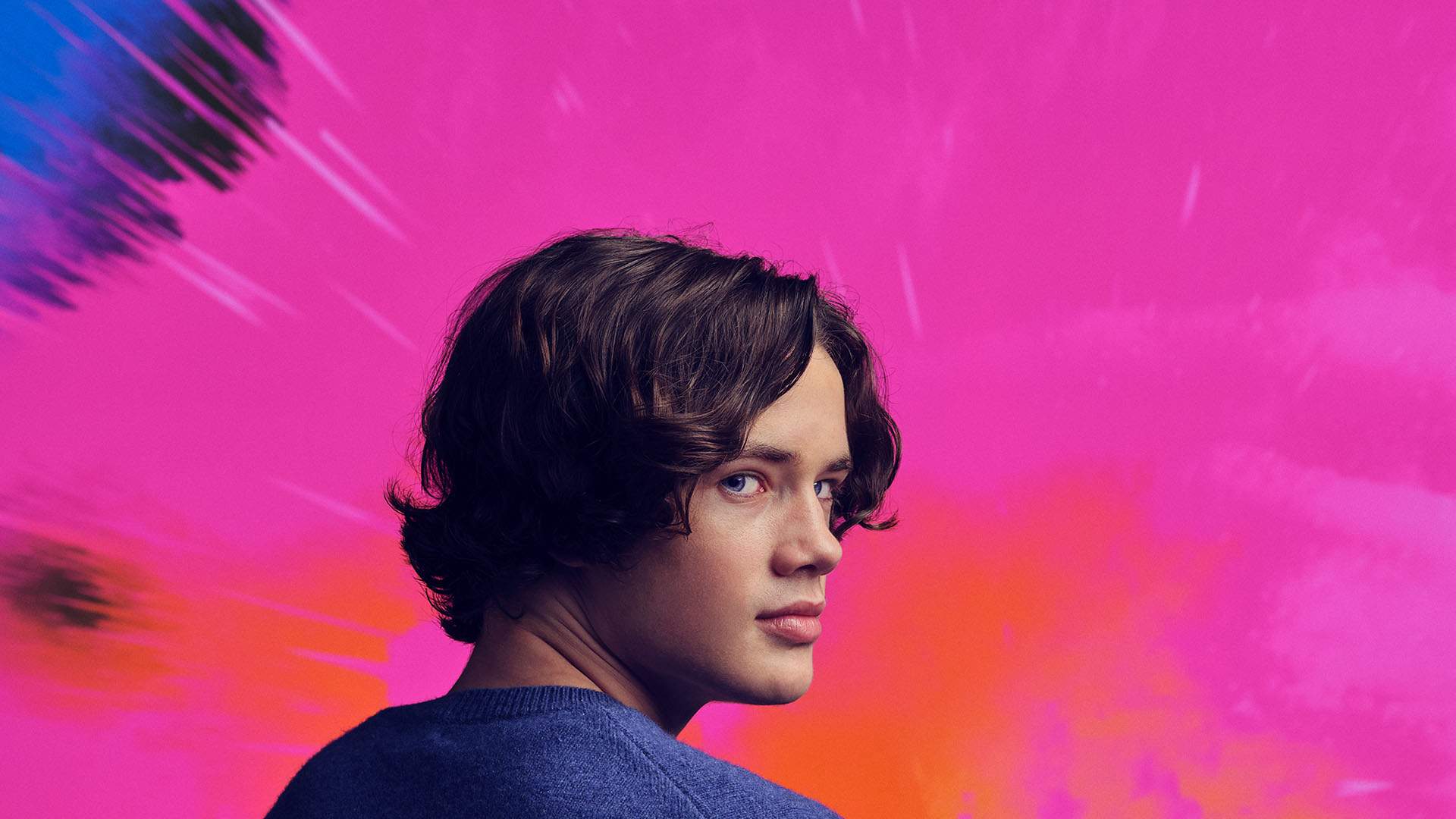 On the page, Boy Swallows Universe has snagged a slew of local awards, including Book of the Year, Literary Book of the Year and Audio Book of the Year at the 2019 Australian Book Industry Awards. The novel, which has sold a hefty amount of copies in Australia alone — 160,000 in 2019, when the play was announced — was also longlisted for Australia's most prestigious literature prize, the Miles Franklin Award.
And, this news has been in the works for some time, with Harper Collins selling the television rights to the novel back in 2019. Edgerton has been set to produce the show since then — but if you've been waiting to actually lock your eyes on a Boy Swallows Universe series, now it's finally happening.
Boy Swallows Universe will hit Netflix as an eight-part series sometime in the near future. We'll update you with further information, including a release date, when it's announced.
Top image: Boy Swallows Universe stage production, David Kelly.
Concrete Playground Trips
Book unique getaways and adventures dreamed up by our editors