Disney+ Is Adding a New 'Black Panther' Spinoff Set in Wakanda to Your Must-Stream List
And 'Black Panther' writer/director Ryan Coogler will be involved.
When the long-awaited sequel to Black Panther hits cinemas, one thing will obviously be different, with star Chadwick Boseman sadly passing away in 2020. Just what that means for the series is yet to be announced — but Disney, the company behind the Marvel Cinematic Universe, has revealed that it'll be returning to Wakanda more than once in the near future.
It's very likely that Black Panther II will be another enormous hit, and that more movies will follow. But the Mouse House's latest announcement actually involves broadening the Black Panther world, rather than just continuing it. That's slated to happen via a just-announced new spinoff series for Disney+, which'll be based in the Kingdom of Wakanda.
What it'll be about, which characters will feature and who will star in the show all haven't been revealed. Neither has a name for the series, in fact. Still, the new program will hail from writer/director/producer Ryan Coogler, who wrote and directed the original Black Panther film — and will do the same on the upcoming follow-up flick.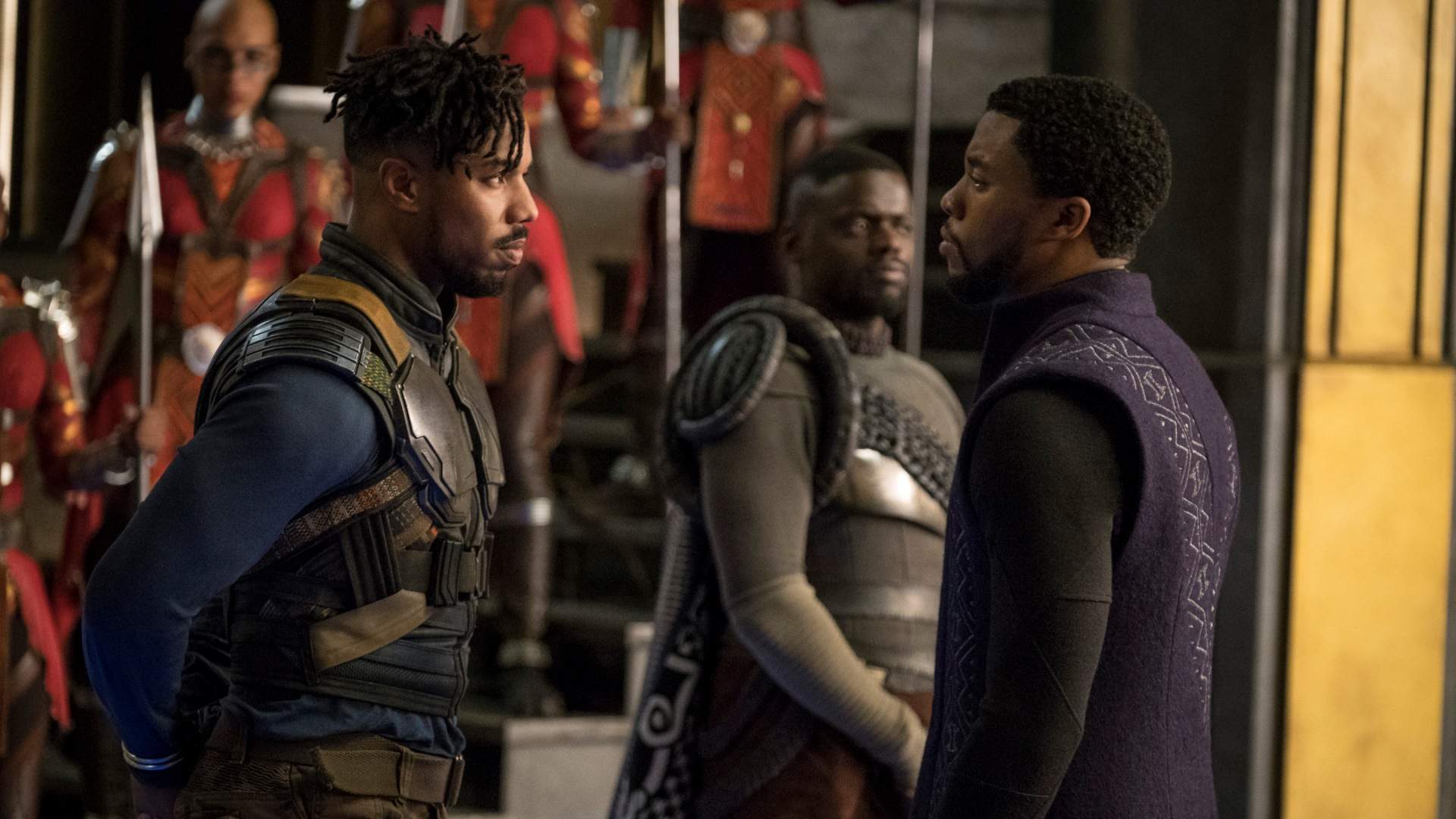 All three of Coogler's movies to-date — Fruitvale Station, Creed and Black Panther — have featured Michael B Jordan, so you have reason enough to start dreaming about his involvement in the new Wakanda series. Of course, the events of Black Panther might seem to preclude that, but the MCU has been known to get playful when it wants to bring its star talent back (see also: WandaVision). Interestingly, Jordan told People magazine in late January that he'd be open to returning to the franchise if he was asked.
Coogler's company, Proximity Media, has signed a deal with Disney to develop multiple new television series, so you can look forward to more than one new project with his involvement — although only one linked to Black Panther has been announced.
Whenever it joins your streaming queue, the Wakanda show will join a growing list of new TV series set within the MCU. The aforementioned WandaVision is streaming now, The Falcon and the Winter Soldier launches in March, Loki is set to follow in May, and others about Hawkeye, Ms Marvel, She-Hulk and more are also on Disney+'s upcoming slate.
For now, while you're awaiting your return trip to Wakanda, you can check out the trailer for the original Black Panther film below:
Disney+'s new series set in Wakanda doesn't yet have a release date — or a title. We'll update you when further details are announced.
Via Marvel. Images: Marvel Studios.
Introducing Concrete Playground Trips
Book unique getaways and adventures dreamed up by our editors