Shout "Dracarys" and Sip: Concrete Playground's 'House of the Dragon' Drinking Game
Welcome back Westeros with a drink.
You've watched all eight seasons of Game of Thrones. You've read George RR Martin's A Song of Fire and Ice series, too, or at least bought it and have a shiny box set of novels sat on your bookshelf. You've sat on the Iron Throne, or made a date to. You've made plans to visit the Winterfell tour, drunk Game of Thrones beers and seen a Game of Thrones concert experience.
Yes, the list goes on. You get the point — if you're reading this, you aren't just a casual fan of the hugely successful HBO franchise that's been spun from Martin's words. You're a devotee, and you've been waiting for years for what's certain to be a hefty lineip of Game of Thrones prequels, sequels and spinoffs to start. That time is now, with the arrival of House of the Dragon from Monday, August 22 Down Under. Obviously, you're celebrating with the best wine in your own personal version of King's Landing.
Don't just sip your chalice or tankard of choice whenever you like while watching House of the Dragon, though. As you dive into this series about House Targaryen, which starts 172 years before the birth of Daenerys, we recommend turning the experience into a drinking game. There's plenty to say cheers to — and we've put together a part-rundown, part-silly speculation, part-wishlist of things to look out for (while consuming alcohol responsibly, of course).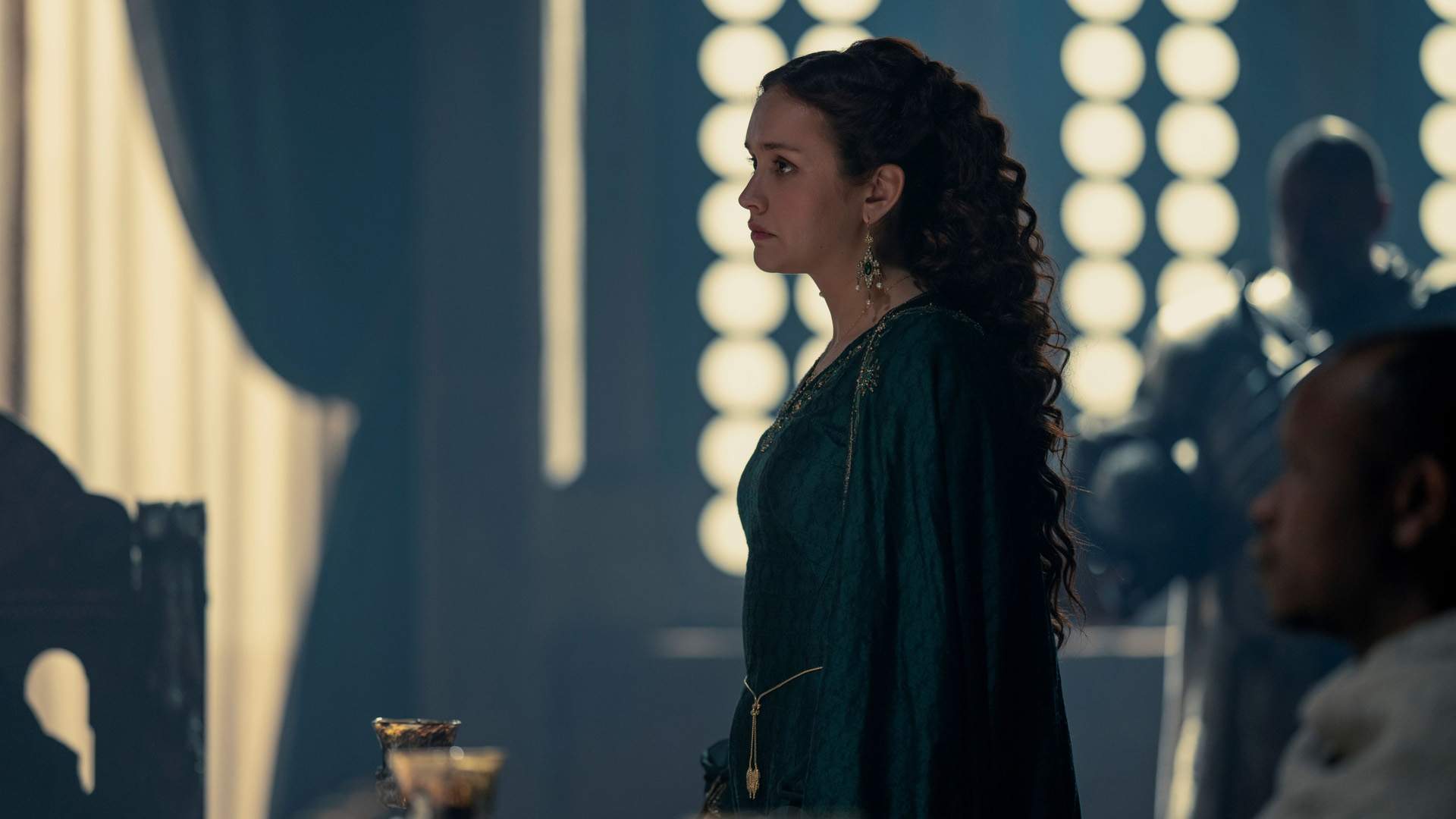 A SMALL SIP: DRINK LIKE SOMEONE SAID "WINTER IS COMING" FOR THE BILLIONTH TIME
Someone points out that winter is coming, even if those words aren't specifically said.
Someone says "dracarys".
Someone says succession, successor or heir.
A dragon is seen or spoken about.
The Iron Throne is seen or spoken about.
Someone gets a limb or appendage lopped off.
Matt Smith looks shifty.
A familiar piece of music plays.
A familiar family name gets a mention.
Nudity.
Someone says "a girl?", "a woman?" or a similar sentiment.
You spot House of the Dragon's obvious equivalent of a Game of Thrones character.
You think you see Daenerys because of all the long blonde hair swishing about.
Someone makes a promise everyone knows will be broken.
A dragon saves the day.
The show heads to a recognisable setting.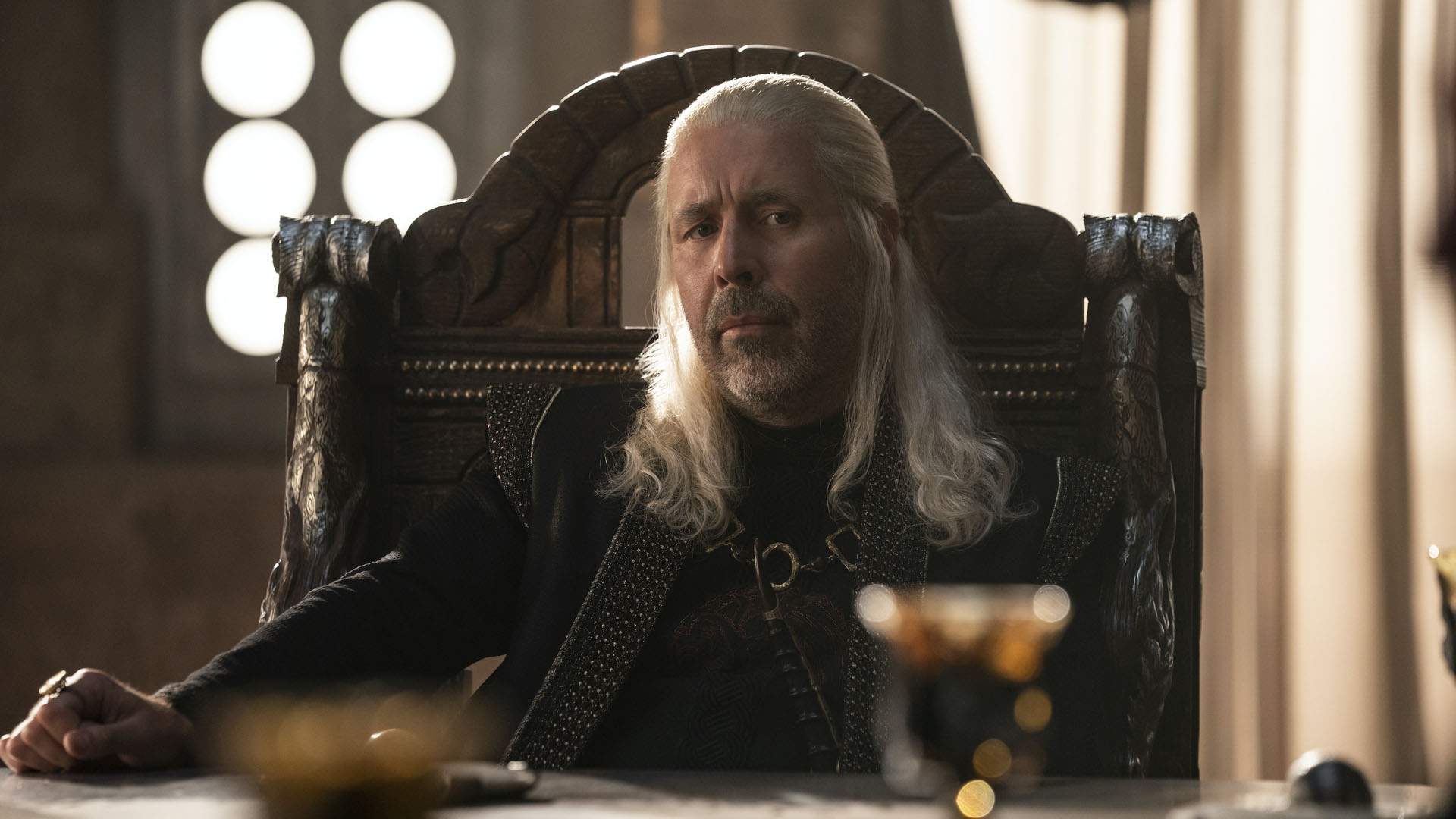 A BIG GULP: DRINK LIKE YOU'RE TYRION LANNISTER ON AN ORDINARY MONDAY MORNING
There's a messy marriage proposal or chaotic wedding.
A George RR Martin title is mentioned.
Someone is literally stabbed in the back.
Someone pimps out a family member.
There's yet another creepy relationship, whether due to gross age gaps, family ties or both.
Someone turns out to be a bastard.
You think you've figured out how the Game of Thrones credits came about.
You spot a well-known Australian actor.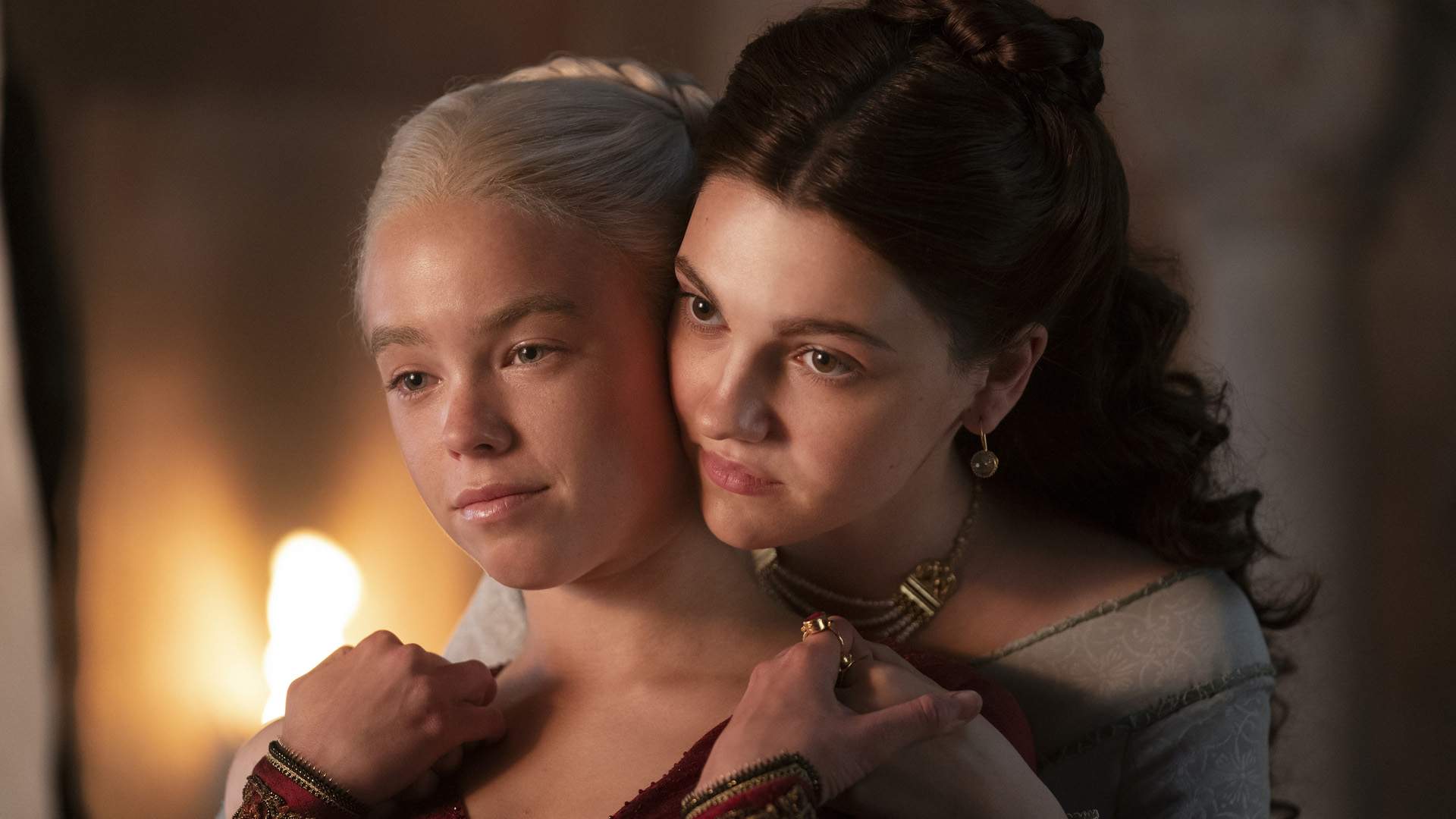 A FEW MOUTHFULS: DRINK LIKE YOU JUST FOUND OUT YOUR BOYFRIEND IS YOUR NEPHEW
Orgies!
Zombies!
Someone makes Joffrey look like a saint.
You start predicting what the inevitable prequel to this prequel will cover.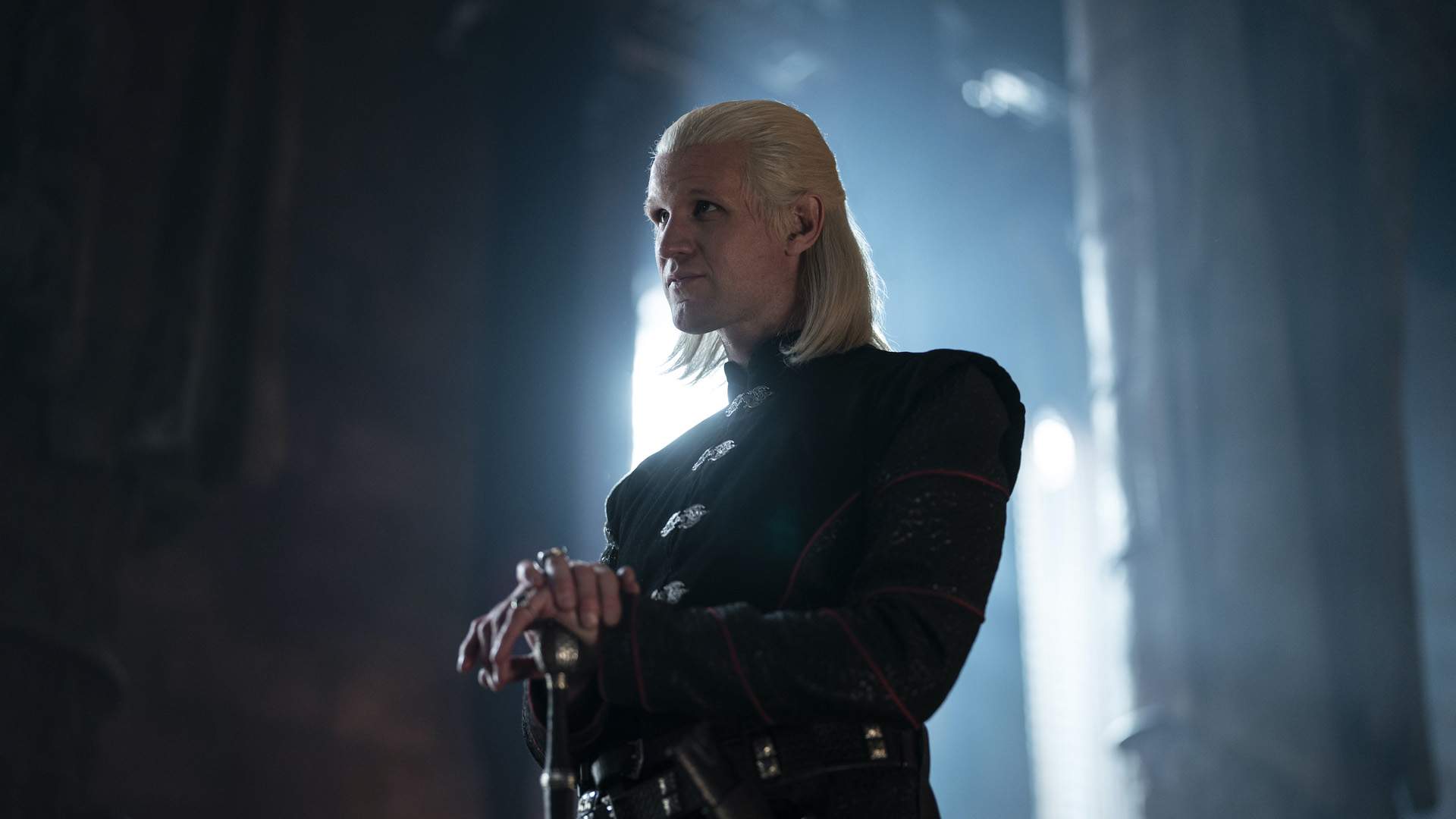 AS MUCH AS YOU LIKE: DRINK LIKE YOU'VE JUST REALISED YOU'RE AT THE RED WEDDING
Someone says "you know nothing" — or is told they know nothing.
It all turns out to be a dream.
A Game of Thrones character appears in a vision, flashback or through time travel.
Ed Sheeran pops up again.
House of the Dragon airs and streams from Monday, August 22 Down Under via Foxtel and Binge in Australia and SoHo, Sky Go and Neon in New Zealand.
Keen to get a sneak peek at what's in store, too? Check out our House of the Dragon review as well.
Images: Ollie Upton/HBO.
Concrete Playground Trips
Book unique getaways and adventures dreamed up by our editors