Must-Binge HBO Miniseries 'The Third Day' Dives Into a Creepy Island's Unsettling Secrets
The eerie thriller stars Jude Law and Naomie Harris — and it radiates big 'Midsommar' vibes from its first moments.
in partnership with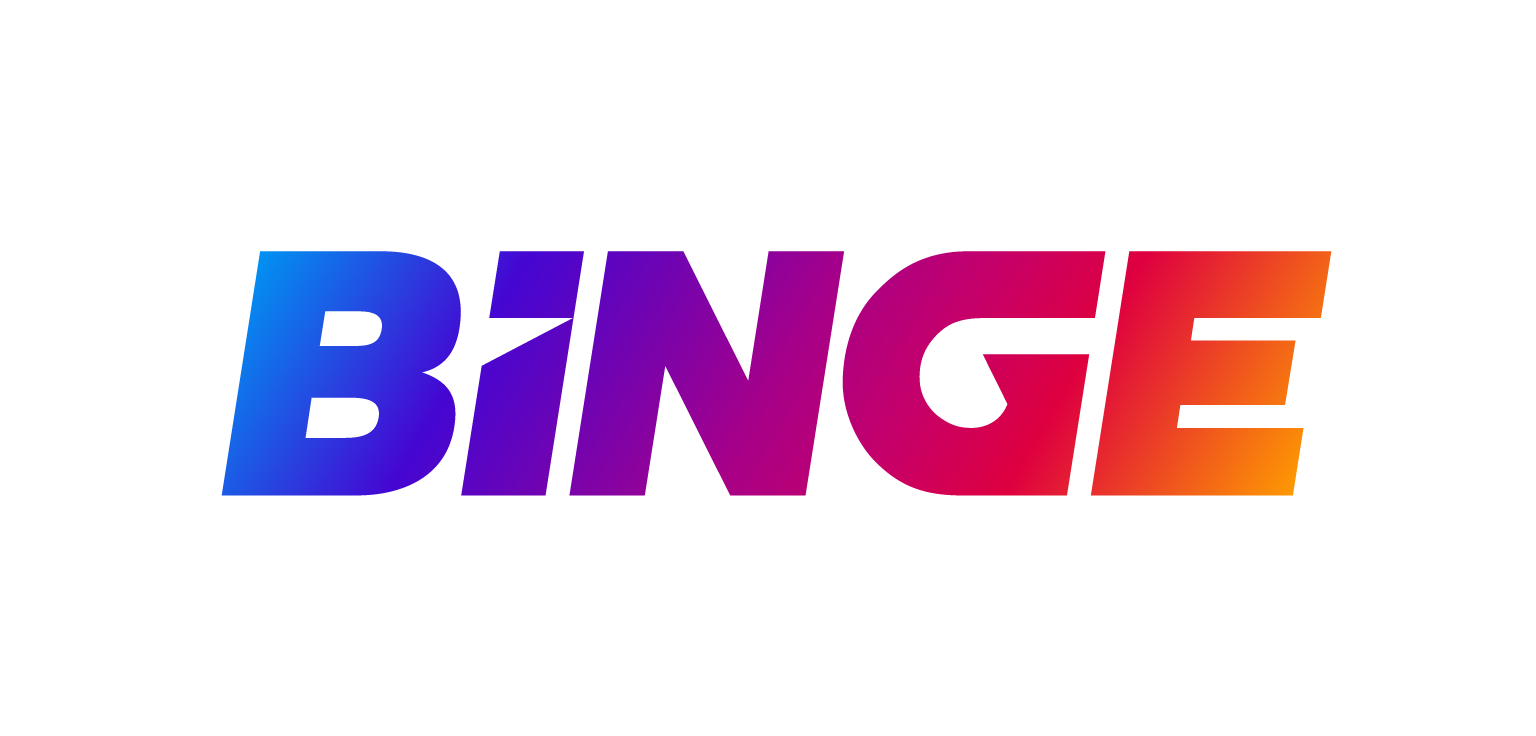 As far as unnerving settings go, The Third Day's couldn't be better, with the HBO miniseries unfurling its story on Osea Island. The real-life locale boasts an intriguing history, including its purchase in 1903 by brewing company heir Frederick Nicholas Charrington, his passionate efforts to turn it into a treatment centre for addicts and alcoholics, and the fact that he was once apparently suspected of being Jack the Ripper.
Osea also spans just 1.5 square kilometres, sits within an estuary along England's east coast and is connected to the mainland via a Roman-built causeway, which can only be accessed during low tide. Both within the show and in reality, that means that cars are limited to making the journey during two four-hour windows each day. At all other times, travellers can only get to and from the island by boat. So, if you venture over but don't time your return drive just right, you'll end up stuck there until the tide next subsides — whether you like it or not.
That's exactly what happens to Sam (Jude Law, The Nest) and Helen (Naomie Harris, Spectre). The Third Day tells its main tale via two separate halves, with its three 'summer' episodes focusing on Sam and its trio of 'winter' segments switching to Helen. Their experiences have unmistakable parallels, but start out differently. Sam doesn't intend to visit the island, only making the trip after he rescues a teenage girl nearby. Helen books a holiday rental with her daughters Ellie (Nico Parker, Dumbo) and Talulah (debutant Charlotte Gairdner-Mihell), but those plans don't pan out. Accordingly, both Sam and Helen are forced to adjust to a sudden change in circumstance, and miss their initial windows to leave Osea in the process. The longer they stay — and the more they interact with the island's residents, such as pub proprietors Mr and Mrs Martin (The Outsider's Paddy Considine and Chernobyl's Emily Watson) — the harder it becomes to head home.
Each of The Third Day's halves takes place over three days, as per the show's title. Each day proves even more chaotic than the last, too. And, each altercation that Sam and Helen has with Osea's inhabitants only plunges them both deeper into the small island's many big mysteries. Here, Osea is a place of distinctive traditions, beliefs and rituals. The locals are not only fighting among themselves to retain their way of life, but will do whatever it takes to preserve the customs they proudly claim date back to ancient times. So, when Sam notices that a bathroom floor is covered in salt, and Helen and her daughters keep spotting the same symbol graffitied on the island's buildings, that's just the start of their strange journeys. Both groups keep seeing dead animals, too — and they're hardly greeted warmly by the insular community, including those who do and don't wear masks. If you're already thinking about Midsommar, you won't stop while you're watching.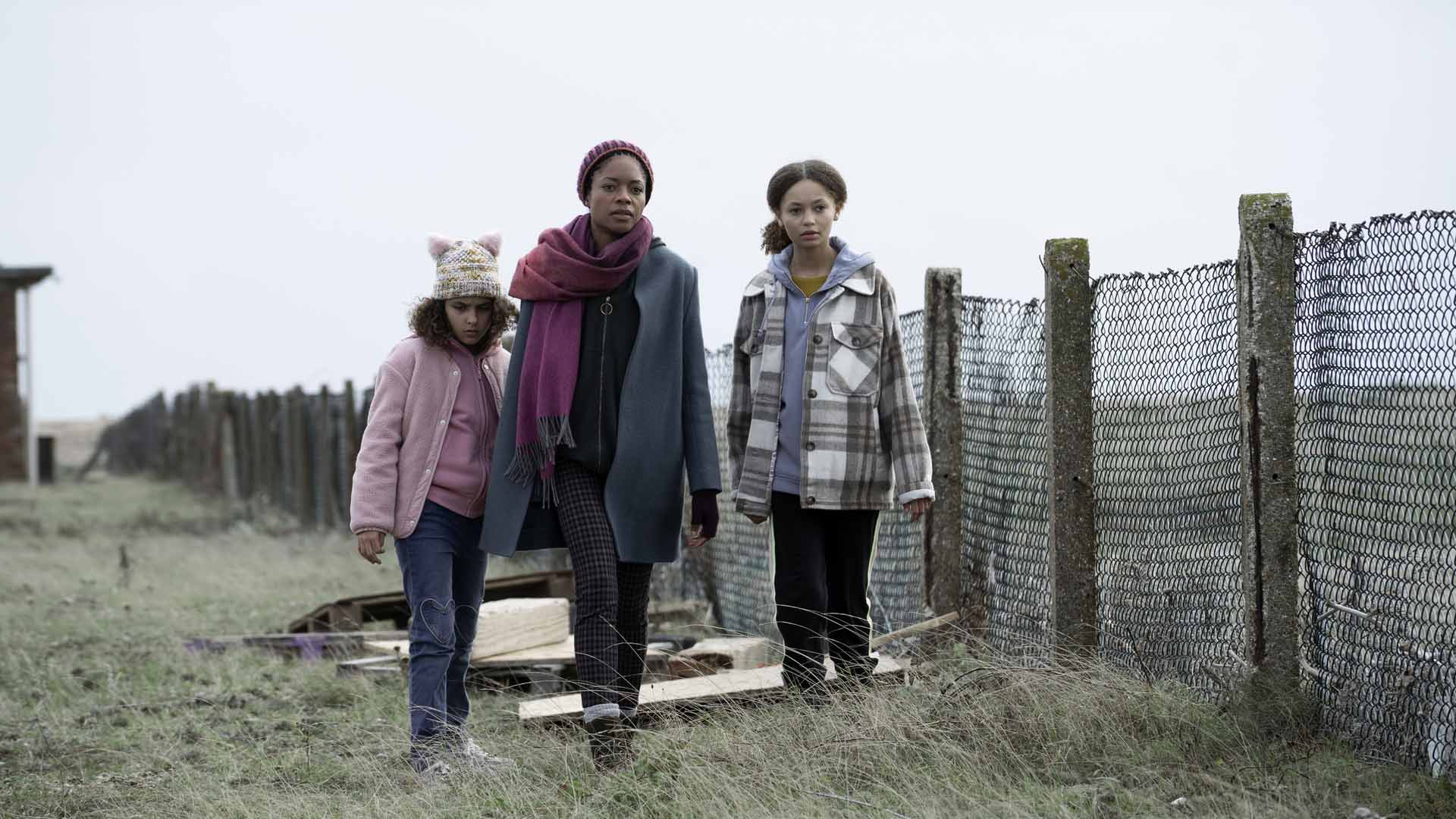 As horror's creepy cabin subgenre has shown, good things rarely happen when someone finds themselves in a secluded spot on-screen. That idea proves just as true in tales of island trips gone awry — including shows that ran for too long such as Lost, terrible horror remakes of decades-old TV series like Fantasy Island and now The Third Day. The details vary (no one in Lost intended to end up on a beach, for instance), but the underlying concept is simple. Take a picturesque setting, fill it with folks eager to escape their troubles, then use those gorgeous surroundings and that bliss-seeking mentality to augment their underlying woes. When done well, however, the notion is far from straightforward. And, thanks to the exceptional work of its main screenwriter and co-creator Dennis Kelly (Utopia) and his colleague Felix Barrett (director of Britain's Punchdrunk theatre company), The Third Day takes to the idea in an instantly engaging and involving way.
Plenty about the miniseries' storyline feels familiar at first, by design. An unsettling tone radiates from The Third Day's opening moments, though, working hard to push everyone out of their comfort zone. For Sam and then Helen, that happens easily as their trips to Osea just get weirder and weirder. For the show's viewers, the efforts of directors Mark Munden (The Secret Garden) and Philippa Lowthorpe (Misbehaviour) and their cinematographers Benjamin Kracun (Promising Young Woman) and David Chizallet (Mustang) couldn't be more crucial. The Third Day is a striking piece of folk-horror TV all round, but what often proves most staggering is its constant ability to immerse its audience so firmly in its characters' headspace. Roving visuals that feel cast adrift, toying with focus and perspective, placing the camera unnaturally close to Law's face, letting Harris's stare bore through the screen, colouring the island's forest with almost-otherworldly hues — they're all deployed here, and they all work a treat.
Also excellent are Law and Harris, with the former turning Sam's swift unravelling into riveting viewing, and the latter as steely as she has ever been on-screen. The Third Day's entire supporting cast is terrific, too, which includes Katherine Waterston (Fantastic Beasts: The Crimes of Grindelwald) as an American visitor obsessed with the island's history and the imposing John Dagleish (Farming) as a local who doesn't take kindly to strangers.
It isn't streaming in Australia along with the show's six main parts, but The Third Day also boasts a third section. 'Autumn' screened overseas as a twelve-hour live event, and is set during the big festival that Osea's residents are preparing for during Sam's half of the story. You don't need to have seen it to get the full tale, but even just knowing it exists paints a picture — because this is a series that dives headfirst into its sea of eeriness.
Check out the trailer for The Third Day below:
The Third Day is available to stream via Binge.
Images: Liam Daniel/HBO.
Concrete Playground Trips
Book unique getaways and adventures dreamed up by our editors