Netflix Has Just Dropped a New Trailer for Its Huge Page-to-Screen Fantasy Series 'The Sandman'
Based on Neil Gaiman's graphic novels, the series will follow a being called Dream — who is also the king of dreams.
With a Game of Thrones prequel series on its way, and a new Lord of the Rings TV show as well, 2022 is shaping up to be a huge year for fantasy. From August onwards, you can expect your streaming queues to be full of the genre, in fact. Getting in before those two other certain hits: Netflix's The Sandman, which brings Neil Gaiman's graphic novels to the screen.
The streaming service has just announced that The Sandman will drop on Friday, August 5 — and it has released a new teaser trailer, too, to get viewers excited. If this is your first interaction with Gaiman's's tale and the Dream King at its centre, prepare for a suitably dark and brooding blend of myth and fantasy. So, another characteristic entry in the genre.
As first played out in comic books between 1989–1996, The Sandman combines contemporary fiction, historical drama and legend to tell the tale of the Dream King, who is also known as both Dream and Morpheus, and has power over all dreams and stories. Sweetbitter, Mary Shelley and Song to Song's Tom Sturridge takes on the key role, as the show dives into his character's efforts to mend his mistakes — both cosmic and human — after being held prisoner for a century. To do so, he must visit the people, places and timelines he's affected.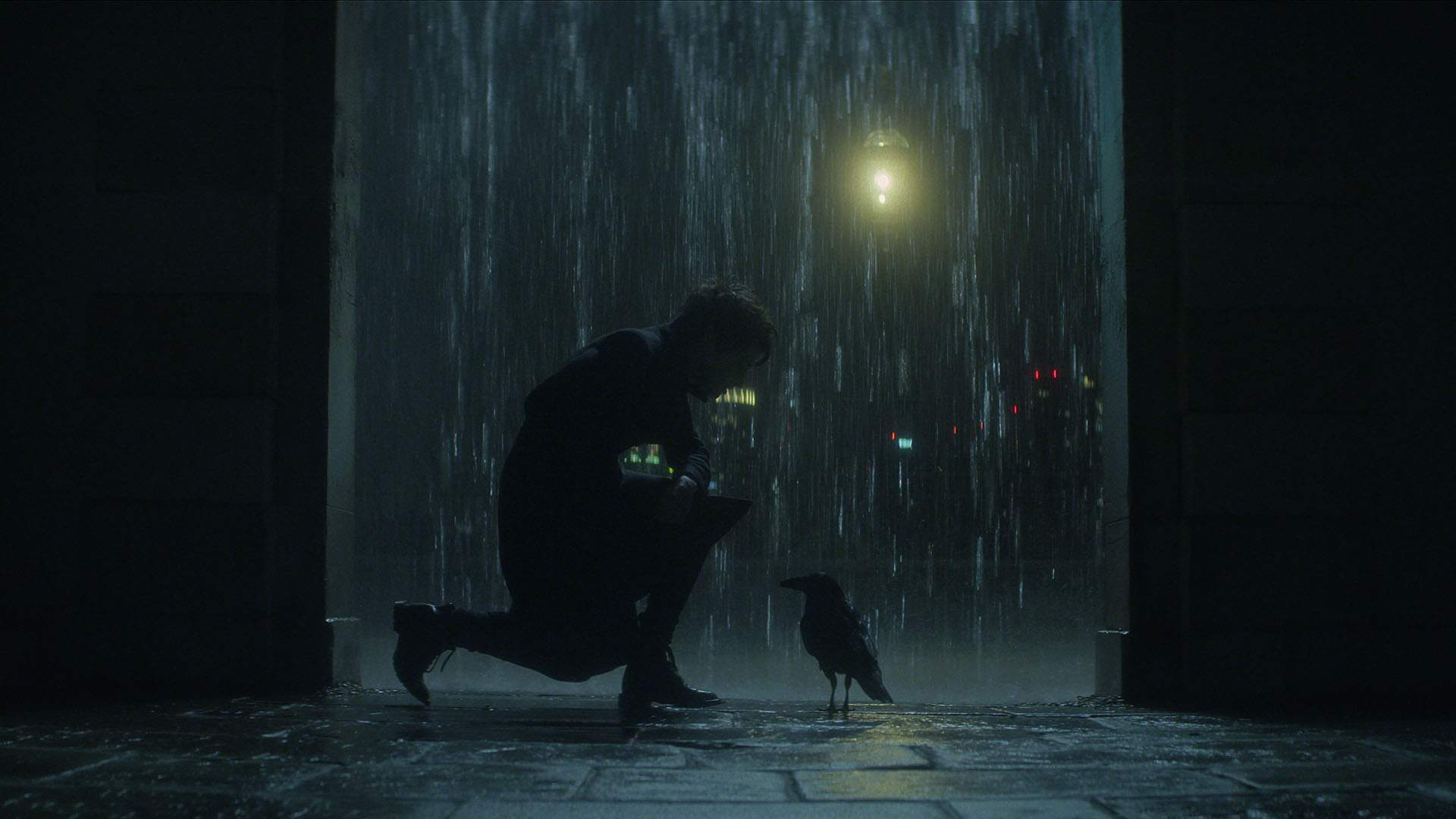 In print, The Sandman hails from DC Comics — and, yes, beings with superpowers are at its core. Dream is part of the Endless, alongside Destiny, Death, Desire, Despair, Delirium and Destruction, because everything these days (and in the 90s, too) needs a squad of folks with otherworldly abilities.
Also set to feature, cast-wise, are Game of Thrones stars Gwendoline Christie and Charles Dance — the former as Lucifer, ruler of hell — plus Vivienne Acheampong (The Witches), Boyd Holbrook (The Predator), Jenna Coleman (The Serpent), David Thewlis (Landscapers), Stephen Fry (The Dropout), Kirby Howell-Baptiste (The Good Place) and Joely Richardson (Color Out of Space). And, both Patton Oswalt (Gaslit) and Mark Hamill (Star Wars: Episode IX – The Rise of Skywalker) are involved as well, doing voice work.
When The Sandman finally drops into your Netflix queue, it'll arrive after years of trying — both on the big and the small screens. Joseph Gordon-Levitt was once attached; however, that version didn't come to fruition. And the character of Lucifer has already scored its own series, but played by Tom Ellis (Isn't It Romantic).
Check out the trailer for The Sandman below:
The Sandman will start streaming via Netflix on Friday, August 5.
Images: courtesy of Netflix.
Introducing Concrete Playground Trips
Book unique getaways and adventures dreamed up by our editors