A New 'Cinderella'-Inspired Australian Rom-Com Musical Will Premiere in Melbourne in 2023
Reimagining the classic story, 'MIDNIGHT — The Fairytale Begins...' has been in development for six years, and features a song by Kate Miller-Heidke.
With the Beauty and the Beast musical on its way to Australia, a major exhibition focusing on fairy tales as well, and the live-action version of The Little Mermaid set to swim into cinemas, 2023 is shaping up to be a big year for enchanting stories. Here's something else to add to that list: MIDNIGHT — The Fairytale Begins..., a new Australian musical that's been in development for six years and will make its debut in Melbourne come winter.
The onstage romantic comedy actually takes its cues from a well-known favourite, and one that's been doing the rounds of Aussie theatres in 2022, with Cinderella its inspiration. But MIDNIGHT — The Fairytale Begins... doesn't just tell the familiar narrative the same way as everyone already knows, instead giving it an update.
In a production that'll feature Australian musical theatre stars Lucy Durack (Wicked, Legally Blonde, Shrek), Verity Hunt-Ballard (Mary Poppins, Sweet Charity), Thomas McGuane (Frozen, Jersey Boys), Matt Lee (Mary Poppins, Frozen) and Kristie Nguy, MIDNIGHT — The Fairytale Begins...'s heroine Ella doesn't want a prince to sweep her off her feet, even an apparent Prince Charming. But the latter is besotted, and the clock is ticking — with plenty needing to click before the stroke of midnight.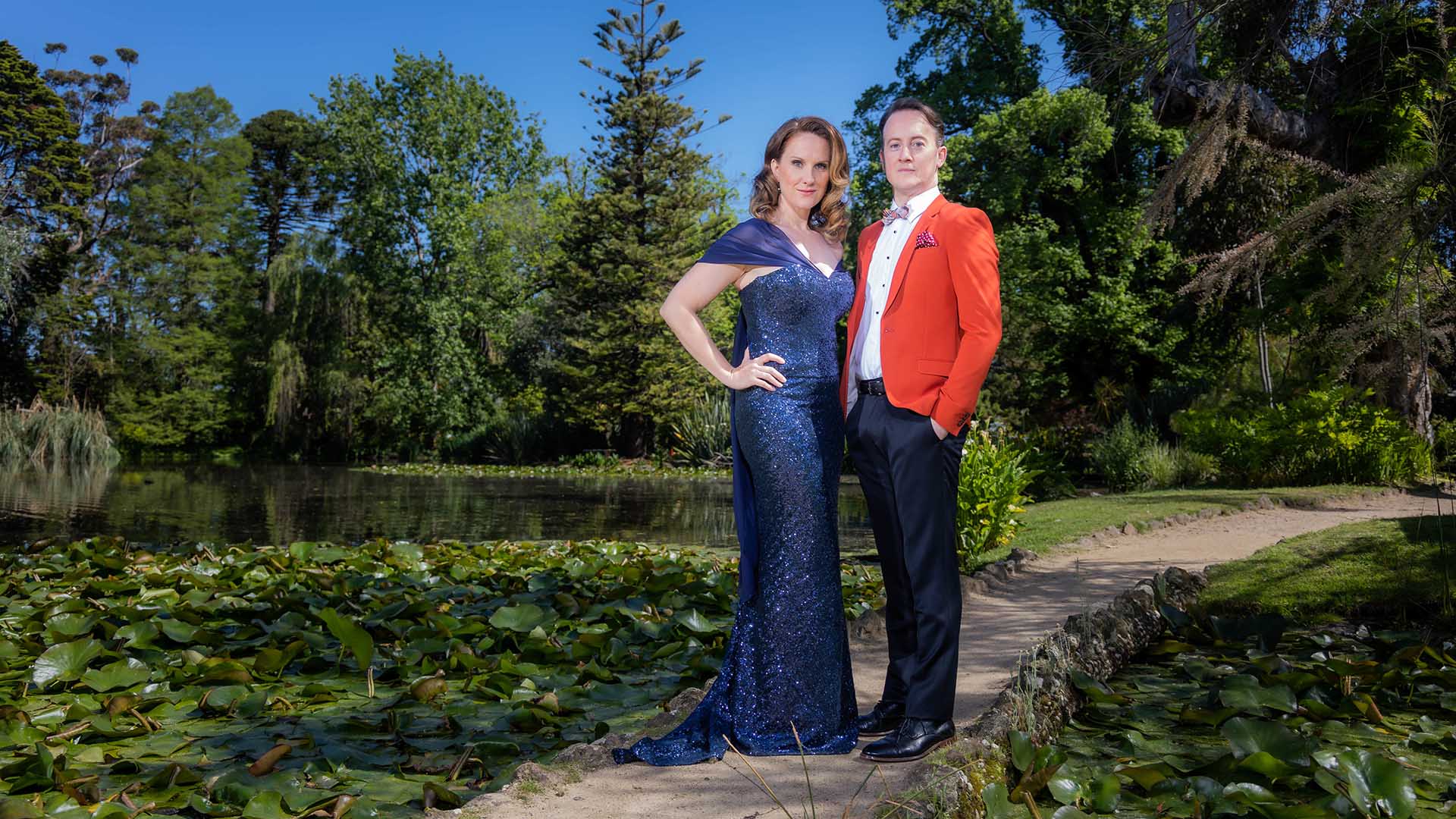 The aim: "to create a fully formed, funny, complex heroine for a new generation, and to create the definitive musical version of this magical, evergreen tale", explains co-director Dean Murphy (Charlie & Boots, The Divorce).
"The Cinderella story has been retold for hundreds of years with the most widely known version being written in 1950 and reflecting the sensibilities of that era. So, a number of our team with young children felt it was time the world of Cinderella was freshly revisited to explore how this intriguing girl became an icon, but told through a new, empowering story that sees this force-of-nature fight for great change whilst still embracing the love, support and magic from those around her," he continued.
"Whilst we still have some of the beloved fairytale characters, there are many new surprises that we know will delight audiences," said producer Spencer McLaren (Dive Club, Puffs the Play, Mother & Son).
"MIDNIGHT has many Broadway-style showstoppers that people will be singing for years to come and a world-class cast including Lucy Durack as Ms Madrina, Verity Hunt-Ballard as Madame Bellington, Thomas McGuane as the Prince and Matt Lee as his trusted aide Andre. The coveted role of Ella is still being cast with a nation-wide search underway," he added.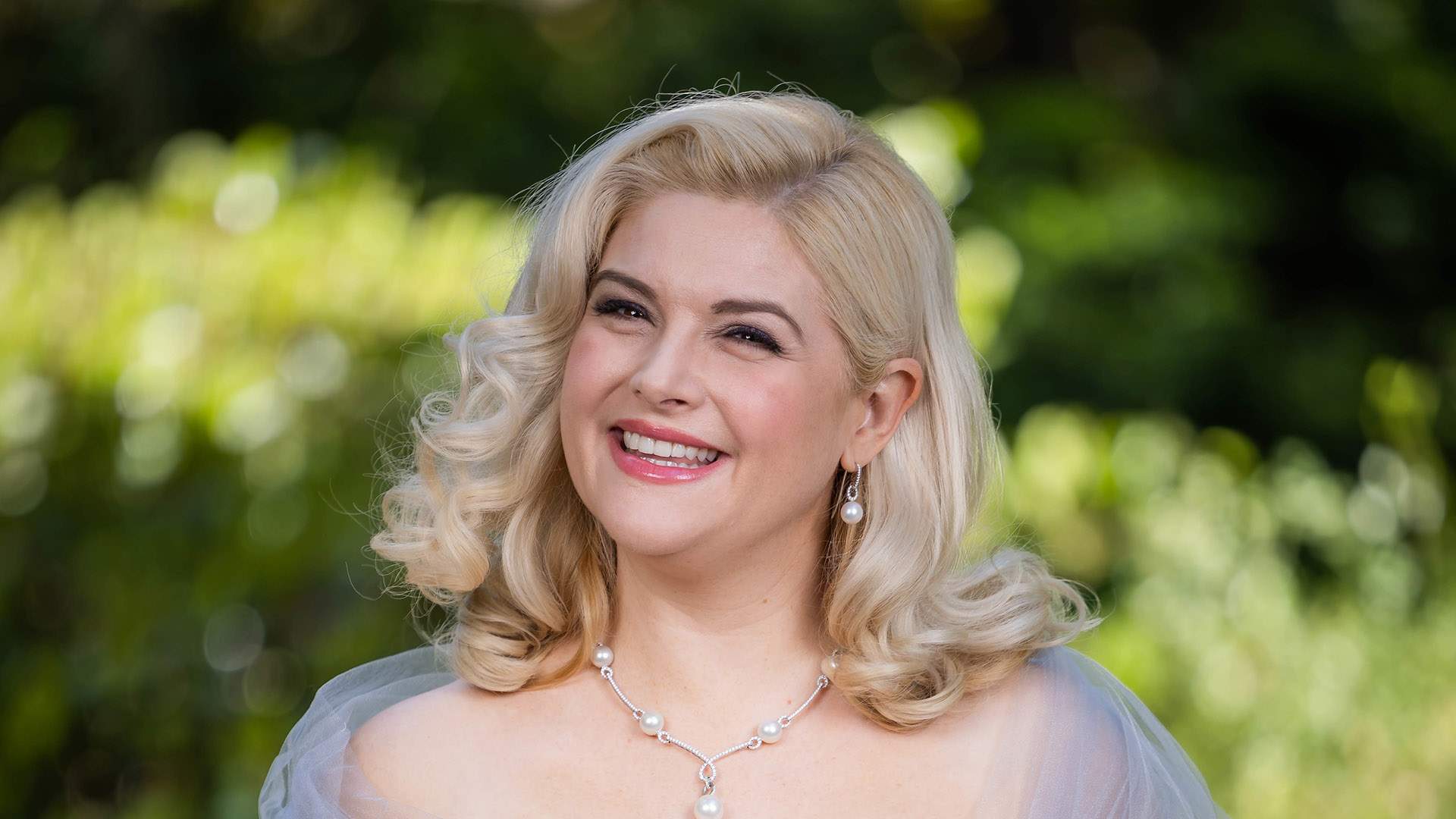 Originally slated to premiere in 2020 before the pandemic hit, the new musical will debut at Melbourne's Comedy Theatre from June 2023, and boasts music and lyrics by John Foreman (Aussie Pops Orchestra, Carols By Candlelight) and Anthony Costanzo (Life's A Circus, Cross Roads) — plus an additional song by Kate Miller-Heidke (Muriel's Wedding).
Billed as an all-ages affair, it hails from Murphy and co-writer/director Pip Mushin (Resident: Book of Mormon, Fiddler on the Roof), and features choreography by Kelly Aykers (So You Think You Can Dance, The Wizard of Oz, Barnum) — with McLaren, Murphy and Craig Donnell (Charlie and the Chocolate Factory, Grease — The Musical, The Sound of Music) producing.
Exact Melbourne season dates haven't yet been revealed, but tickets go on sale at 9am on Friday, November 11. Whether MIDNIGHT — The Fairytale Begins... will head to other Australian cities after its premiere run also hasn't been announced, but that gives fairy tale, musical, theatre and rom-com fans elsewhere something to wish for to their fairy godmother.
MIDNIGHT — The Fairytale Begins... will premiere in June 2023 at Melbourne's Comedy Theatre. For more information, or to join the waitlist for tickets before they go on sale at 9am on Friday, November 11, head to the production's website.
Images: Wayne Taylor.
Concrete Playground Trips
Book unique getaways and adventures dreamed up by our editors