Pleasures Playhouse Is Shutting Down Next Week — But It Could Soon Be Back for Good
You've got just two more weeks left to have a dance or catch a flick at this pop-up venue inside an abandoned cinema.
Pleasures Playhouse took over an abandoned Chinatown cinema back in September 2022, kicking off what organisers thought would be a short six-week event program. Hosting a variety of gigs, parties and film screenings during that initial period, the venue proved a hit — so much so that after a wave of support, it remained open over the summer and into 2023. But all good things must come to an end and the Pleasures Playhouse crew has now announced that Sunday, March 26 will be the venue's final night.
"Pleasures Playhouse started out as a pop-up event series back in September thanks to NSW Government funding. We never expected how much love it would get from Eora Sydney folk & our arts scene! Our hearts are full," reads a statement on the venue's Instagram.
All is not lost, however, with the post going on to say that the team will work towards making Pleasures Playhouse a permanent fixture of Sydney's nightlife.
"We have managed to keep Pleasures Playhouse open a little longer than anticipated, but sadly its doors will close as we work with the venue owners and other stakeholders in hopes of reopening for good," it reads. "The dusty ole cinema needs some TLC, new funding & more approvals from the city and NSW licensing to stay open for the long term."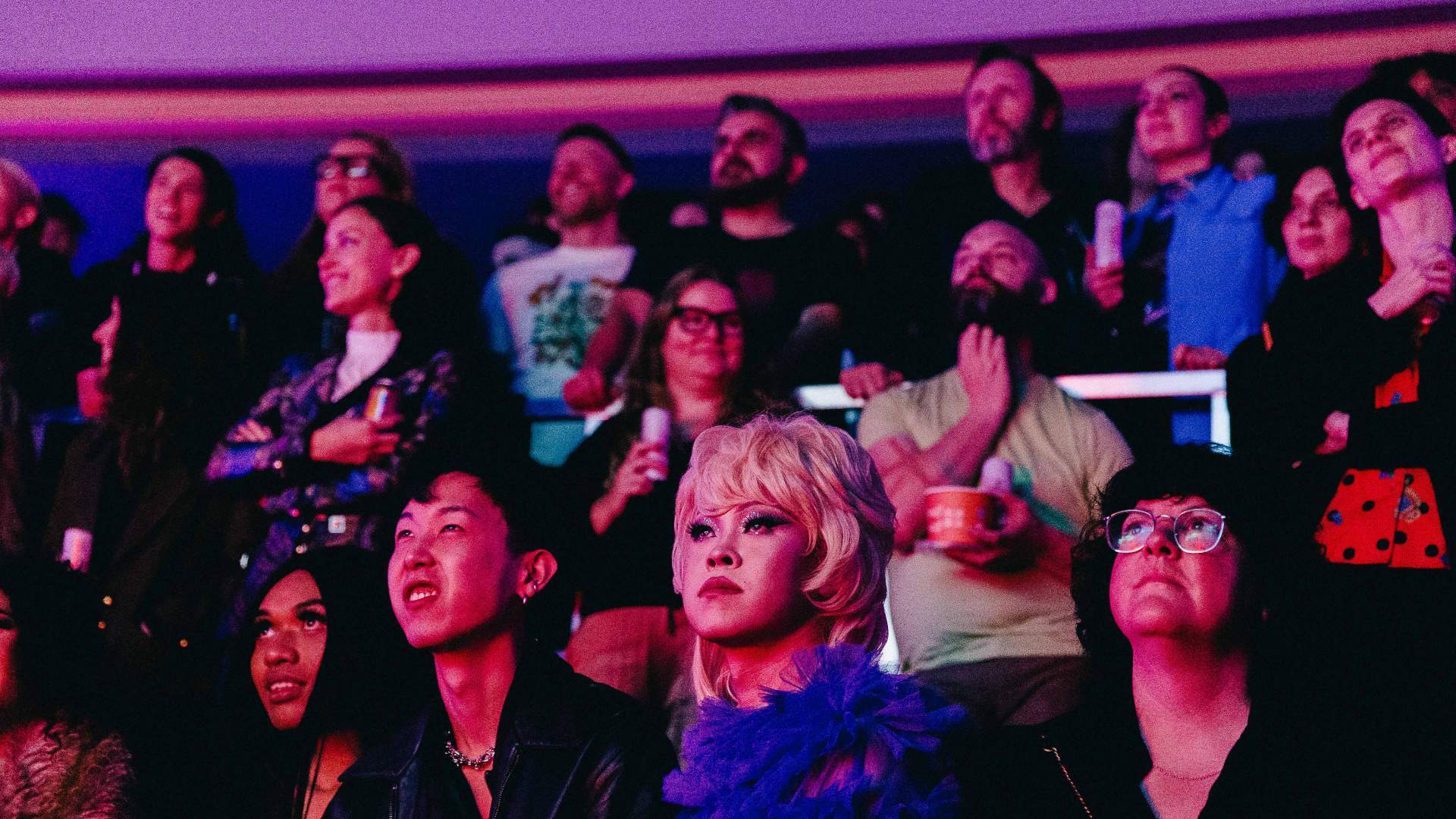 If you haven't yet had a chance to go down and experience the unique venue, or you simply want to have one last dance in the abandoned cinema, there are plenty of exciting events on between now and March 26.
Send Noods Cinema will return with three more iterations, screening 1995's Tank Girl, the classic Bob Fosse musical Cabaret and the David Lynch-directed and Nicholas Cage-starring Wild at Heart.
There's also a swag of live music and dance parties to come over the final two weeks. Rochelle Jordan will be performing her debut Sydney show; Germany's L.F.T will be throwing down some breakbeat and techno; Discoteca Tropical will be back for its third night of cumbia, highlife and disco; party crew Angels Only will be hosting an all-inclusive queer dance night titled Hostage to Pleasure; and SWITCH will be popping up with bright and bubbly dance music on the final Saturday.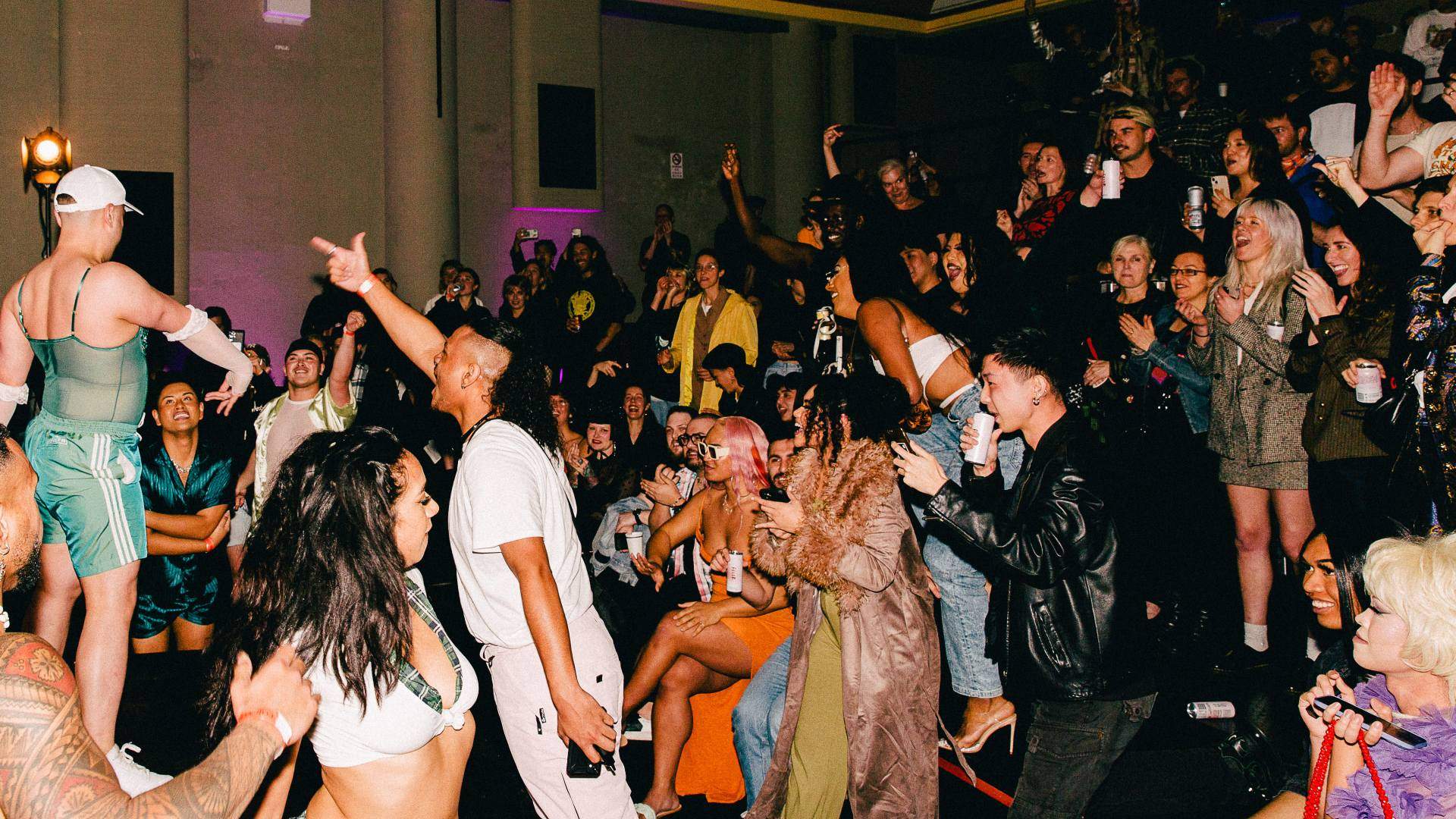 Heaps Gay will also be hosting Teenage Dream, a night where attendees are encouraged to bring and read from their teenage diaries, reflecting on the highs and lows of coming of age.
Following the screening of Wild at Heart on the venue's final night, the DJ decks will be fired up one last time for a farewell party filled with drinks and dancing. Entry to this is free.
Head to the venue's Instagram to stay up to date on all of the shows that you can attend before it shuts its doors.
Pleasures Playhouse is located at the Harbour City Cinema, 12/6 Harbour Street, Sydney. It will close on Sunday, March 26.
Concrete Playground Trips
Book unique getaways and adventures dreamed up by our editors