ARTS & ENTERTAINMENT
The Cipher Room Is Expanding Its Escape Games and Puzzles to a Second Sydney Location
It's launching this month with a new escape room set inside a haunted and abandoned toy shop.
Maybe you're a fan of puzzles, or of horror movies. Perhaps you've always considered yourself a bit of an escape artist. Or, you might've spent so much time at home over the past year that the idea of trying to sleuth your way out of another space — any other space — sounds ideal right about now. Whichever category you fall into, Sydney isn't short on escape rooms, including The Cipher Room in Newtown. Soon, however, you'll be able to experience its games at a second site in St Peters.
Come Tuesday, March 23, you'll be able to head to a warehouse on May Street, put your noggin to good use and try to figure your way out. The Cipher Room's owners — and self-confessed puzzle fanatics — David Vella and Marise Watson have also come up with a brand new scenario for their new space. If you find dolls particularly unsettling, consider yourself warned.
The new site will play host to Mr Pepper's Toy Shop. No, guessing where it's set isn't part of the puzzle. Here, you'll step inside an abandoned and haunted toy store, because inspecting properties with ghostly visitors is your job. Once inside, you'll need to work out why people have noticed strange lights and noises coming from the place more than 70 years after it closed.
Mr Pepper's Toy Shop comes with a warning about creepy imagery — again, there's dolls — and potential jump scares. So, if you're easily spooked, it mightn't be for you.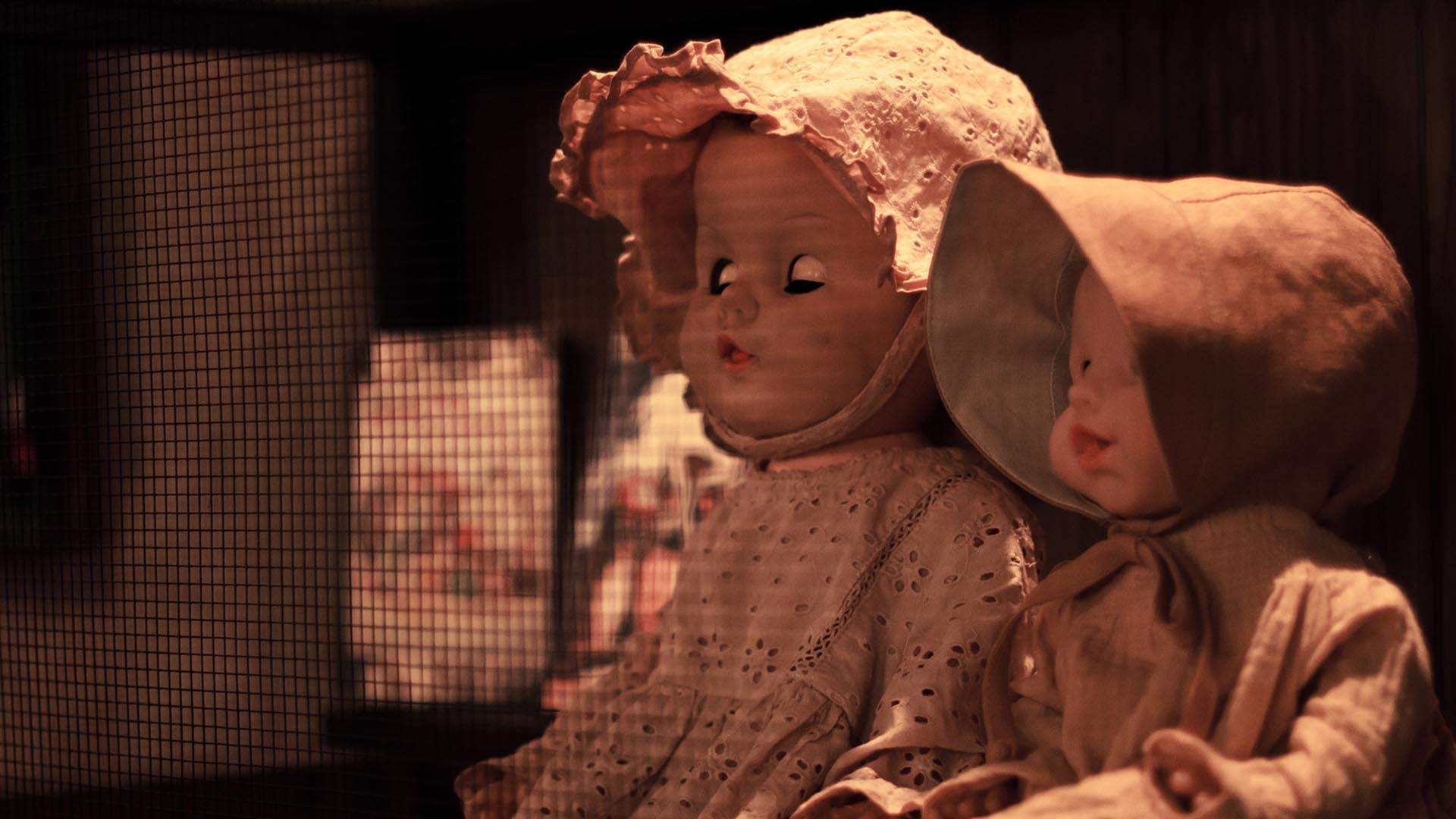 Vella and Watson plan to keep creating new games for their new site, and doing it all themselves. The pair designs the concepts and narratives, all the puzzles, and the sounds and lighting. Supporting fellow local businesses, they also source props from nearby second-hand and vintage shops — and use reclaimed and recycled materials where they can.
Over at the original Newtown venue, which is a six-minute walk from the new St Peters spot, you can still opt for 1940s spy thriller Espionage if that's more your style. There's also Cabin, where you'll play a detective hunting a serial killer, and The Marlowe, a film noir-style experience where you'll track a gangster in 1950s New York.
Find The Cipher Room's second venue at 31–35 May Street, St Peters, from Tuesday, March 23.
Published on March 16, 2021 by Sarah Ward