ARTS & ENTERTAINMENT
Where to Get a Big Dose of Arts and Culture in Greater Western Sydney
Catch live theatre shows, check out boundary-pushing art and go back in time at Australia's oldest homestead — all outside the 2000 postcode.
in partnership with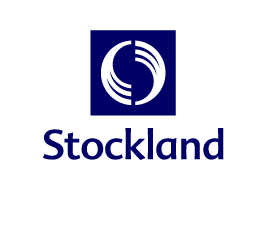 With a city as large, diverse and storied as Sydney, there are incredible experiences around every corner. Outsiders may flock to the tourist traps of the inner city, but true Sydneysiders know there's just as much to see and do outside the CBD, including the ever-growing arts scene in greater western Sydney.
From galleries in old power stations and state-of-the-art theatres to cultural food tours and historic houses, these experiences in the GWS region are a surefire way to get a big dose of culture — and to get to know the local communities who make up this part of Sydney's DNA. In partnership with Stockland, we've picked out five must-try experiences. So, next time you're craving some art in your life, all you have to do is hit the pavement and discover Sydney's art scene beyond the 2000 postcode.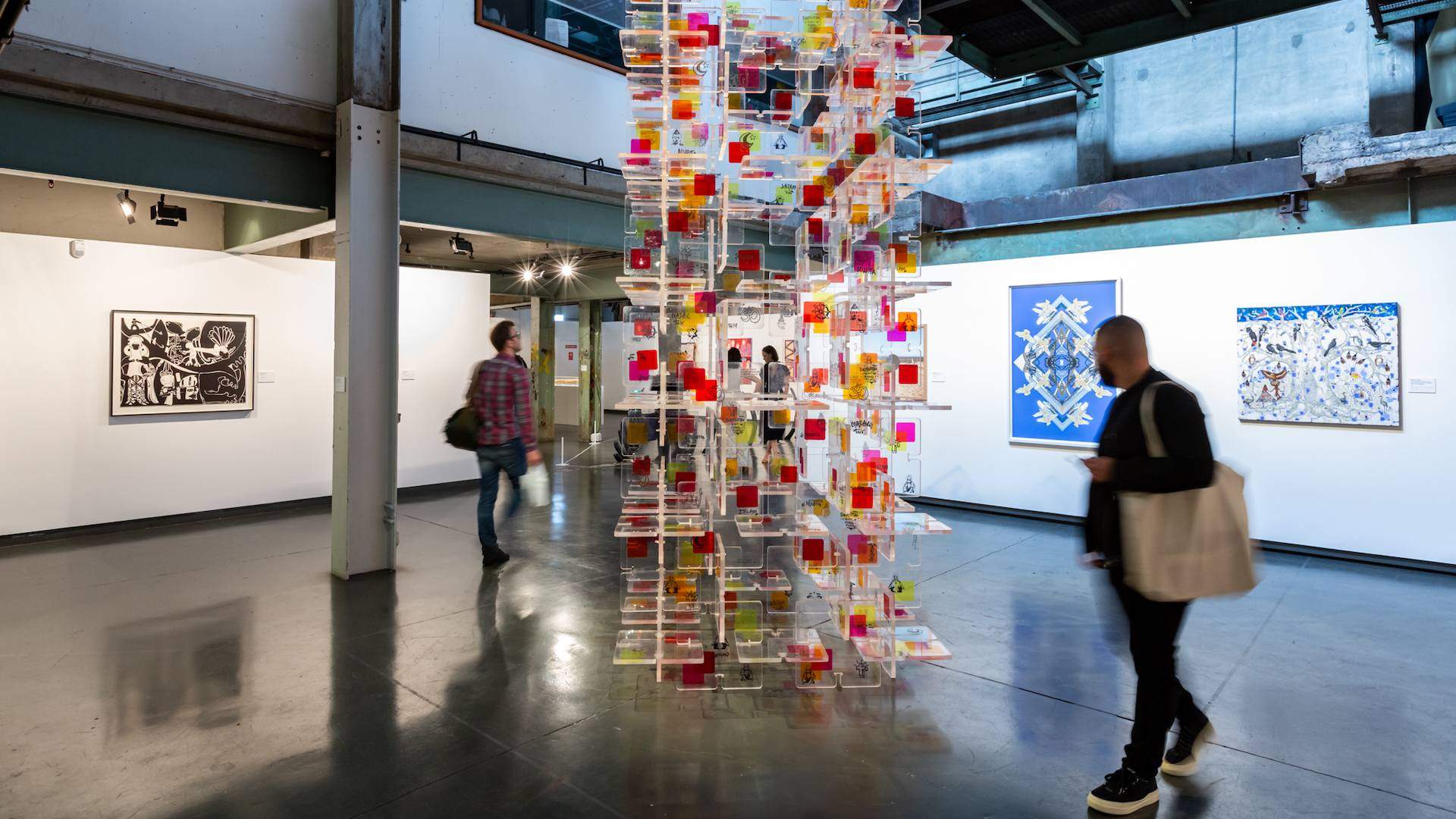 CASULA POWERHOUSE ARTS CENTRE
The former power station first opened as a multipurpose arts centre back in 1994 and then relaunched as the Casula Powerhouse you know today in 2008. It's got incredibly diverse attractions and spaces, housing six galleries, a 321-seat theatre, artists studios, 20 hectares of parklands, an amphitheatre, legal graffiti spaces and a cafe and bar. You can check out new exhibitions and the Powerhouse's 1500 artwork-strong permanent collection. Or, join workshops and educational programs, and catch a tonne of live performances. The arts centre's jewel though is The Koori Floor Artwork by First Nations artist Judy Watson, which covers 600 square metres of the the Powerhouse's largest space, Turbine Hall.

JOAN SUTHERLAND PERFORMING ARTS CENTRE
Affectionately known as The Joan, this theatre space is named after opera legend Dame Sutherland. In fact, she did a gala performance with Richard Bonynge to mark its opening back in 1990. As well as being home to the Penrith Conservatorium of Music and the Penrith Symphony Orchestra, The Joan has a strong focus on community events, with festivals, shows and events celebrating the local area, plus its own youth theatre group. At the on-site Q Theatre, you can catch everything from stage productions to talks, recitals, cabaret and comedy.

TASTE'S AFGHANISTAN AND SYRIA FOOD TOUR
We reckon one of the best ways to learn about a culture is by eating its cuisine (and lots of it). So, make time to get a taste of the different cultures that make up the tapestry of Sydney's west. If you're one for organised tours, then check out Taste, which offers guided food tours led by local experts. Its Merrylands tour is a fascinating — and tasty — look at the food customs of Afghanistan and Syria. Over the course of 3.5 hours, you'll get to sample street food, spiced ice cream, dumplings and some of the best bread and rice in the city. On top of all the eating, you'll have the opportunity to meet Afghani and Syrian chefs, business owners and refugees, each with their own unique tale of their homeland and how they came to Australia.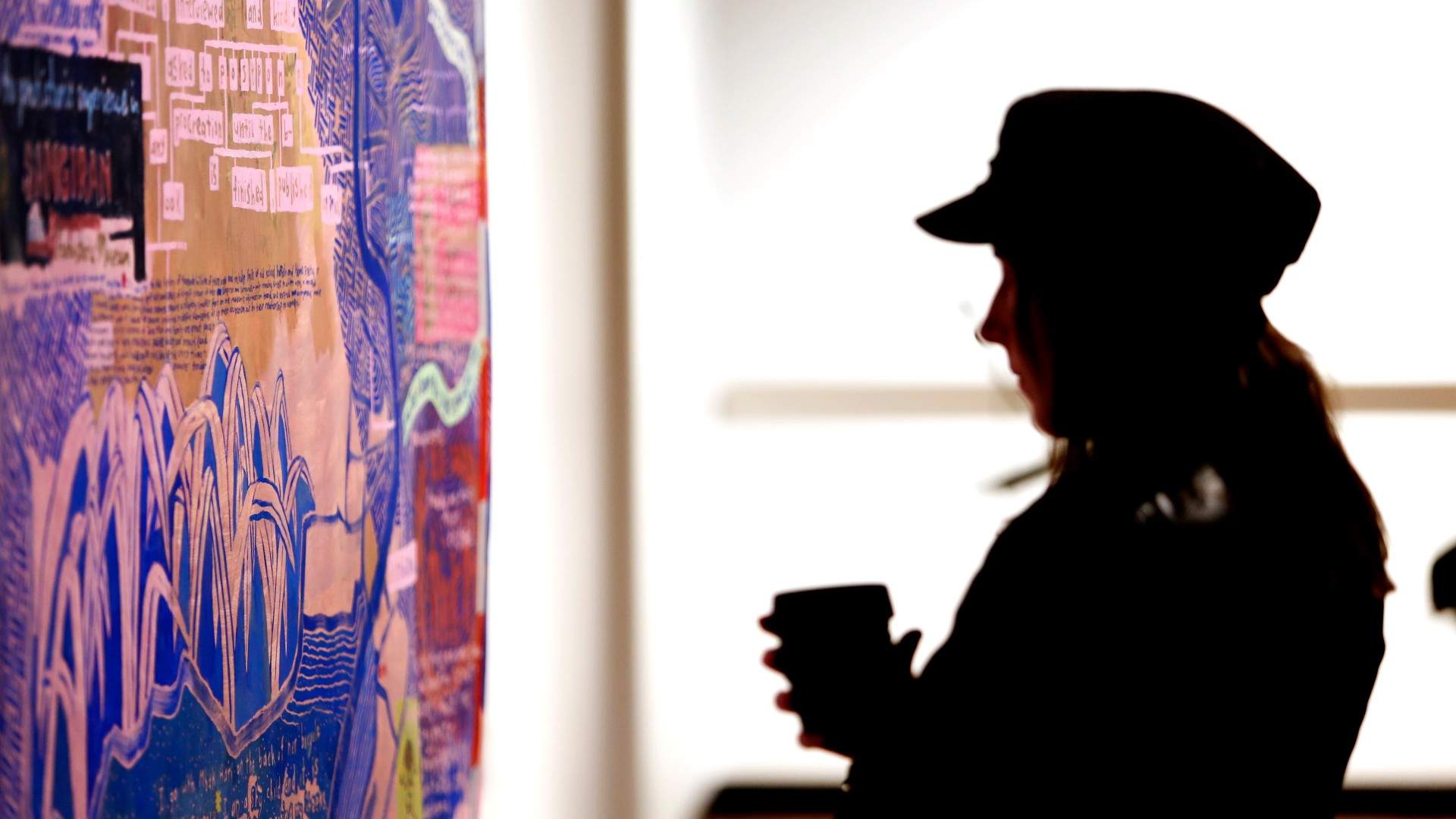 FAIRFIELD CITY MUSEUM & GALLERY
Housed in the former council chambers, Fairfield City Museum & Gallery has been around for almost four decades and is one of the go-to cultural experiences in the greater western Sydney region. It boasts a full and varied program of exhibitions, from contemporary art to social history and community-based works, as well as events, workshops and tours that dive into the history of the local area. It also runs an artist-in-residence program, where the Gallery gives one lucky applicant the opportunity of a three-month residency and solo exhibition. Plus, it's home to the city's Heritage Collection — a catalogue of photographs, audio and art that's available to browse online as well as view in person.

ELIZABETH FARM
Built by wool pioneer and controversial public figure John Macarthur in 1793, Elizabeth Farm is Australia's oldest homestead. The on-site heritage-listed cottage, overlooking the Parramatta River and set within a recreated 1830s garden, is now an all-access museum, giving you a close look at what life was like at the estate in the 1800s. Plus, you can learn about the series of major events that took place on these grounds throughout history. It's a fully immersive experience, complete with replica furnishings owned by the Macarthurs.

Visit Stockland's pop-up fashion event House of Kicks at Stockland Merrylands (May 3–16) to take part in sneaker customisation, street styling and street art workshops. To secure your place in a workshop, head this way. 
Top image: Fairfield City Museum & Gallery
Published on May 04, 2021 by Joe Rivers