White Bay Power Station Will Open to the Public for the First Time in Over 100 Years as Part of the Biennale of Sydney
The historic power station has been transformed into an artistic, cultural and community hub which will reopen as part of the Biennale in March next year.
The Biennale of Sydney is known for its expansive displays of public art, from Ai Weiwei's 60-metre inflatable boat to last year's huge mirrored pavilion. When it returns in 2024 it will reach new heights, allowing art lovers to wander through one historic Sydney building for the first time in a century.
The Inner West's White Bay Power Station will swing open its doors to Biennale-goers, granting the public its first chance to explore the heritage-listed building in more than 100 years. The power station has been in the lengthy process of being revitalised and transformed into an arts, culture and community hub as part of the Bay West precinct — and the contemporary art showcase will be the first event to utilise the huge Rozelle space.
Artists breathing life into the space will be working within the 2024 theme Ten Thousand Suns. Heat, power, light, summer, joy, strength, the changing climate — all notions that spring to mind. This is what artists will be asked to ponder when creating their pieces for the citywide event.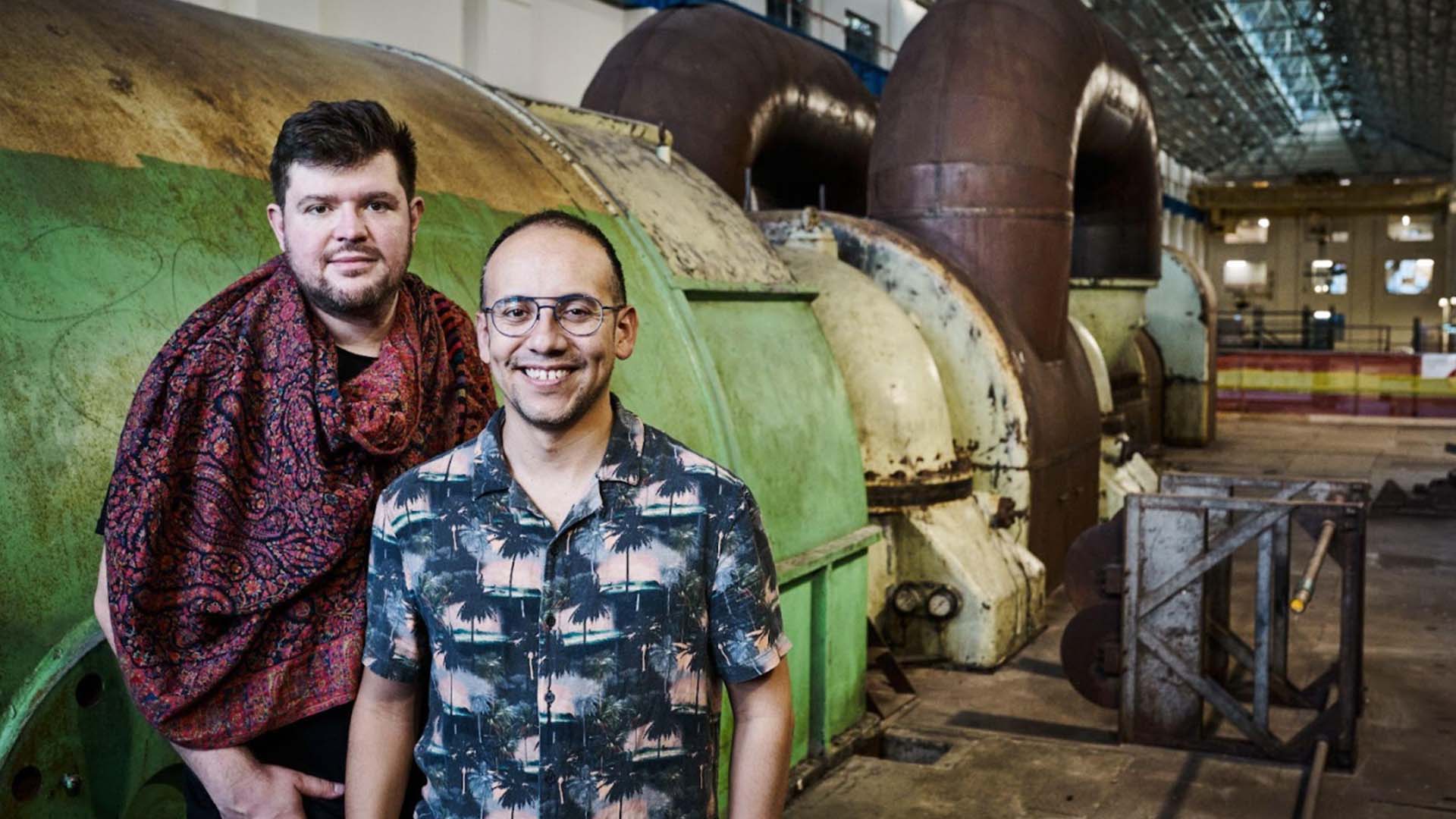 "We are thrilled to be hosting the first major event at White Bay Power Station," says Biennale of Sydney CEO Barbara Moore. "Admission is free. We are presenting some of the best contemporary art from around the world and across Australia, with a robust program of music and food, too, and we can't wait for you to experience it... In March, we swing the doors to White Bay Power Station wide open, and we can't wait for you to be part of it."
Alongside the changes to the White Bay Power Station, the long-term plan for the Bay West precinct includes new employment spaces, 250 new homes with provisions for affordable housing and a new Metro station. Overall, the planned changes to the area are expected to create over four hectares of new public and open space.
Running from Saturday, March 9–Monday, June 10, 2024 across Sydney, and free to attend as always — with the full list of venues yet to be revealed — the Biennale will feature works by artists such as William Yang, Tracey Moffatt, Serwah Attafuah, Kirtika Kain and Kaylene Whiskey among the homegrown contingent, as well as Sachiko Kazama from Japan, Francisco Toledo from Mexico and Malaysia's Anne Samat.
In addition to ample art for attendees to experience, the 24th Biennale of Sydney will also feature a contemporary music lineup in partnership with Phoenix Central Park. The venue's curatorial skills will be taken to new locations beyond its stunning Chippendale site, responding to both Ten Thousand Suns as a theme and the works on display.
The 24th Biennale of Sydney will run from Saturday, March 9–Monday, June 10, 2024 and will include exhibitions at the revitalised White Bay Power Station. Entry will be free, as always. We'll keep you posted on the whole artist lineup and exhibition program when they're announced. 
Top image: Adam .J.W.C.
Concrete Playground Trips
Book unique getaways and adventures dreamed up by our editors