Where to See Incredible Live Shows in the Inner West (And Where to Grab a Drink Nearby)
Pair incredible live music, comedy and more with these foolproof pre- and post-show bev spots.
WHERE TO SEE INCREDIBLE LIVE SHOWS IN THE INNER WEST (AND WHERE TO GRAB A DRINK NEARBY)
in partnership with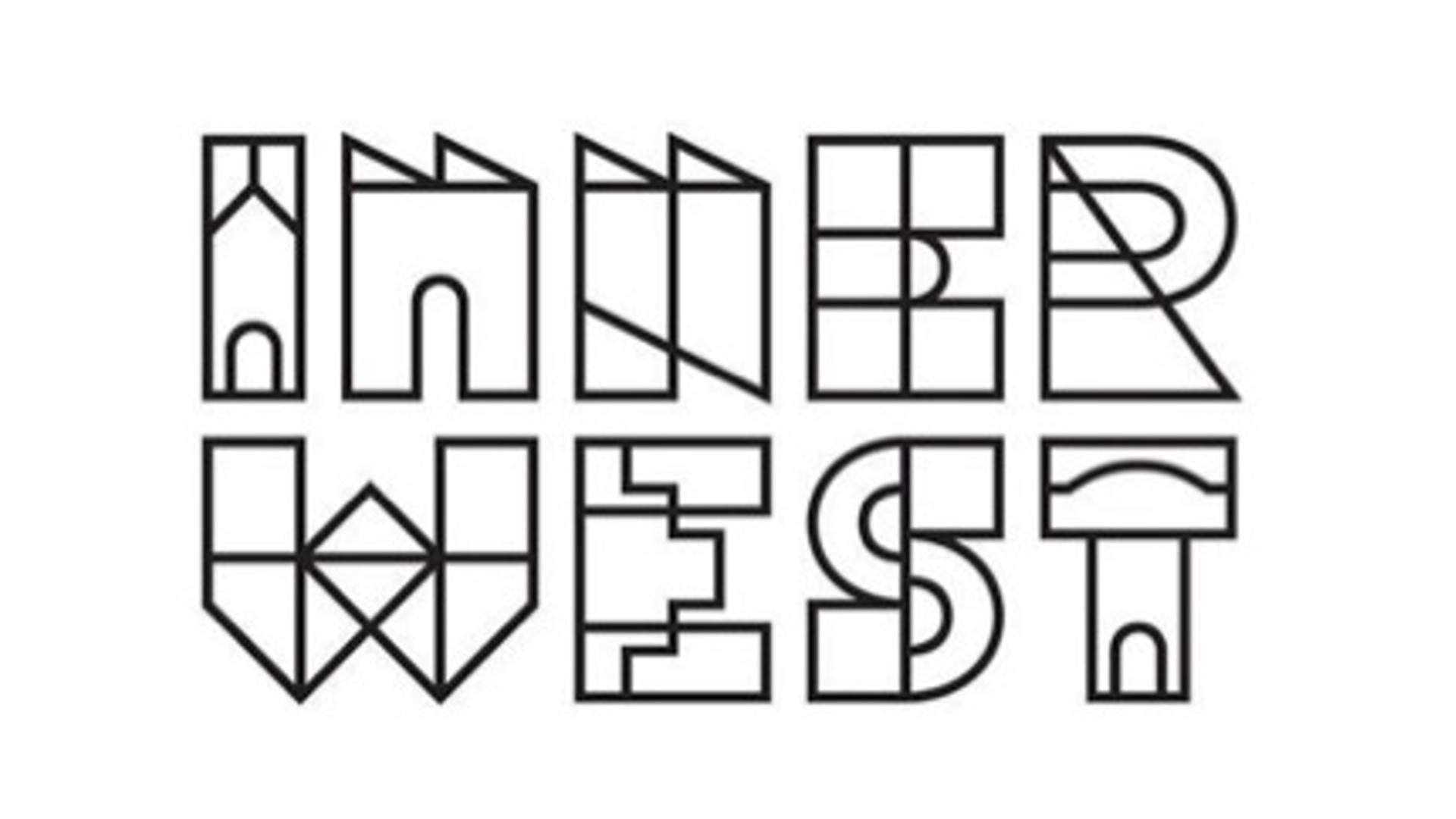 Pair incredible live music, comedy and more with these foolproof pre- and post-show bev spots.
The Inner West is filled with top-notch live music venues, comedy rooms and theatres — some harder to find than others. To help you plan your next night of culture in this bustling neighbourhood, we've put together our top places to see a live show.
What's equally as important, and sometimes neglected, is the all-important pre- or post-show bev. Whether you want somewhere to warm up or wind down, we've got you covered with excellent establishments for wetting your whistle either side of a gig, too. Read on to find our perfect pairings of booze and tunes in the Inner West and fire up the group chat to organise your next night out.
9

Marrickville's Factory Theatre hosts incredible live events from an array of performance genres. From standup comedy to sketch, live music and more, if you can see it on a stage, chances are you can catch it at Factory Theatre.

Next time you nab tickets to one of Factory Theatre's top-notch nights out, pair it with a trip to Poor Tom's Gin Hall. From the outside it doesn't look like much, but once you venture in and knock back a gin cocktail (or two) you'll be glad you didn't judge a book by its cover. Just make sure you book your tickets to a Factory Theatre show between Thursday–Sunday to enjoy this culture combo as the bar is only open four days a week.

8

Undeniably one of Sydney's most beautiful theatres, the Enmore maintains an old-world feel inside a contemporary venue that hosts some of the biggest local and international acts. Built in 1908, this art deco theatre has gradually been transformed into the kind of luxury that is pure rock 'n' roll: band posters are plastered beneath luxurious chandeliers, drinks are purchased from a bar in the foyer, and the seats in the stalls are, depending on the occasion, removed to make way for standing-room audiences.

If you want to save the high energy for your time at the actual theatre, spend your pre- or post- show time at the delightfully low-key Secret Garden Bar. Its intimate size makes it an ideal spot to warm yourself up before heading to a high-octane show next door, and is equally satisfying as a pitstop to wind down after a big gig.

Image: Ben Sanford.

7

The Red Rattler is a community-based venue and innovative arts space. It's a space determined to make a lot of noise and is named for the old Red Rattler trains that did the same. There's plush red velvet curtains, mismatched second-hand couches and an intimate, friendly atmosphere that make every night spent at the Rattler completely unique.

While you're in the area, check out new Marrickville haunt The Bob Hawke Beer & Leisure Centre. It's a completely different vibe to the nearby Red Rattler, but its sprawling size makes it a no-brainer meeting point for you and your mates before or after a show. It's set inside Hawke's Brewery and is filled with 80s nostalgia, Australian-Chinese food and, as the name suggests, plenty of beer.

6

Lazybones Lounge is known for serving up quality live music in the heart of Marrickville seven nights a week. Across its two floors you'll find up to 15 bands playing each week spanning a variety of genres including R&B, jazz, afrobeat, soul and more.

If you're looking to start or finish your night of tunes at another venue, make tracks to the nearby Marrickville Hotel. The pub's fit-out is laidback and a little eclectic — exactly what you'd expect from a classic Aussie pub. There's space for big groups, casual dates or solo drinks at the bar, and the outdoor courtyard is a dream in summer.

5

The 1870-built Duke of Enmore is all about loud music and late nights, with a rotating bill of musical acts playing across Thursday, Friday, Saturday and Sunday nights. You can catch live music from 8pm on Thursdays as well as bands all night on Fridays and Saturdays. Come Sunday, it's all about heavy doom and metal from 7pm.

If you want a palate cleanser for your fast-and-loose music adventure, scoot up the street to Jacoby's Tiki Bar. Here you'll find tropical-themed cocktails, natural wine, local beers and a laidback vibe to bask in. You can even order pizza from Epic Pizza next door who'll deliver it to the bar — ideal after all that headbanging earlier in the night.

Image: Katje Ford.

4

You'll find The Flightpath Theatre at the beloved Addison Road Community Centre in Marrickville. Its 2022 season has an impressive lineup of traditional texts and new writing programmed — you can catch classics like Shakespeare's Much Ado or see brand-new musicals such as Lucy Matthews' Ugly Love. It's the ideal spot to catch emerging acts and rising stars in an intimate venue before they hit the big time, or to witness more experimental work that the larger theatre companies rarely include in their programming.

Pair your night at the theatre with a round of drinks at much-loved neighbourhood pub The Henson, located just around the corner. Its size means it can house your whole crew on a whim — plus it's got plenty of nooks to cosy up in if you're a solo theatregoer or on a date.

3

Crowbar is a family-owned live music venue in the Inner West suburb of Leichhardt. Known for often hosting loads of acts on the heavier side of the music spectrum, the venue owners are deeply passionate about showcasing and supporting Australian music across a variety of genres. The majority of the music is programmed on Friday and Saturday nights, with upcoming acts including Teen Jesus and the Jean Teasers, Teenage Joans, Press Club and Dear Seattle.

Before heading into the rough and tumble of a live gig at Crowbar, start your night with incredible drinks and bar snacks at one of the friendliest bars in Sydney: Golden Gully. Head there before sunset to catch the afternoon rays kissing your cheeks in the window seats, or cuddle up in a both after a gig to swap stories about your favourite parts of the show over cocktails and salt and vinegar potato scallops.

2

Merivale has added a pup-friendly locale to its collection of venues. The Vic on the Park is a Marrickville gem that welcomes the easygoing with an appreciation for street murals and creative pub fare. From Thursday to Saturday, Vic on the Park hosts live music that showcases a spectrum of local talent. You can also expect a DJ set for owning the dancefloor.

To mix up your night out, start it with a few brews from The Vic's beer expert neighbours at The Grifter Brewing Co. The laidback venue will ease you into the evening with its bright and refreshing range of beers. If the elusive C-Boogie is on tap, make sure you try it. The refreshing cucumber kolsch isn't always available, but when it does make a surprise appearance, it's not to be missed.

1

When a venue has been kicking around for 30 years you know they must be doing a few things right. A diverse lineup of acts has been attracting large audiences to The Bridge Hotel for decades, making it a go-to for many Inner West culture vultures looking to inject some live entertainment into their schedules. On the calendar for 2022 are classic artists like Alex Lloyd, The Screaming Jets and The Angels as well as a few tribute bands and 15-hour dance parties from the team at Community Chest. No matter your age or interest, the venue has something for all musical tastes and preferred bed times.

If you're heading to a show at this Rozelle venue, top or tail your night out with pitstop at The Welcome Hotel. The pub is all about craft beer and has a delightful beer garden to sample a few brews in while soaking up the afternoon sun. Plus, if you're after some dinner before you cut loose at a gig, the menu here is as as solid as can be.
Want to find out what else is happening in the Inner West? For more information, visit the website.