Messina Has Teamed Up with Sundae Body on a Range of Gelato-Flavoured Shower Foam Body Washes
You can now get your strawberries and cream, lemon meringue pie, raspberry sorbet and lamington Messina in body wash form.
What do candles, lip balm, lube and body wash all have in common? Here's the tastiest answer: buy a particular kind and they'll get you a-hankering for dessert. Because Gelato Messina adores ice cream-flavoured everything and it also adores collaborations, the sweet treat chain has spent the past few years teaming up with Maison Balzac, Lanolips, Standard Procedure and now Sundae Body — with the latest partnership serving up gelato-flavoured shower foams.
Launching on Tuesday, April 11, and only available via Priceline and Messina and Sundae Body's websites, this new range lets Messina fans get their fix in body wash form. Get ready to get lathering in four flavours: strawberries and cream, lemon meringue pie, raspberry sorbet and lamington.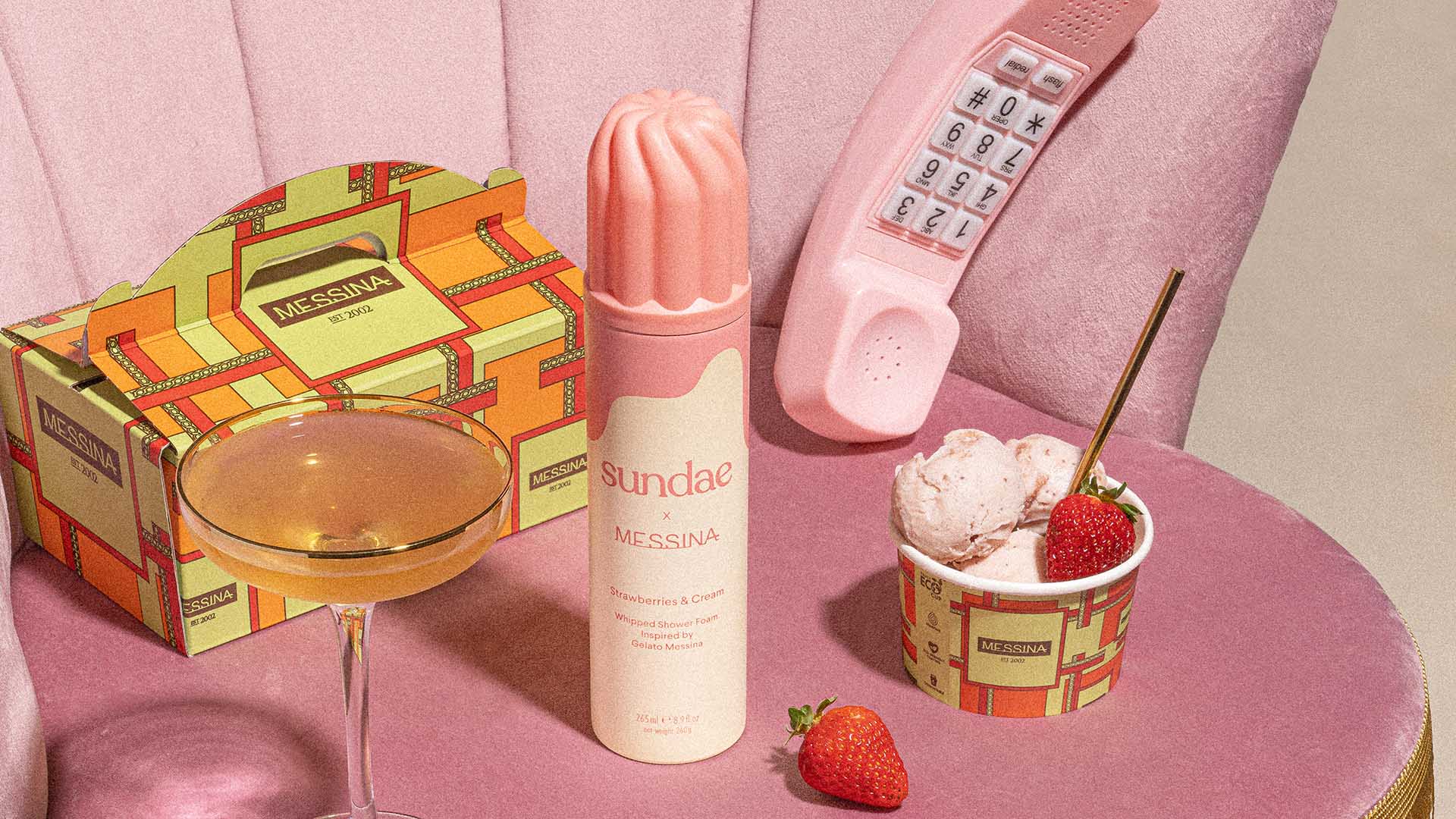 Messina's affection for the humble lamington clearly knows no bounds, and nor should it — after the brand turned the coconut-covered cake into gelato, then sticky scrolls, chocolates and gelato bars, before now this. As its growing range of merchandise and other non-edible items shows, it's just as dedicated to spreading the ice cream love in as many forms as possible. And, to getting your tastebuds craving its gelato when you're scenting your home, protecting your smackers, slipping between the sheets and bathing.
The limited-edition Sundae x Messina collection is made in Australia, featuring vegan and cruelty-free formulas based on Messina's gelatos, and also free from parabens and sulphates. Each shower foam comes in a container inspired by the dessert chain's waffle cones, too. And, if you'd like to try all four, Sundae Body is selling bundles featuring one of each for $68.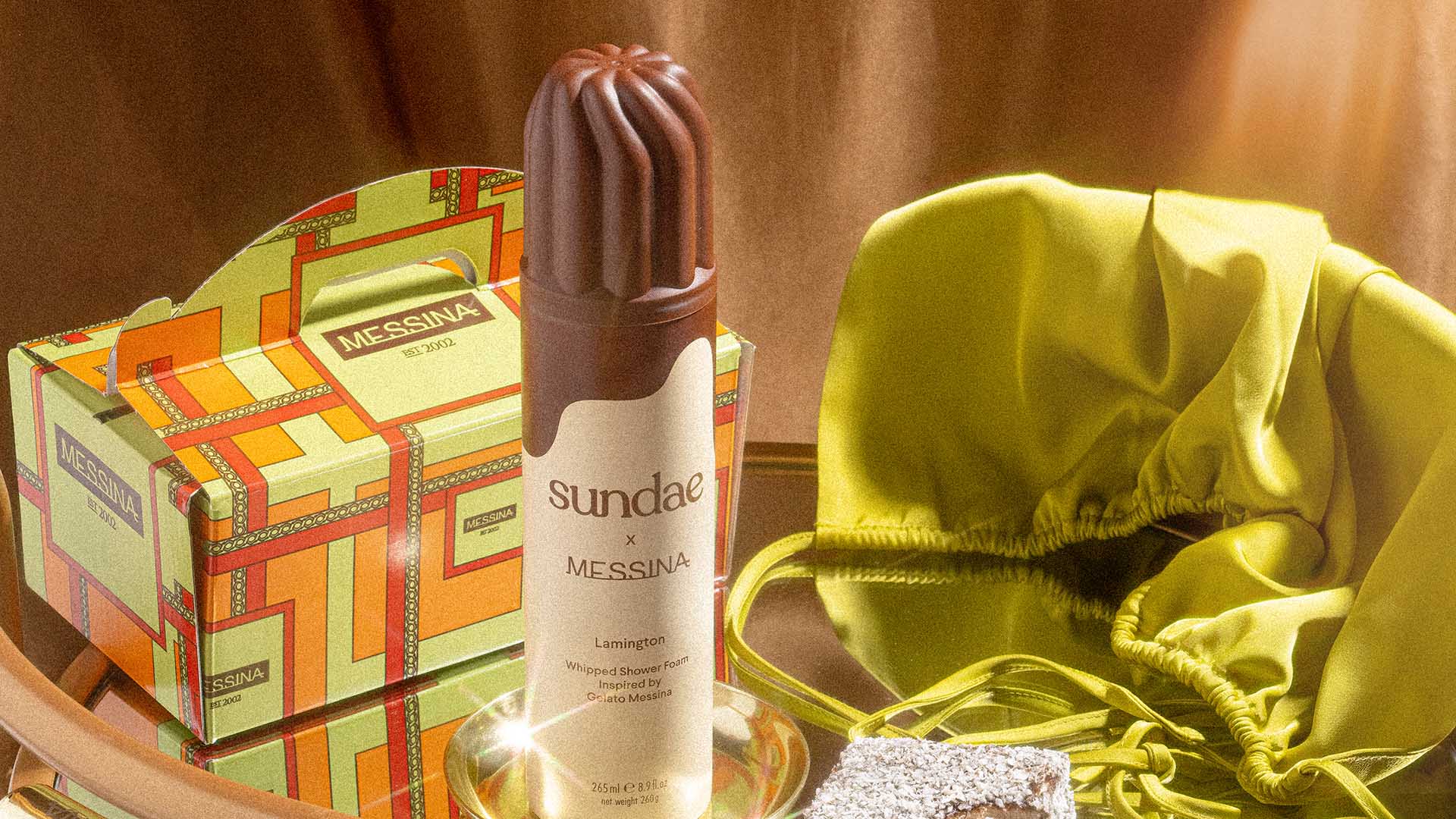 "It's not every day you can take Messina into the shower and come out sparkling clean. We've loved creating four gelato-flavoured body washes and can't wait to get these into your hands to enjoy," said the Messina team.
"Sundae Body is all about serving you delicious-smelling and fun everyday products and we couldn't think of a better brand to align with than Gelato Messina," advised Sundae Body co-founder Lizzie Waley.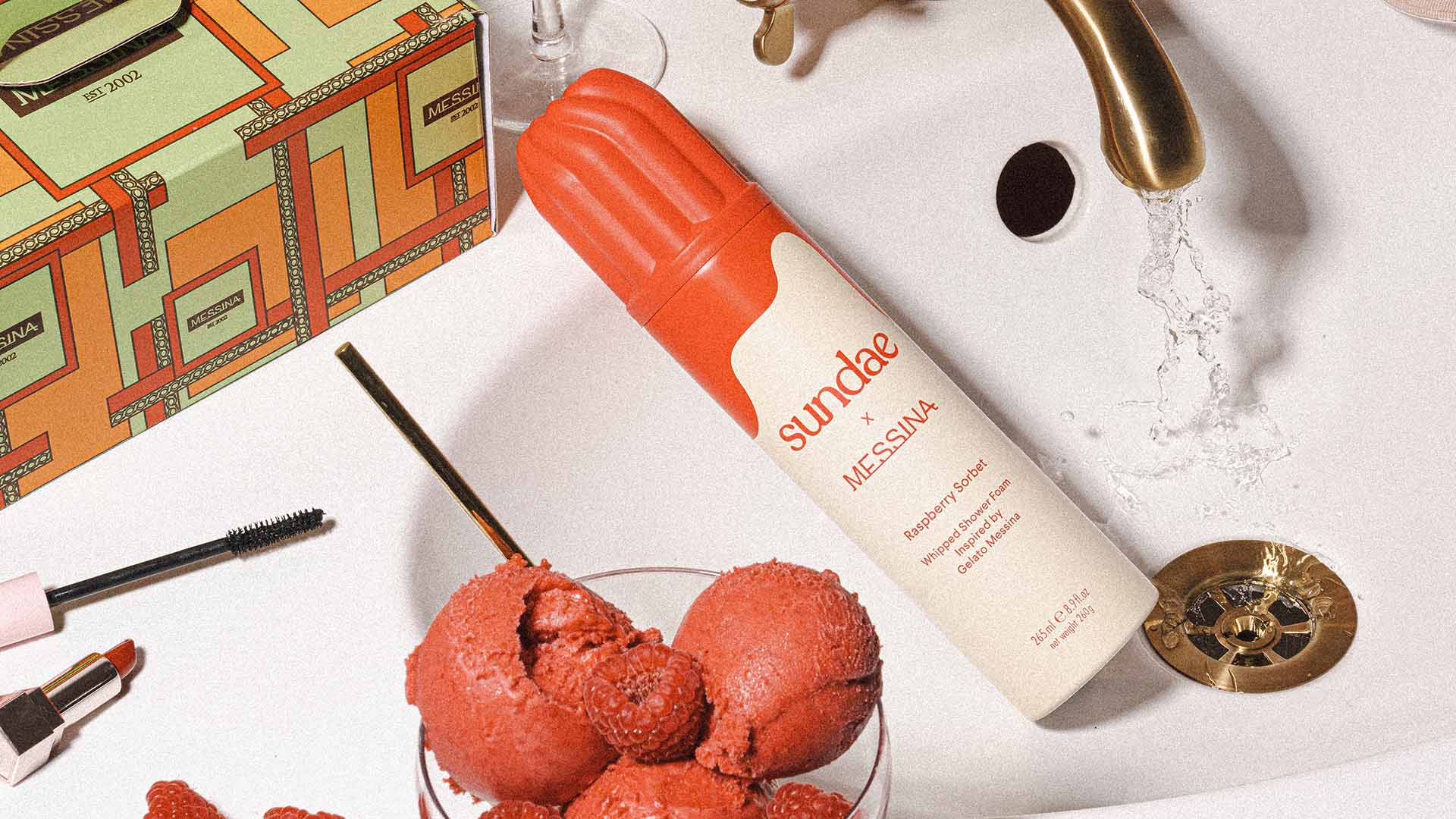 The Sundae x Messina collection is available from Priceline stores, the Messina website and Sundae Body's website from Tuesday, April 11.
Concrete Playground Trips
Book unique getaways and adventures dreamed up by our editors